Looking for unique gift ideas for the travel lovers in your life? This festive season, surprise your loved ones with unique, memorable gifts that won't get re-gifted. If you feel that finding gifts that your loved ones will genuinely love is an impossible task, we are here to help! We've put together a carefully curated list of the 9 top gifts for travel lovers to suit any budget. Now the only difficult choice will be choosing amongst these amazing gifts!
1. Cork Globe: To Pinpoint their Travels
This lovely home ornament is the ultimate gift for adventure-lovers who have made it their mission to take on the globe! They can use one set of pins to pinpoint where they've been, and another to pinpoint where they want to go! They can also use it to find their next destination- by spinning the globe and seeing where their finger lands. Trust us when we say that the cork globe is the gift travel lovers didn't know they needed.
Price Range: €15-30
2. Instant Camera: To Capture their Adventures
Old-school Polaroid-style cameras are making a comeback and we're all for it! They're a great gift for travel lovers who want to capture those spontaneous travels and have a unique memento of their travels. You can also get them a photo scrapbook alongside it so that they can create a photo book filled with their polaroid memories!
Price Range: €50-120
3. A Personalised Passport and Luggage Tug: So that they always travel in style
Looking for a gift that's distinctly personal? A personalised passport and luggage tag is a lovely gift for the globe trotter who has it all. Not only will they always be travelling in style, but they will also never mix up their passport or luggage with anyone else's! You can personalise them with the recipient's initial's or a special phrase to remind them of your friendship wherever they go!
Price Range: €12-50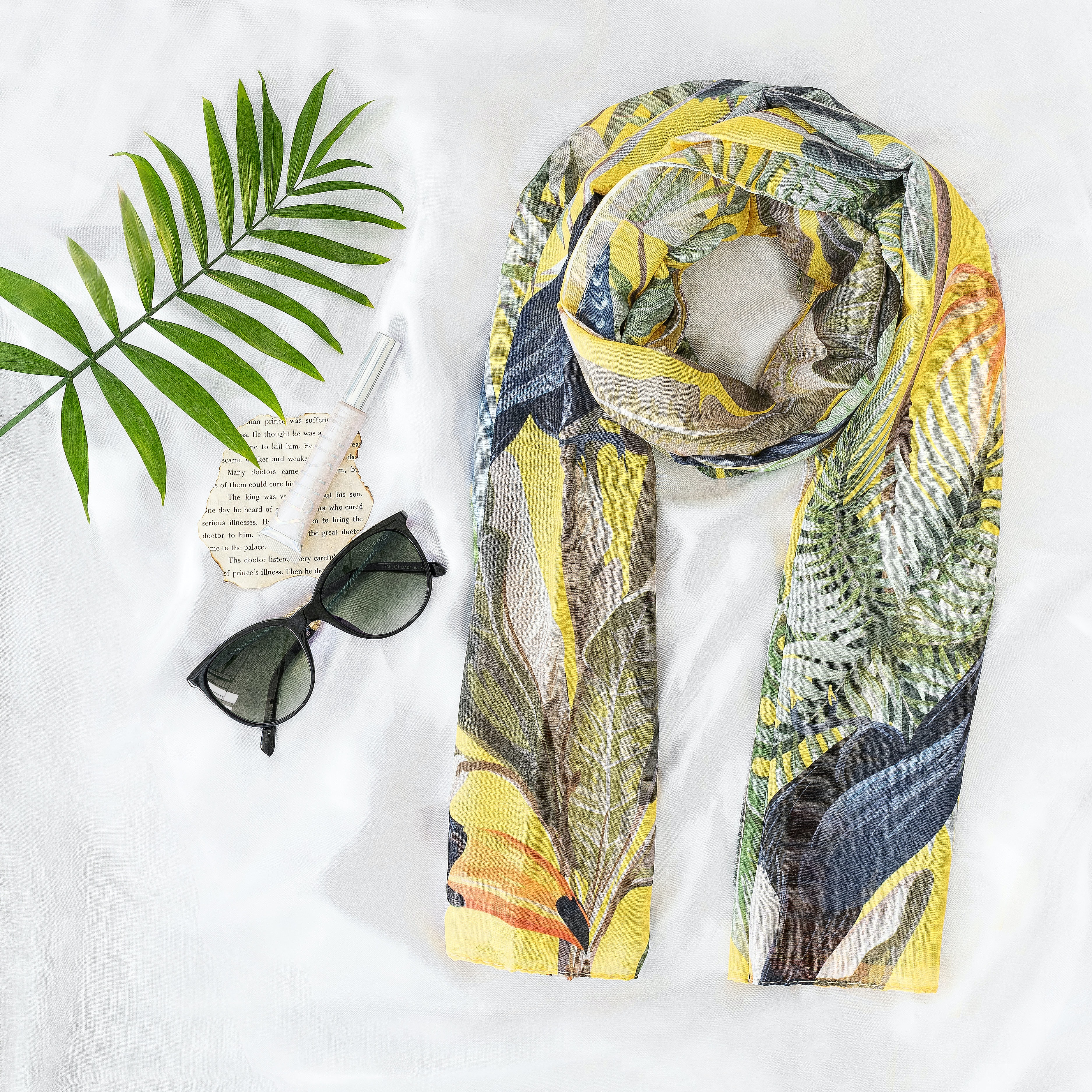 4. An Infinity Scarf: A Whimsical Way to Protect their Valuables
This unique infinity scarf with its hidden pockets is an extremely useful gift for adventure lovers. They can cleverly store their phone, wallet, keys and other valuables in the scarf and head off to their adventures carefree. Whether they're are rafting down a lake or sailing in the ocean, their mind will be at ease thanks to the infinity scarf!
Price Range: €5-30
5. A Powerbank: The Conventional but Always-Useful Gift
A power bank is an extremely handy gift for travel lovers. Taking photos, checking out Google Maps, booking restaurants… travelling can be very taxing on a phone's battery life. Hence why a power bank is the perfect gift for the phone-reliant traveller. You can opt for a wireless one or a multi-functional one that includes a flashlight and slots for multiple devices.
Price Range: €10-30
6. The Trtl pillow: For the travel lover who loves their comfort
While everyone loves a travel pillow, the fact that most of them are really bulky means they are that they are often the first thing to be left behind when packing essentials-only. Enter the Trtl Pillow. This uniquely designed pillow is compact, lightweight, and can be easily tucked into the front pocket of your carry-on. This scarf-shaped pillow features an internal support system, which is hidden under its super-soft fleece. Want to go the extra mile? Throw in some Trtl travel socks so that their feet are as comfortable as their neck.
Price Range: €20-40
7. A Hanging Toiletry Bag: For the traveller who loves their TLC
A cleverly designed toiletry bag is ideal for the travellers in your life who can't go without their trusted daycare products. We absolutely love the L.L. Bean Travel Organiser Bag, which is extremely functional and features multiple compartments. The bag is also water-resistant, scrap-withstanding, and can hold up to 25 pounds of hanging weight. Need we say more?
Price Range: €15-35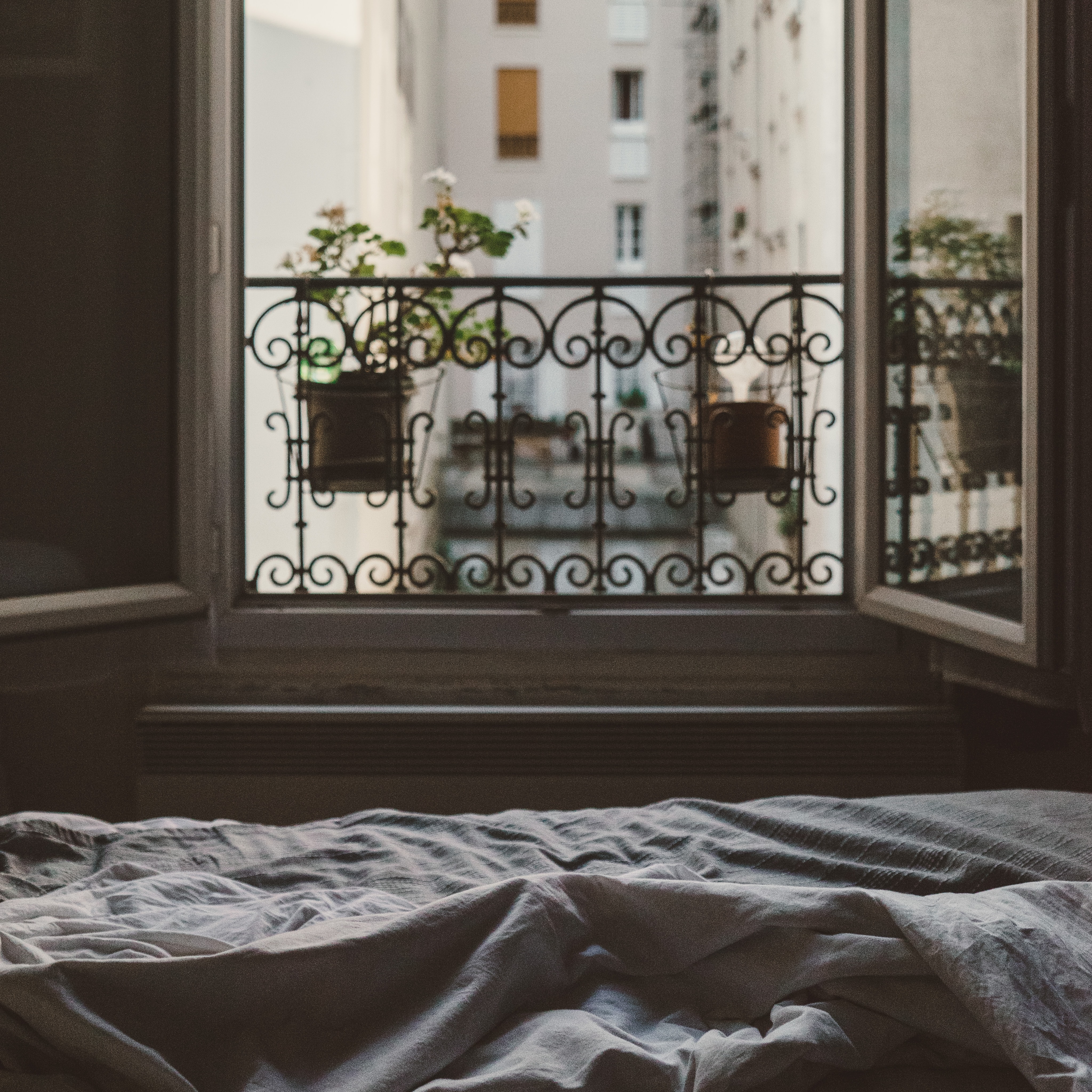 8. An AirBnb Gift Voucher: For the traveller who likes to feel at home wherever they go
An AirBnb voucher is ideal for the regular jet-setter who is always planning their next adventure. Whether it's a chic apartment in the heart of Paris or a cosy country home in the English countryside, the AirBnb voucher can go towards any type of accommodation in any destination across the globe. It's the ultimate gift for travel lovers who like to feel at home wherever they go.
Price Range: Variable
9. A LocalBini Experience: For a memorable travel adventure they will always treasure
Looking for a unique gift idea for someone who values experiences over things? A LocalBini experience is the ultimate gift for travel lovers who like to immerse themselves in their destination and discover it from a local perspective. With over 100 experiences to choose from in Europe's top destinations, LocalBini offers authentic travel experiences hosted by locals. Whether it's a Wine-Tasting Experience with a local sommelier or an Art and History Walk with a local art student, take your pick from a carefully curated selection of experiences that will make your loved one's travels even more memorable!
Price Range: Variable