The historic city of Vienna has a quirky side just waiting to be discovered. If you are looking for a way to unwind after a day of visiting Vienna's historic monuments and museums, take a look at our list of unique activities to experience the city from a different perspective. From a vintage shopping excursion to a city-wide scavenger hunt, these experiences will give you an authentic taste of modern Vienna.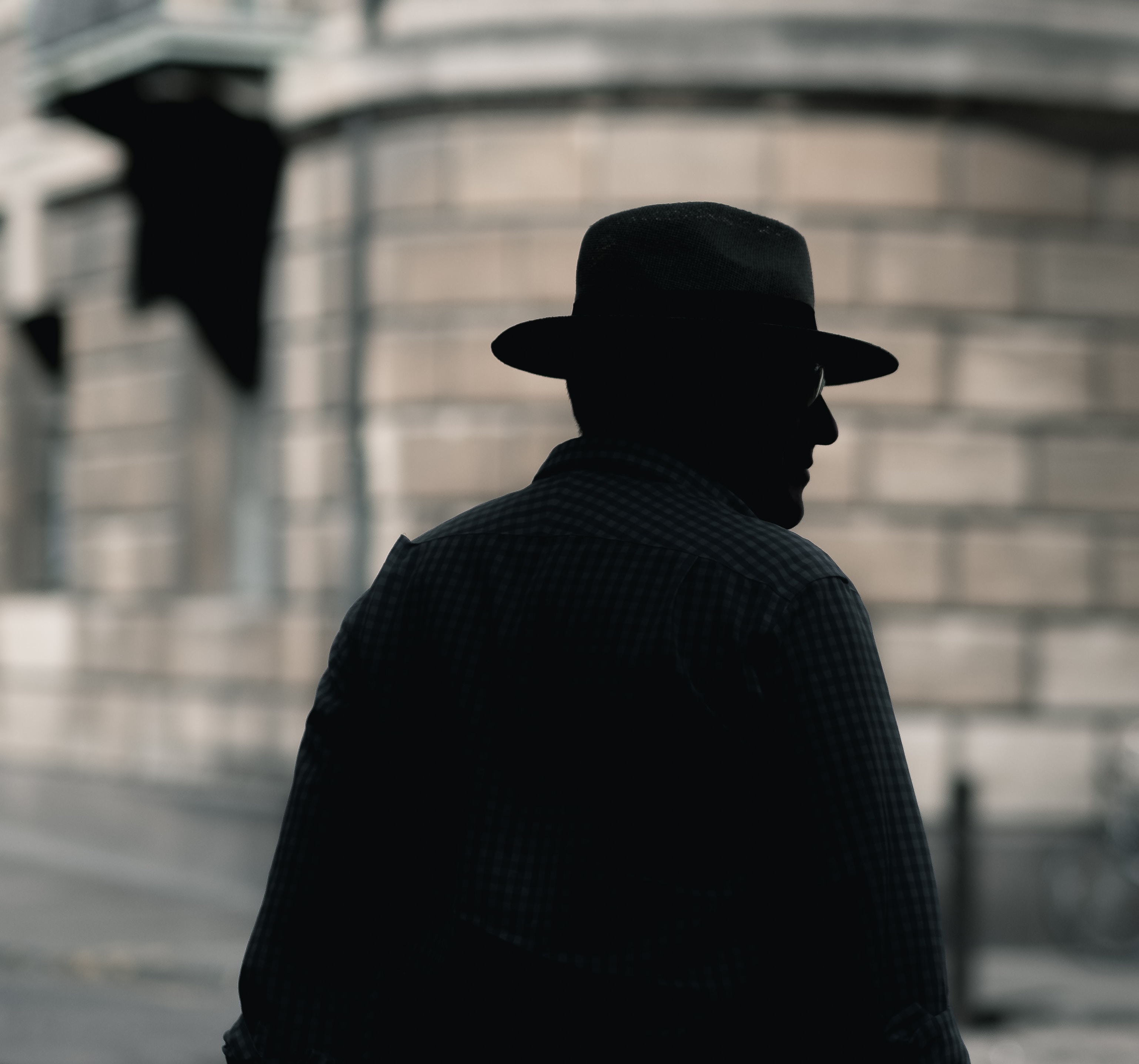 There's more than one way to get to know a city! Explore the city of Vienna in a truly original way by going on a city-wide scavenger hunt that will lead you to all of Vienna's most important monuments. The hunt lasts for two hours and has you completing puzzles and challenges across the city. Challenge your mind while exploring historical monuments, including famous palaces and cathedrals. This experience will also teach you something about Vienna's most prominent historical figures, from artists to kings. One thing is for sure- this is not your ordinary city tour.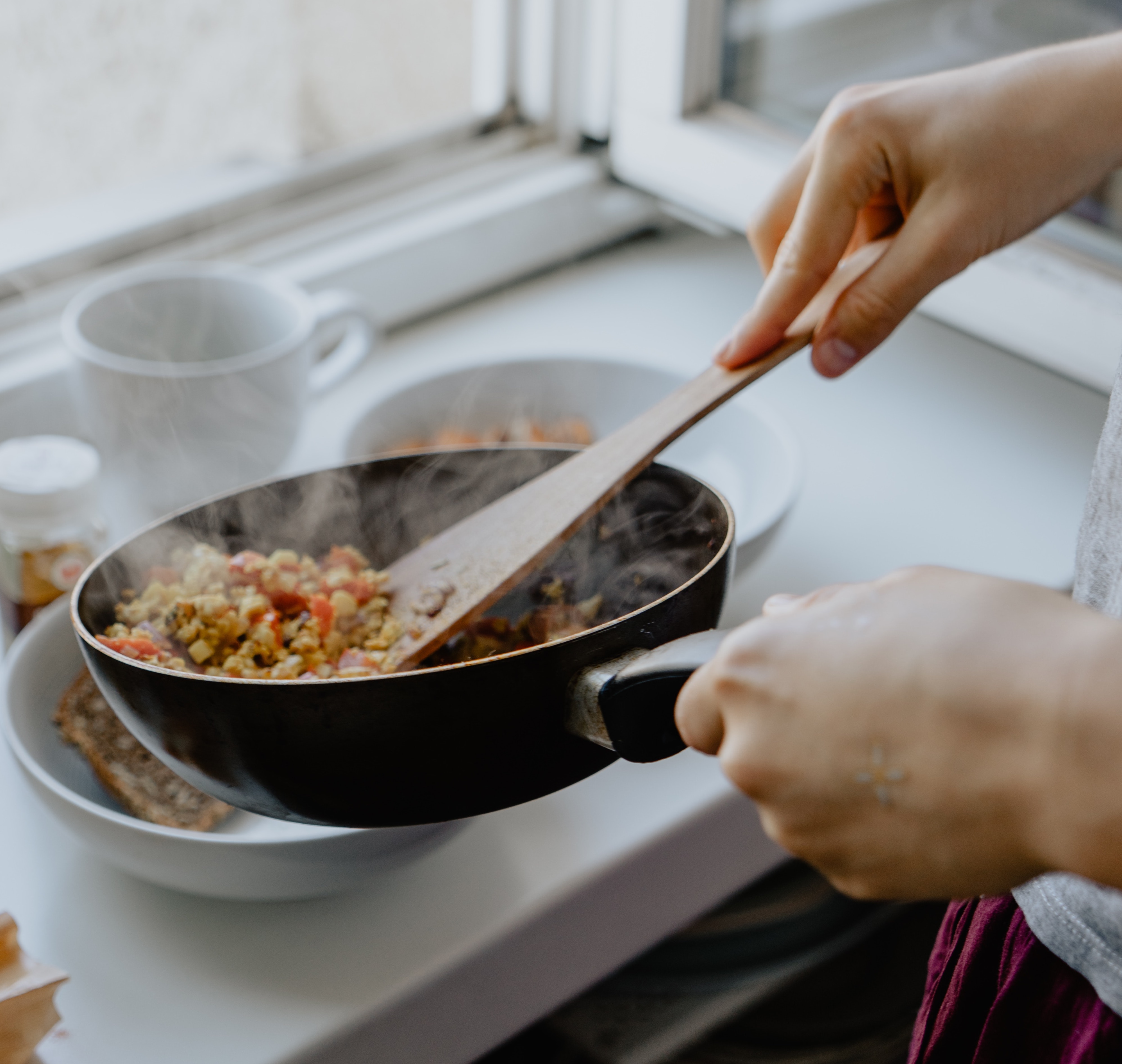 While trying schnitzel at Figlmüller's or Sachertorte at the famous Café Sacher is a must when visiting Vienna, why not also get a taste of modern Viennese cuisine? Join a local foodie for a home-cooked dinner and learn all about the food habits of modern-day Vienna. Learn the recipes of local favourite dishes and find out where the locals get their fresh ingredients from! You will also hear insider stories about the city and get tips on how to make the most out of your visit. Learn a new cuisine and get to know a local in the process!
Find your ultimate wardrobe statement piece by going on a vintage shopping excursion across Vienna. The city is an oasis of vintage gems with unique retro clothes and one-of-a-kind accessories. Walking down the street of Burggasse in Vienna, the colourful windows of boutique-retro shops are sure to catch your attention. One of our favourites is Burggasse, a 2-storey oasis of vintage finds. And, let's not forget Naschmarkt, which, although known as a food market, is also a place for unique antique-y finds. To spend the perfect morning vintage shopping in Vienna, take a look at our bespoke itinerary, which starts from Naschmarkt and leads you to all of Vienna's top vintage shops.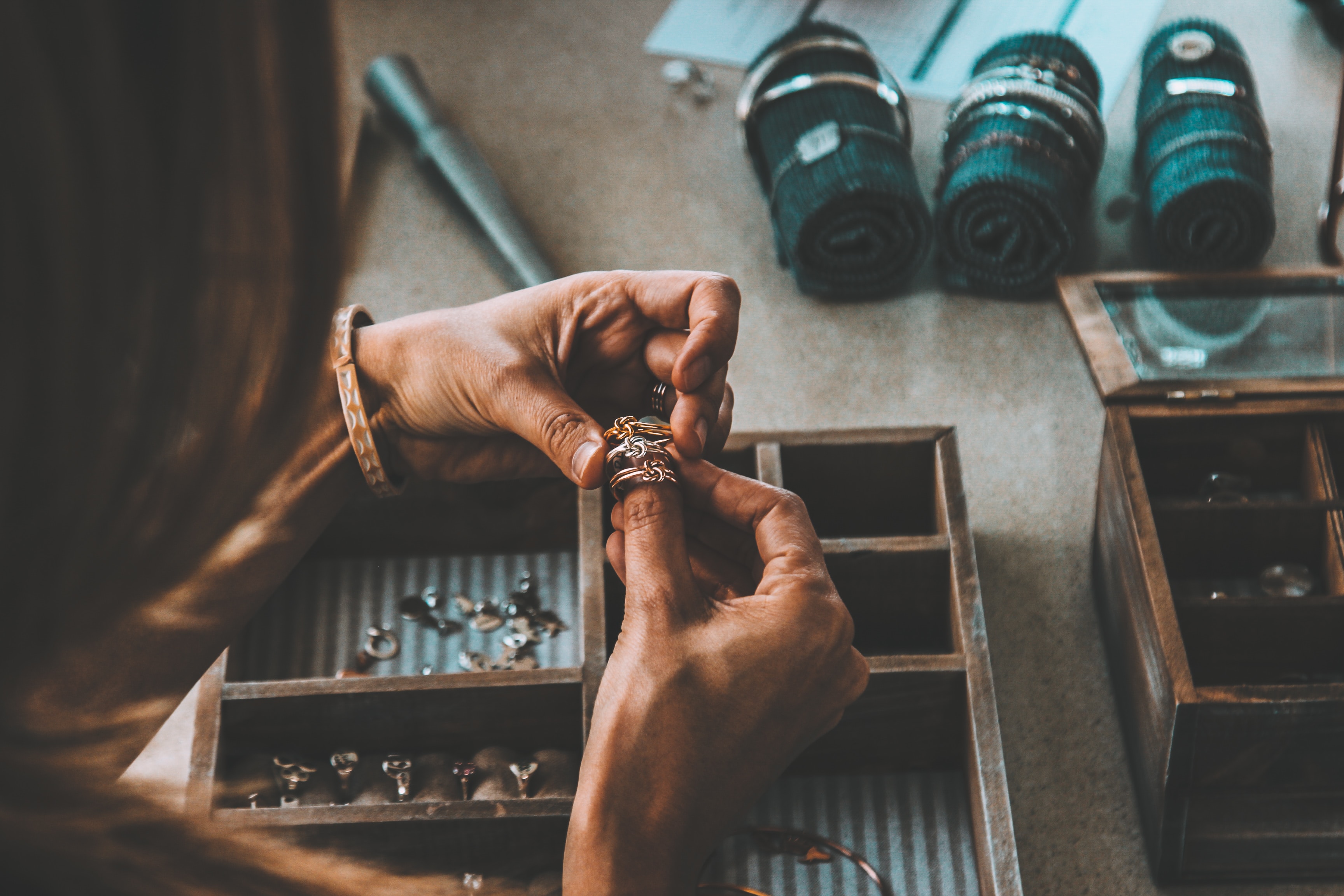 While travelling is a learning experience in itself, why not pick up a new skill while you're at it? The city of Vienna is a city full of creatives with many locals opening up their workshops to teach their crafts. Join a local craftswoman to learn all about the art of jewellery-making and pick up key techniques, while also making your very own piece. This experience is an alternative way to get to the heart of the local creative culture!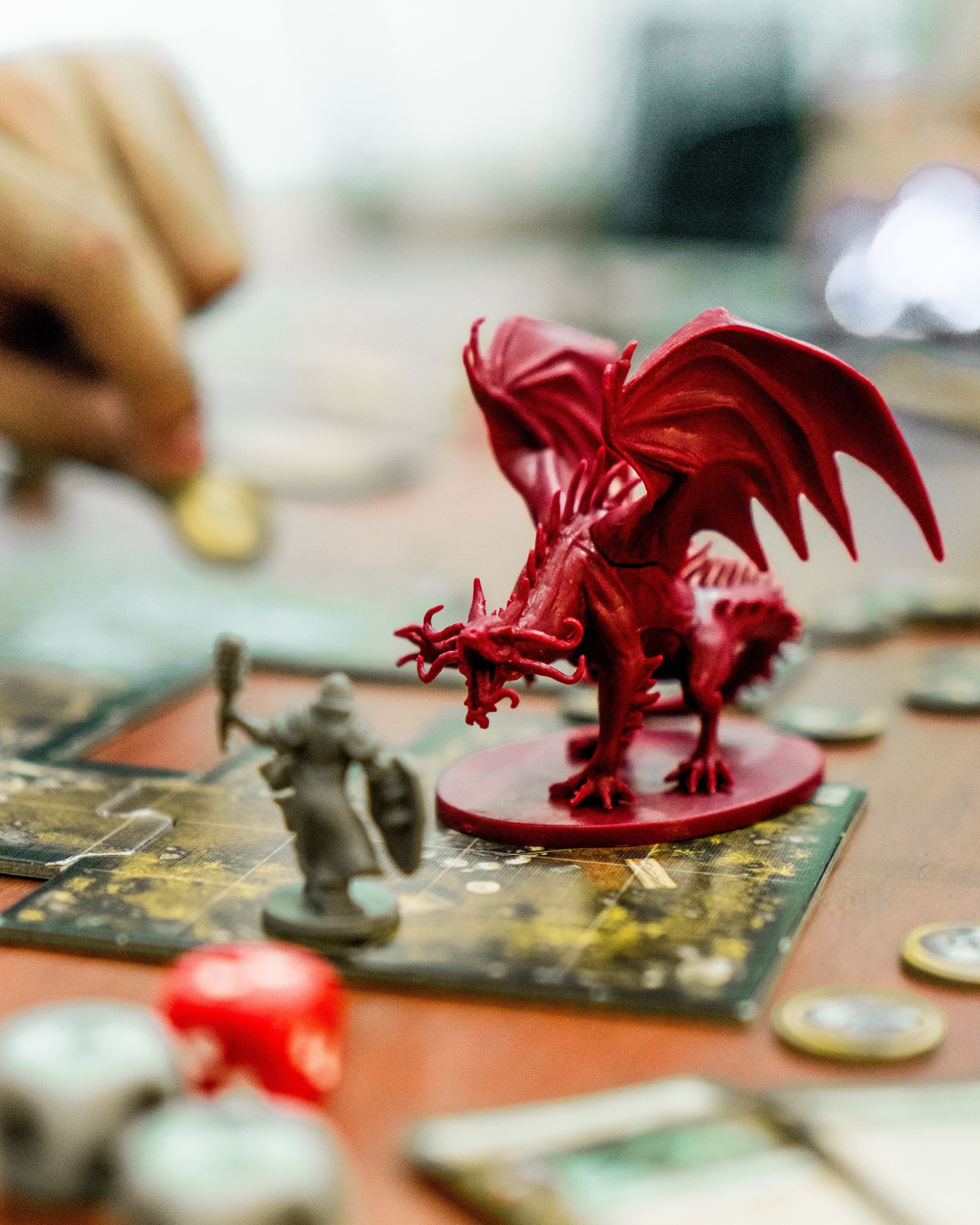 Make friends playing monopoly? Surely, it's the other way around! Depending on how competitive you are, joining the locals at one of Vienna's many board game bars and cafés can be a great way to immerse yourself in the local community. Famous board game cafés in Vienna include Café Benno, which also hosts pub quizzes and bingo nights, and Tunnel, which also does live music nights. If falling out over a game of monopoly while on holiday doesn't sound like a great idea, opt for one of the more casual bars, like Brot & Spiele for a round of darts or billiards. And, if you are looking to make a night of it, check out our game-bar crawl map for a fun night out unlike any other!