Curious to learn more about quirky festive food traditions across Europe? European countries have a rich cultural heritage, which is demonstrated by their unique holiday celebrations! Get to know their culture a little better by discovering their unique festive food traditions. From marzipan pigs for good luck to a seven-fish feast, here are 10 of the quirkiest European festive food traditions we've uncovered: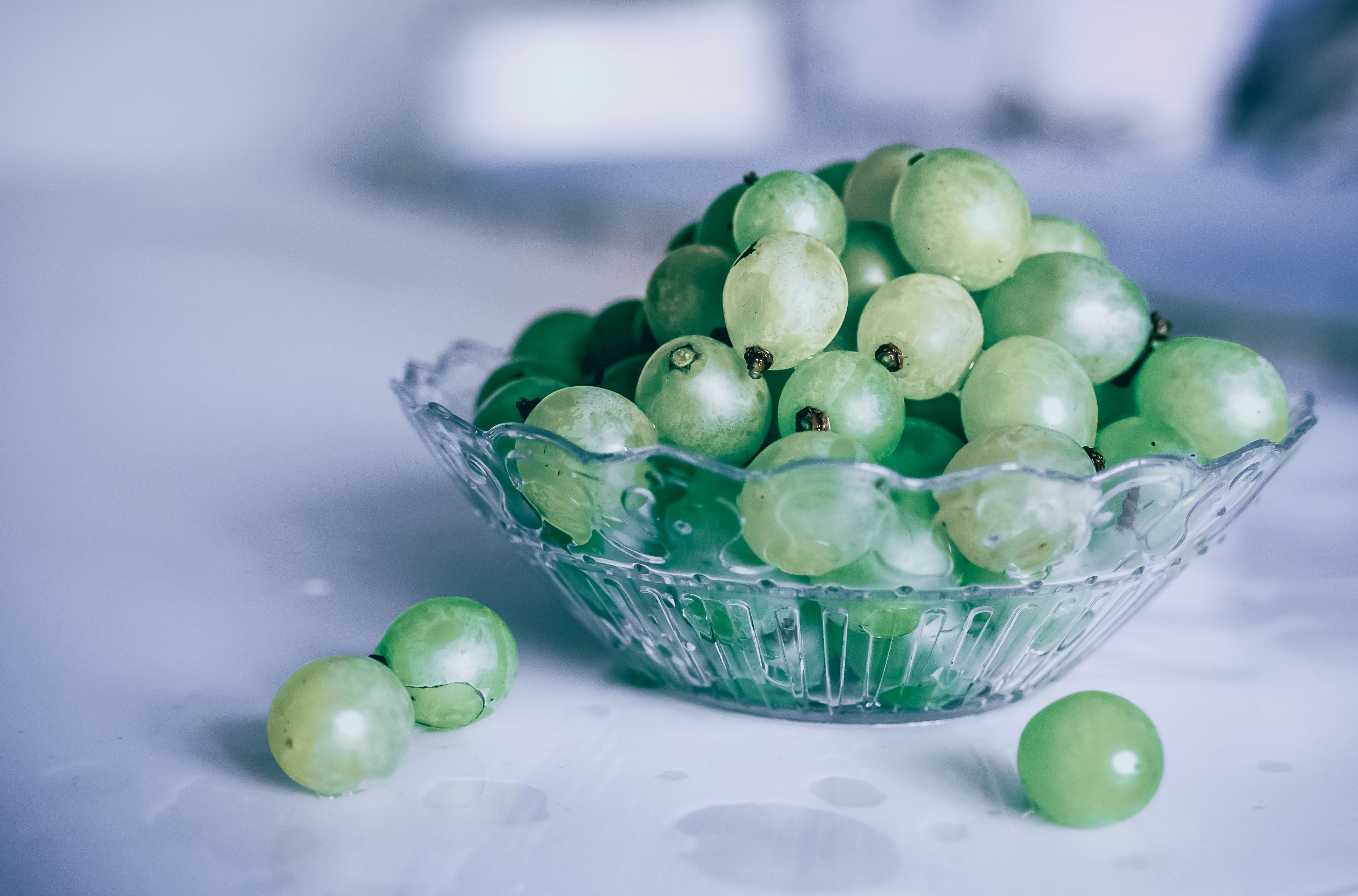 1. In Spain, 12 grapes are eaten at midnight to bring good luck in the new year.
This festive Spanish tradition involves eating one grape during each clock strike at midnight to mark New Year's Day. 12 grapes in total to bring good luck and prosperity to the 12th months of the year!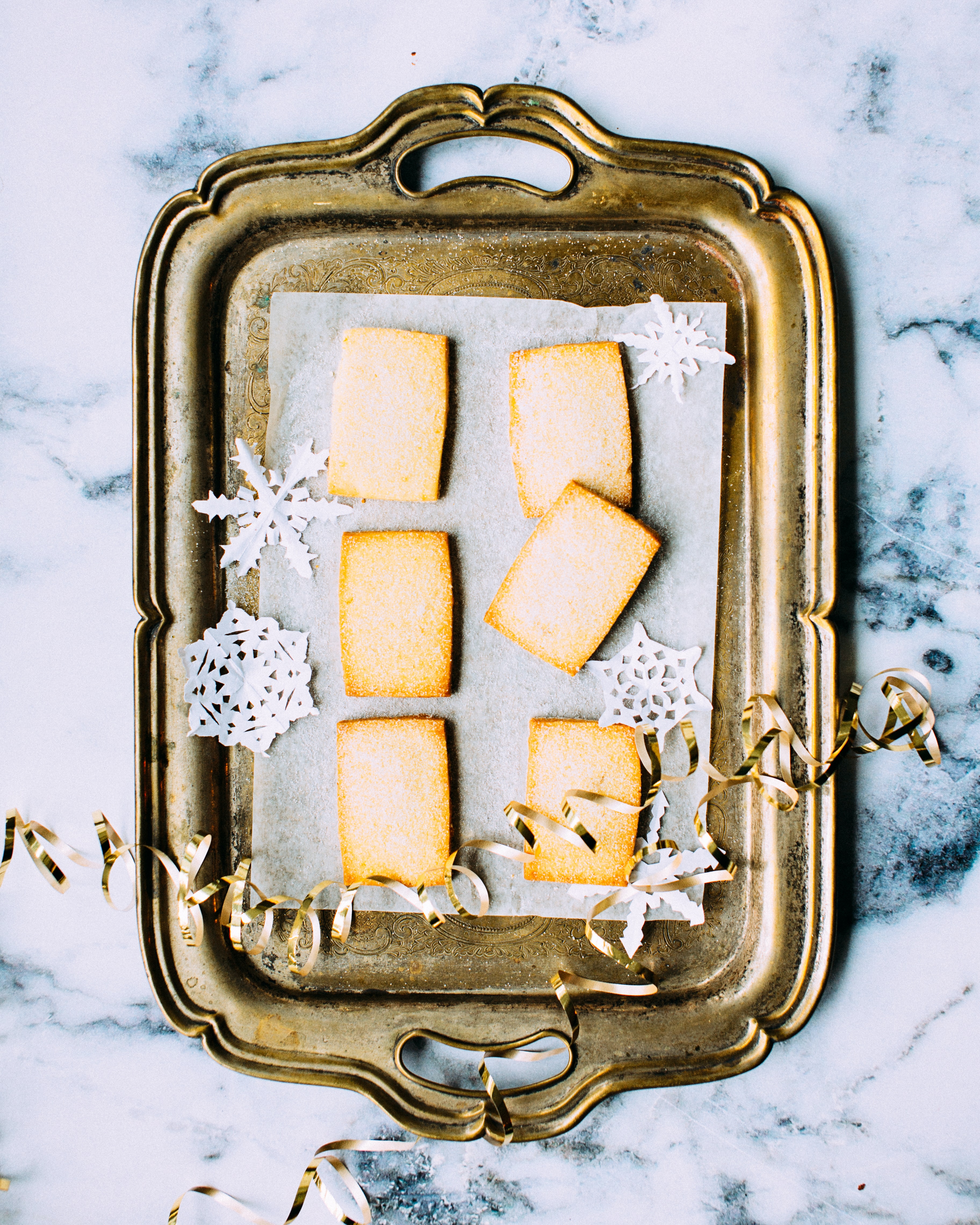 2. In Poland, a tasteless wafer is shared between the family along with warm wishes.
This heart-warming tradition sees families in Poland share a thin, tasteless wafer called oplatek while exchanging warm wishes with each other before sitting down for Christmas dinner.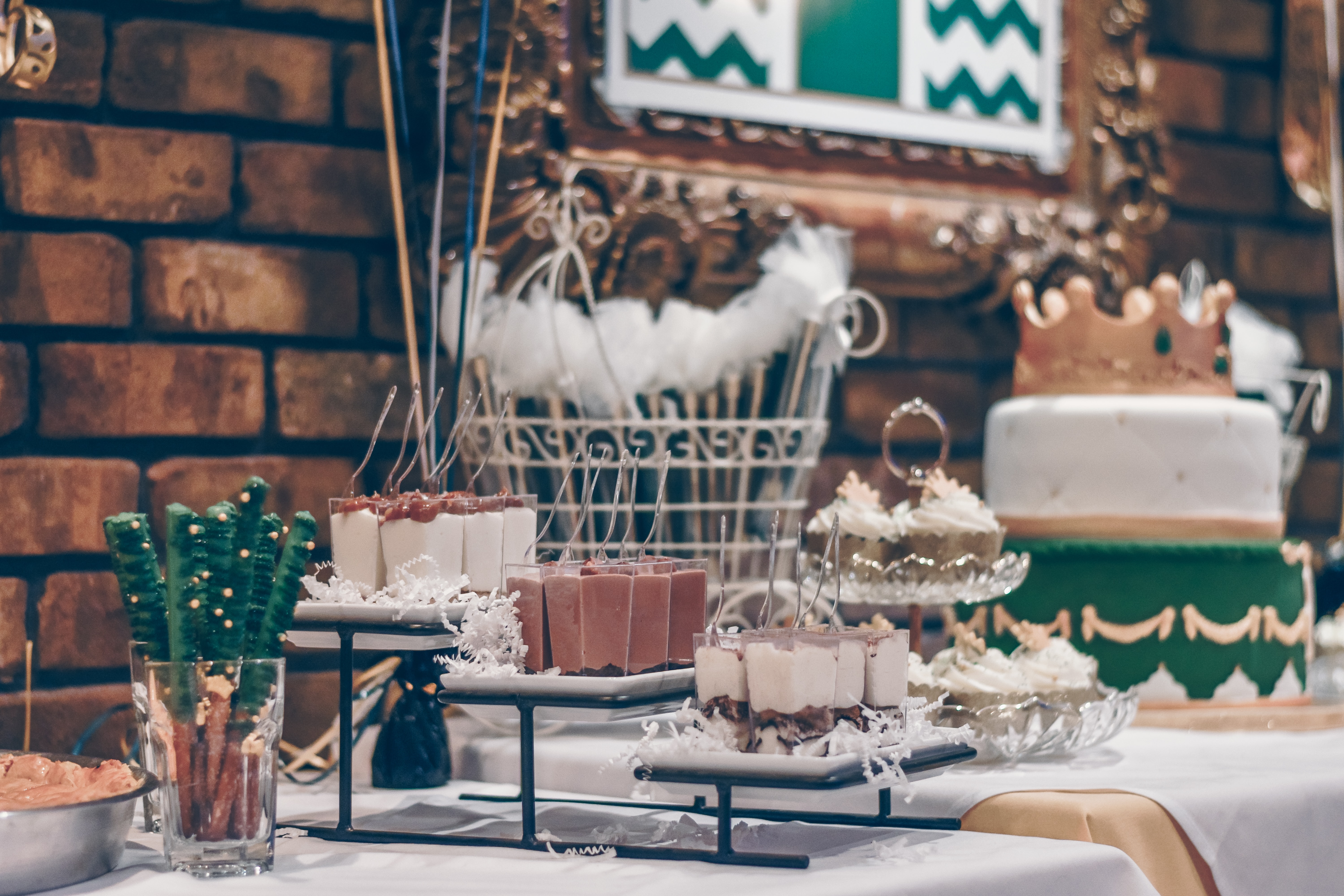 3. In the French region of Provence, it is tradition to eat 13 desserts at Christmas Supper.
13 desserts- to represent Jesus and his 12 Apostles are eaten as part of this French region's festive supper. Each dessert represents something different. The black and white nougats, for example, represent good and evil, as well as the passage of the winter solstice- the shortest day of the year.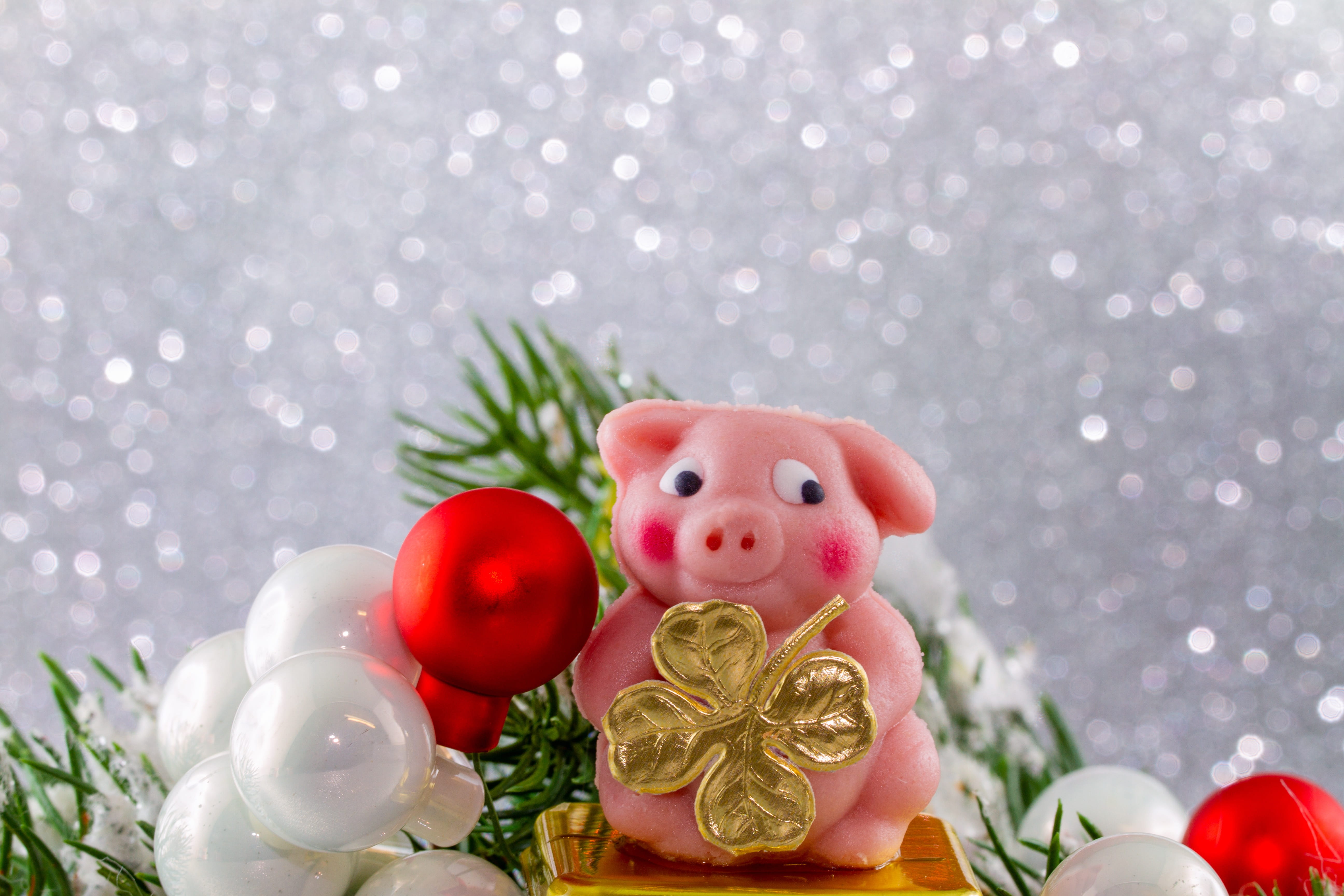 4. In Germany and Austria, marzipan pigs are offered to friends and family for good luck
In German, shwein gehabt or "having a pig" means being lucky, which explains why these adorable piglets made with sugar and almond paste are given as a favour to friends and family on New Year's to bring good luck.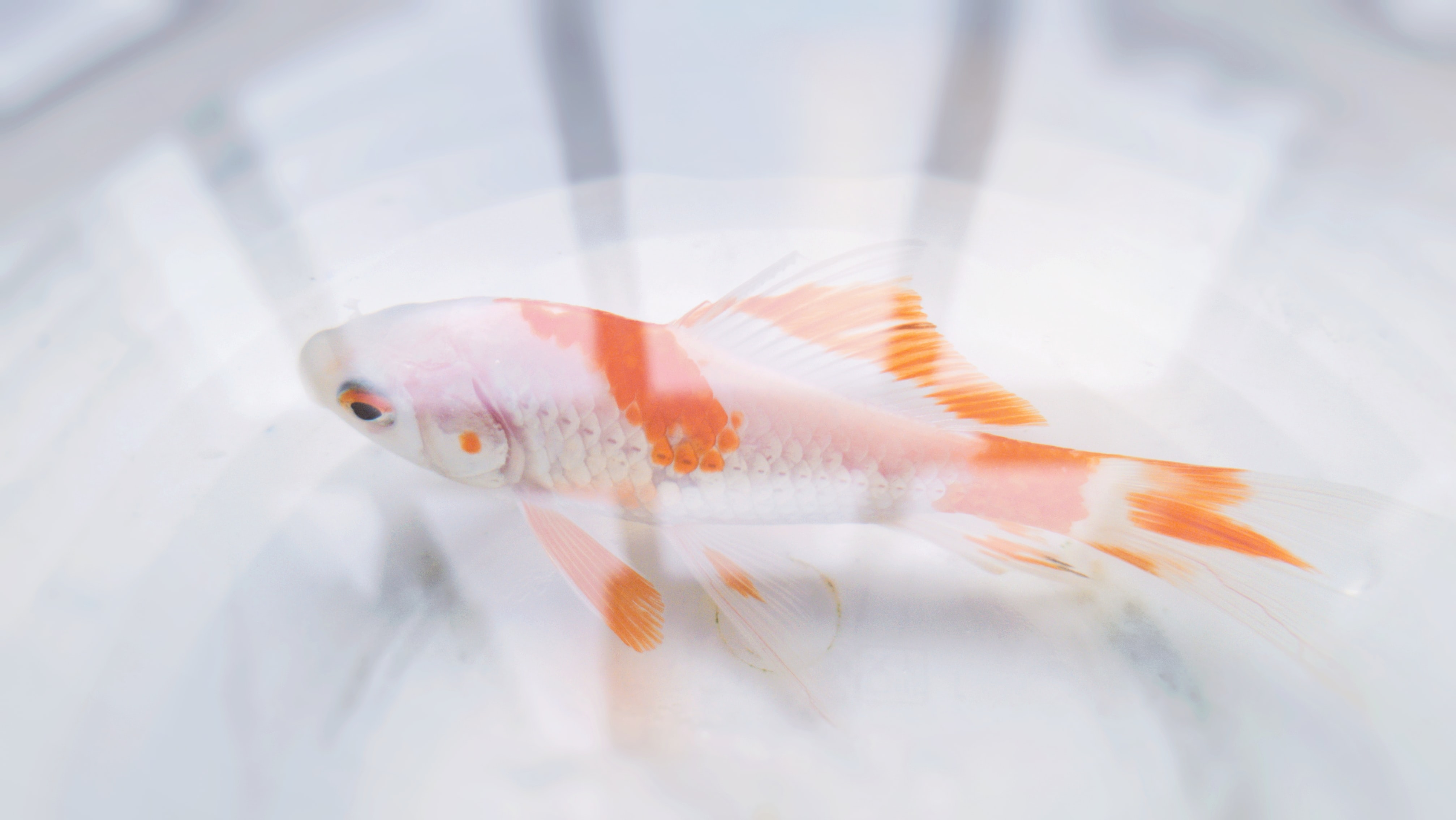 5. In Slovakia & the Czech Republic Christmas Eve dinner is a Carp that has been caught and has swum in the household's bathtub for at least a day.
While carp has long been established as the main festive dish of Christmas dinners in Slovakia & the Czech Republic, its journey to the Christmas table may surprise you! Traditionally, families will purchase the fish a few days in advance, and have it swim in the bathtub for a few days before cooking it to serve on Christmas Eve.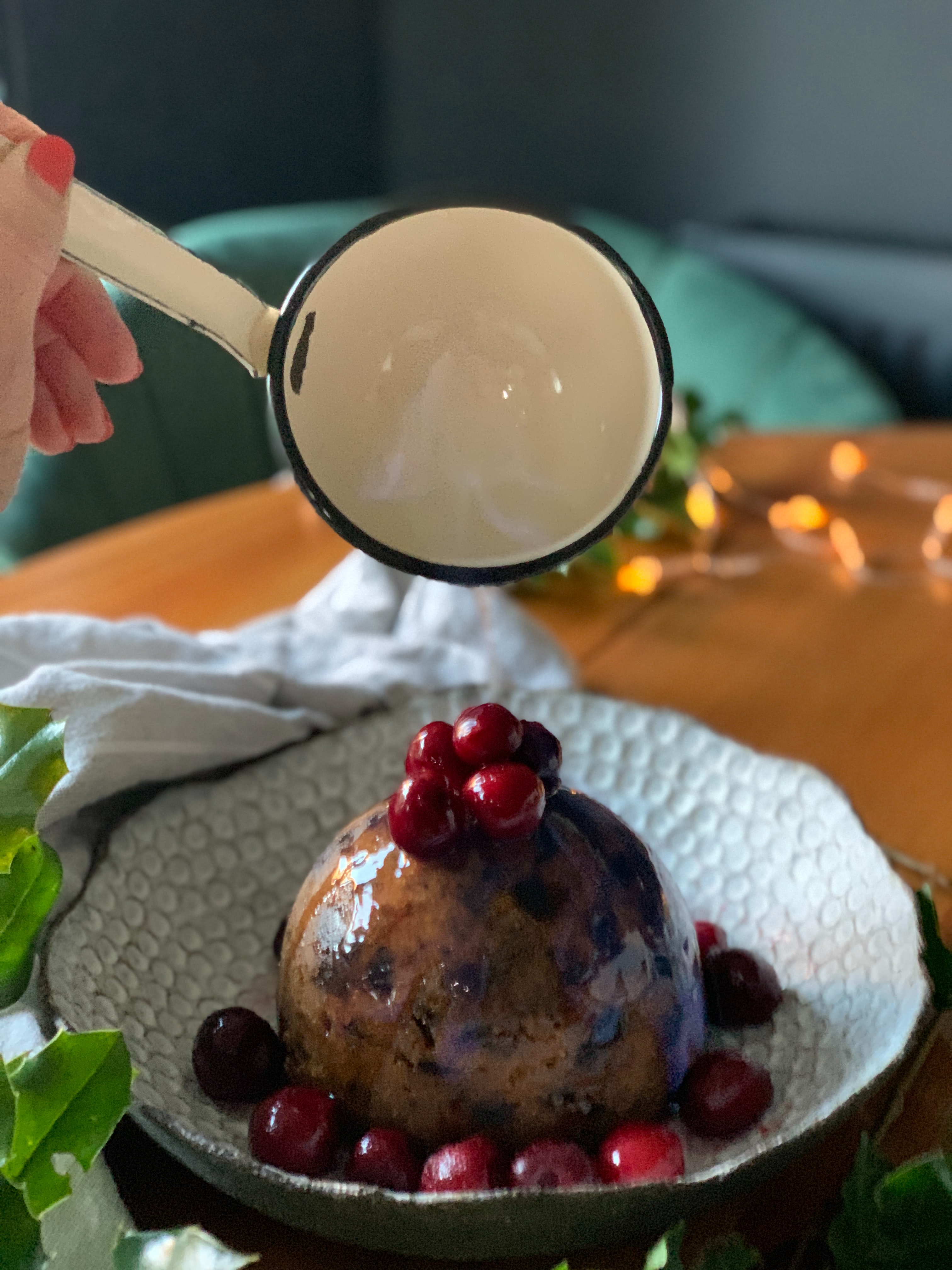 6. In the UK, a boozy Christmas pudding is set on fire before serving.
Christmas in the UK would not be complete without the serving of a flaming pudding. The pudding consists of a dried fruit and spice mixture, traditionally made with 13 ingredients to represent Jesus and his 12 Apostles. Before serving, the pudding is doused with brandy and lit on fire to represent the passion of the Christ.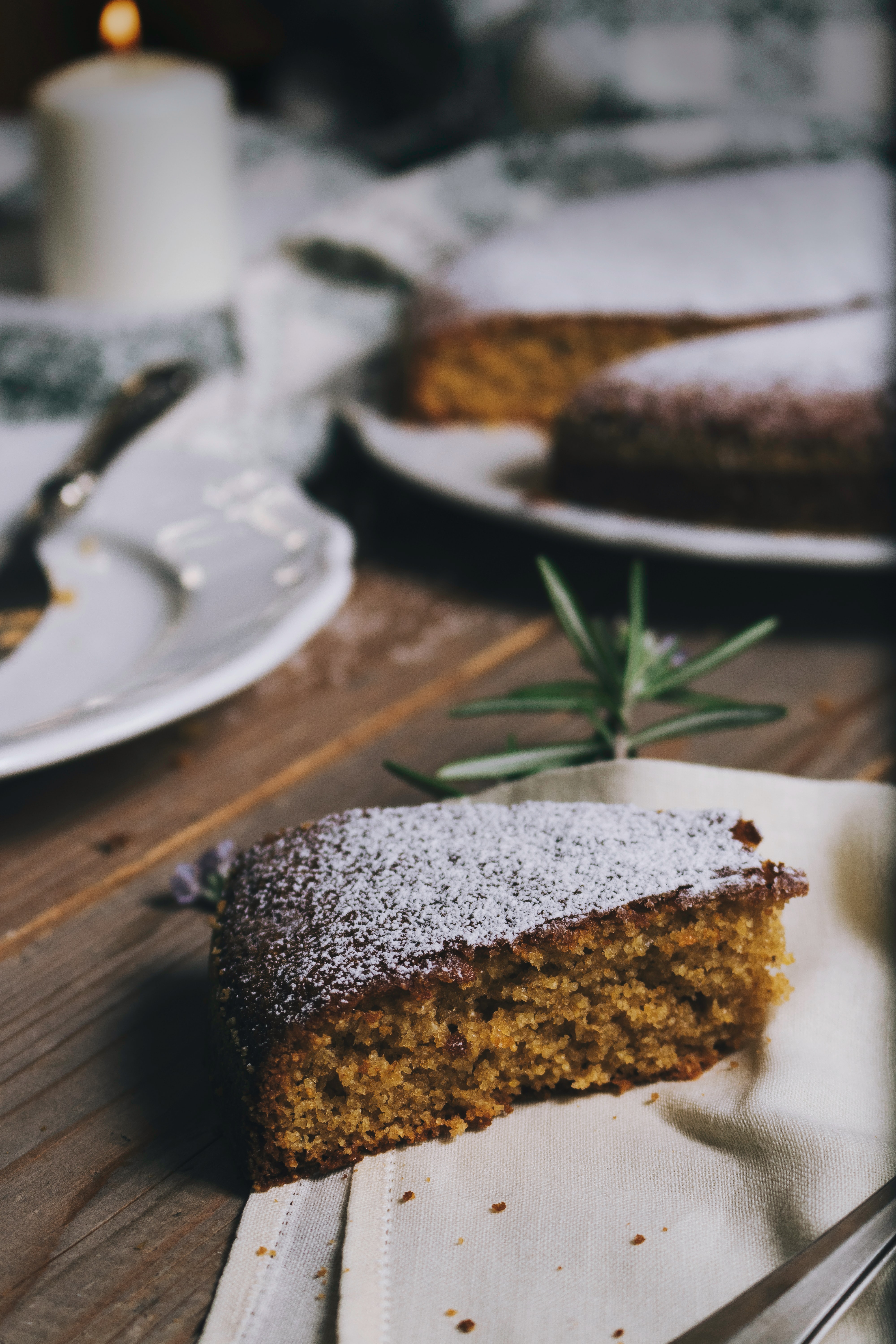 7. In Greece, whoever finds the coin in the princely pie has good fortune for a year.
In Greece, a piece of princely pie or "vasilopita" is given to each guest on New Year's Eve, and whoever finds the coin hidden in their piece is meant to have good luck for a year! The pie traditionally consists of a spiced sponge cake, enriched with orange zest.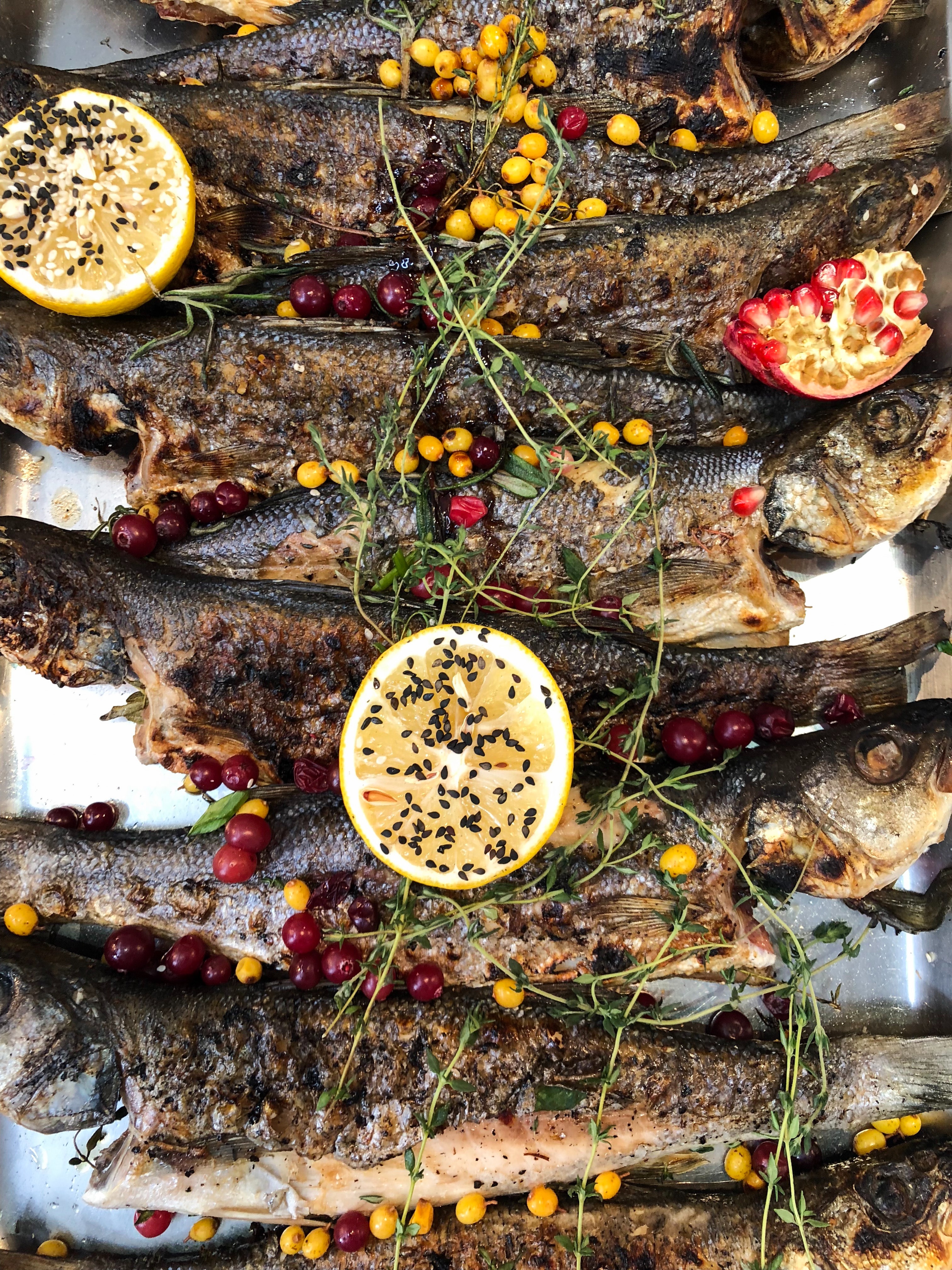 8. In Italy, Christmas Eve dinner consists of a Feast of Fish.
Traditionally, an Italian Christmas Eve Dinner or La Vigilia will not contain any meat but only 'lean fish' and vegetables. This is to purify the body before Christmas day. In fact, in some regions of Southern Italy, Christmas Eve is referred to as "Feast of the Seven Fishes", with dishes such as clams for starters to filling seafood pasta dishes as main dishes.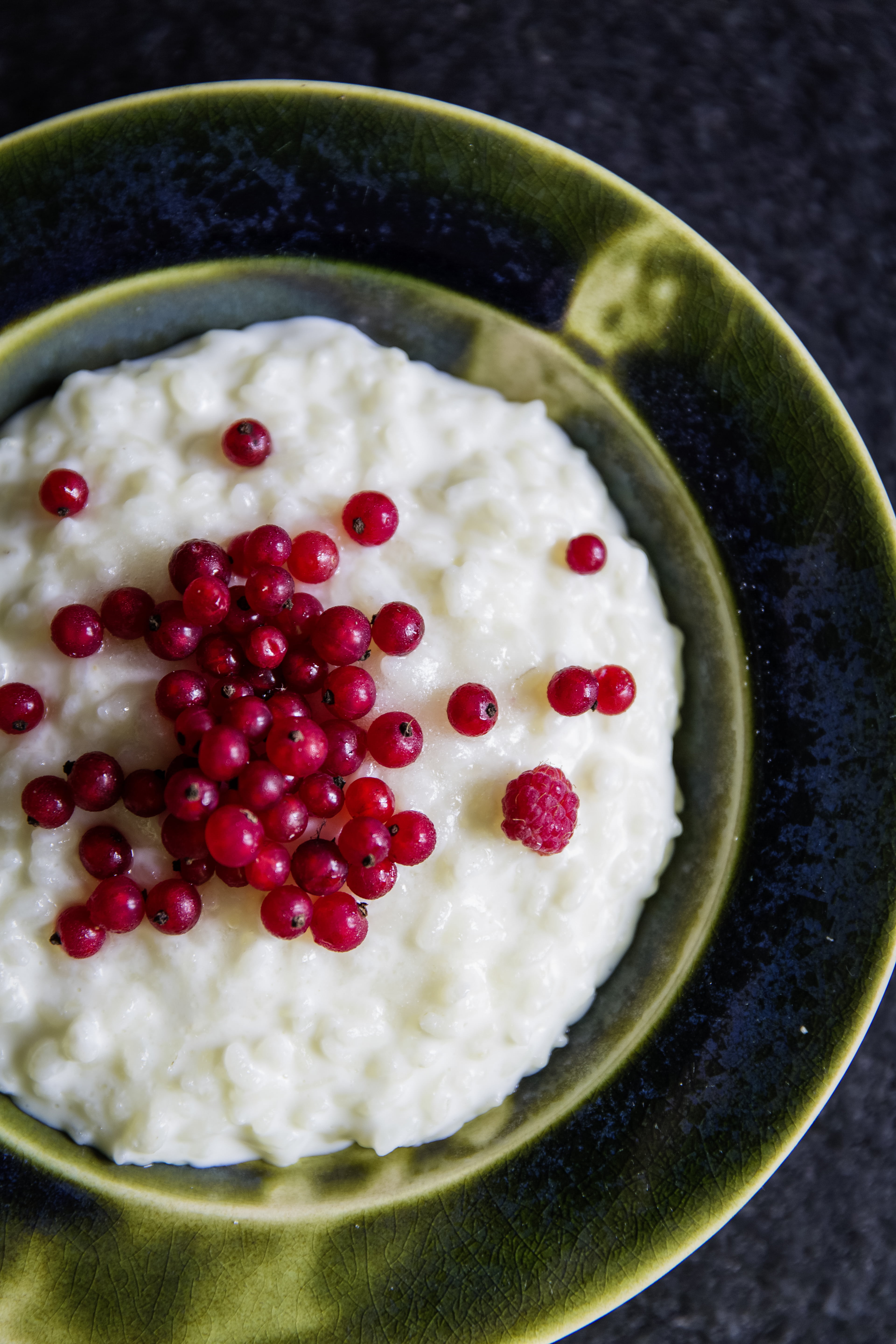 9. In Norway, an almond hidden in your porridge gets you favours.
According to this Norwegian holiday tradition, finding a blanched almond in your porridge not only means you will have good luck in the new year, but you will also get a small present (usually chocolate or a treat), as well as the honour of opening your presents first. The porridge is served at Christmas Eve dinner and is traditionally served warm and topped with sugar, cinnamon, and butter. And, for one lucky winner, with an almond hidden inside!
10. In a small town in Portugal it is customary to gather at the town square before Christmas Eve dinner for wine and a banana!
You've read that right! In the Portuguese Northern town of Braga, it is tradition to gather at the historic Souto Street a few hours before Christmas Eve dinner for a glass of muscat wine and a banana. The tradition is so popular it even has its own name- the Bananeiro!