While Europe's top cities are buzzing in the summer, they can also reach uncomfortably high temperature & humidity levels. If you're looking for ways to beat the heat during your next summer city break, we've got you covered. Here are some ideas for staying cool and refreshed while exploring Europe's beautiful cities.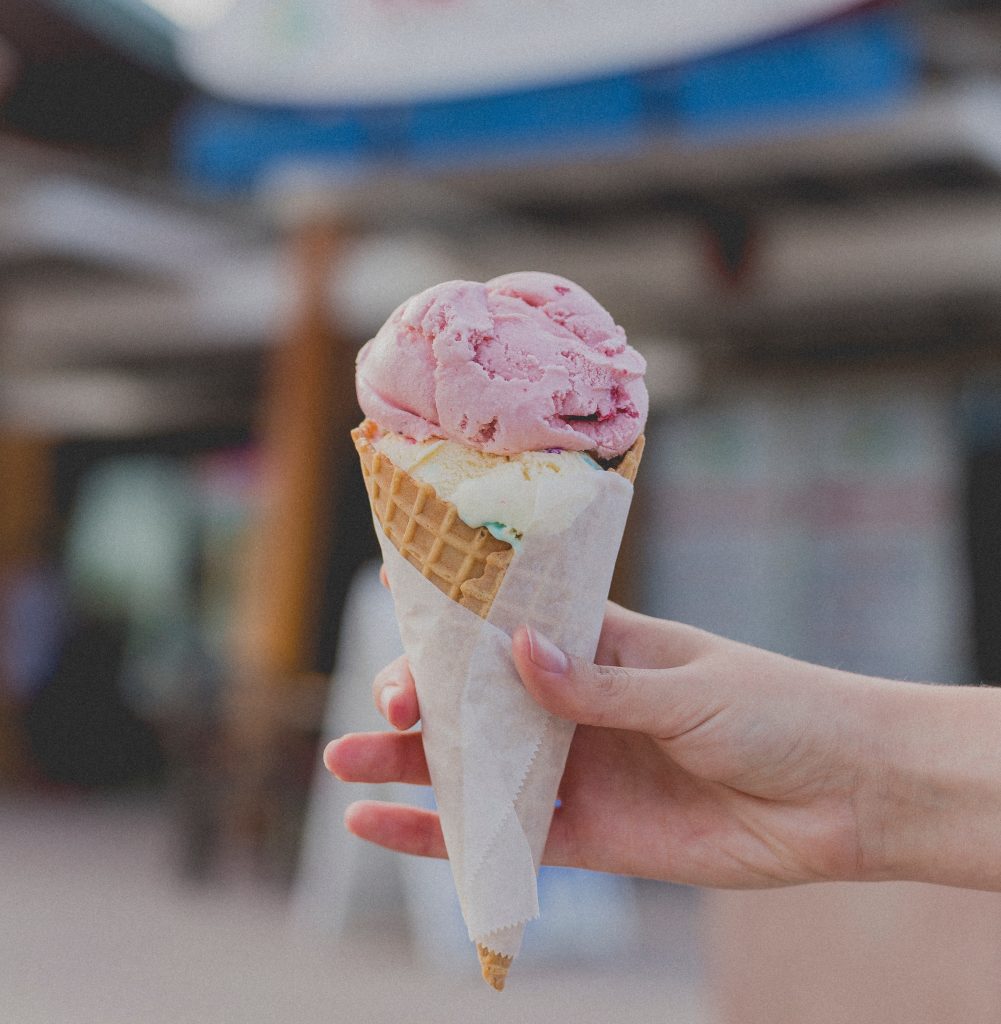 1. Eat cool to stay cool
Have you ever found yourself feeling flustered after a heavy meal? That's because as our bodies digest food, they actually generate heat. So, to avoid feeling hot after a meal try sticking to smaller and more frequent meals. Also, avoid spicy or carb-heavy meals, opting for cooler options like salads, as well as fruit and vegetables which are packed with healthy vitamins and water to keep you hydrated. Cold food and beverages like iced coffees can also help keep you cool. As if we needed an excuse to eat more ice cream!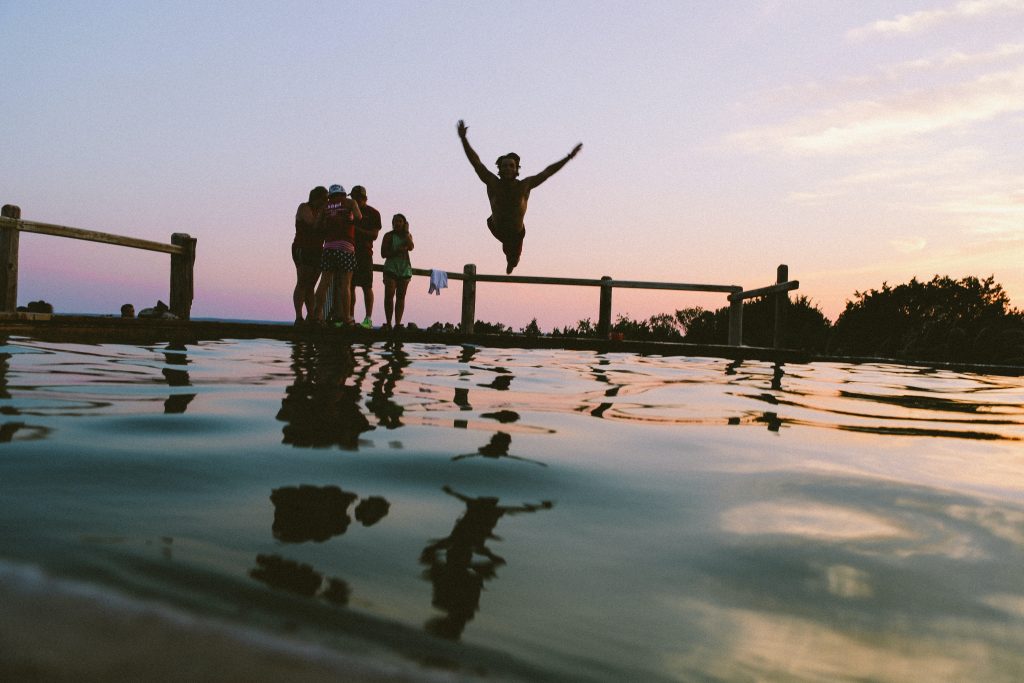 2. Head to the Water
If the heat is making it impossible for you to experience your destination on land, experience it in the water! You can find swimming pools, lidos, and even artificial lakes in most of Europe's big cities. Or, if you prefer open-water swimming, you can head to the nearest beach or lake and make a day of it. And, did you know that in some cities, like Zurich, the river's waters are so clean that you can actually swim in it? Do it like the locals and pack some snacks for a swim and picnic by the river.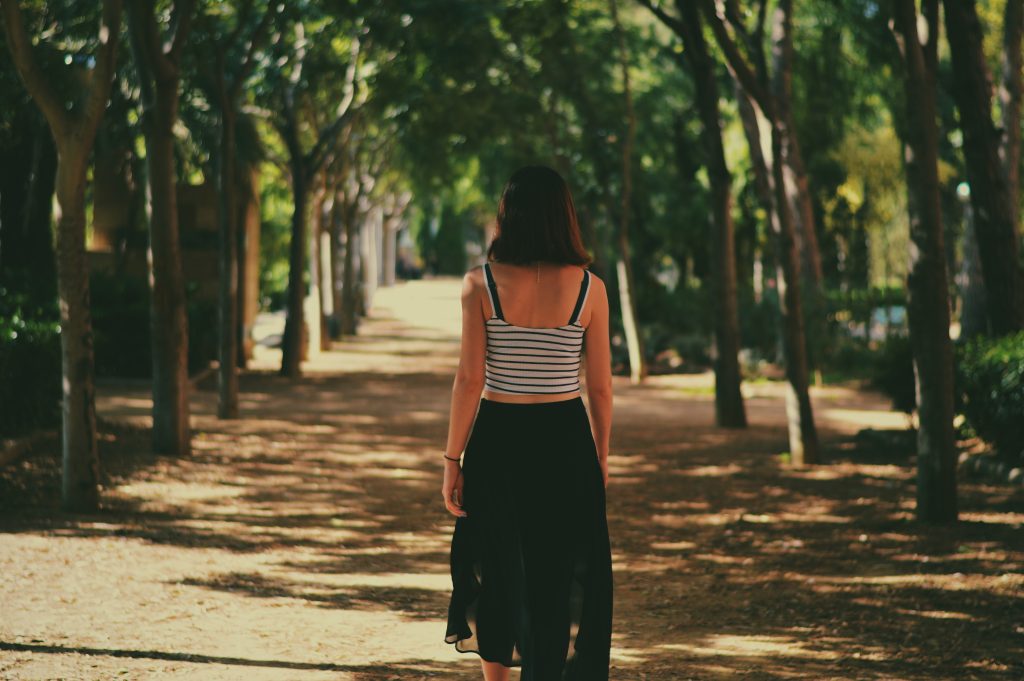 3. Enjoy some Park Time
Parks are literally the coolest! Not only do they provide shade that protects you from the sun, but they also produce a cooling effect thanks to the trees, which breathe out water vapour through their leaves, cooling their surroundings. The great news is that European cities are full of beautiful parks. From London's Hyde Park or Madrid's Metiro Park, discover the beauty of Europe's city parks while being protected from the heat.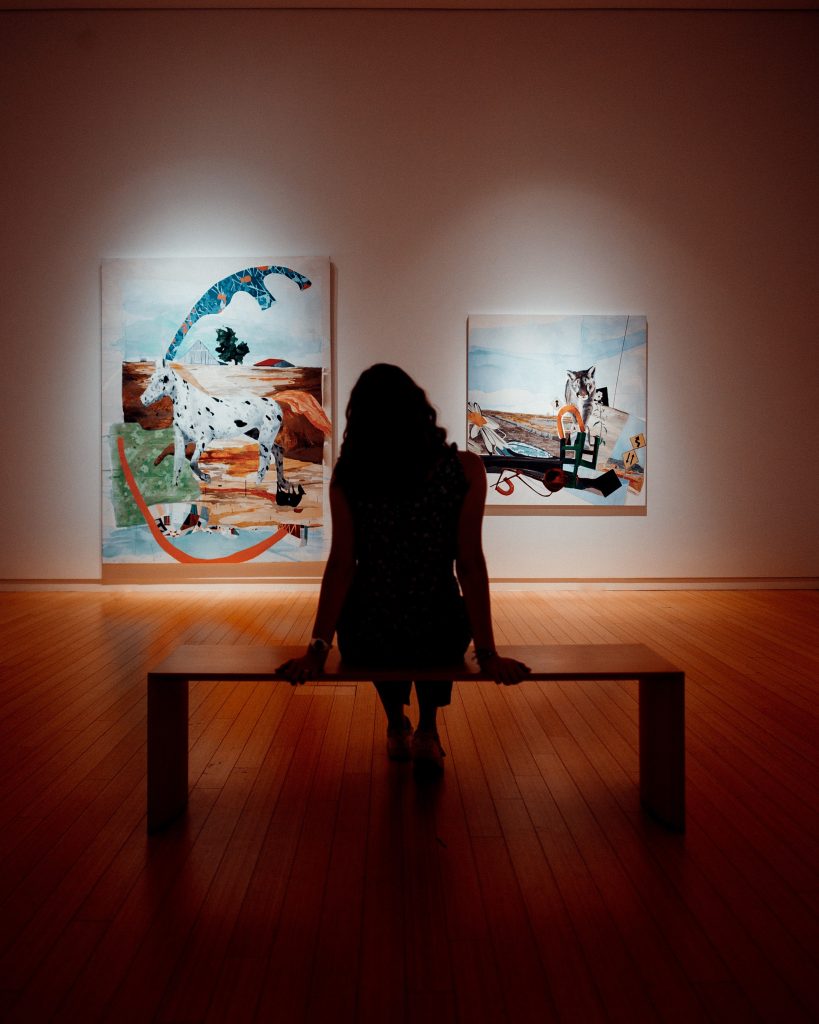 4. Go on a Museum & Gallery Excursion
Museums are the perfect way to soak up your destination's culture and take shelter from the heat! Most European cities will have a museum district so you can explore them at your leisure without having to travel far between museums. Art galleries, libraries, and cultural venues are all great ideas for air-conditioned outings. Shopping malls also count- fashion is, after all, culture!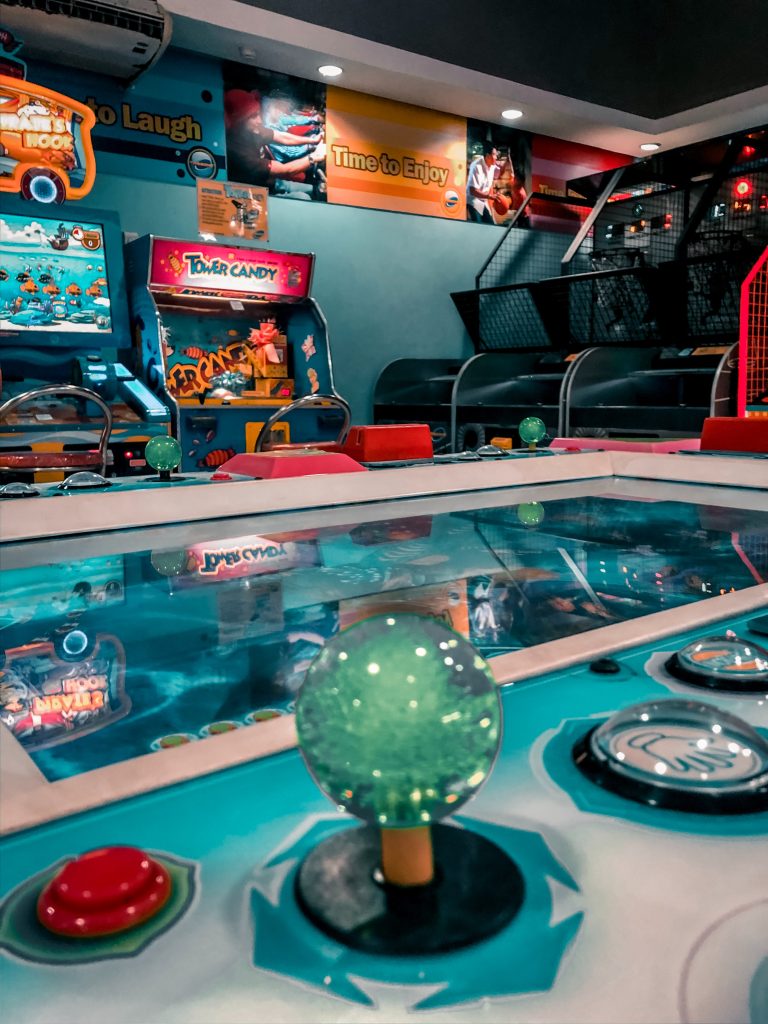 5. Spend hours of Indoor fun with Indoor Gaming
From crazy golf to shuffling clubs, Europe's cities are full of fun indoor activities. You could go for something old-school, like bowling, or for something new & trendy like a VR arcade! Whether it's shooting zombies with your friends in a virtual reality world or trying to get a good old-fashioned hole-in-one, the only heat you'll experience is the heat of competition!
6. Be smart with your timings
Our last tip is simple and effective: be smart with your timings when planning your day. In most European cities, 12-2pm are the peak "hot" hours, but make sure to double-check this for your destination. Then, plan your day around this! You can venture for breakfast and a walk in the early hours of the day when it's cooler and quieter. And, at peak "hot" hours you can go for indoor activities, venturing out again in the evening when the sun has started to go down. The great news is that most European cities have daylight up until 8-10pm so you won't miss out on experiencing your destination by day.
For more ideas on how to spend your time in Europe's top destinations, visit LocalBini, the go-to platform for unique experiences hosted by locals across Europe!