Looking for ideas to host a truly memorable New Year's Eve Party? If you've had it with tired and overpriced NYE outings and are looking for something alternative, look no further! We've put together a list of 6 incredible ideas for a night out of the ordinary, all in the comfort of your own home! Say goodbye to queueing at the door, overpriced drinks, and struggling to break out your dance moves on packed dance floors… This year, welcome the new year on your own terms, by hosting a fabulous NYE party your loved ones will never forget.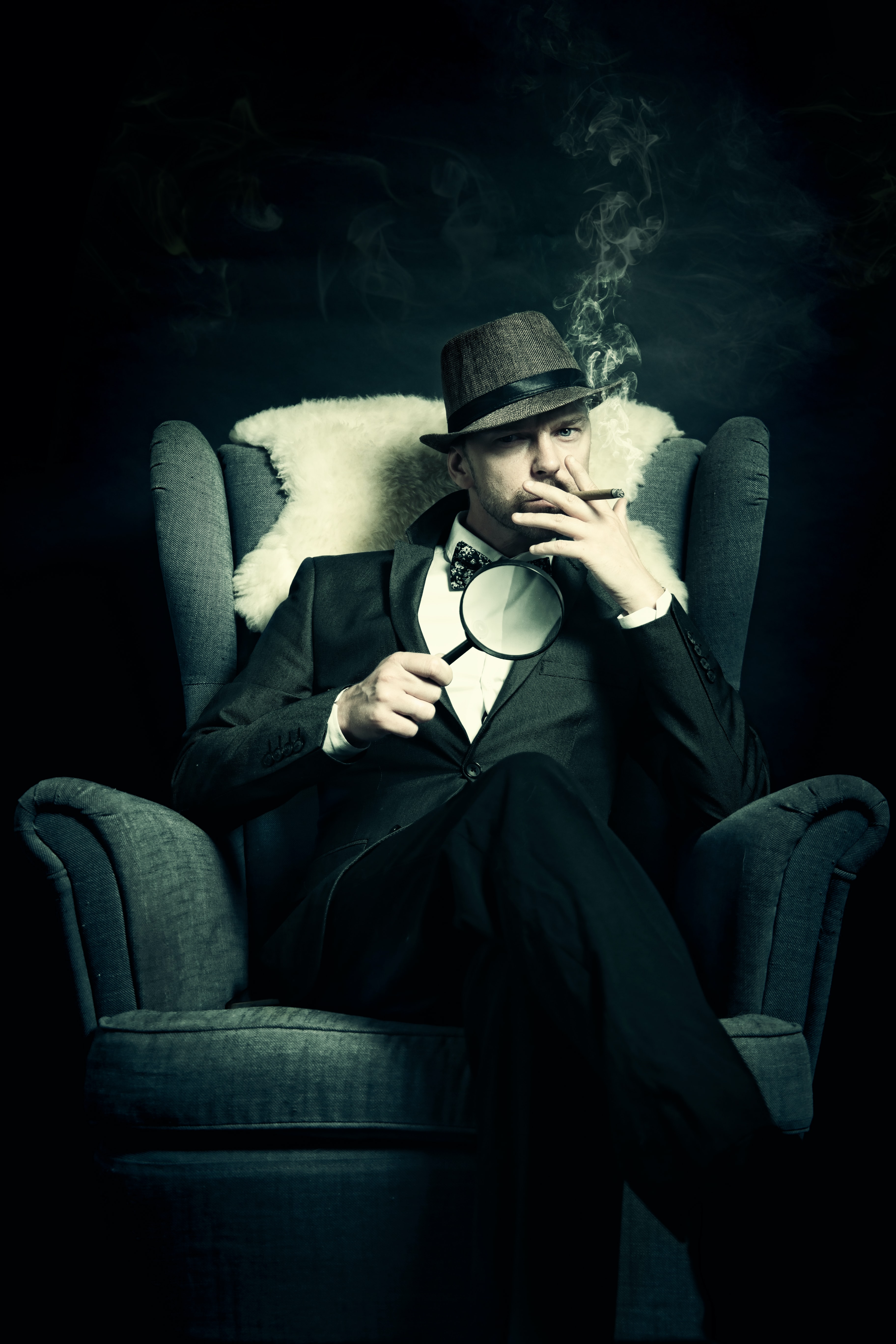 1. Channel your inner Sherlock with a Murder Mystery Party
A murder mystery party promises an action-packed night full of intrigue that your loved ones will never forget! There are a number of Murder Mystery companies offering at-home sets, which include all the materials and guidance needed to make your party a success. You can even opt for a holiday-specific set. Looking to go the extra mile? You can hire a host for the night, to keep everyone in check, or a full set of actors to help bring your murder mystery party to life!
2. Decade/ Genre-Specific Themed Karaoke Party
How to make a home karaoke party a success? Make it themed and keep the drinks coming! You can choose a specific decade, i.e. 80s Vibes Karaoke Night, and ask your guests to come dressed in 8os attire, as well as prepared to belt out their favourite 80s song. Or, you can go for a genre-specific themed night, i.e. Pop, and have your guests come dressed as their favourite pop icon. All you need next is a few microphones, YouTube or a Karaoke Set, and some props to bring your karaoke party to life. For the extra mile, you can even set up a "stage" for your guests to perform on.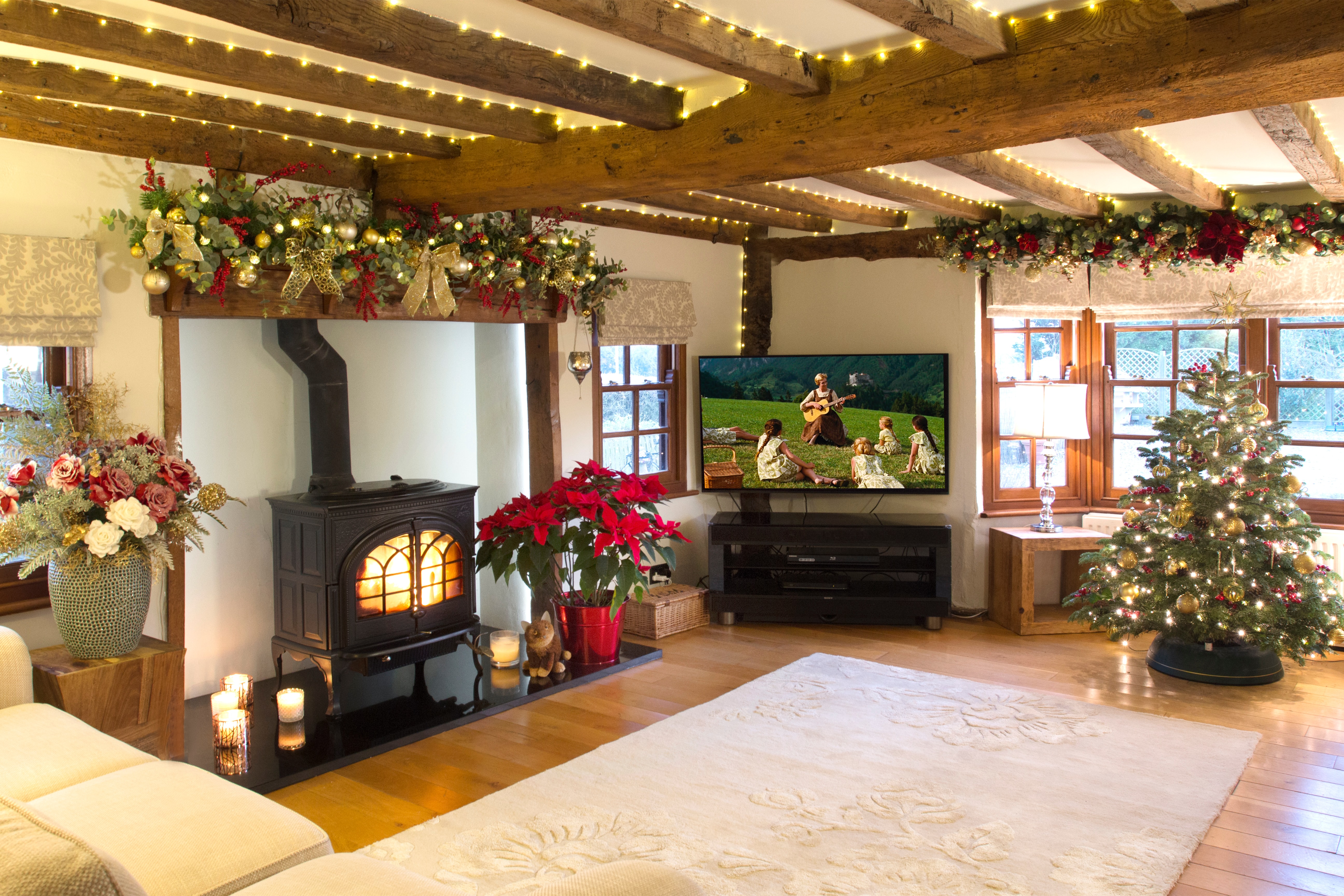 3. Re-create your Favourite Holiday Movie
Take your pick from a booby-trapped extravagant mansion, like in Home Alone, or a cosy English cottage, like Kate Winslet's house in The Holiday, and dress up your home as the set up your favourite holiday movie! Some fun ideas are naming your food and drinks after the characters in the movie, doing a "how well do you know the movie" quiz, and asking your guests to dress up as one of the characters- with everyone having to guess who they are. Also, you can play the movie's soundtrack in the background, or even have the movie itself on loop for the whole night. And, later into the night, you can take turns re-creating your favourite holiday movie scenes and judging who did it best!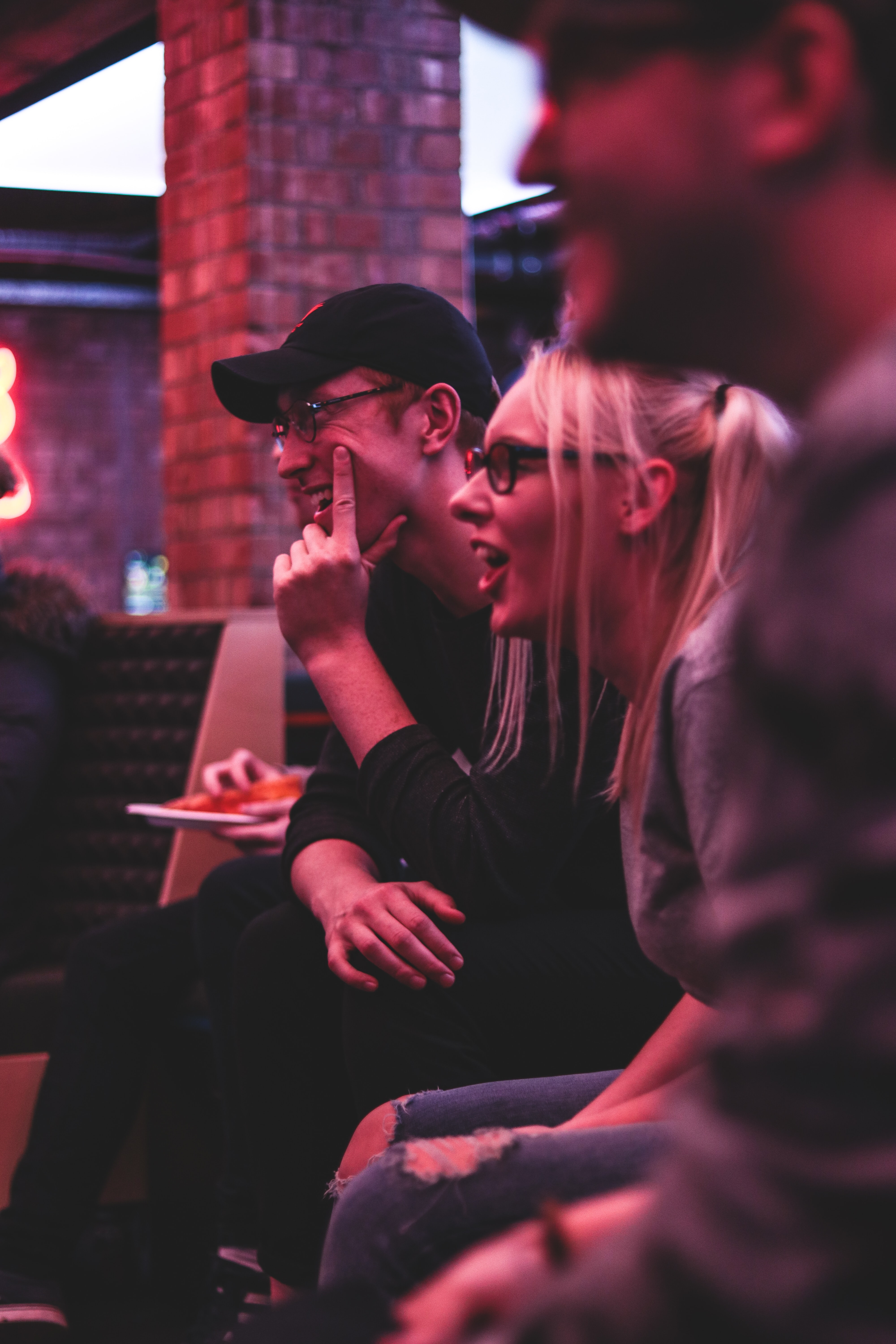 4. Host an Extravagant Disco Bingo Night
The theme of this Disco Bingo night is "go big or go home", so ask all your guests to come dressed in their most "extra" outfits or accessories. You can find bingo-card generators online, and you can even choose a specific theme for your cards! One idea for making this bingo night extra is to create a fun "party-maker rule". For example, you can say that after a fixed amount of number calls, two guests will be randomly selected for dance-offs. So, by the end of the night not also will you have a bingo winner, but also a Dancing King or Queen. As the host, make sure to come prepared with your best number puns and, of course, your most extravagant glitzy outfit!
5. Turn your home into a Festive Funfair
Create a festive funfair in your own home, by setting up traditional funfair games, such as knock down the pins or get the ball through the hoop! Give each guest a set amount of tokens at the start of the night, and each time they play one of the games they can win or lose tokens, making the person with the most tokens at the end of the night the Funfair King or Queen. You can also make festival-inspired foods, such as candy apples, candy floss, and hot dogs. A perfect way to let out your inner child and give your guests an NYE party experience they will never forget.
6. Throw a Silent Disco Party
A silent disco party is a unique party idea that will also keep you in your neighbours' good books. You can hire a silent disco kit for the night, or you can use a silent disco App, with guests bringing their own headsets. All you need to do next is set up the dance floor and disco lighting. A perfect way to dance yourselves into the new year!