Love animals and travelling? Combine your two passions by going on a one-of-a-kind wildlife holiday in Europe. Interact with nature's most beautiful creatures, from adorable baby turtles to majestic tigers, and learn all about the animals' natural habitats. Check out our list of 5 top experiences in Europe for animal lovers for your most memorable getaway yet. After all, memories are the best souvenir!
1. Go whale-watching in Azores, Portugal
As one of the world's largest whale sanctuaries, the island of Azores is the ultimate destination for admirers of this impressive mammal. The unique geographical location of this island, laying in the Atlantic Ocean between North America and Portugal, makes it one of the best places to observe whales in their natural habitat. From pilot whales to humpback whales, expect to spot as many as ten different types of whales during your excursions! You can choose between a daily escapade or a week-long adventure that includes whale-watching trips from as many as five different parts of the island.
2. Go on a turtle conservation holiday in Peloponnese, Greece
Vacationing and doing your part for the planet? Now that's multi-tasking! Venture to beautiful Peloponnese, the Greek peninsula engulfed by history and endowed with great natural beauty, to become part of the local conservation team during the duration of your stay. Help conserve the area's natural environment by protecting baby turtle nests. You will be given training and support by the local sea turtle protection society, as well as accommodation in the local camping grounds. When you're not busy saving the turtles, you can explore the charming villages of the region, feast on authentic Greek dishes and, of course, swim in the clear blue waters of the peninsula.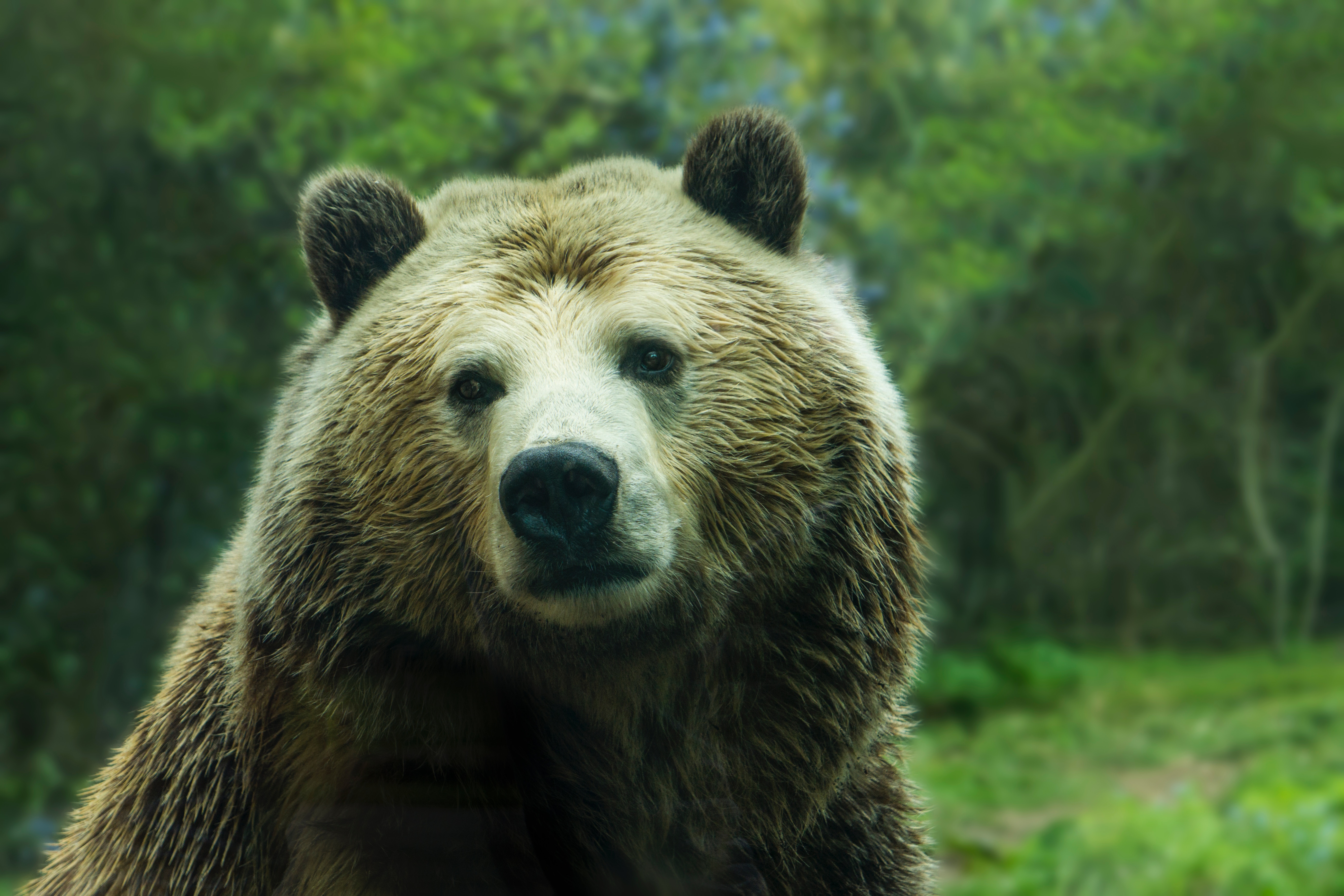 3. Go on a brown bear "safari" in Lakeland, Finland
As the largest lake district in Europe, Lakeland is becoming the go-to destination for wildlife lovers and adventurers. Venture to the mesmerising forests near Finland's borders to see bears roaming freely from a safe distance. During your excursion, you will get to stay in a charming cabin in the woods and observe the animals with a well-trained guide by your side. Take spectacular close-up pictures of the impressive brown bears and learn about their significance in Finnish culture. What's more, you ask? You will also get to explore secluded Finnish towns and villages and get to the heart of the local culture. And if you go in September, you might even be lucky enough to see the bears under the green light of the Aurora Borealis.
4. Go wolf-tracking in Lake Siljan, Sweden
Travel to the region of Lake Siljan, literally known as the heart of Sweden, for a close-up encounter with the Swedish wolves. Shrouded in history, this mystic region boasts glistening snow-capped hills and luscious green forests. Stay at the heart of the wolf pack territory with expert guides who will teach you how to track wolves. You will get to explore Sweden's impressive forests at nighttime and listen to the howling of the local wolves and owls. There's a good chance you will also spot otters, deers and beavers during your time in this wildlife-rich area. The ideal adventure for a wildlife enthusiast!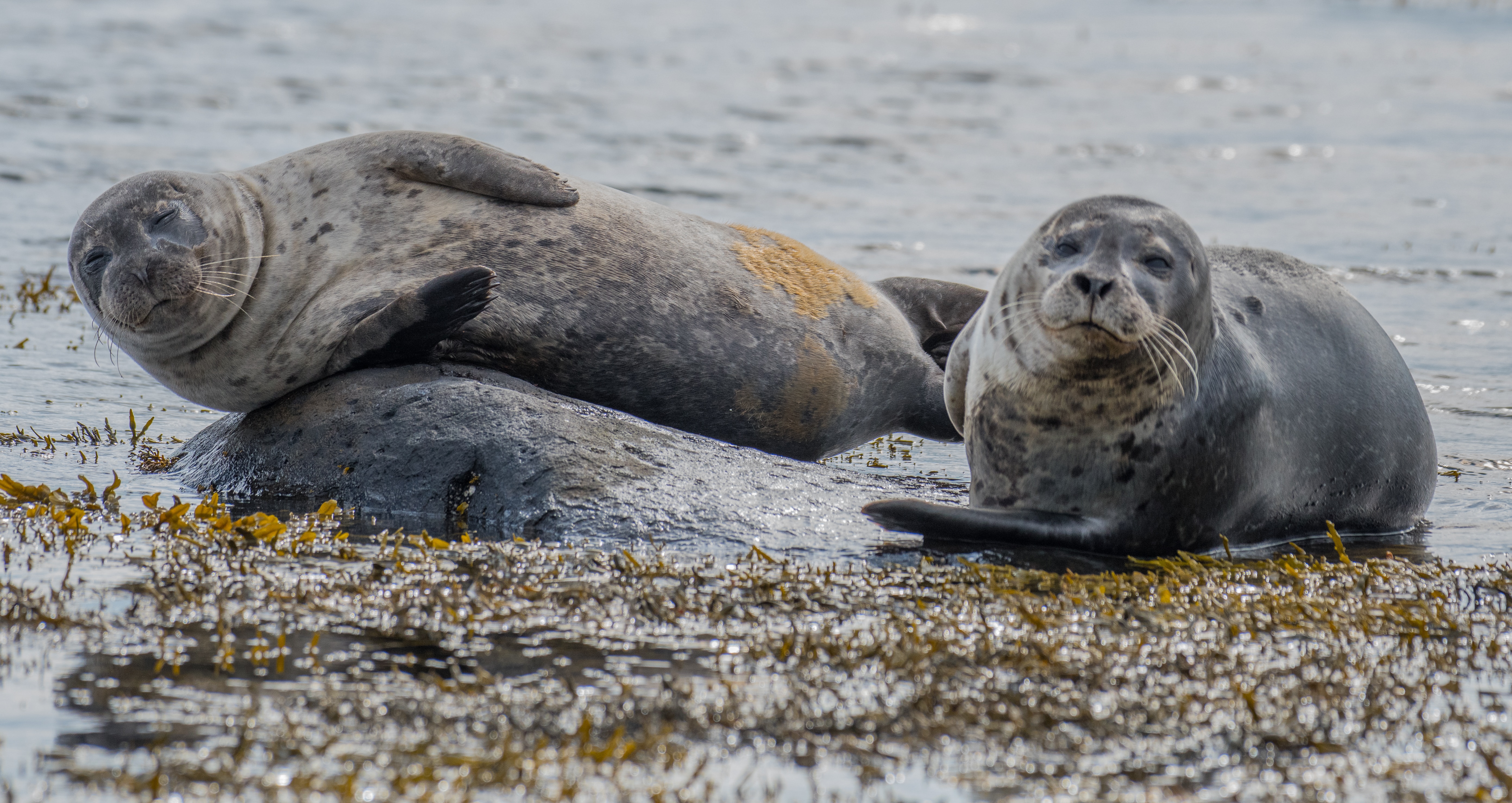 5. Go seal-spotting at Loch Lomond, Scotland
Explore Loch Lomond, one of Scotland's most scenic regions, while getting up close to the "dogs of the sea". Discover the beauty of the lake onboard a boat taking you to the heart of the region's seal colony. Learn about the region's history from a local explorer and hear amusing anecdotes about the locals and the seals. During your lake excursion, you will get to see both common and grey seals and learn about the differences between them. One thing is for sure: your encounter with these delightful creatures will make for a great travel story.
Looking for more unique wildlife experiences in Europe?  Check out LocalBini, Europe's leading experience platform and take your pick from dolphin-watching in Lisbon to deer-spotting in Copenhagen!