Monaco is known for being one of the best places along the Mediterranean coast for nightlife. It boasts a great variety of establishments such as glamorous nightclubs, lounge bars, and trendy hangout spots. Indeed, Monaco seems to have it all, with its combination of some of the best spots for lounging, socialising and, of course, partying. That is why we have put together a list to help you pick out the best from the best!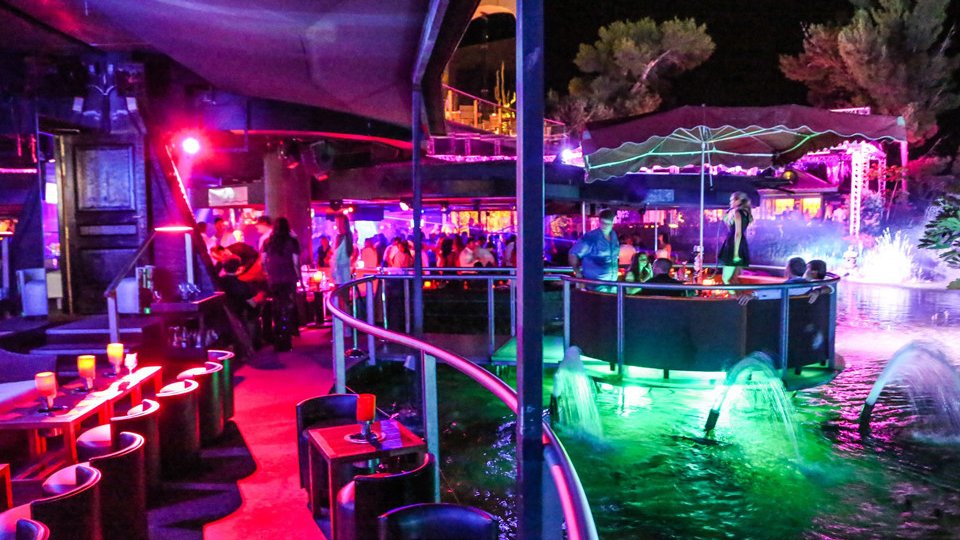 Jimmy'z Monte-Carlo
Considered to be Monte Carlo's best nightclub, Jimmy'z is the preferred hangout spot for Monaco's locals. Make sure to dress in your absolute best and be prepared to party until the sun rises. There are also frequent theme nights, adding to the playful yet sophisticated character of the nightclub.
Address: 27 Avenue Princesse Grace, Monte Carlo, Monaco
Contact: +377 9805 7068.
Zelo's
Member of The World's Finest Clubs, Zelo's was born with the idea of creating a place where every moment would be unforgettable. It is a perfect place for an aperitif, and also one of the coolest clubs in Monte-Carlo for dancing the night away.
Address: 10 Av. Princesse Grace, 98000 Monaco [Grimaldi Forum]
Contact: +377 99 99 25 50.
Twiga
Situated between the Grimaldi Forum and Fairmont Hotel, Twiga is one of the few nightlife spots that can boast the exclusivity of only being accessible by boat. This place has its own jetty, not to mention a seaside terrace that offers an outstanding view of the Mediterranean.
Address: 35 Blvd Louis II
Contact: +377 97 98 47 81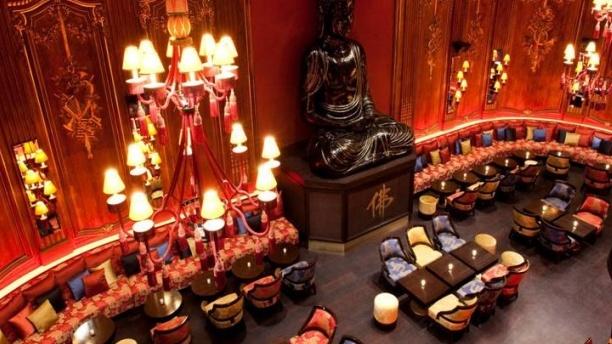 Buddha-Bar Monte Carlo
A giant Buddha gazes benevolently over this classy lounge bar housed in an old concert hall. You can go there to enjoy excellent sushi accompanied by expertly mixed cocktails. Things get pumping later on in the evening, thanks to the resident DJs. Or, if you are not in the mood to party, you can always relax on one of the two sprawling terraces under the night sky.
Address: Place du Casino, Monte Carlo, Monaco
Contact: +377 9806 1919.
Nikki Beach
Every day, from the early morning until late at night; celebrities, VIPs, and true yacht lovers all flock to Nikki Beach at Fairmont Monte Carlo. You can enjoy the music spun by Nikki Beach's world-renowned Resident DJs while facing the magnificent Riviera!
Address: 12, Avenue des Spélugues, Monte Carlo, Monaco 98000  
Contact: +377 93 506 500