Following up on our article on the  7 top travel blogs to follow, we are bringing you the best lifestyle blogs. Giving you the best from general tips to personal musings, these are the lifestyle bloggers to look out for in 2017!
1. A Beautiful Mess
This blog is run by two creative sisters sharing their stories and creations. Beauty tips, DYI guides, meal ideas, design inspirations- these are just some of the things they share on their colourful blog.
2. A Pair and a Spare
Geneva Vanderzeil, the founder of the blog, is a freelance writer and published author who loves all things creative.  In her blog, she shows how to bring creativity into all aspects of life with tutorials, recipes and other fun posts.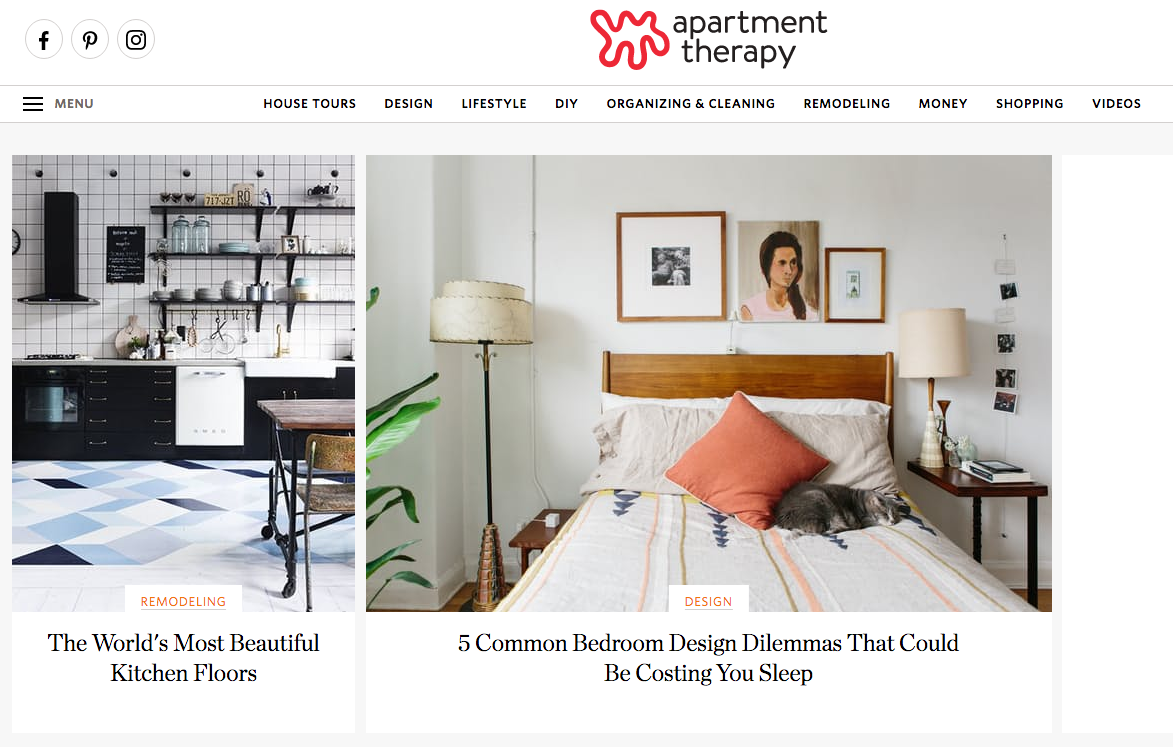 3. Apartment Therapy
Apartment Therapy is a community that helps people make their homes more happy, beautiful and organised. From DIY hacks to organisation tips, Apartment Therapy gives people the keys to a happy home.
4. He spoke Style
He spoke Style is paving the way for fashion blogs for men, with handy tips to help men find their style. From a glossary of fashion terms to a comprehensive style guide, He spoke Style is the go-to blog for male style-seekers everywhere.
5. Candy Pop
This lifestyle and photography blog is all about "simple ways to inspire your everyday". From tips to decluttering your kitchen to a photographic essay of London's most colourful streets, Candy Pop captures small moments of joy.
6. Hello Gemma
This blog encompasses all things lifestyle: fashion, beauty, travel, health, decor, food. But not just any lifestyle, a cruelty-free lifestyle. Organic beauty products, vegan food, you name it!
7. BiniBlog
Hello again! The BiniBlog believes in keeping things interesting. Tailored excursions out of the ordinary with original thought pieces, weekly recipes from around the world, discovery articles and, of course, BiniTips! Check out the latest lifestyle tips on the BiniBlog.