Are you looking for pantry staples to make your cooking and baking hassle-free? If you are experiencing lockdown cooking fatigue and are looking for easy solutions, we are here to help! We've picked out our 5 favourite, most versatile pantry ingredients that you can make almost anything with. From sweet to savoury dishes, for making breakfast, lunch or dinner, these essential pantry staples will delight you with their versatility!
1. Oats: The unstoppable one
Porridge, baked oats, overnight oats… these are just some of the ways you can enjoy your oats. With unlimited topping combinations, with fruit, nut butters, chocolate, biscuits, etc. there are literally thousands of different ways you can enjoy your oats. One of our favourite sources of oat inspiration is Dumbells and Oats, an Instagram page featuring delicious oatmeal recipes such as Mint Choc Crunch Oats or Biscoff Brownie Batter Oats.
But it's not all about sweet oats- savoury oats are also having a moment! With delicious recipes, such as Spinach, Lentils and Nooch oat bowl or a Mushroom and Caramelised Onion Oat Bake, you can even have oats for lunch!
And let's not forget oats' versatility as a cooking ingredient. From cookies to healthy bars, you can use oats to make delicious and nutritious snacks that will keep you full for hours. You can even blitz your oats to make gluten-free flour! Perfect for breakfast, lunch, dinner and snacks, oats are the ultimate pantry staple.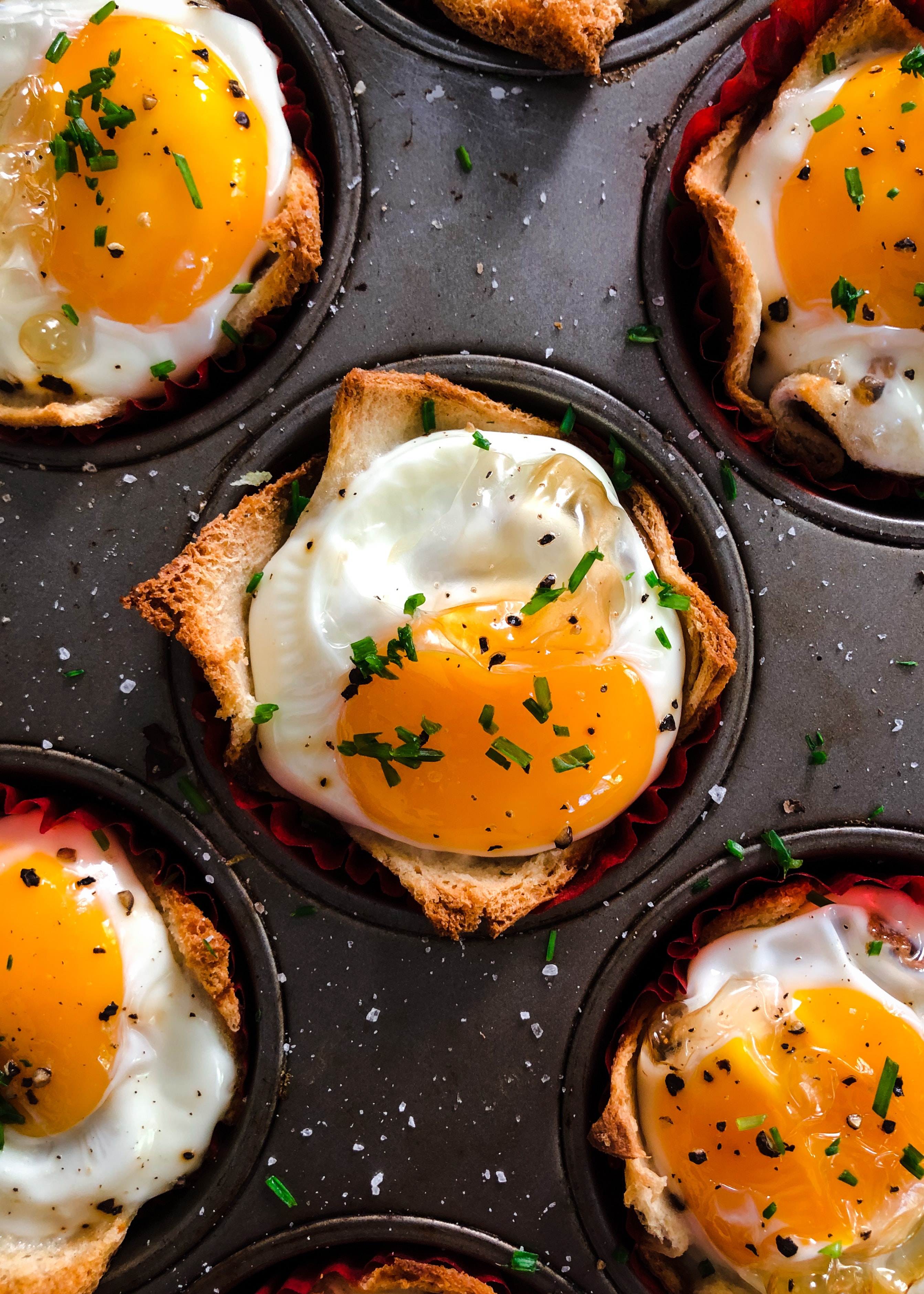 2. Eggs: The one with the many faces
Where to begin with eggs? Poached, hard-boiled, soft-boiled, fried, scrambled… these are just some of the ways to prepare the eggs themselves. Now, when it comes to omelettes, the possibilities are endless as well. You can go savoury, with spinach, cheese, mushrooms, tomatoes, and more. Or, you can go sweet by whipping the eggs and adding some yoghurt and sugar (or honey) to the mix.
Also, let's not forget that eggs are a key feature of delicious, quick recipes such as frittatas, shakshuka, the famous Spanish omelette, and the renowned Scotch egg. That's before even getting to their many uses in baking, where you can use them to make anything from fudgy brownies to air-light meringues. Eggs are another clear pantry winner!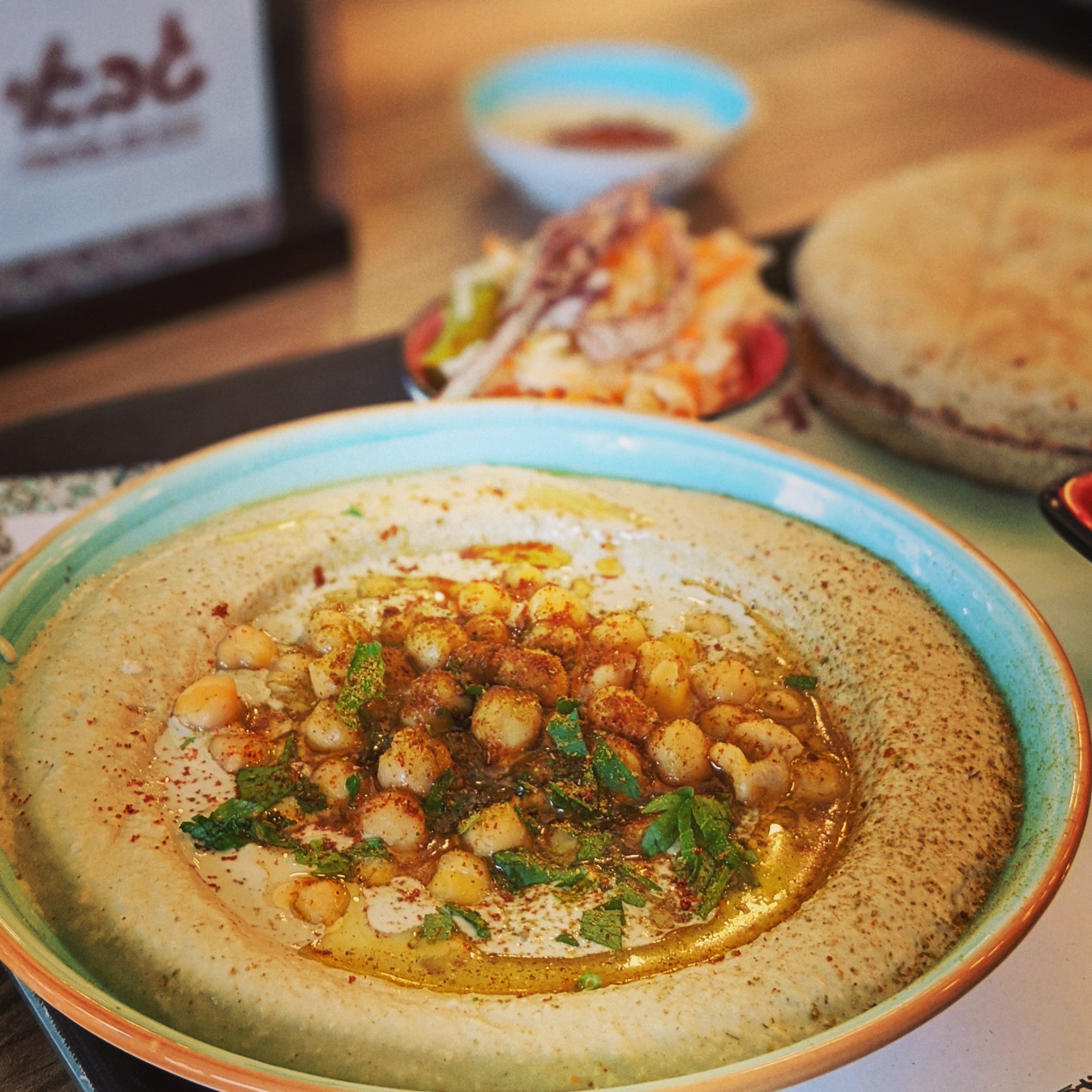 3. Chickpeas: The hidden gem
Chickpeas are the latest pantry staple to top our favourites list. You can buy dried chickpeas or canned, which are ready to eat or can be baked for extra crunchiness. From curries to homemade chickpea burgers, chickpeas are a nutrient-packed staple that lends flavour and texture to any dish. What's more, is that chickpeas can be used in baking as a healthy ingredient swap. Chickpea cookie dough, chickpea blondies, chickpea brownies…you can include chickpeas in almost any dessert recipe to sneak in those extra nutrients.
And, did you know that the water in chickpea cans, called aquafaba, can be used as a vegan alternative to egg to bind your baking recipes? Aquafaba can also be whipped to form stiff peaks, to make dessert goodies such as meringues or macaroons.
Also, another great way to enjoy chickpeas is as a quick and healthy snack- simply add your favourite spices to them and roast them for ten minutes in the oven. And of course, let's not forget, the ultimate chickpea dish: hummus. Put the chickpeas in a food processor, add spices, pulse and enjoy!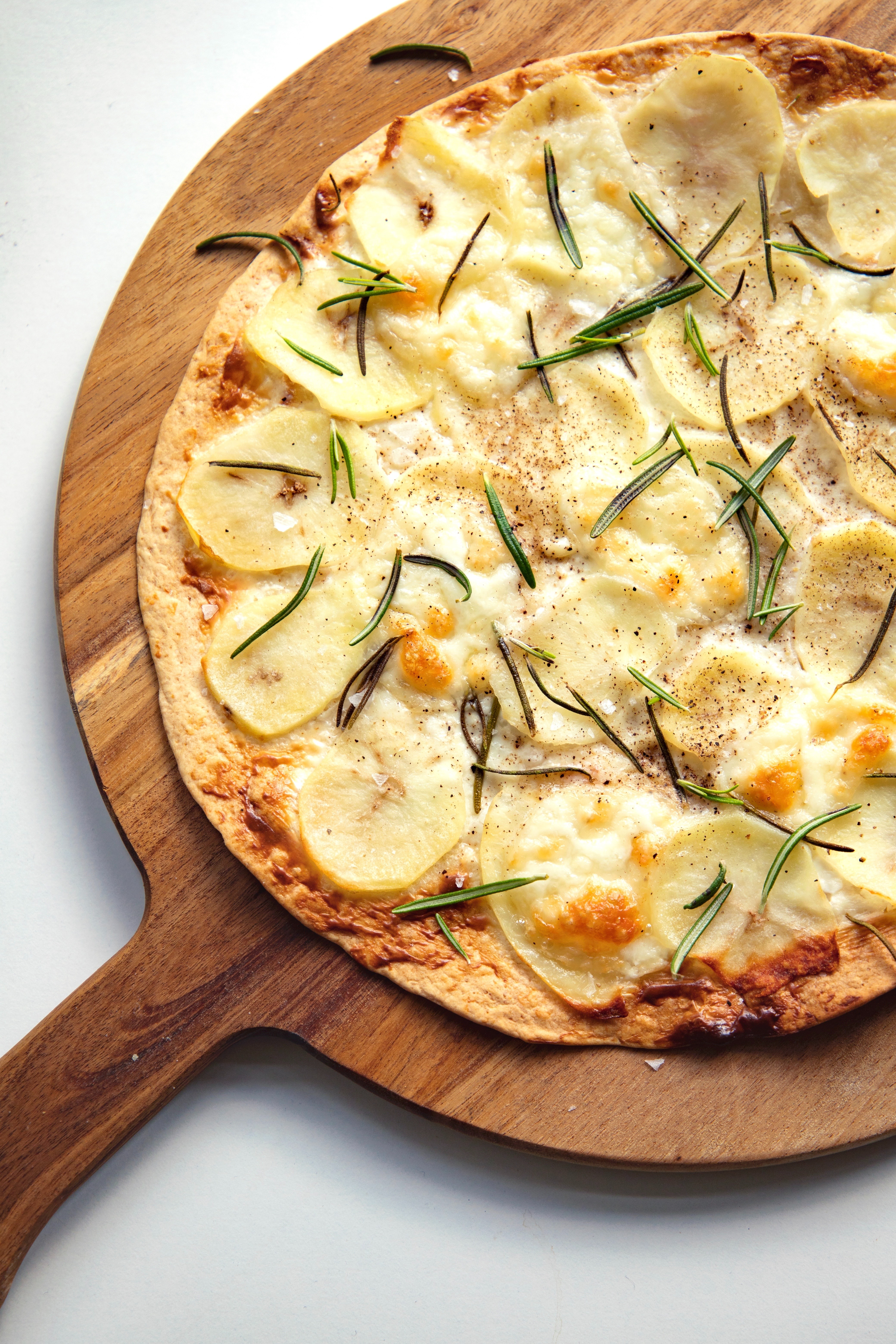 4. Potatoes: The underdog
Long-lasting, comforting, and versatile, potatoes are long due a comeback and we're all for it. Potatoes are mainly known for being a delicious side dish. Fried, mashed, boiled, jacket, wedges, croquettes, hassleback… these are just some of the many ways potatoes can feature as a side-dish. But, there are also many mains you can make with them, such as hashbrowns, potato salad and, the ultimate comfort food, gratin dauphinoise!
If you are looking to get more experimental with your potato recipes, you can even go for potato waffles or these deliciously stuffed potato cakes. Last but not least, you can even go sweet. Step up your baking game with these tasty recipes for mashed potato chocolate truffles or this scrumptious potato cake.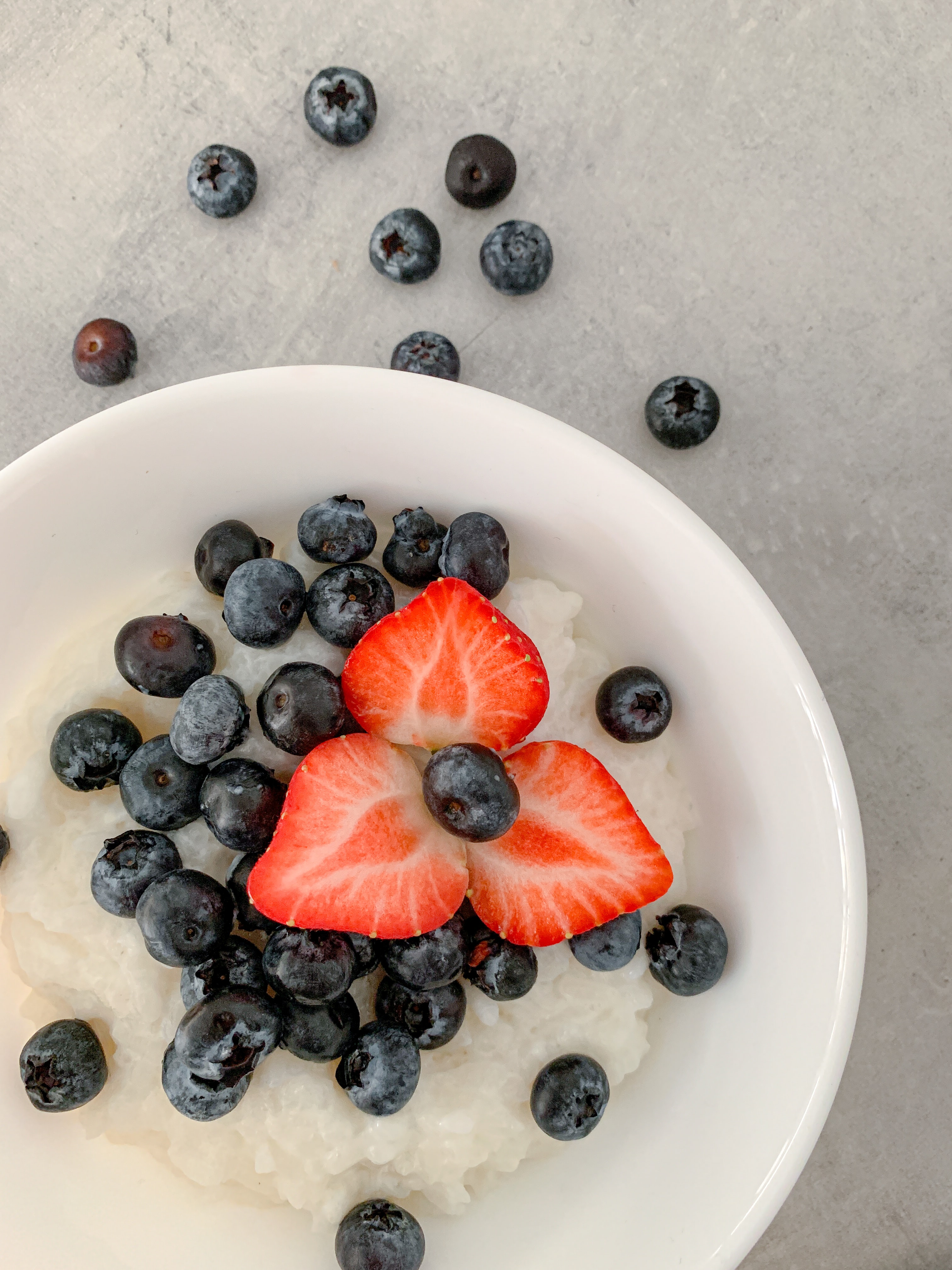 5. Rice
It's the heart of the Spanish Paella, the Mexican Burrito, the Greek Ntolmades, so don't let rice fool you with its deceptive simplicity and subtle taste! Featuring in the traditional dishes of many cultures, rice is one of the most versatile and easy-to-use ingredients in your pantry. First of all, it works brilliantly as the base of curries and stews and can even be added to your salads to make them more filling. It's also a popular stuffing ingredient for dishes such as stuffed peppers, stuffed cabbage, or stuffed vine lives. And, of course, it's the heart of the renowned Italian Arancini balls.
If you are looking to get creative with your rice, you can try out creative rice recipes such as rice croutons, rice hoecakes, and even rice crackers. And, it doesn't end there! You can have rice for breakfast with this delicious Korean egg fried breakfast rice dish. Or, you can have it for dessert. Go for a traditional rice pudding if you are craving something comforting. And, if you are feeling adventurous, why not give this refreshing Coconut Rice Pudding Cake recipe a try?
Looking for more creative cooking ideas and inspiration? Check out 5 recipes from around the world you can re-create with 5 pantry ingredients or less.