Picture this: it's a rainy afternoon in London and you're looking for something to do. We've got an idea for you. In fact, we've got 8 ideas! Check out our list of London's drool-worthy dessert parlours to indulge your sweet tooth and escape the rain at the same time. We dare you to find a sweetest way to spend the afternoon in London.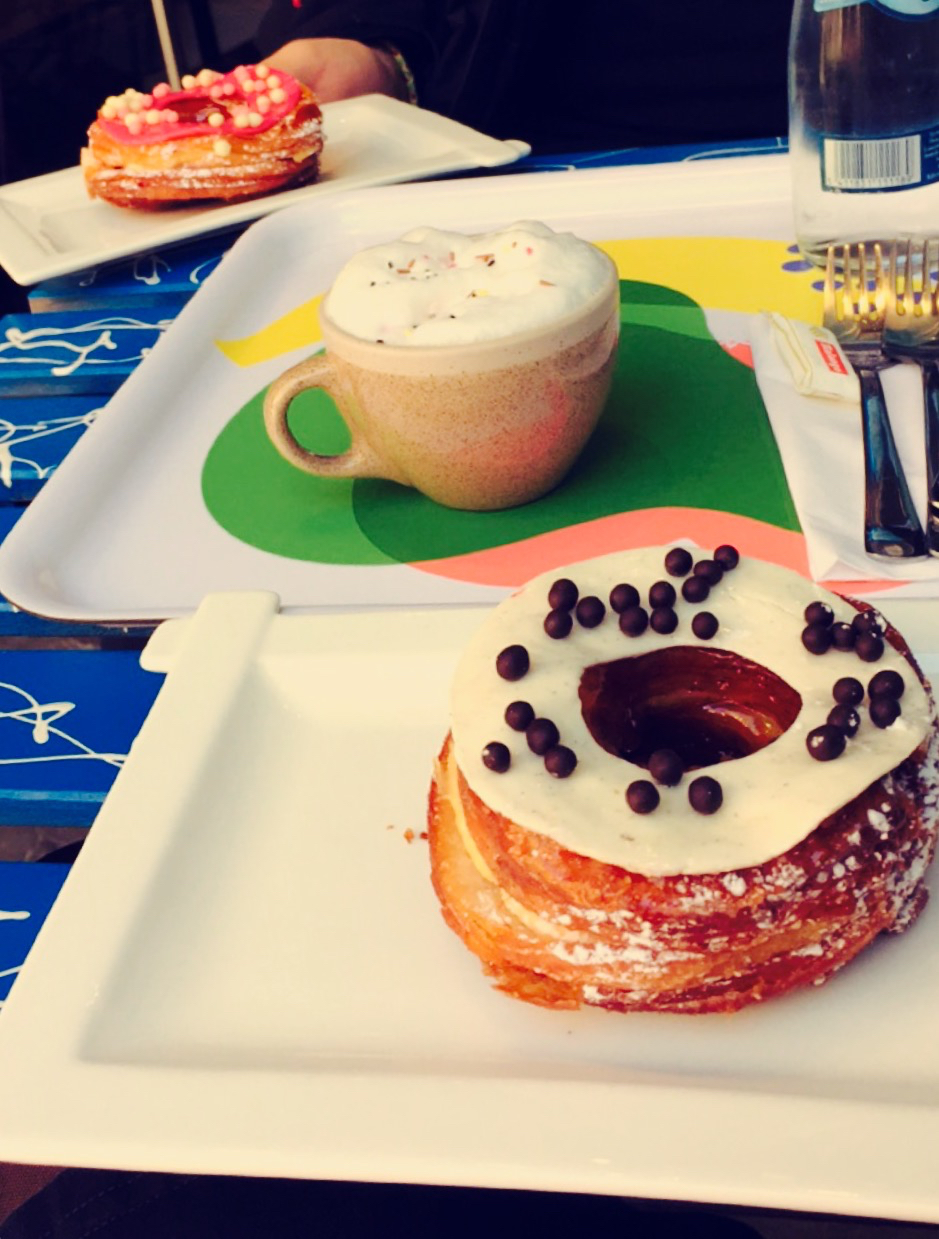 1. Dominique Ansel Bakery – Speciality: The Cronut
The bakery of this famous French-born pastry chef is something of an institution when it comes to London desserts. Known for its delightful invention, the cronut (a croissant-doughnut hybrid), this bakery never fails to delight visitors with its creative treats. Other creative delicacies include cookie shots (milk served in cup-shaped cookies) and frozen smores made with ice cream. In the summer, go for the creamy soft serve served in a watermelon. As for winter? A decadent afternoon tea is always a good idea!
2. SAID Dal 1923- Speciality: The Hot Chocolate
Lavish is the word that comes to mind when describing SAID Dal's desserts. From the overflowing hot chocolate to the indulgent double chocolate cake, this chocolate café's desserts are a treat for the senses. Other gems on the menu include their mouth-watering brownies and luscious chocolate fondue. Also, if you are short on time, you can pick up some chocolate to have on-the-go or to take back home to friends or family. Fun fact: SAID Dal is Rome's oldest chocolate factory and its London venues are one of the only places outside Italy where you can sample their chocolate.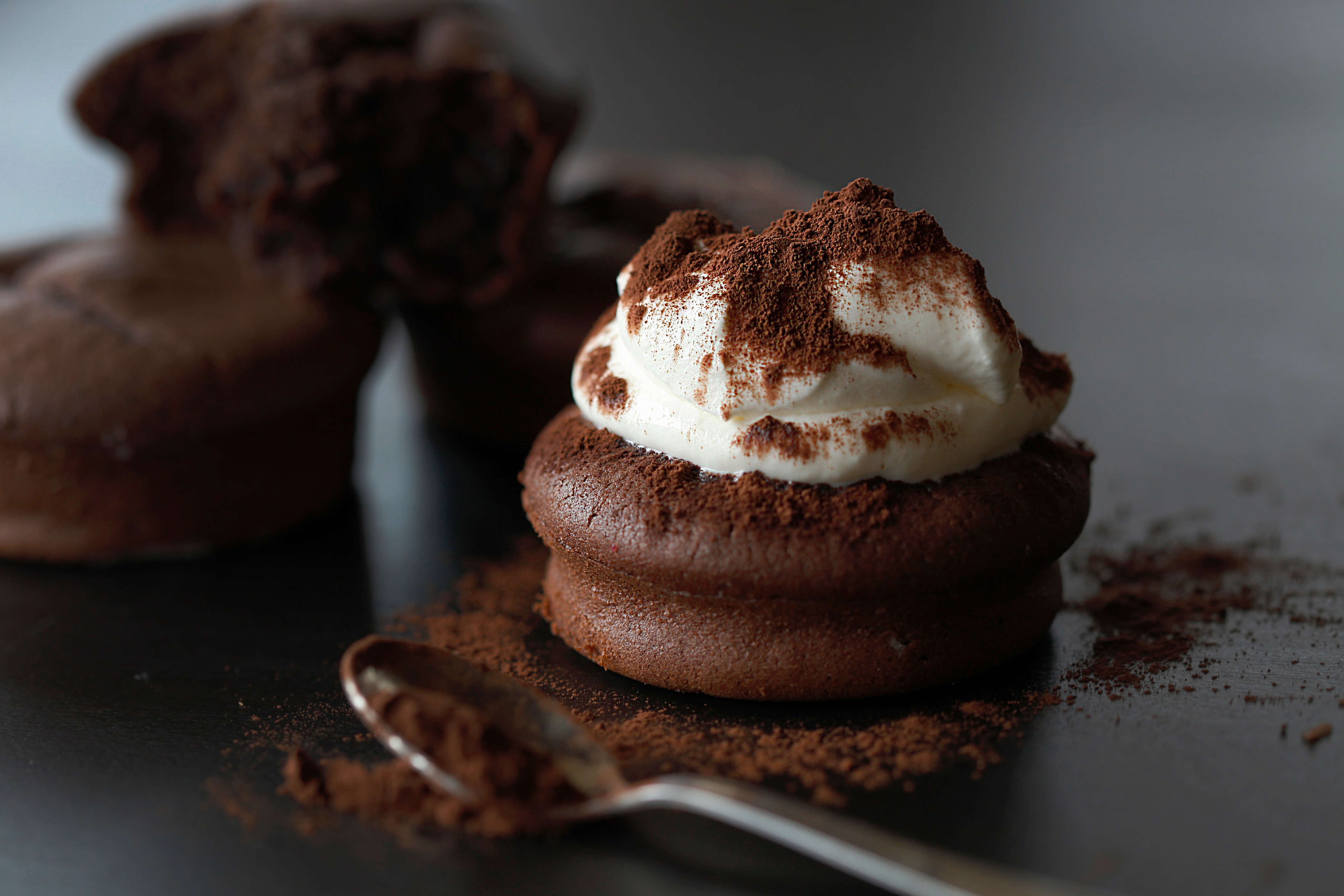 3. Cutter & Squidge – Speciality: The Biskies
What's a biskie you ask? The biskies are this bakery's delicious speciality: a dessert sandwich that's a cross between a cookie and a cake filled with cream and/or jam. Venture to this delightful parlour to taste this mouthwatering creation, or go for something classic, like the Victoria sponge cake. Cutter & Squidge also caters to vegan and gluten-free diets with desserts that are definitely not free from deliciousness. Also, if you are looking to take away more than cake from this venue, why not go to their cake-decorating workshop? Voted as the best baking class in London, this class will teach you how to make your desserts look as irresistible as they taste.
4. Snowflake Gelato – Speciality: Everything Ice Cream
This ice cream parlour has taken its offering of frozen desserts to another level. From its gelato cakes to its luxury sundaes, you'll be spoilt for dessert choices. In the winter, go for the gooey lava cake, accompanied, of course, by gelato. And in the summer months, you can opt for any of the ice cream treats, which include ice cream cannolis, macarons, and gelato stix. Everything in the parlour is handmade, using only the finest ingredients, so picture quality as well as quantity.
5. Cakes and Bubbles – Speciality: The Cheesecake
Found at the Hotel Café Royal on Regent's Street, Cakes and Bubbles is perfect for a special occasion. The café was opened by Albert Adrià, the world-class Spanish pastry chef whose dream was to open a desserts-only venue in London.  The café serves decadent desserts accompanied by champagne or sparkling wine, hence the name: cakes and bubbles! Their iconic cheesecake, a round cheese-shaped cake, is everything it is rumoured to be: creamy, decadent, and simply outstanding. Some of their other specialities include the air-pancake filled with yoghurt foam & maple syrup and the stroopwafel ice cream sandwich!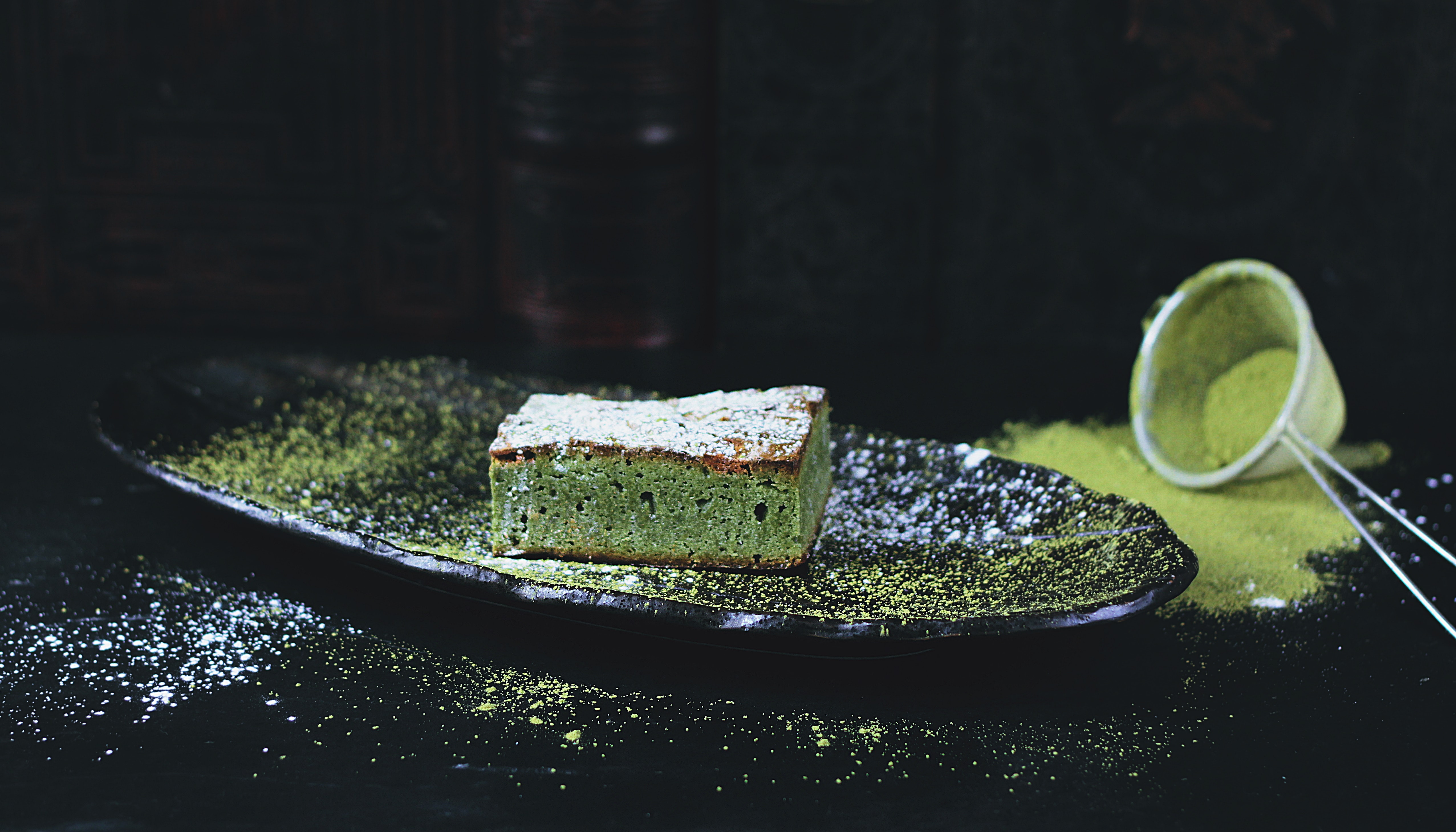 6. Kova – Specialty: The Mille Crêpes
This quirky Japanese dessert parlour specialises in handmade treats with a Japanese twist. Their signature dish is the Mille Crêpes, a twist on the traditional millefeuille, made with layers of crêpes stacked up with cream. This innovative dessert is offered in matcha, chocolate, vanilla and coconut flavours. A few other gems on the menu include the matcha tiramisu and the sea salt lava cake! Also, don't miss out on trying their delicious drinks, which include bubble teas, ices cheezos (Japanese cheese tea) and, of course, matcha lattes!
7. L'Eto – Specialty: The Meringue Cake
The motto of this restaurant-patisserie is "count the memories not the calories" and we couldn't agree more! Passing by L'Eto, you will find yourself drawn in by the mouth-watering desserts displayed at the window. The desserts are just as delicious in flavour as they are in appearance. From their decadent macaron cake to their deliciously sweet cupcakes, every desert is handmade using only the finest ingredients. We recommend trying their black forest meringue cake: imagine sweet chewy clouds topping sweet jam and chocolate on a crusty base. It's a treat for the eyes as well as the mouth!
8. ELAN – Speciality: The Colourful Frothy Lattes
From its all-pink candy hearts decoration to its multi-coloured croissants, this place looks like it was made for the gram. But it's not all about appearances! One peek at the menu and you'll see that this venue has a lot more to offer than its instagramable decor. Lucky charms latte, avolatte, magic black latte… the list of inventive beverages goes on and on. In the winter, we recommend the Blue Saphhire Latte, made with crushed sapphire, which tastes as decadent as it looks. As for the summer, how does an iced Nutella shake sound? And let's not forget the delicious desserts, which include classics, like the carrot cake, and not-so-classics, like the garsageel saffron & rose cake!