Looking for creative ways to make your staycation more memorable? With summer just around the corner, we are all looking forward to having some time off from our daily routine. But, escaping everyday life doesn't mean going as far away as possible. Staycations are a great way of unwinding while reconnecting with your local environment and loved ones. If you are looking for fun ways to make the most out of your staycation we can help you out! Check out our top 5 tips for transforming a local getaway into an unforgettable holiday experience.
1. Turn your getaway into a wellness retreat
Design your own wellness retreat to relax and unwind on your own terms. Step 1: Choose accommodation at a remote and serene location. Think woodland cottage in a secluded area or villa by the beach. Step 2: Create a healthy meal plan made up of local and fresh ingredients. Healthy breakfast bowls, veggie-packed lunches, deliciously fresh smoothies… these are just some of the things you can include in your feel-good menu. Step 3: Create your daily wellness routine. For example, you can start your days off with a yoga and meditation session. Next, you can go hiking, swimming, cycling, or do any kind of activity you enjoy to work up an appetite for your healthy and nutritious meals. Another great idea is to go tech-free for the duration of your getaway. The ultimate way to disconnect from the rest of the world and focus on your own wellness.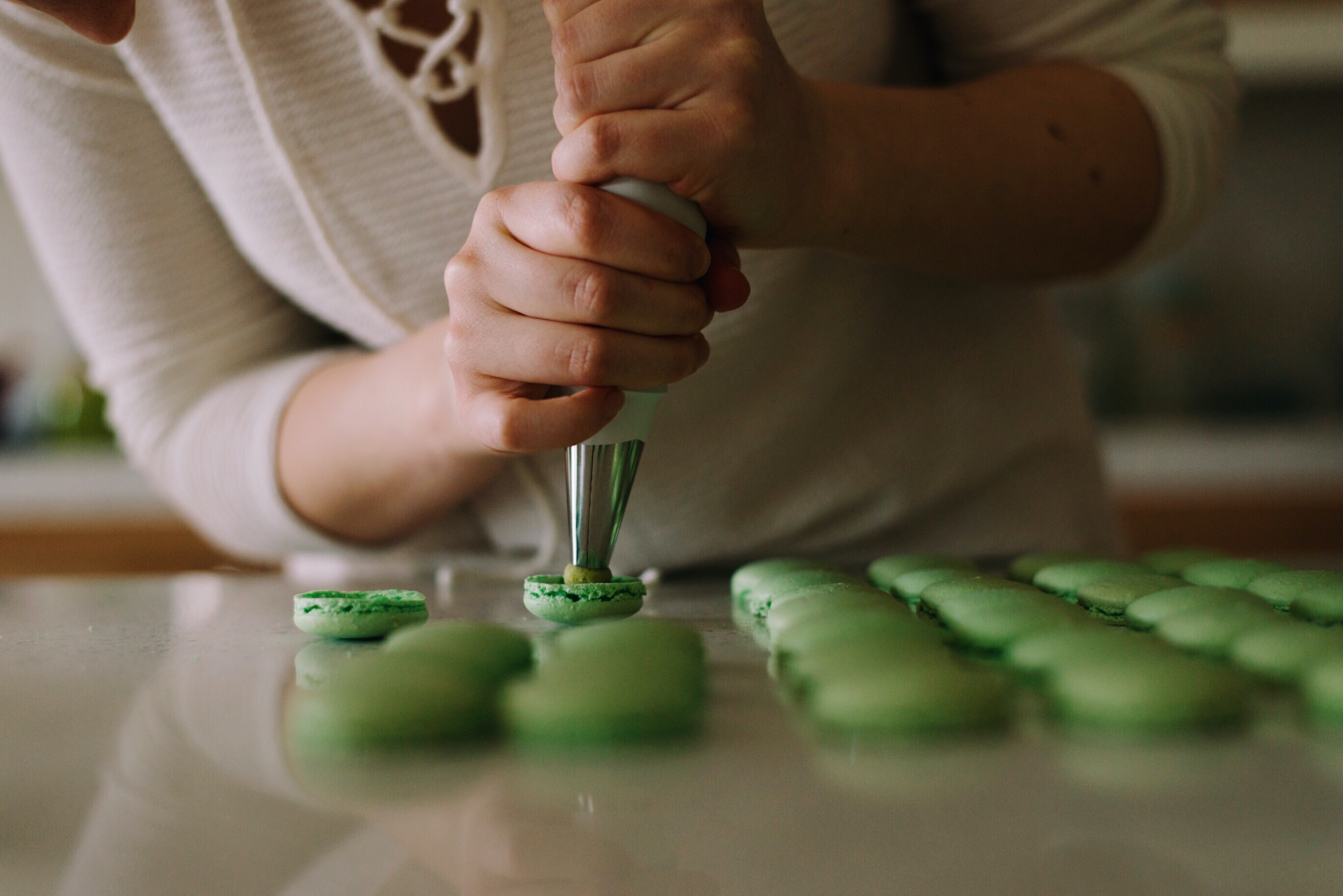 2. Plan a bake-off style break
Have you been honing your baking skills during lockdown? If you are looking for a way to show off your newfound knowledge on sourdough baking, a bake-off style getaway could be just the thing for you. In true bake-off style, pick a theme for each day i.e. French patisserie, Italian bread day etc. Next, round up your baking-enthusiasts friends, pick out accommodation with plenty of baking space, calculate and split the cost of the ingredients, and you're good to go. As for all your non-baking-enthusiast friends? They can be the judges! The ultimate way to have fun and bond over a *cough* friendly baking competition.
3. Throw it back with a summer camp-style getaway
Missing those seemingly endless summers of your childhood? Re-create them with a summer camp-style getaway. Step one: ensure your accommodation is near sporting facilities, or open fields, for your many organised fun activities. Step two: build your weekly schedule as you wish i.e. sports in the mornings and arts & crafts in the afternoons. As for the food? You can go for a healthy fruit & veggie-packed menu. Or, you can go old-school with hot dogs, trail mix, and of course marshmallows for tasty smores by the campfire.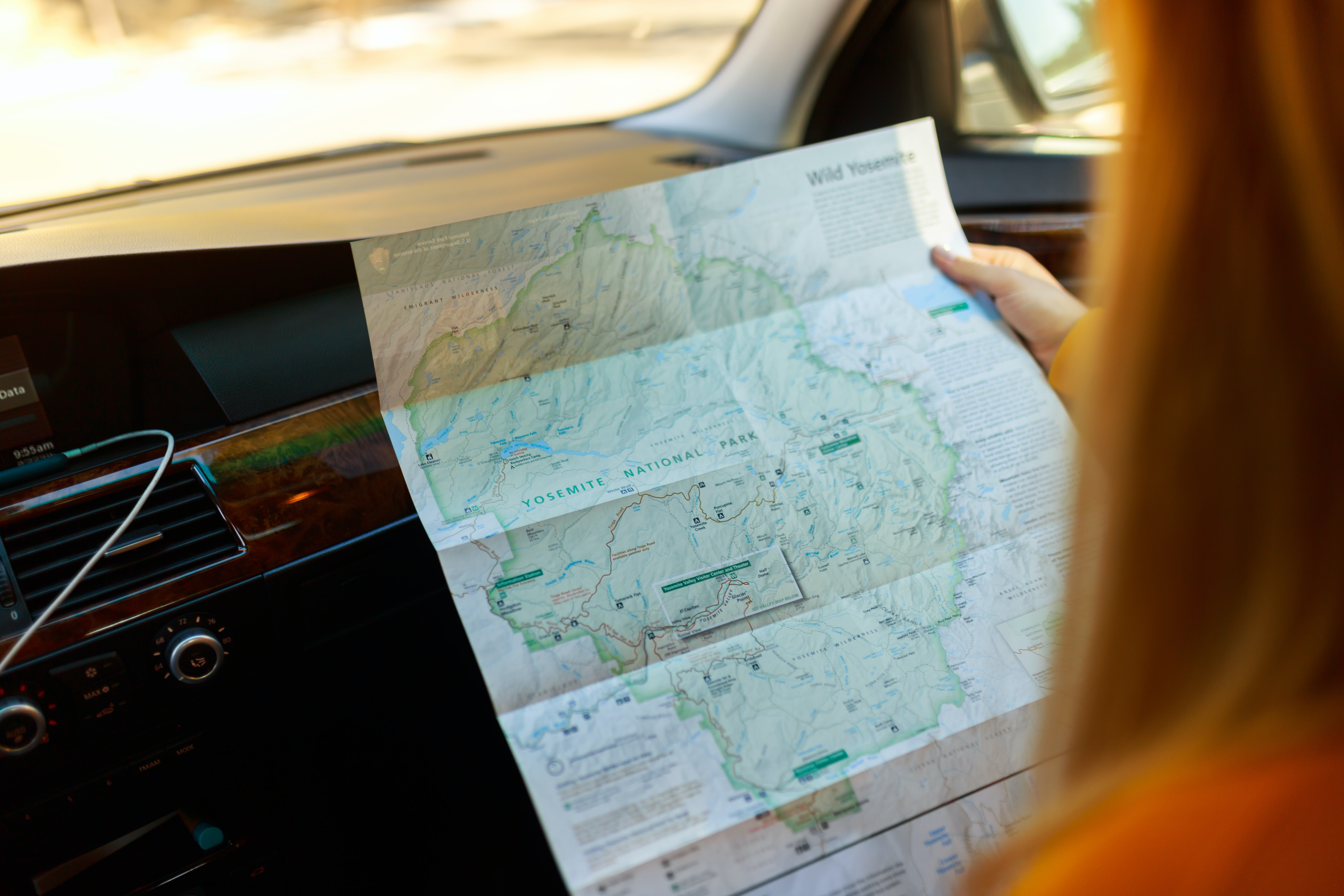 4. Go on scavenger-hunt style road trip
Road trips are a great way of discovering lesser-known gems in your local area. To make your road trip as memorable and unique as possible you can turn it into a scavenger hunt and compete with your friends to complete it. Your scavenger hunt can have a specific theme i.e. nature as part of which you will have to identify local trees, spot rare flowers, and collect edibles from trees. Or, it can be activity-based with you and your friends having to complete various challenges at each location. Who says adventure has to be far from home? All you need is creativity and good company!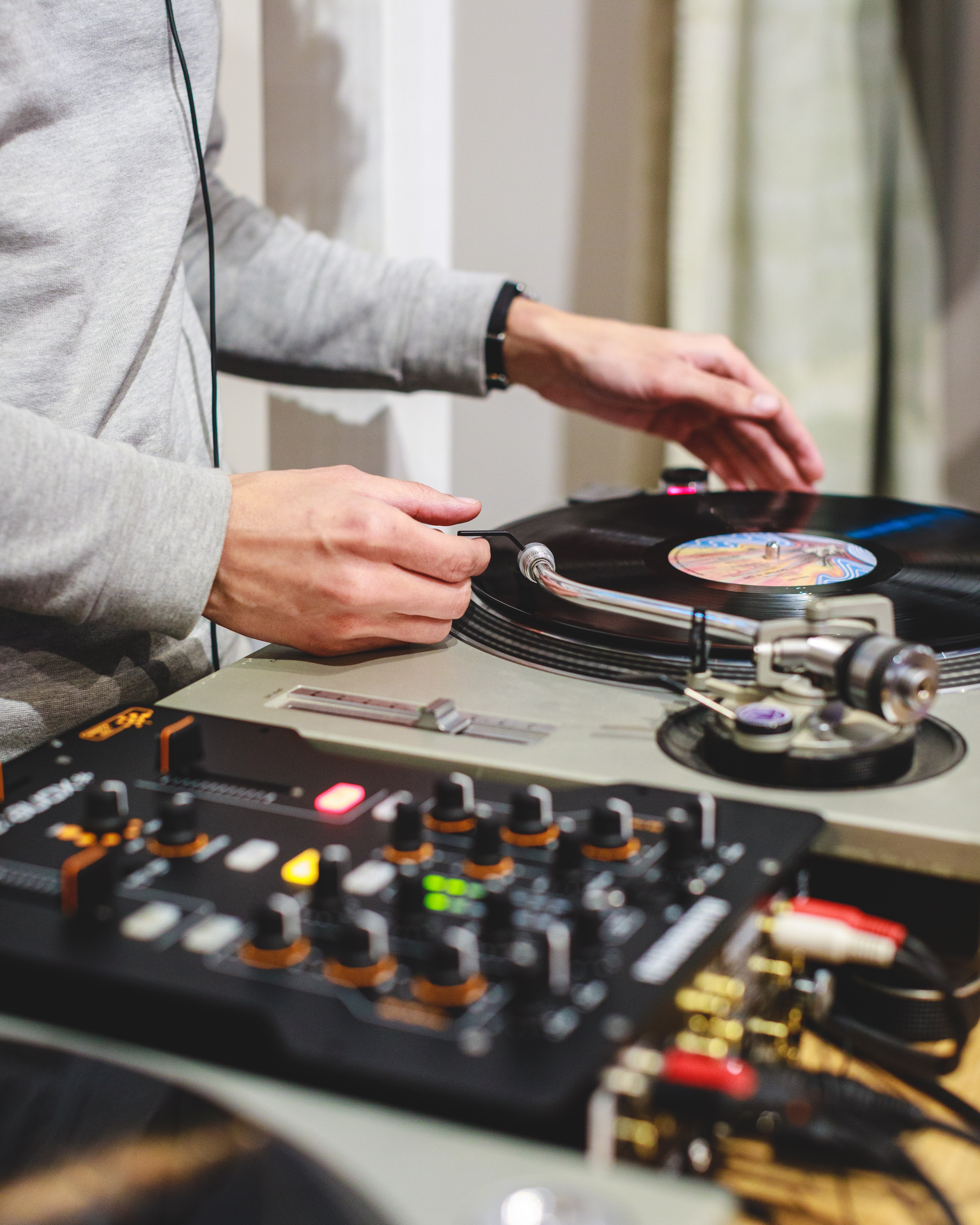 5. Go on a skills & crafts building staycation
Do you and your friends have a particular passion or interest you all share? What better way to experience it together than by going on a skill-specific getaway? If you are all passionate about making music, for example, you can plan a music-making getaway with online courses and talks in the mornings, and practising sessions in the afternoons. At the end of your getaway, you can even do a zoom performance for your loved ones to showcase what you and your friends have created. Also, if you all have different areas of interests and skills, you can use your staycation time to work on them individually and do a "talent show" style competition at the end.