Home of the fondue and the delicious rosti, Switzerland offers some of the most unique foodie experiences in Europe. Thanks to its rich cultural tapestry, Swiss cuisine is so diverse that it can accommodate every taste. If you are looking to get to the heart of Switzerland's foodie culture look no further. We've put together a list of our favourite food experiences to help you discover the best of the local cuisine. Prepare your taste palettes for these delicious foodie experiences!
1. Hop on the Swiss Chocolate Train
Combine the best of Switzerland: scenic views and delicious chocolate and you get the heavenly Swiss chocolate train. This first-class only train starts from Montreux and takes you on a scenic journey, accompanied by coffee, croissants and, of course, chocolate! The first stop is the medieval cheesemaking town of Gruyères, where you can visit the area's cheese factory and local castle. After that, it's straight to Broc, home of the Cailler-Nestlé chocolate factory for a delectable chocolate experience. Delicious chocolate and breathtaking views of the Swiss countryside included!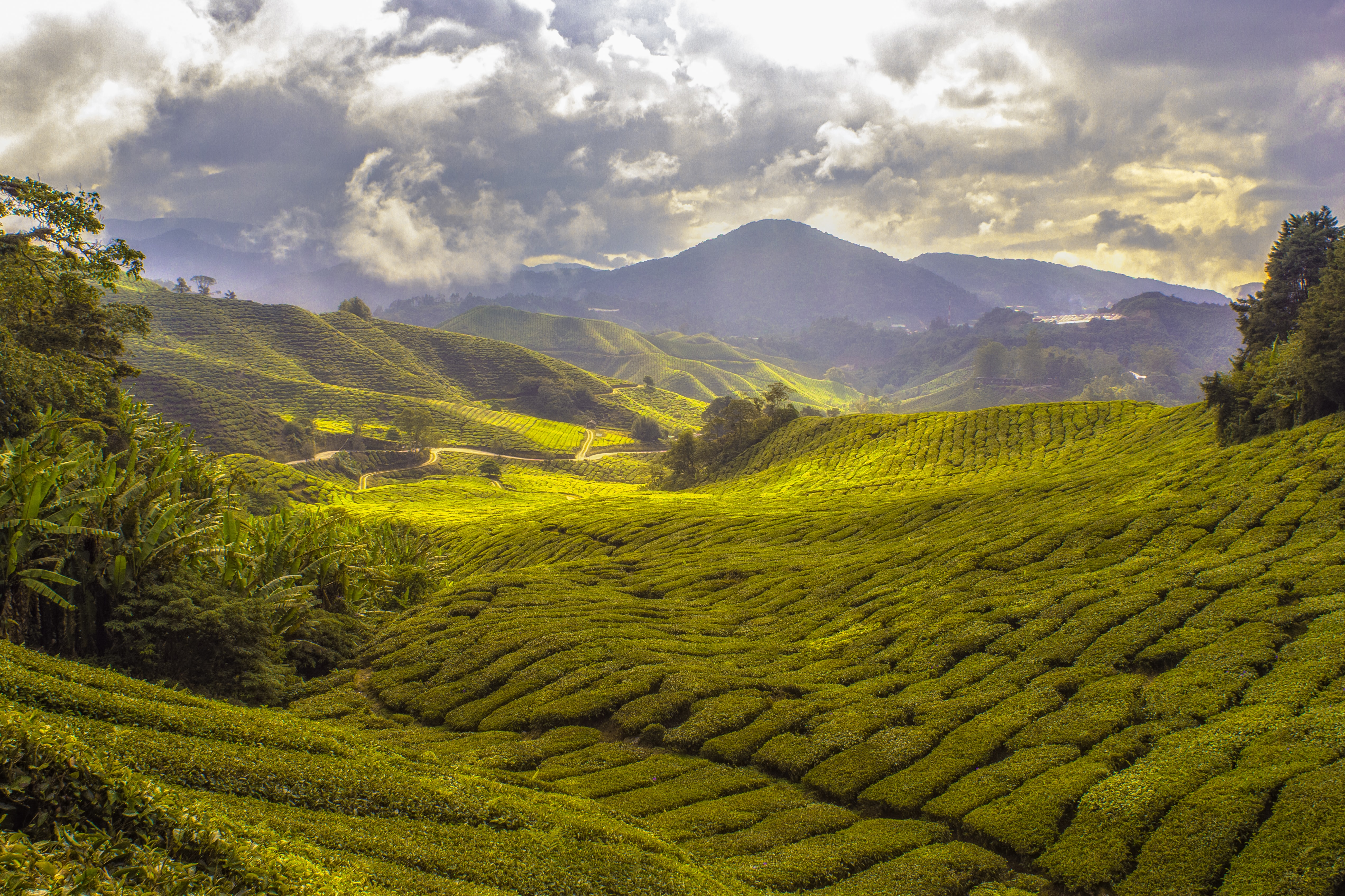 2. Visit Central Europe's only tea plantation
A lesser-known fact about Switzerland is that it's home to central Europe's only tea plantation. Tucked away in the stunning region of Ticino, Monte Verità has long attracted artists, philosophers and thinkers. Visit the stunning mountain top to learn about tea culture and participate in an authentic tea ceremony. Start your experience by venturing to the tea garden and relaxing at the tea pavilion, before stepping into the Tea House for the ceremony. During the tea ceremony, you will get to taste some exquisite teas, harvested on-site. An ideal way to spend a calming afternoon discovering Switzerland's tea culture.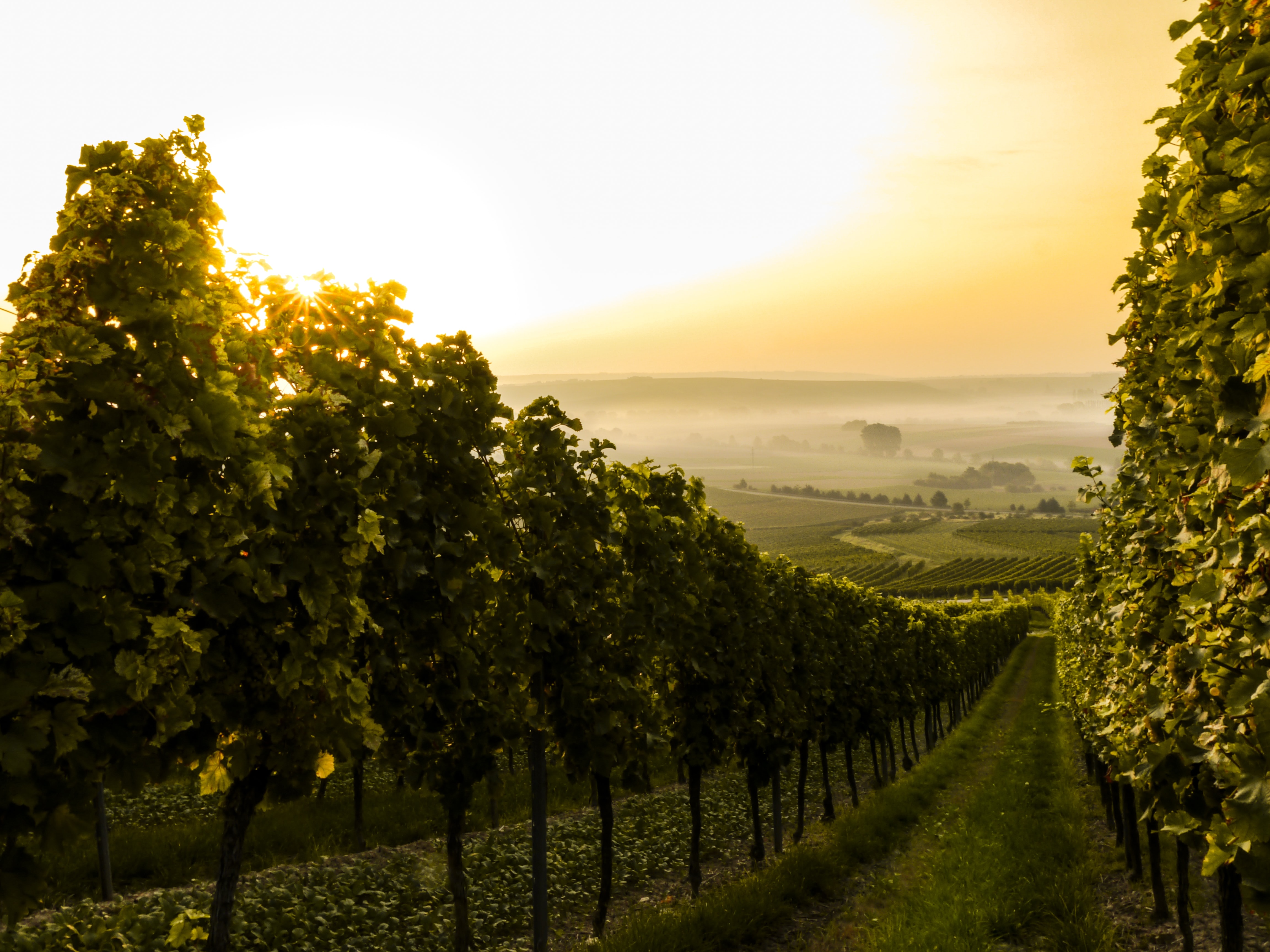 3. Go on a Swiss Riviera Private Vineyard tour
While there are plenty of Swiss vineyard experiences to choose from, one of our favourites is Swiss Riviera Wine Tours. This luxury vineyard experience includes premium transportation by car, a visit to two vineyard estates, and a generous tasting of Swiss specialities wines accompanied by cheese and chocolate. The experience also includes lunch with a stunning view of Lake Geneva, while you also have the option of going on a boat tour to explore the lake. Learn about the secret of Swiss wine from an expert and enjoy a day of good drink, good food, and good company.
Ever wondered how a glass of bubbly is made bubbly? This is your chance to find out! Venture to Geneva to learn the secrets of champagne-making from a Certified Champagne Specialist. The experience includes a workshop where you will learn about the types of soil, drink varieties and optimal dish pairings with champagne, while you taste three different types of champagnes. Enjoy a luxurious evening of champagne tasting that will give you insight into the champagne varieties of each region and teach you to truly appreciate good-quality champagne.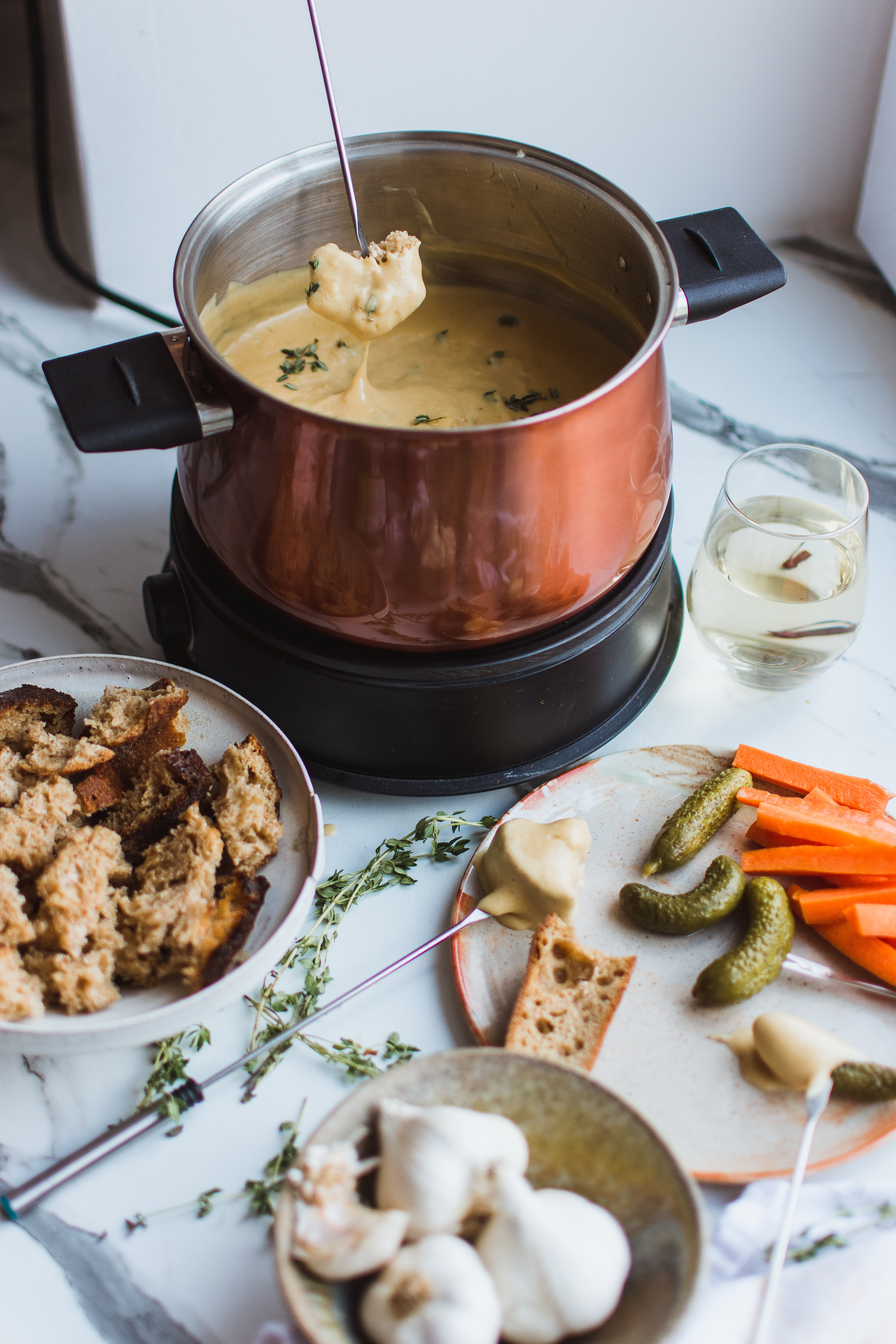 5. Get your cheese fix at FondueLand
Tucked away in the stunning region of Gstaad is Switzerland's cheesiest secret.  Visit this beautiful Alpine region for a unique hiking trip, equipped with your very own fondue backpack. The backpack contains everything you need to create your own outdoor fondue experience, with two fondue varieties (traditional and truffle) to choose from. Or, if you don't feel like carrying a backpack, you have the option to visit one of the two fondue huts, conveniently located in the middle of the area's most popular hiking paths, for a scenic food break accompanied by panoramic views of the Alps. Finally, for a cosy cheese excursion during colder seasons, you can opt for the fondue carriage!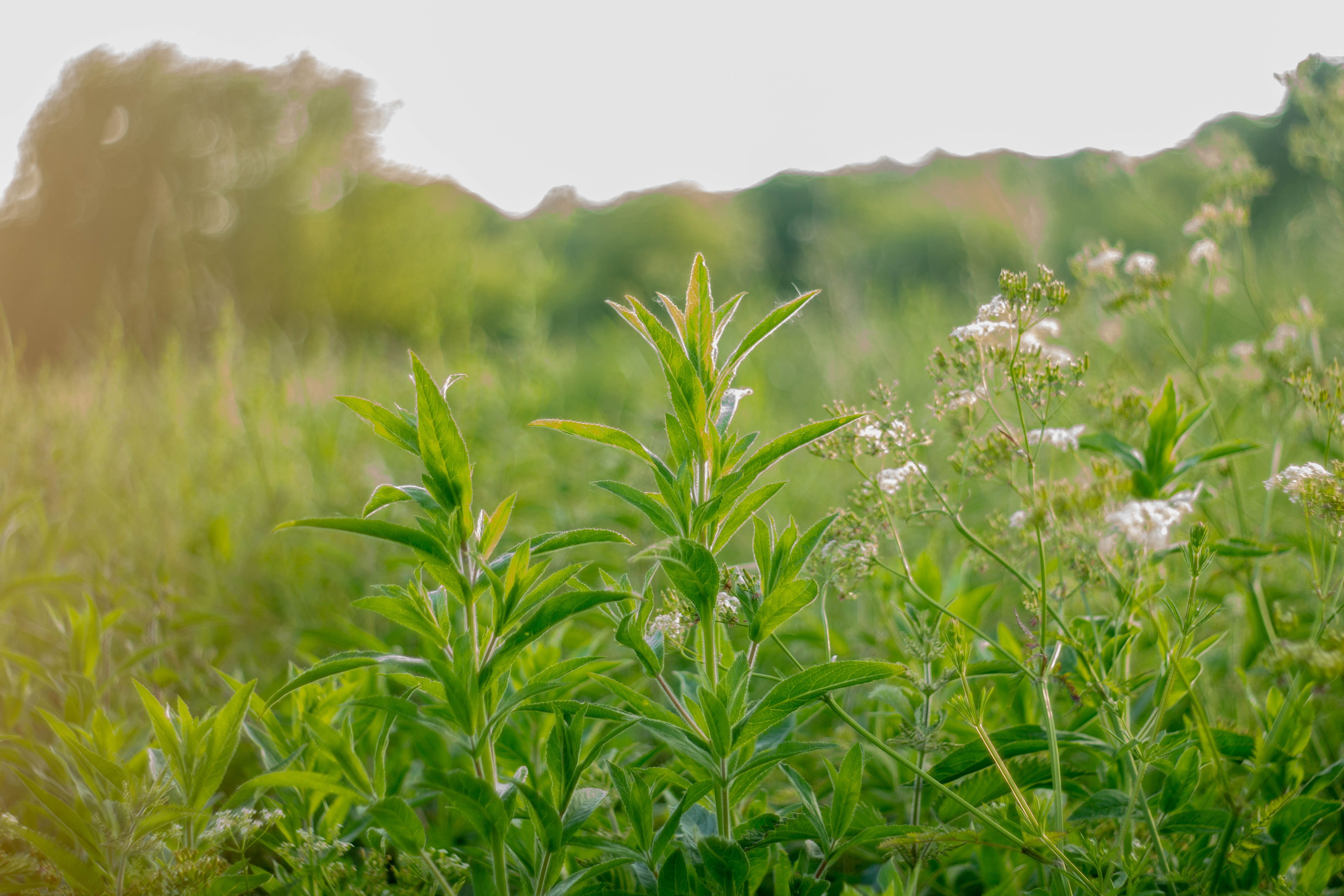 6. Learn the secrets of Ricola's Herb Gardens
You will find the beautiful Ricola Herb Gardens in 6 scenic hiking routes across Switzerland. These unique gardens are home to 13 natural and soothing Swiss herbs, all grown and harvested in Switzerland. Discover the herbs and their special properties with the help of a local herbalist, who will teach you how to identify Alpine Flora. Each garden is a zen oasis waiting to be discovered by nature-lovers, offering breathtaking views of the surrounding mountains. Discover the secrets of Switzerland's renowned cough drop and candy brand Ricola, and get to know the special properties of the 13 herbs used in their blends.
Looking for more unique foodie experiences in Switzerland? From dinner with a local to a city-wide chocolate trail, LocalBini hosts authentic experiences offered by locals at your destination.