Let's face it, healthy eating is a challenge at the best of times. But add to that the stress of a pandemic, the restrictions on going out, and the working in such proximity of your fridge, and it can seem impossible to stay on track with your health goals. Remember those resolutions for a healthier you that you made at the start of the year? It's never too late to get back on track by setting yourself end-of-the-year resolutions! Commit to being the healthiest version of yourself until the end of the year, to enter 2021 a new and improved you! Follow our 5 creative ways to build healthier eating habits and you'll find yourself feeling better- both physically and mentally!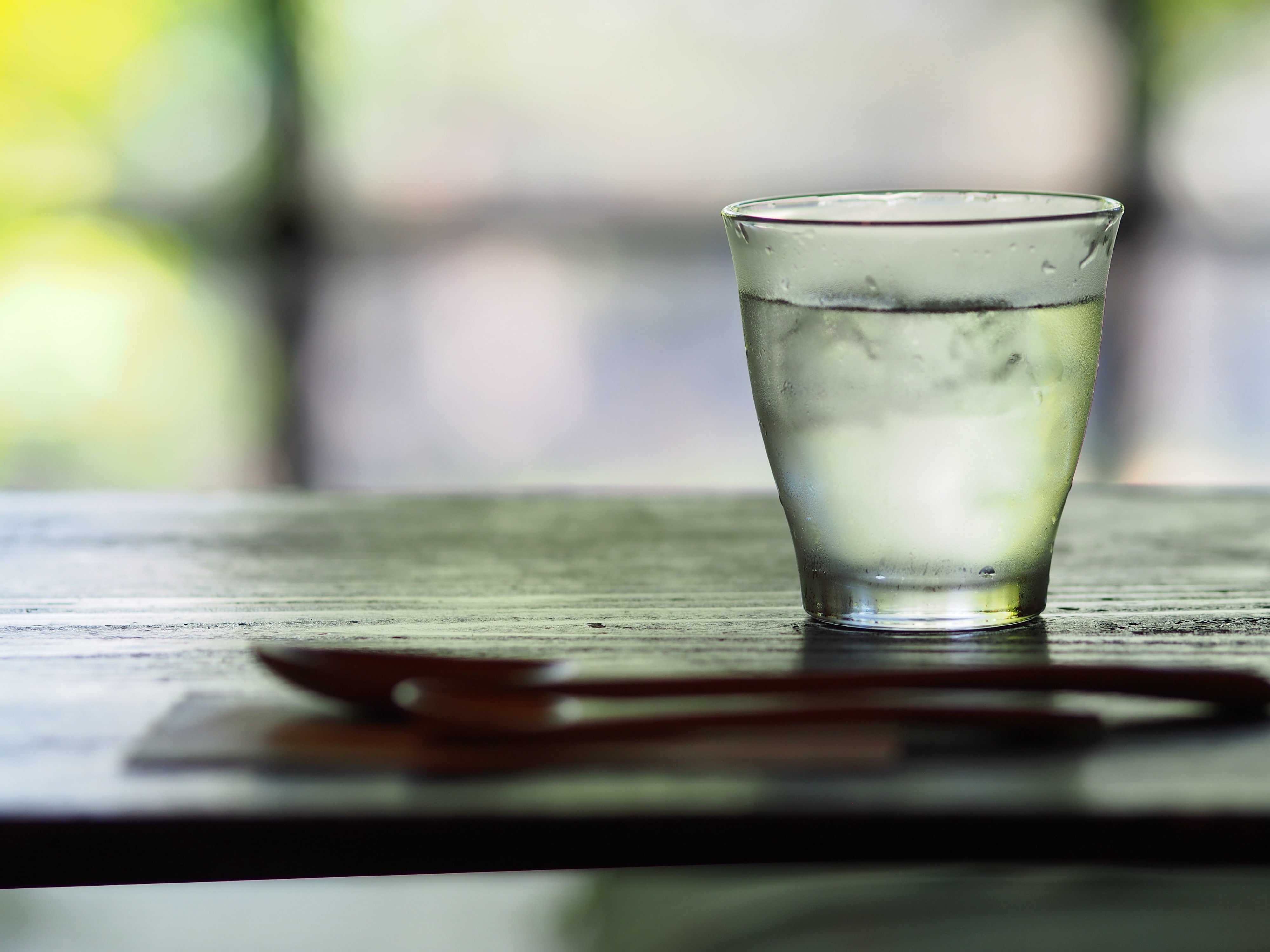 1. Run a hydration competition
Remember all those excuses you made for not drinking enough water? No time for bathroom breaks, always on the move, nowhere to re-fill…Well, none of these are valid now! Working from home means unlimited bathroom breaks and all-day access to tap water. Set yourself the challenge of drinking a full glass of water every 1-2 hours a day and give yourself points for every glass of water drank. Compete against yourself daily or against friends, and set a small treat as a reward for collecting enough points. But believe us when we say that your body feeling hydrated and rejuvenated will be a reward in itself!
2. Create a meal-time ritual
And we don't mean the classic Netflix & food ritual! Make your mealtime truly special by treating it as an occasion in its own right. Set a dedicated spot for your meals, one that's separate from where you work or normally sit down to unwind. Turn off all distractions and practise mindful eating by paying special attention to the food on your plate. What does it look like? What does it feel like? Train yourself to eat slower and take the time to appreciate all of your food's different textures and flavours. Not only will mealtime feel more special, but you will also feel less of a need to binge on unhealthy foods.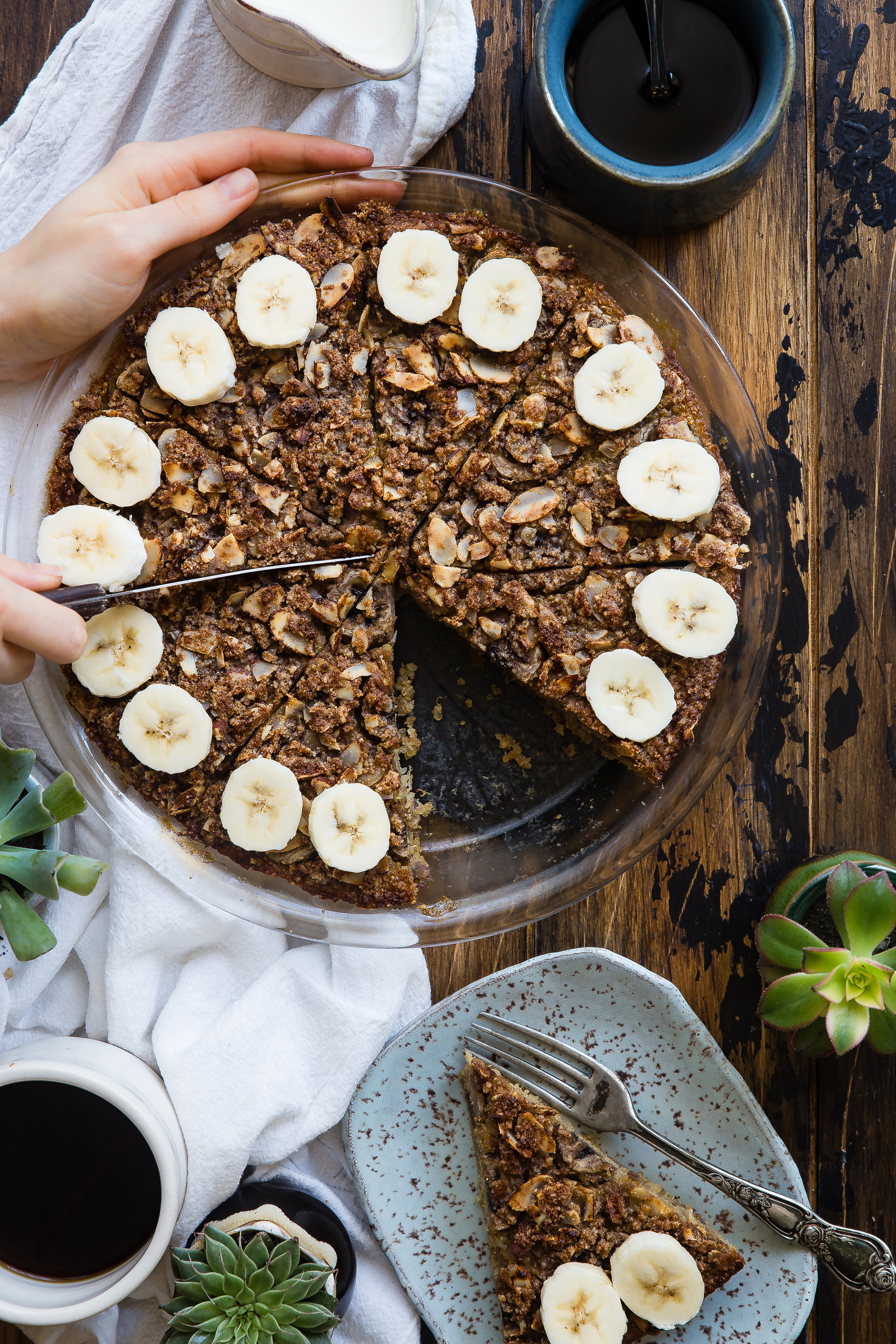 3. Turn your fruit into desserts
It can be hard to find the discipline to reach for that apple instead of that chocolate bar when going for an afternoon snack. Get rid of the choice by bringing the two together! Turn your favourite fruits into desserts to satisfy your sweet tooth, while also getting one of your five-a-day in. From chocolate-covered banana ice lollies to honey-ricotta topped watermelon pizzas, there are infinite recipes out there for healthy fruit-based desserts. Instead of your regular sat-fat-packed crisps, you'll be reaching for your home-baked cinnamon apple crisps that will satisfy both your cravings and your nutrition goals!
4. Colourise your dishes
Everyone knows that a colourful plate is a balanced plate. Most nutritionists agree that a plate should be 1/2 green (for veggies), 1/4 red (for proteins), and 1/4 yellow (for carbs). Depending on your health and nutrition goals you may want to customise this- but the colour guide is a great way for ensuring that your meals are nutritionally balanced- and look pretty!  Got your chicken (red) and potatoes (yellow) at the ready? Add some green peas to colourise and balance out your plate!
5. Create a weekly take-out raffle
Mindful eating also means occasionally indulging and satisfying your less-healthy food cravings! If you enjoy treating yourself to a take out every now and again, why not turn it into a fun weekly food raffle? Create a raffle box with all of your favourite restaurants and set one day a week for a "draw and order". This way, you'll curb your sudden Tuesday pizza craving as you look forward to your weekly raffle, and get to occasionally treat yourself to your favourite restaurant meals!
This article was brought to you by LocalBini– Europe's leading experience platform bringing you authentic, local experiences from the world's most beautiful destinations.