These deliciously sweet museums may just be Europe's best-kept secret! If you are a dessert-lover on the lookout for your next indulgence look no further. Take a look at our delightful list of Europe's top museums dedicated to desserts. From learning the secrets of chocolate-making in Switzerland to learning what makes Italian gelato so delicious, these dessert museum experiences are sure to satisfy your sweet tooth and reveal the best-kept secrets of Europe's most popular desserts.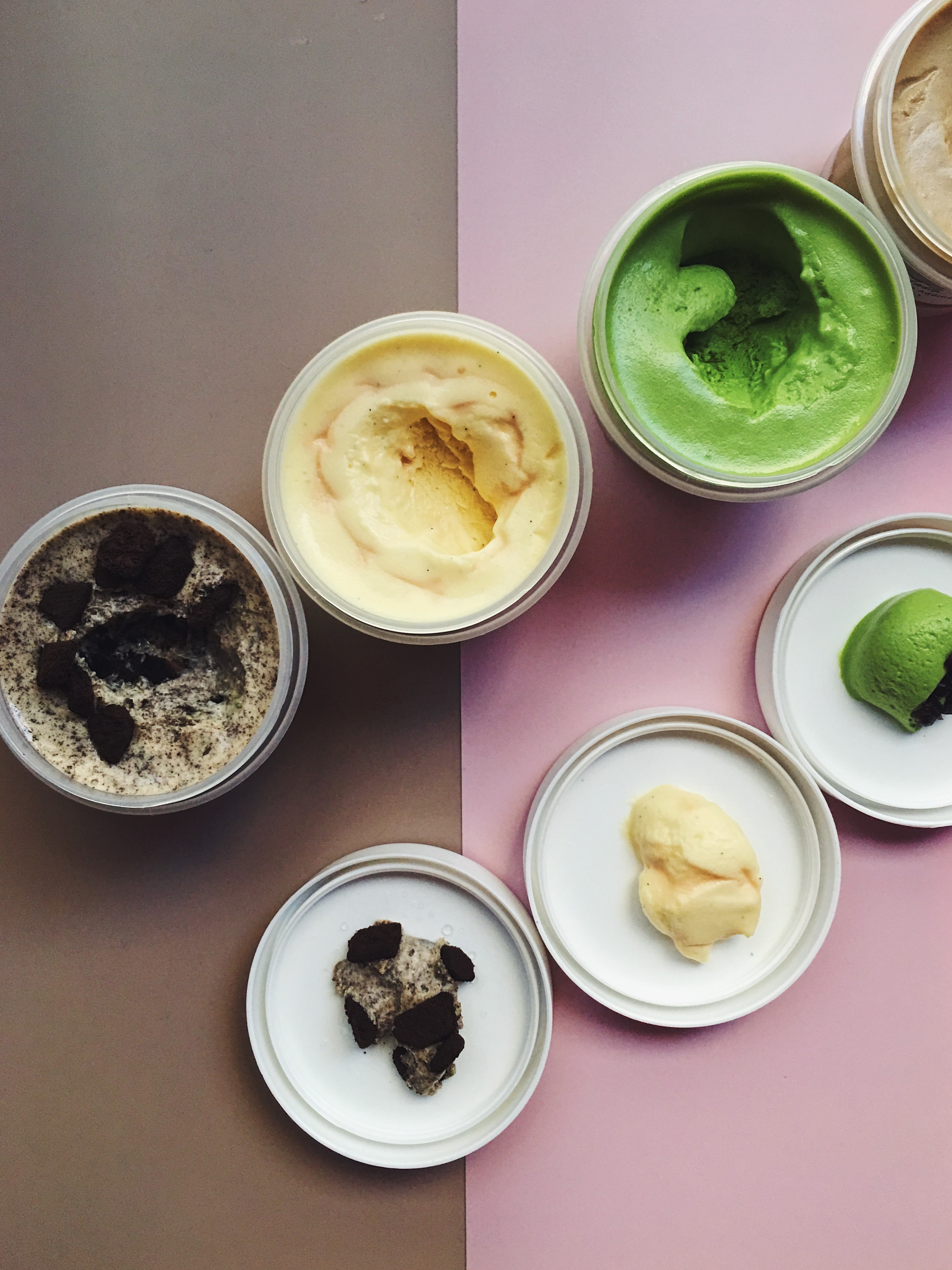 1. The Gelato Museum in Bologna, Italy
Visit the Carpigiani Gelato Museum in Bologna, Italy to learn about the history and making of artisanal Gelato. The venue is not only a museum but also a university, offering bespoke training sessions in the art of gelato-making. You can go on a discovery journey that includes a guided tour of the museum, as well as a gelato tasting session. Or, you can go on a gelato masterclass to learn the basics of making authentic Italian gelato. You even get a diploma at the end of it. Hands up if a diploma from the University of Gelato is now your next life-goal!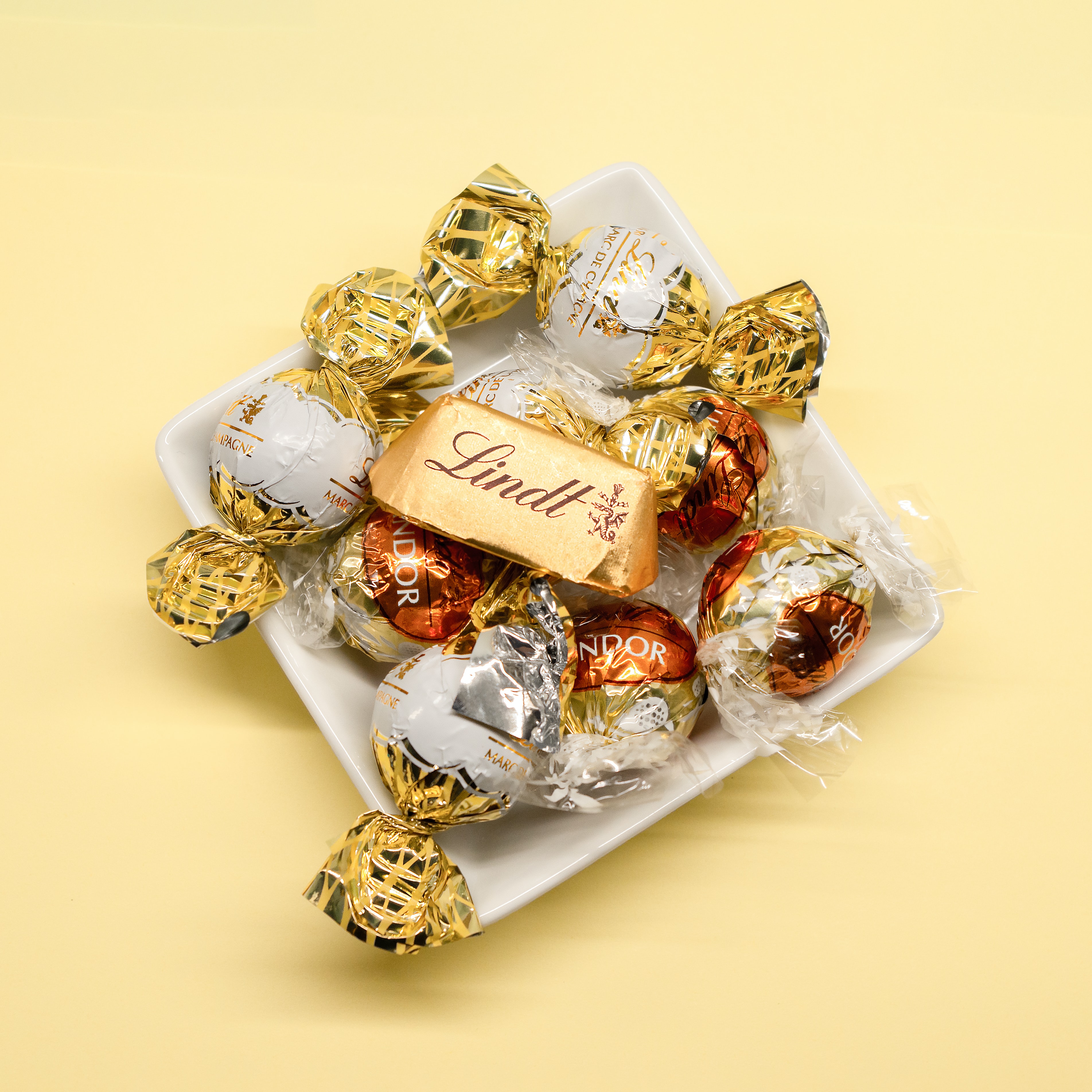 2. Lindt Home of Chocolate in Zurich, Switzerland
The world's largest chocolate museum is now open for you to visit! The newly opened 65,000-square-foot Lindt Home of Chocolate museum offers a fully immersive experience into the world of chocolate. The museum offers an interactive excursion, during which you will learn the history of the Swiss pioneers who invented Swiss chocolate, as well as the secret to Lindt's silky smooth chocolate. The museum also hosts the world's largest Lindt chocolate shop and a 'Chocolateria' where you can create your own inventions. The cherry on top of a very chocolatey cake is the 9m-tall chocolate fountain, which has a whopping 1,500 kg of chocolate flowing through it. It's every chocolate-lover's dream come true!
3. The Niederegger Marzipan Museum in Lübeck, Germany
Did you know that the iconic Niederegger chocolate brand has its own café in Lübeck, Germany? Not only that, but the second floor of this delightful café is home to a Marzipan Museum and Mazipanerie. The café itself is over 200-yeards old and is somewhat of a Lübeck institution. It has won a number of awards for being one of the best and most beautiful cafés in Germany. Visit the café to enjoy a delicious slice of cake on the sun-drenched market terrace and you will understand why! After your dessert, venture to the second floor to learn about the history of marzipan and bear witness to the ancient recipe of Niederegger marzipan. The museum's showstopper is a lifesize marzipan model featuring various historical figures. To complete your visit, check out the Mazinpanerie to pick your favourtie out of 300 speciality chocolates!
4. The Living Museum of Gingerbread in Toruń, Poland
Located in an old 19th-century gingerbread factory, this delightful museum offers a fully immersive experience. You will find the museum in the heart of the Toruń old town. Let yourself be transported back to medieval times as you learn how gingerbread-making was an integral part of the medieval town's traditions and culture. Learn how gingerbread was made in the old days, in the traditional wooden mould, before venturing to more recent times to witness the 20th-century gingerbread-making machinery. You also have the option to participate in a gingerbread-decorating class! Now that's a skill that will be useful come Christmas-time!
5. Haribo Musem in Uzès, France
Perhaps one of France's most unlikely gems is the Haribo sweet museum in the Southern region of Avignon. Discover the secrets of this world-famous chewy sweet. Discover what was the first Haribo ever made and where the name Haribo originates from. You will also get a sneak-peak of the machines that produce this delicious candy. Finally, a visit to the Haribo museum would not be complete without a visit to the museum sweet shop. It's a sweet lover's paradise!
For more unique things to do in Europe visit LocalBini– Europe's leading experience platform offering authentic experiences by locals at Europe's top destinations.