Looking for ideas for a fun day out in autumn that won't break the bank? We've put together a list of 5 unique ways to spend a cosy day out in autumn! From being a photographer for the day to doing your own tailored food tour, take your pick for a memorable day out!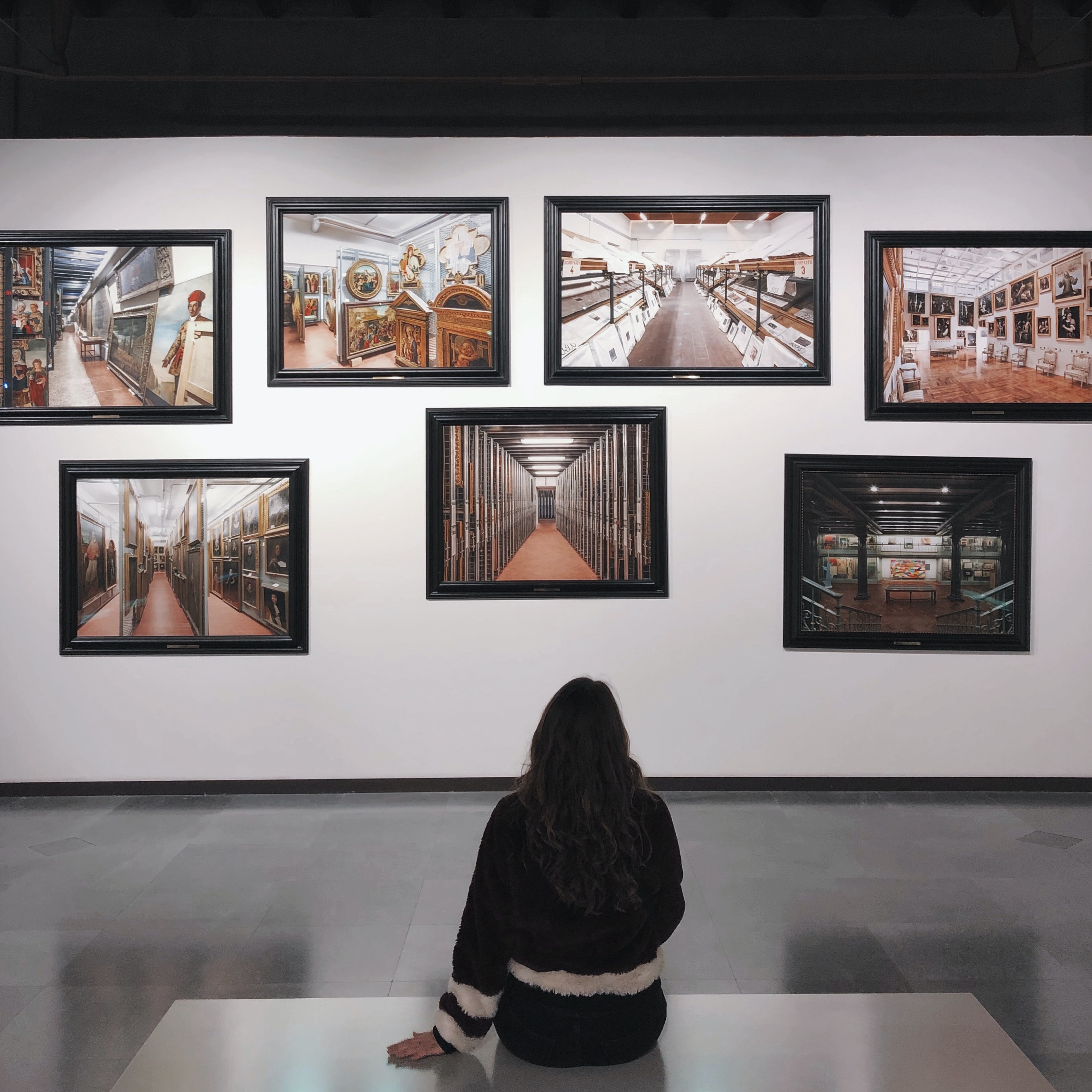 1.  Soak up your city's culture during a  "free" museum trip
How familiar are you with your own city's cultural gems? Enjoy a chilly autumn day exploring your city's cultural heritage. First, check out which museums, archaeological sites, and historical monuments offer free entry to visitors. Next, map out your route and get ready to embark on a culture-rich day!

2. Plan a cosy autumn picnic at your local park or beach
Looking for ideas for a fun day out that doesn't include eating out? Pack yourself a delicious lunch, complete with a warm drink and a picnic blanket, and pick a cosy destination for a self-tailored picnic. If you are looking to go that extra mile, you can even prepare baked goodies to take with you. We vote for pumpkin-flavoured goods for that special autumn touch.
3. Be both the photographer and the model on your very own city-wide photoshoot
Autumn is arguably one of the most instagramable seasons of the year- golden brown hues, soft lighting… not to mention cosy autumn outfits. Learn how to capture this season's beauty with a free online photography course, and then test your skills by embarking on a city-wide photoshoot. Plan this adventure-filled day in advance, by seeking out the city's most beautiful spots and practising your most insta-worthy poses. At the end of the day, you will have both gorgeous shots and the memories of a uniquely fun day out.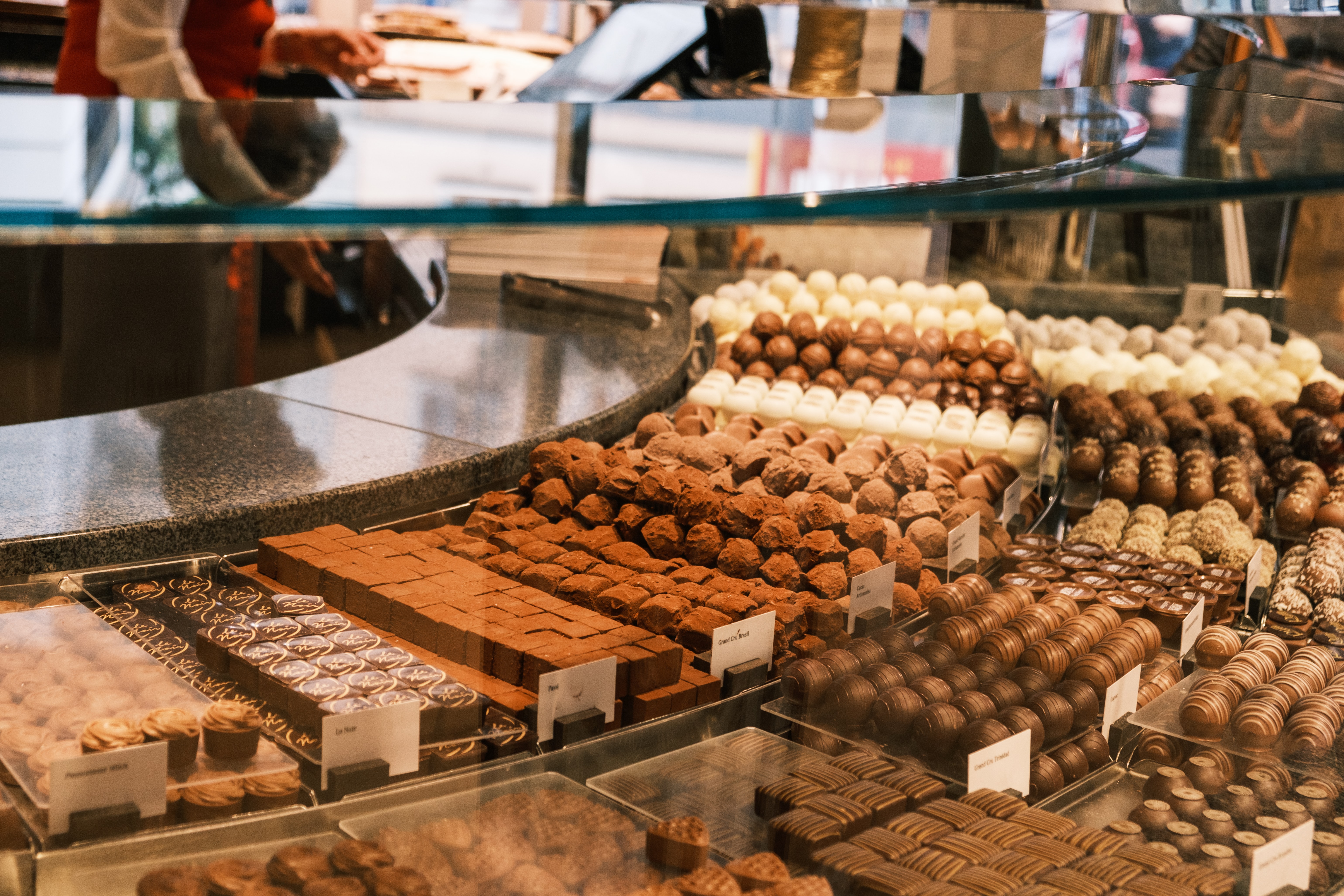 4. Go on a self-guided food tasting excursion
What's your not-so-secret foodie pleasure? Whether that's chocolate, cheese, or coffee, dedicate a day to indulging your taste buds by going on your own food-tasting journey. Do some planning in advance by noting down all the foodie spots you will be hitting, whether it's the local chocolates, pizzerias, delicatessens or wineries. Your friends and you can even work out a scoring system to work out the tasting's winner at the end of the day. The best part is that sampling only requires bite-size tasting, so it's a splurge for your taste buds but not your wallet!
5. Go on a road trip to discover your region's hidden gems
Of course, fuel can be pricey but not so much when you are splitting the cost with friends! Grab your group and get ready to spend the day exploring your area's undiscovered gems. You can plan your route in advance, or you can improvise on the day if you are looking to venture off the beaten path. Under-the-radar villages, unexplored nature spots… who knows how many gems are lying nearby just waiting to be discovered?