Are you looking for ways to feel closer to nature from home? If you feel like you're maxed out on house plants and are looking for new ways to reconnect with nature, we can help you out! Take a look at our specially curated list of nature experiences you can undertake from home. From real-time explorations of the natural world to dedicated nature podcasts, technology can be your friend when it comes to reconnecting with the natural world. Get ready to experience nature at its best through audio, video, and even smell, for a fully immersive at-home nature experience. 

1. Embark on a natural audio-journey with a nature-focused podcast
Immerse yourself in an audio-only natural experience with some of our favourite nature-focused podcasts. You can explore the British countryside by going on walks with Claire Balding and her special guests on Ramblings. Or, you can discover the unique sounds of the Australian wildlife with Dr. Ann Jone's on Noisy by Nature. Also, if you are short on time, Wild Flower Hour, with its short 30-minute episodes on flora might be just the thing for you. Finally, if you are looking for a unique way to unwind after a long day, check out The Dirtbag Diaries for entertaining stories by the campfire. The campfire and stories may be fictional, but the experience is real!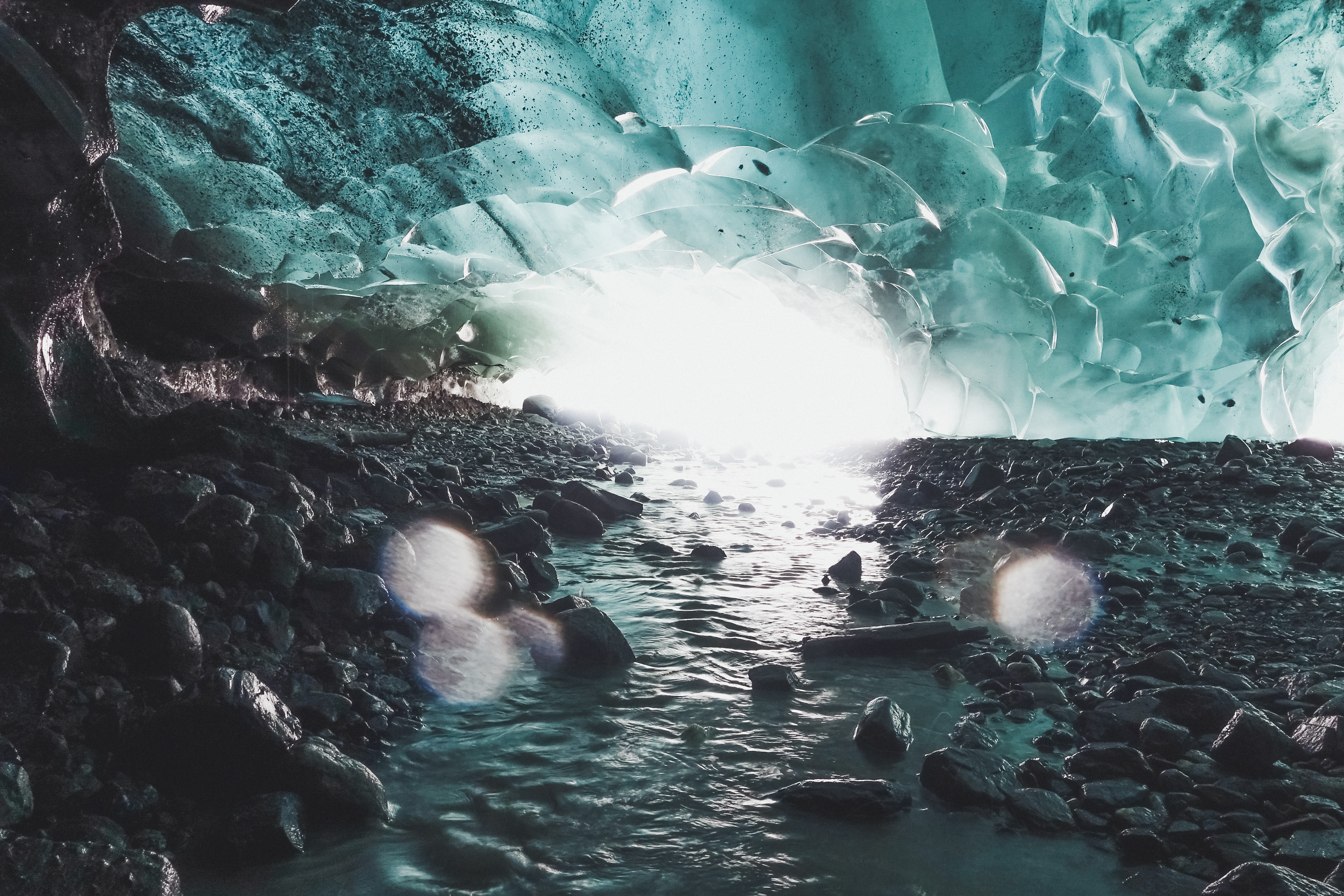 2. Immerse yourself in a 360° Tour of the world's most stunning Natural Sites
Ever wanted to go kayaking through icebergs or flying over an active volcano? Start prepping for the adventure of a lifetime with these virtual experiences at the world's most impressive natural sites. From the Kenai Fjords in Alaska to the Carlsbad Caverns in Mexico, you can venture to the world's most magical places at the click of a button, thanks to Google Earth's National Parks Service. Your virtual excursion is even accompanied by a knowledgeable guide who will help you learn all about the natural wonders of the world as you traverse through them.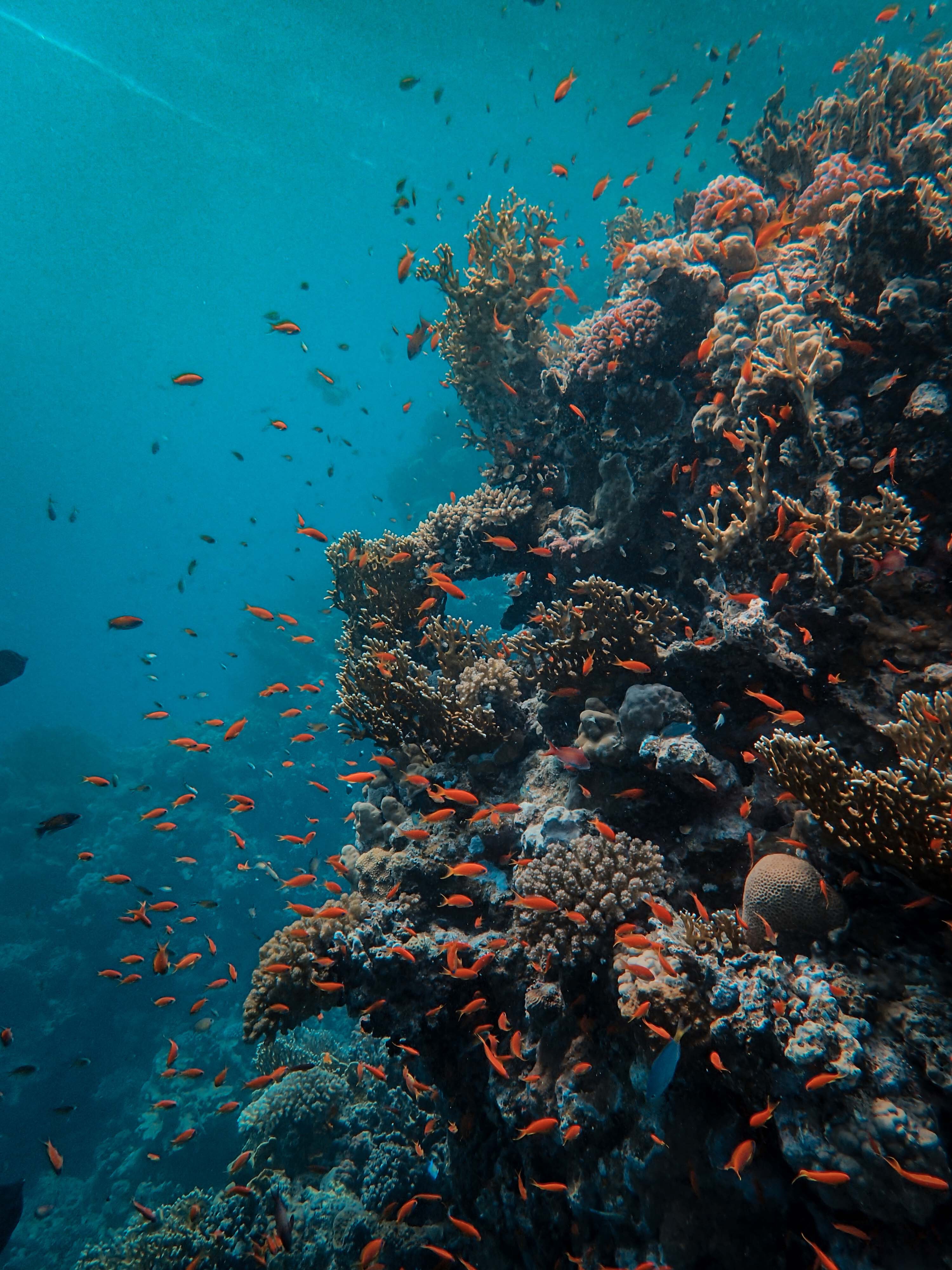 3. Watch nature in action with Explore Live Nature Cams
Explore Live Nature Cams brings live, unfiltered nature to you through live cameras in the world's most beautiful and remote places. Watch elephants naturally go about their day through the African Wildlife Stream. Or, if you feel like venturing underwater, you can explore the rich and diverse marine life of the Pacific Ocean through the Live Reefs Stream. The channel also offers access to live chats on all things animals and nature. The ultimate way to discover nature at its purest!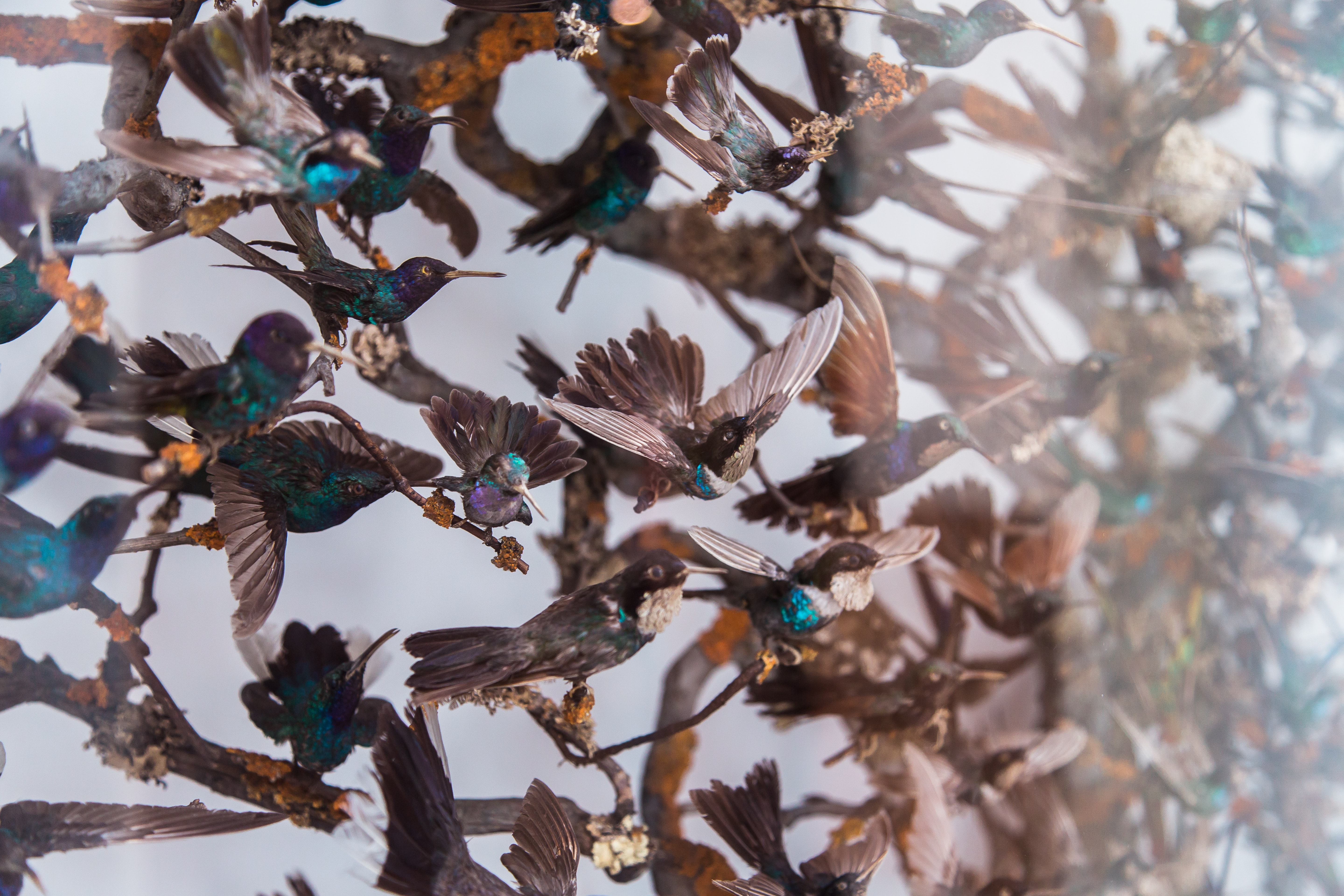 4.  Dig into the Museum of Natural History's virtual collection
From online interactive experiences like Discovering the Life of the Blue Whale to examining 3D models of fossils and sculptures, the Museum of Natural History has a rich pool of virtual resources to help you discover the natural world. Check out their page to learn more about the fun and informative virtual activities they offer. Some of our favourites include their online Wildlife Photography of the Year collection, as well as the live Scientists Talks.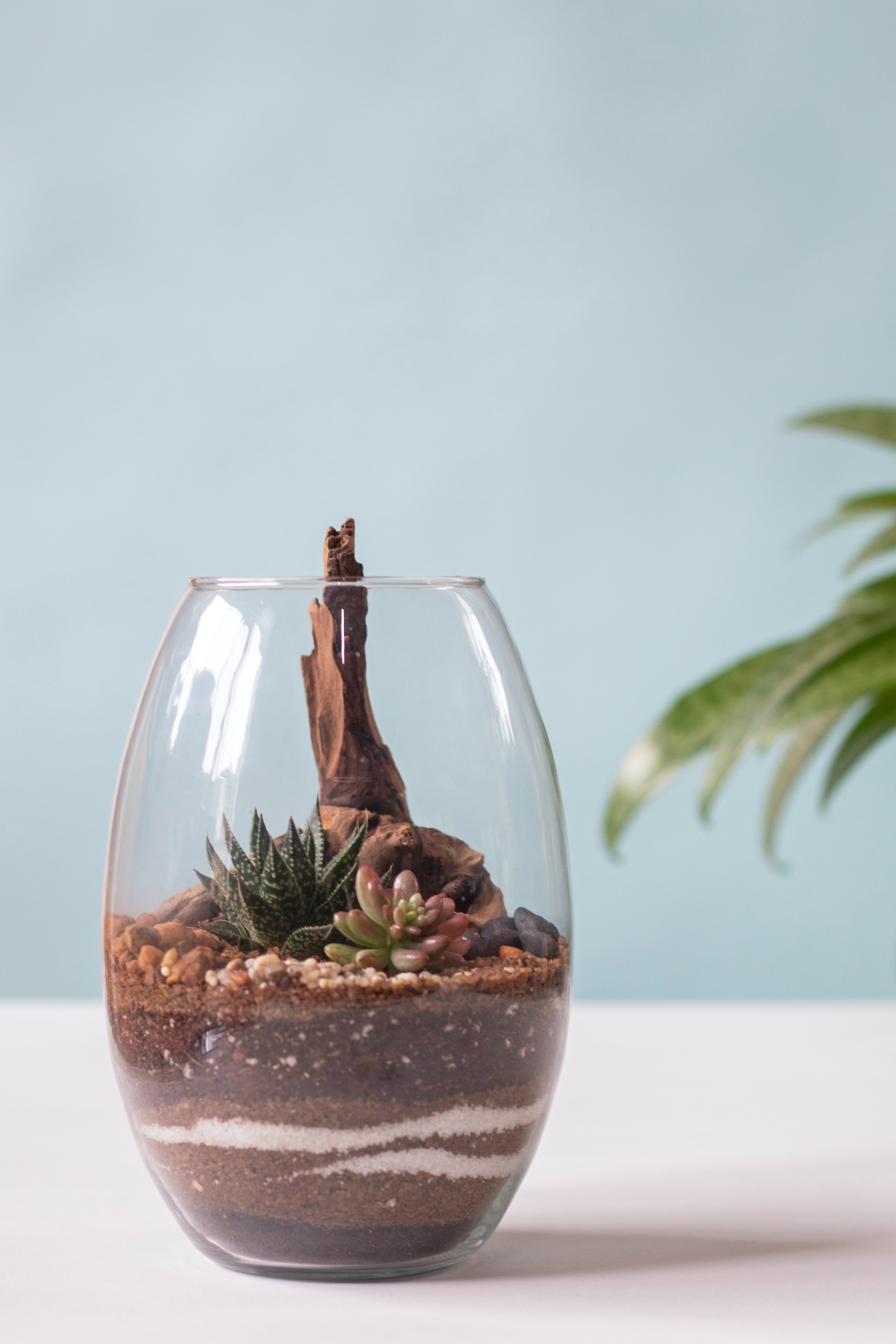 5. Bring nature indoors with terrariums, herbs, nature scents and more
Finally, if you can't go out to nature bring nature home to you! One way you can do this is by creating your own tiny plant ecosystem with a terrarium. For inspiration, check out the Botanical Boys' terrarium kit collection, as well as their resources on how to best build and take care of one. Or, if you are looking for a long-term plant investment, why not look into growing your own herbs? Elevate your dishes with this fresh and personal herby touch! Also, another great way of bringing nature into your home is through smell. From woodland-scented candles to floral incense sticks, smells have a unique way of invigorating the scenes, while also giving you the calming sensation of being outdoors.