Looking for alternative holiday ideas for summer 2020? We're officially into the sunny season and looking for unique ways to unwind, relax and reconnect with loved ones. If you are looking to do things a bit differently this summer, we're here for you. We've put together a list of our top 6 alternative ideas for a unique summer holiday to help you make the memories of a lifetime.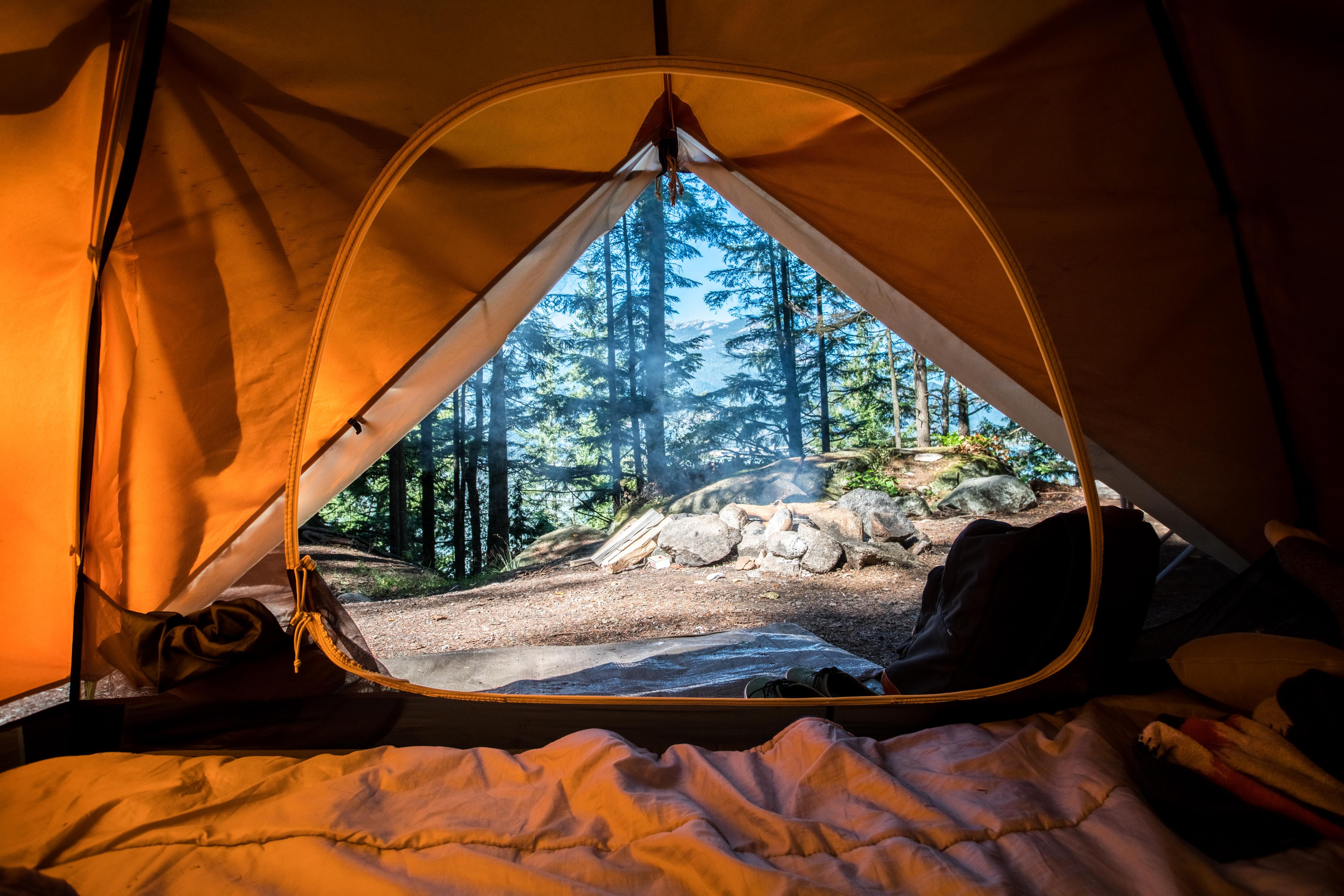 1. Go on a camping trip
Picture yourself waking up to the calming sounds of nature, whether that's birds singing in the forest, or waves breaking out on the shore. This summer, do things differently by going on a camping trip to disconnect from reality and reconnect with nature. If you are a novice camper, there are plenty of resources online to help you prepare for your upcoming adventure. And, if you are an experienced camper, challenge yourself to find a beautiful new camping spot. The only decision left now is: mountains, countryside, or beachside?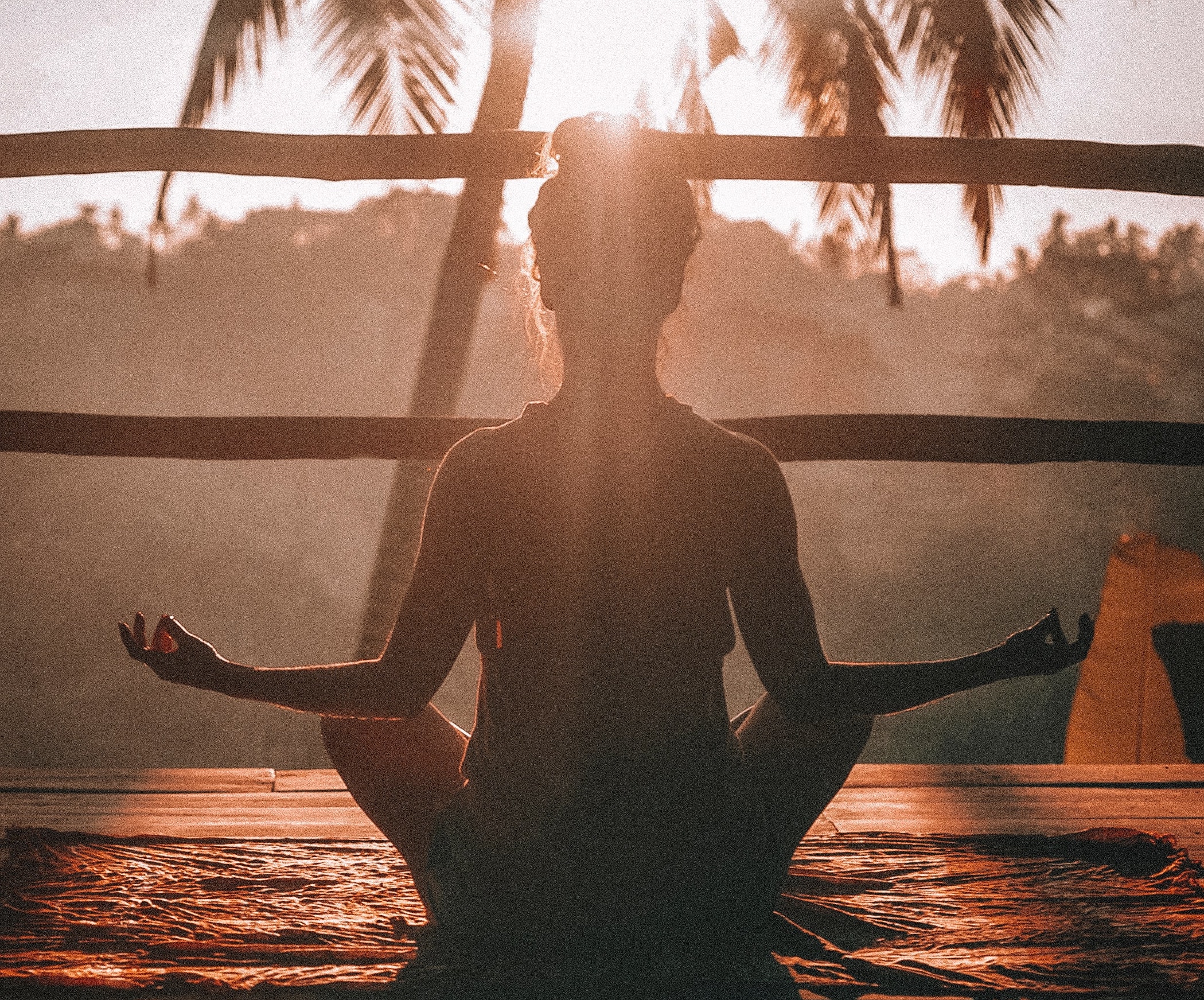 2. Go on a self-made retreat
What's a self-made retreat you ask? Only one of our best ideas yet! Take your pick from a secluded country house, villa, or cottage (or for more wacky choices check out Airbnb's coolest accommodation options), and turn it into your ultimate escape resort. Find a healthy meal plan to follow during your stay there, and for an added challenge look to go vegan, sugar-free, or processed-foods-free for the duration of your holiday! Also, find a dedicated yoga & meditation workout plan or another rejuvenating workout plan of your choice to commit to during your retreat. Finally, make some time for a daily walk and one of your favourite relaxing activities, such as reading a book or cycling. Go with loved ones or alone and discover the true meaning of self-care.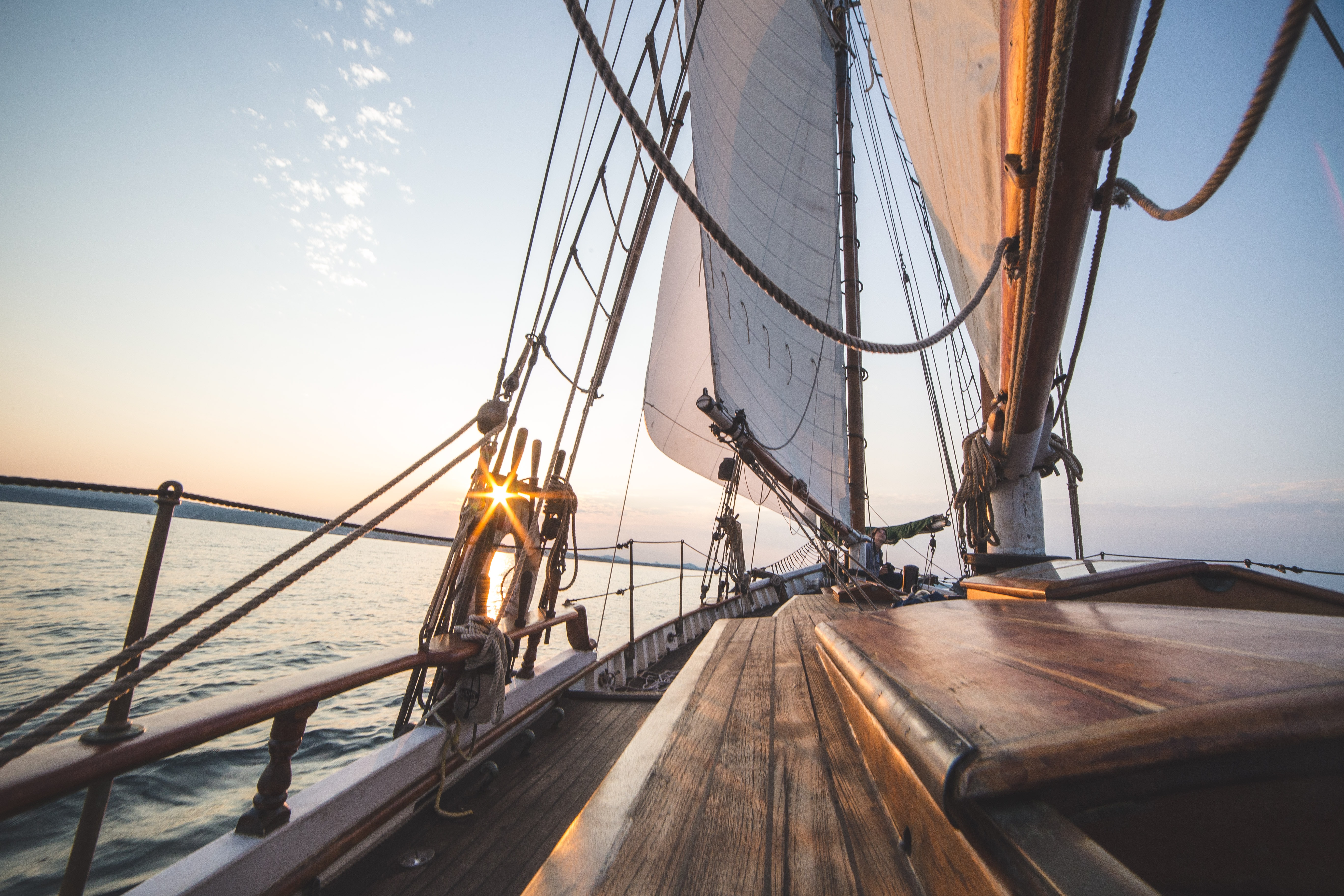 3. Go on a sailing trip
With the option to choose your vessel, sailing area, and voyage trip, the choices are endless when it comes to sailing trips! Sail across the seas with an experienced crew, who will teach you everything you need to know about sailing. You can take this opportunity to become a certified sailor, or even combine it with a new skill such as photography or diving. This kind of trip is definitely one for the memory book!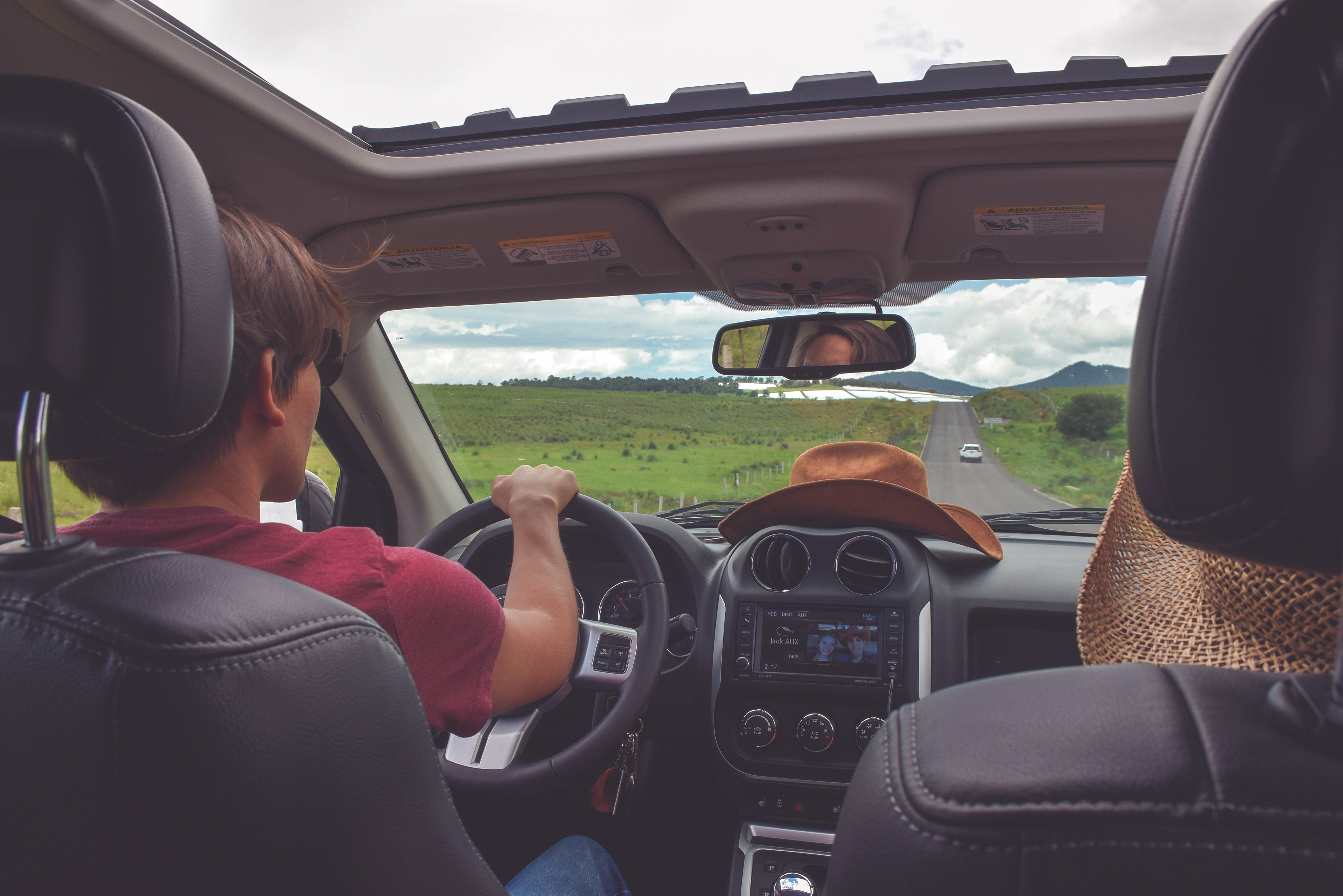 4. Go on a road trip
Few things are more classic than an old-school cross-country road trip. Plan your route, pick your stops, pack your bags (and your snacks) and you're good to go! The best thing about road trips apart from precious memories is stumbling upon new places by chance. This is a great opportunity to discover your region's lesser-known beauty spots and hidden gems.
5. Go on a luxe caravan adventure
Forget the clunky old-fashioned caravan you're picturing in your heard- we're talking about a fully-equipped luxury caravan that looks and feels like a hotel suite. Pick your features, including a fully equipped kitchen, an entertainment unit, or even a hot tub, and book your private mobile adventure unit for a truly private getaway!
6. Go on a hiking trip
And if none of these modes of transportation work for you here's an oldie but goodie: your own two feet. Go on a hiking holiday to test your endurance and discover your destination on foot. We recommend picking an area with dedicated hiking paths, which will also have nearby accommodation options for a seamless holiday experience. Immerse yourself, quite literally, into your destination.