Looking for unique things to do in Switzerland this Summer? With beautiful natural trails and stunning mountainous scenery, Switzerland makes for an incredible summer destination. To help you make the most out of your time there, we've put together a list of 7 of our favourite alternative things to do in Switzerland this summer. Take your pick from these unique activities for a tailored excursion out of the ordinary.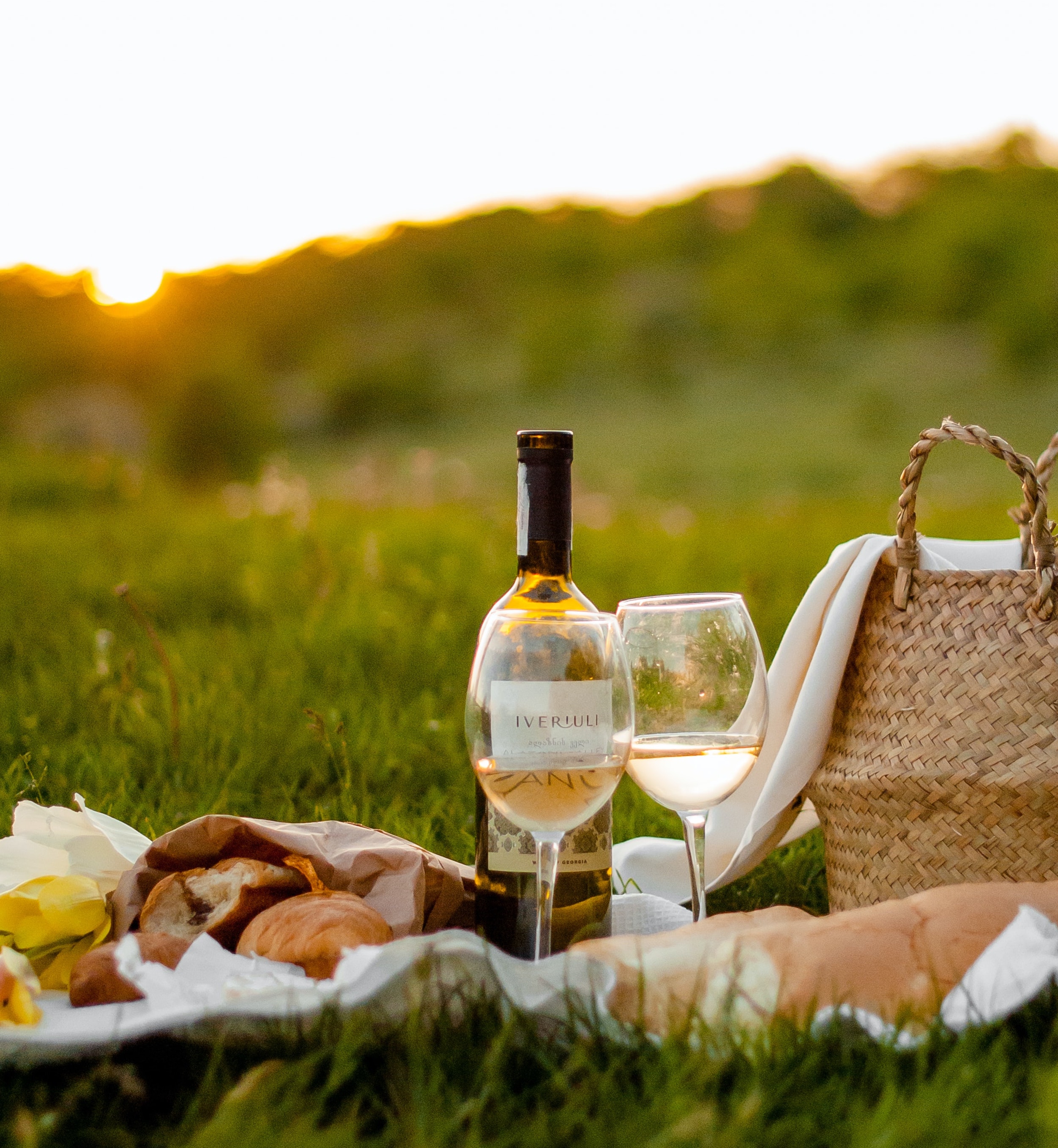 1. Go on a cheesy picnic with a gloriously scenic view
This unique experience combines the best of Switzerland's natural beauty and culture. Brought to you by Fondue Villa & Adventure Hostel Interlaken, the Fondue Backpack Interlaken is the ultimate way to experience Switzerland in the summer. Take your pick from a cheese or chocolate fondue backpack, which includes all the tools and utensils you need to make your own fondue picnic. Along with the backpack, you will be given a hiking map that leads you to the most beautiful picnic spots in Interlaken.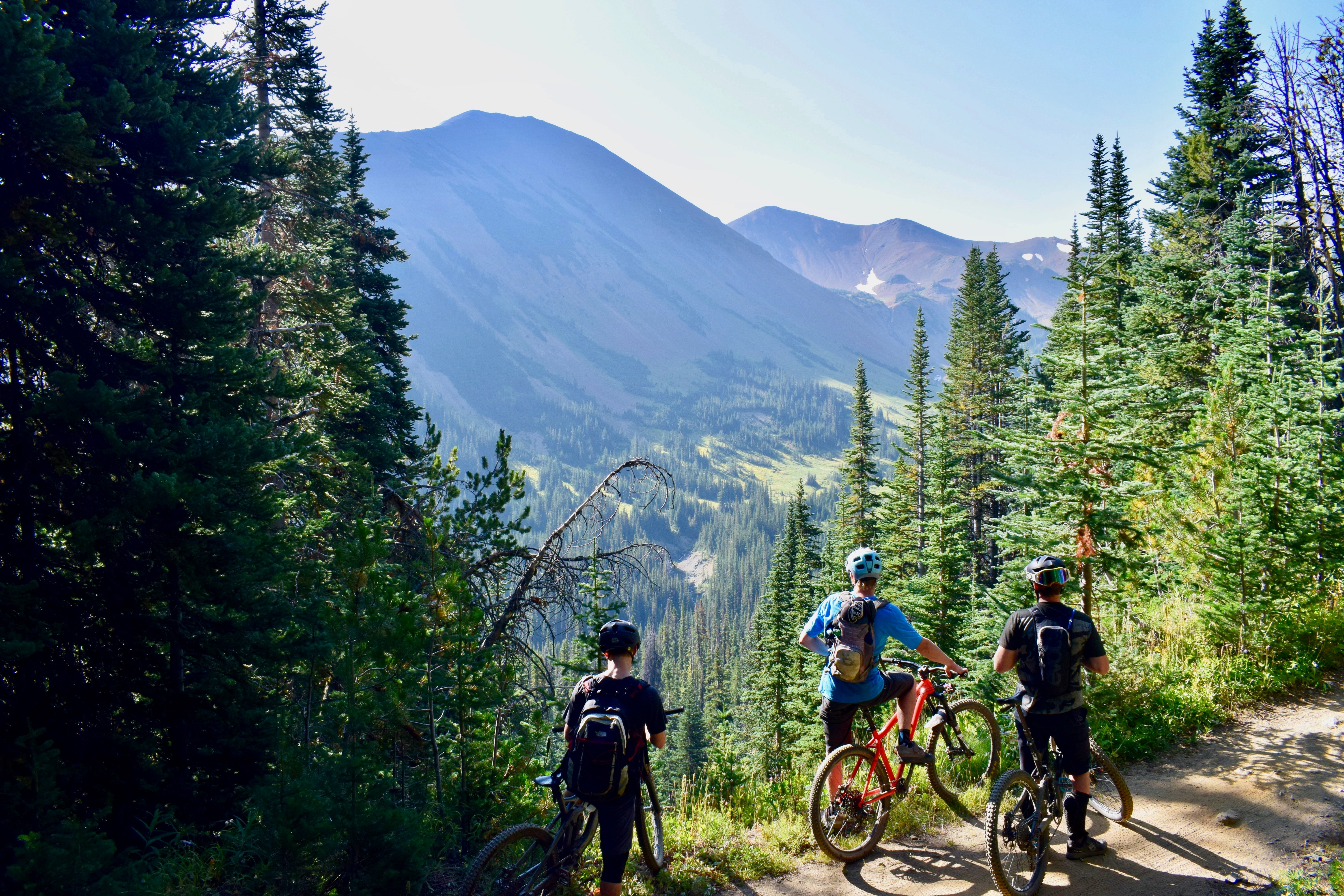 2.  Cycle across one of Switzerland's national routes
If you are a traveller on the lookout for adventure, make sure you check out Switzerland's national cycling routes! Spanning the whole country, there are a total of 10 routes for you to choose from. From mountainous excursions to riverside strolls, pick your route for an unforgettable journey!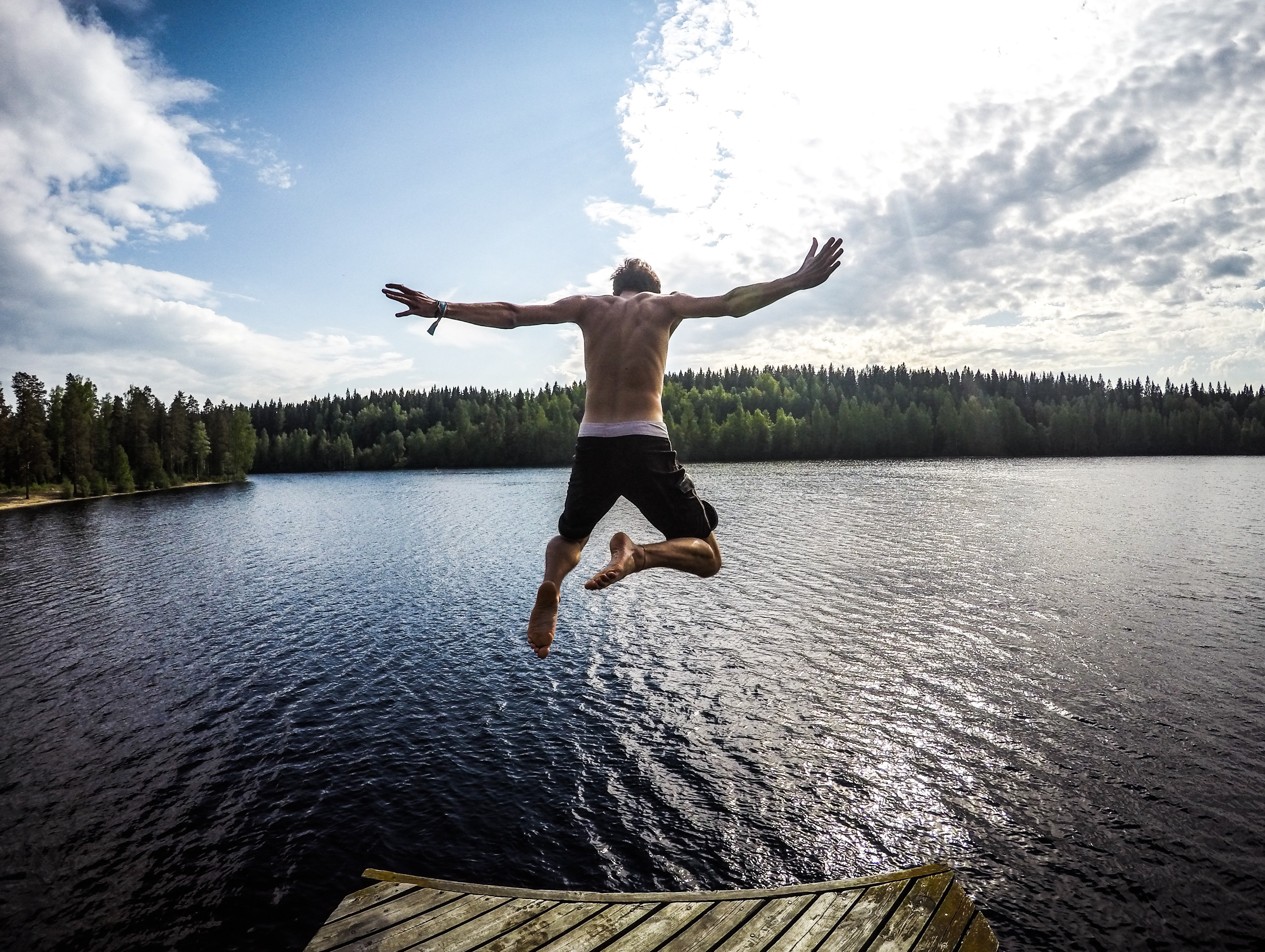 3. Go wildlife swimming in one of Switzerland's crystal clear lakes or waterfalls
If you are looking for a fun way to cool down, Switzerland's lakes and waterfalls are incredibly refreshing in the summer, not to mention clean! You can venture to Films to take a dip in the turquoise waters of Lake Cauma, surrounded by the ski slopes. Or, you can unwind under the historic Ponte Dei Salti bridge, in the calming waters of the VerzascaV alley. And, if you are not looking to stray far from the city you can always take a dip in the Rhine in Zurich. Even in the city centre, the waters are crystal-clear blue!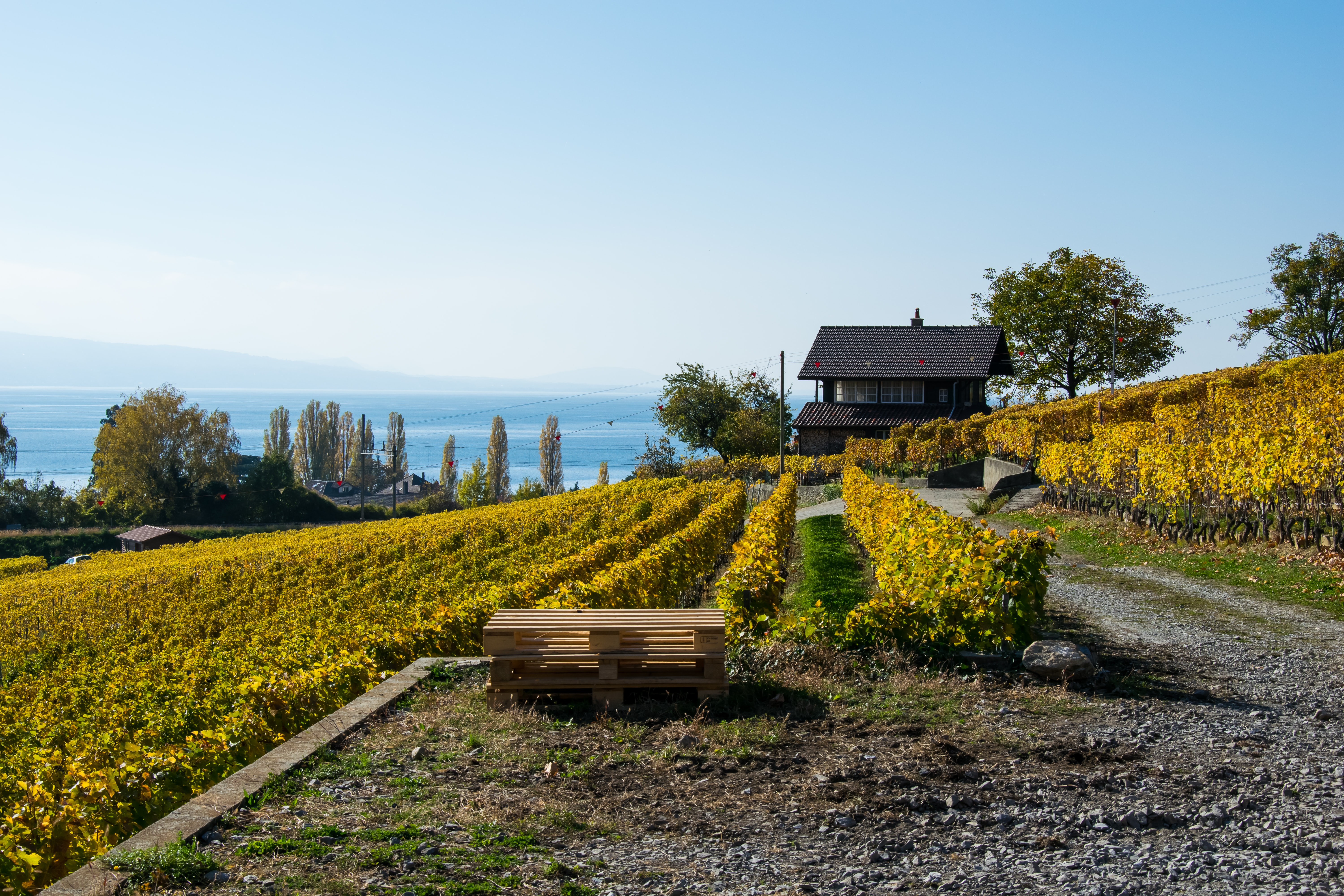 4. Visit one of the charming vineyards in Switzerland's beautiful wine regions
Switzerland consists of over 15,000 hectares of vineyards. From the luxury vineyards in the Rhône Valley to the UNESCO world-heritage-protected vineyards of Vaud, there are myriads of vineyards just waiting to be discovered. Pick your region based on your wine preference: fresh & crispy or sweet & aromatic, and off you go exploring!
5. Sleep under the stars in one of Switzerland's unique glamping sites
Immerse yourself in the beauty of the Swiss countryside by staying in one of Switzerland's unbeatable glamping sites. Take your pick from a comfy bed under the stars to a quirky eco-luxury pod! Check out our list of the best glamping sites in Switzerland for an unforgettable summer experience.
6. Book an authentically Swiss LocalBini Experience
Looking for an out-of-the-ordinary summer excursion? LocalBini offers authentic travel experiences hosted by locals across Switzerland and Europe. From An Outdoors Acro-yoga Session in Zurich to A Scenic Hike on Mount Salève, check out LocalBini's one-of-a-kind summer experiences hosted by knowledgable locals.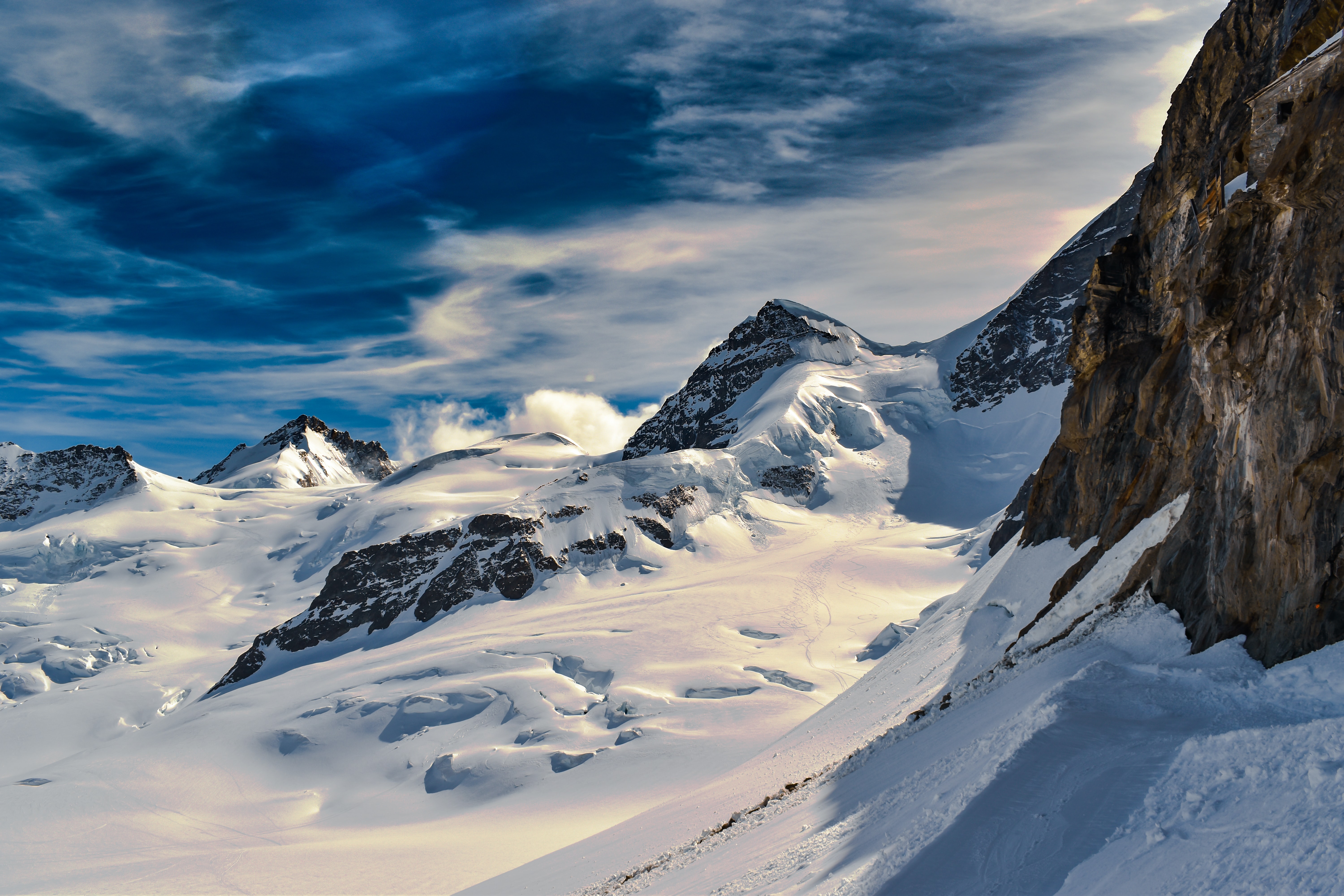 7. Enjoy some summer snow on Mount Jungfraujoch 3,454 metres above sea level
If you are looking for a break from summer altogether, why not escape it with some summer snow? At 3,454m above sea level, Mount Jungfraujoch is the ultimate destination for a snow break during all seasons. Enjoy the panoramic views as you play in the snow at this unlikely summer destination.