Thinking about Christmas gifts already? With everything that's happened this year, we are all looking forward to that festive period when we normally share love, memories, and gifts with our loved ones. If you are looking to do something special this year, DIY gifts are a great way to show how much you care and keep yourself busy at home! Take a look at our 10 best ideas for unique homemade gifts everyone will love. 
1. Make a personalised 2021 photo calendar
We all have high hopes for 2021 and what better way to welcome the new year than with a personalised photo calendar filled with love and memories? All you need for this fun project is some beautiful paper, glue, and 12 photos of your loved ones! You might also want to add some glitter, stickers, and paper decorations for that glam factor. Use a nice ribbon to bind it all together at the top so it can hang on the wall. The perfect gift to celebrate old memories and welcome new ones.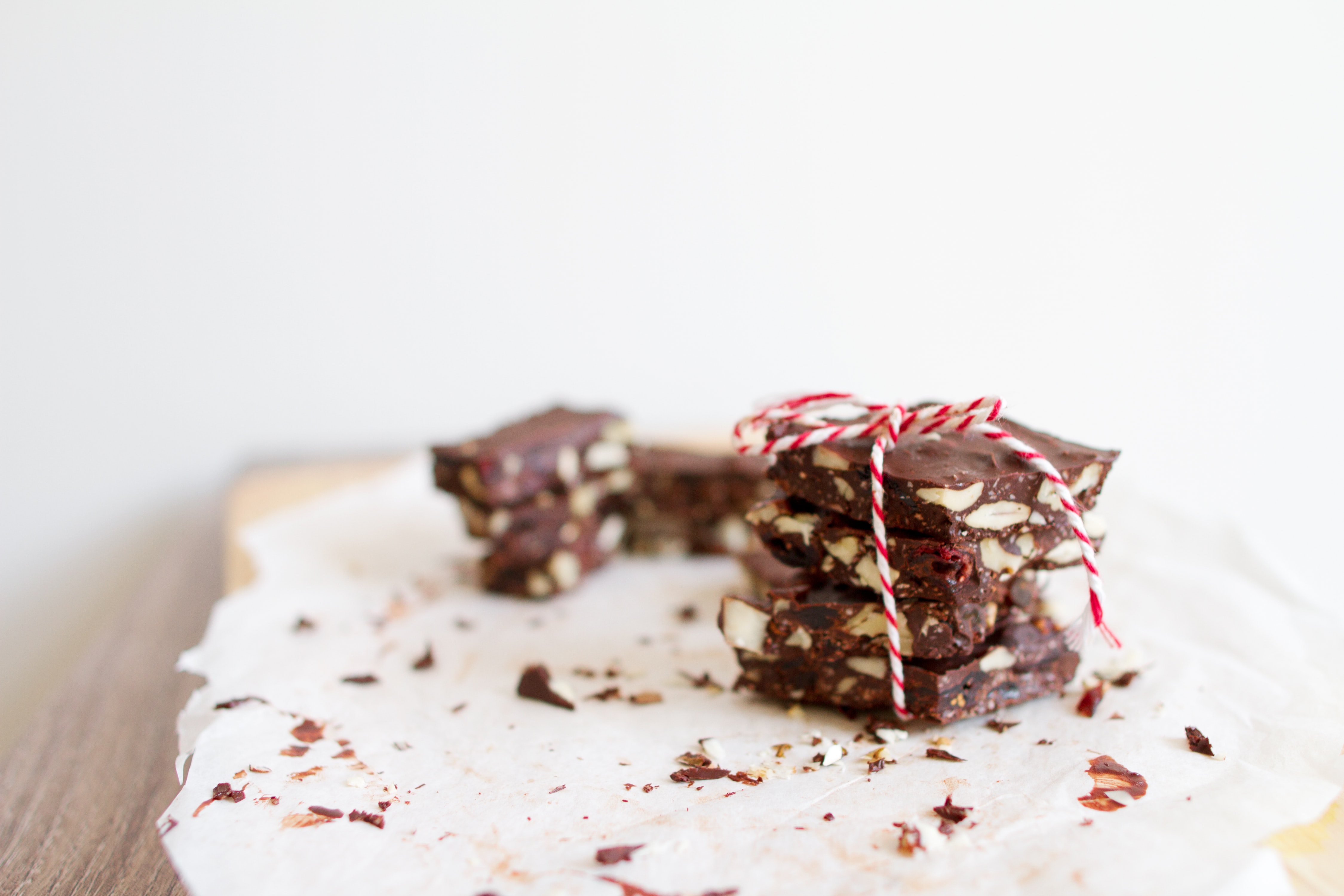 2. Make a homemade food hamper with treats and bakes
Depending on how skilled you are in the kitchen, you might want to go with prepped food or make it all yourself! Homemade spiced bread, marmalade, chocolate truffles, hot chocolate sticks… these are just some of the things you could make. For a more luxury-style hamper, you can even include some DYI fruit-infused vodka or gin.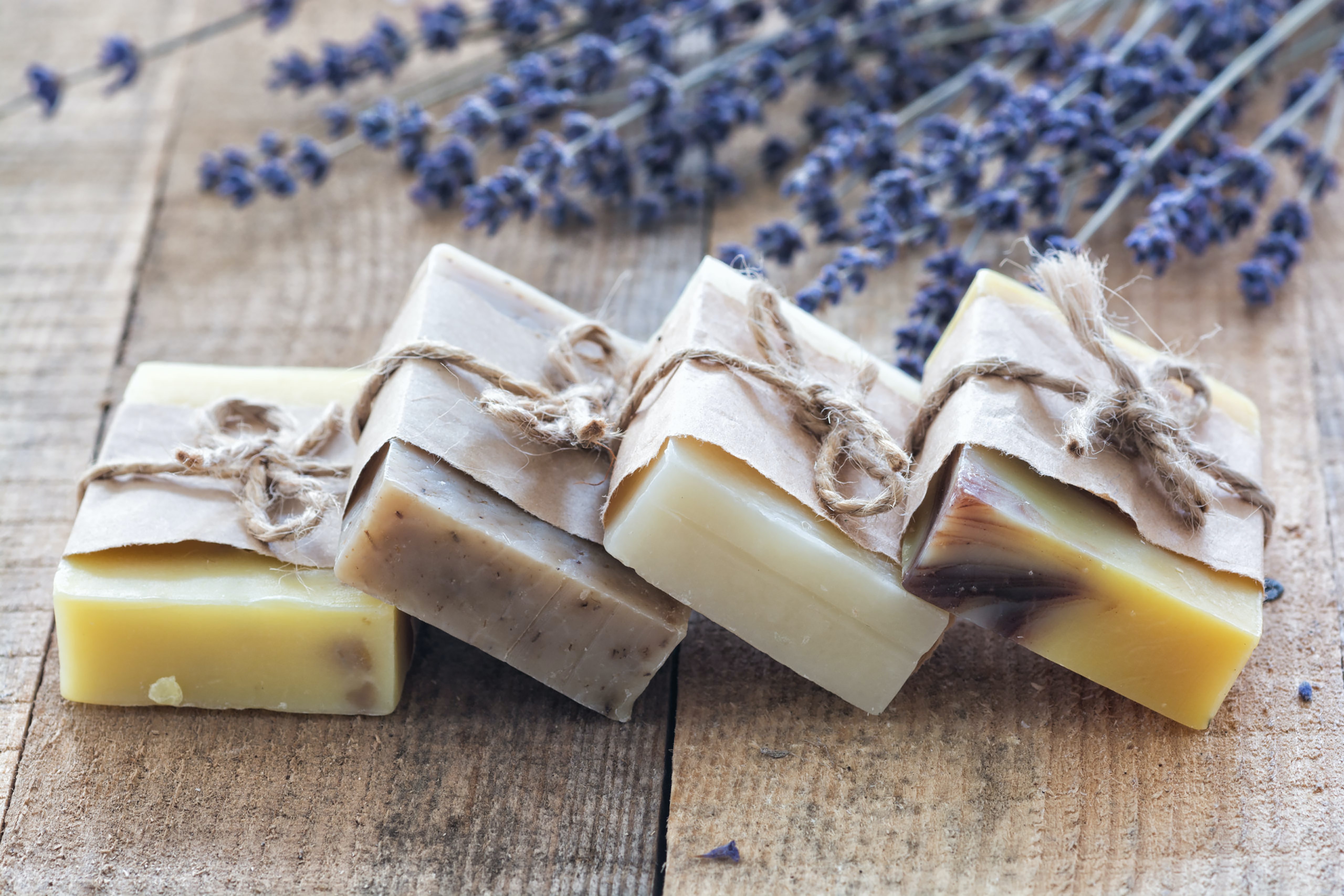 3. Put together a DIY Spa Set
Looking to gain new DIY skills and delight your friends with a truly one-of-a-kind care package? Search online for the best workshops and tutorials to make your own candles, soap, body scrubs… in short all the goodies required for a homemade spa set. Give your loved ones the gift of relaxation with this unique self-care package, crafted with love.
4. Delight them with some handmade pottery
From a homemade mug with an uplifting message to a beautifully decorated jewellery dish, the possibilities are endless when it comes to DIY pottery gifts. You can dedicate an entire weekend to your pottery, spending one day on moulding clay creations and the next on decorating them. An inspired and creative way to spend a weekend in isolation, which will leave you with some truly unique holiday gifts.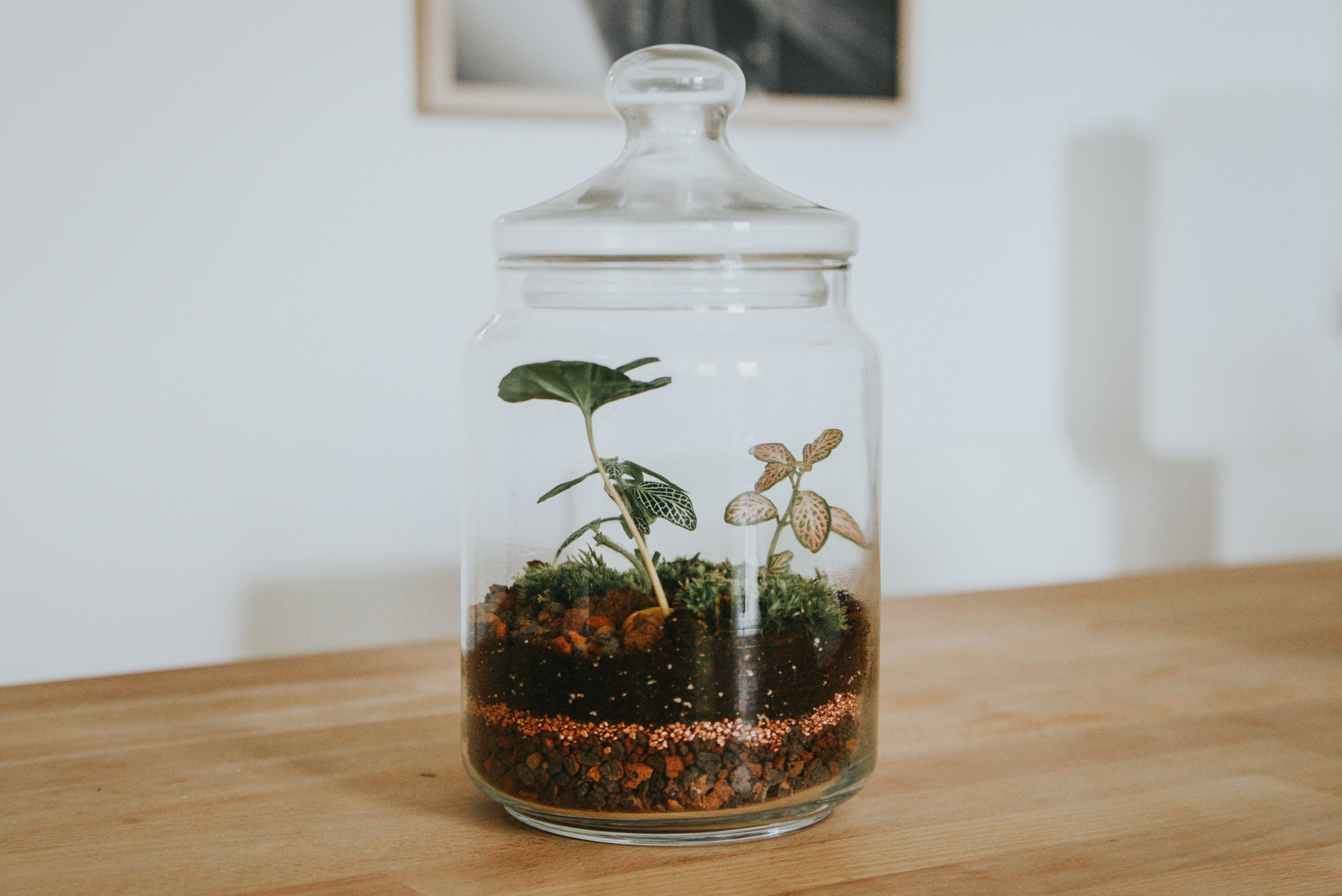 5. Assemble a beautiful terrarium to beautify any home
Terrariums are all the rage right now! These beautiful ecosystems are a great way of brightening up any home. To build your own terrarium all you need is a glass vessel, some potting soil, pebbles, activated charcoal, and, of course, a plant! Assemble it yourself, or gift all the components needed for someone to build up their own terrarium and add their own unique touch to it.
6. Give the gift of knitted goodies
Another craft that's become really trendy in lockdown- knitting! Whether you're a master of the craft or an ambitious beginner, there are lots of knit kits, ranging from beginner to advanced levels, as well as resources online to help you build up your skills. Cosy socks, head-warming hats, snuggly blankets…the choice is endless.
7. Make a personalised photo travel map
If you can't give the gift of travel, give your loved ones the gift of beautiful travel memories with a personalised photo map. The steps to making a DIY photo map are easy: 1) Print out a world map, or make it yourself using cutouts 2) Glue your map on a corkboard 3) Use push pins to fill up your map with personal photos of your loved ones at destinations across the world. For that extra step, also give them a set of differently coloured push pins for them to mark their bucket list destinations!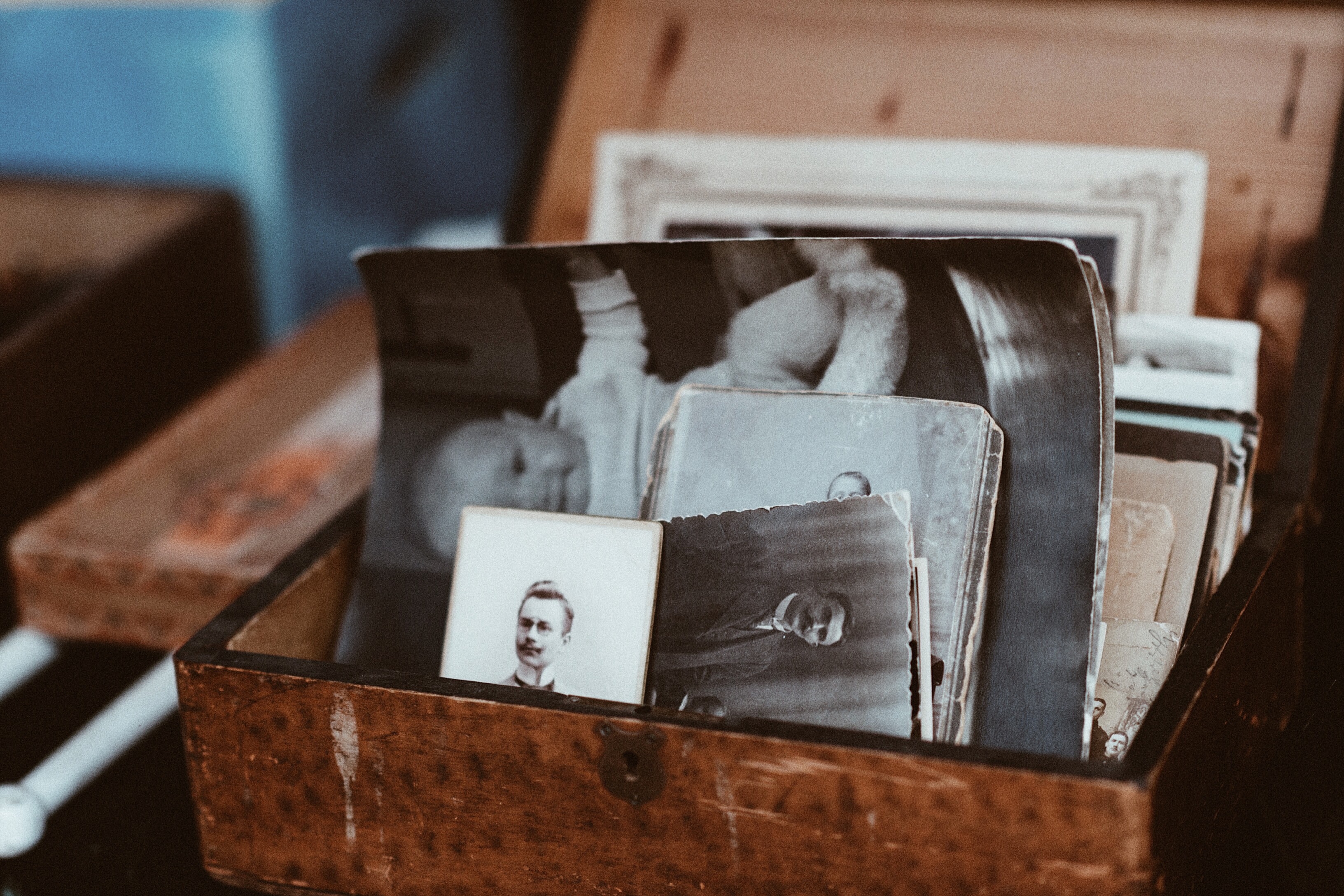 8. Map out (and illustrate) your family tree
Looking for a creative gift idea the entire family can enjoy? Put on your detective cap and get to work undigging your family's roots and discovering long-lost cousins! Work out your family tree, going as far as you please, and then put it all together with one of these beautiful family tree designs. A great way to learn more about your background and get crafty during your time at home.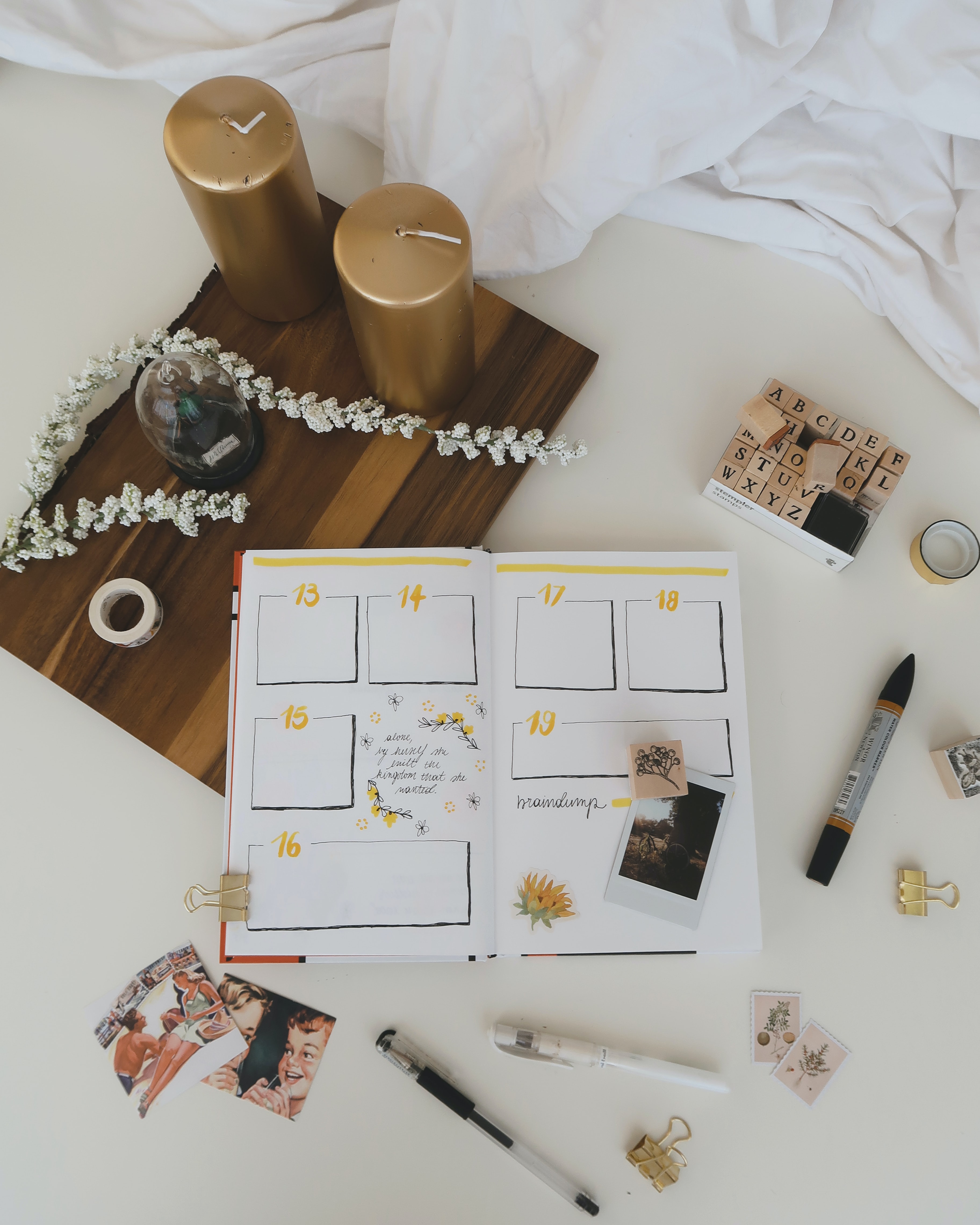 9. Get creative with a personalised 2021 journal
What better way to plan ahead to 2021 than with a personalised journal? Order a plain-looking 2021  journal and get crafty with the cover, using these creative decorating ideas. You can also customise the inside by marking important birthdays (including yours of course), adding "on this day" photos, and leaving positive messages at the start of each month. A good vibes journal to bring about a good vibes new year.
10. Create a Happy Jar to (literally) spread messages of positivity
What's a happy jar you ask? Exactly what it sounds like: a jar filled with happiness. Write up 365 messages of positivity, encouragement and love, and put them all in a beautifully decorated jar to give as a gift to your loved ones. This way, they'll start every day of the new year by picking out a personalised message of love and positivity. The perfect way to remind your loved ones you care and make their (every) day!