Discover one of Europe's most stunning capitals, Vienna, with our pick of 5 unique and quirky experiences. The historically rich city of Vienna never fails to impress visitors with its artistic heritage and its vibrant cultural scene. To help you discover it all, we've put together a list of 5 alternative ways to discover the heart of this beautiful city.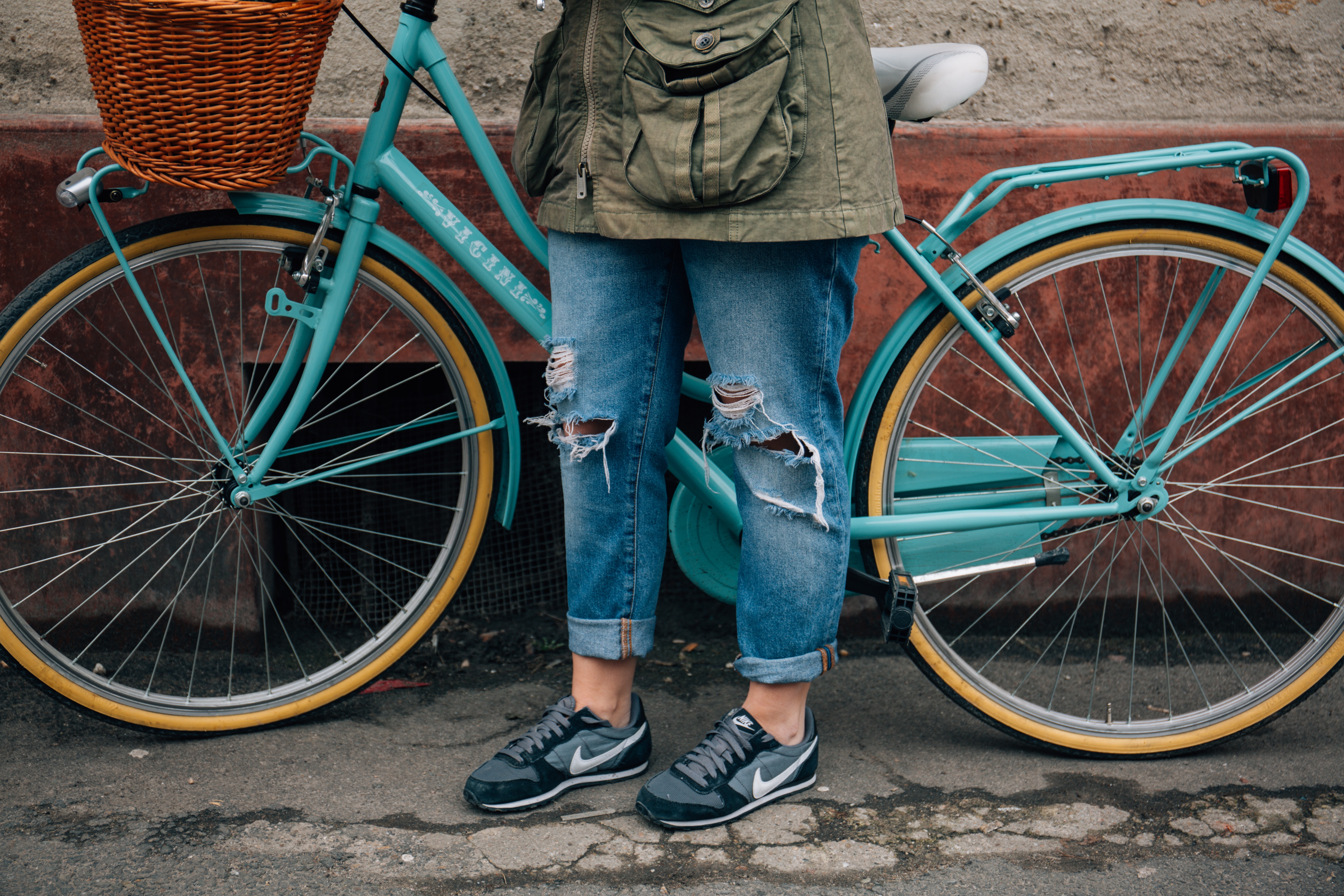 1. Go on a Cycling Expedition with a Local 
What more delightful and efficient way to take in all the sights of this majestic city than by bicycle! Join a local for an insider cycling expedition across the city. From famous sites, such as the State Opera House, to lesser-known local gems, discover the best that Vienna has to offer. Cycle through the city's renowned neighbourhoods from the Baroque Museum Quarter to the upscale shopping street near St. Stephen's Cathedral. At the end of it, you can enjoy a warm beverage with a local as you learn insider tips on how to best spend your time in the city.
      2. Go on an Alternative Culture Tour
Vienna has innumerable museums and cultural sites worth visiting, such as the Austrian Gallery Belvedere and the group of Vienna Museums to name a few. What many people don't know about Vienna, however, is that it is also home to many quirky museums and sites. Visit the globe museum to see the many miniature versions of our planet or go to the Schnapps museum to learn about the history of this boozy liquor. Well worth a visit is also the city's Clock Museum as well as the Museum of Criminals. Of course, a trip to Vienna would not be complete without learning about the city's renowned musicians. For a fully immersive experience, go on a music walk across the city, to follow in the tracks of the city's great composers while listening to their music.

     3. Go on a Discovery Market Walk
Get to know the local culture by discovering Vienna's many street markets- from the Kutschkermarket, where locals shop their delicacies and organic products every Saturday, to the Naschmarkt where you can find anything from international dishes to antique products! In the days leading up to December, you can find numerous Christmas markets with festive huts all around the city. Apart from the town square, you can also find Christmas markets in the city's beautiful green spaces. Check out the Christmas market at Türkenschanzpark and the Hirschstetten Botanical Gardens for a truly enchanting festive experience.
    4. Go on a Quirky Plant Identification Walk
While there are many tours out there to help you discover Vienna's history, how about getting to know the city's flora instead? Go on a one-of-a-kind excursion to discover Vienna's plant-life with a local nature enthusiast! Together you will walk through the beautiful Florisdorfer Wasserpark while learning the name and properties of the various local park plants. Learn which ones are edible and which ones you should definitely avoid! Also, discover which plants the locals use in their daily routines and learn funny anecdotes to share with your friends and family back home.
   5. Enjoy an Authentic Homemade meal Dinner with a Local
Experience the joys of Viennese cuisine by enjoying a delicious homecooked meal with a local. Viennese specialities include hearty stews and delicious cakes, such as the Austrian goulash and the sachertorte. Rather than going to a restaurant to try these dishes, why not take the alternative route and join a local for a hearty homecooked meal? Enjoy delicious food, learn insider tips on how to best spend your time in Vienna and make a new friend in the process!