Our delectable foodie adventure across Europe continues! Take a look at our carefully curated list of ideas for a memorable food journey at Europe's top destinations. Indulge your senses, and your taste buds, on these one-of-a-kind foodie adventures. 

1. Go truffle hunting in Istria, Croatia
Did you know that Istria is home to some of the world's finest truffles? Chocolate, cheese, condiments, pasta dishes… these are just some of the truffle-infused delights you can expect to find there.
Your excursion starts at the hilltop village of Motovun. The village is known for its enduring medieval spirit, as well as the luscious forest surrounding it. This forest is home to both the coveted black and white truffle.
The village is a great base for a truffle-hunting adventure. Join the locals, and their trained dogs or domestic pigs, for an authentic truffle-picking experience. During your excursion, you will learn about the history and the use of truffles in the local cuisine. Also, make sure you visit the nearby Mirna River Valley. That's where you will find the elusive winter truffle, Tuber Brumale, which has the most intense aroma of all dark truffles.
Your truffle-hunting adventure next takes you to  Karlić Tartufi, a long-established family-run truffle business. Join them for a truffle-hunting expedition, followed by a 3-course home-cooked meal with truffle as the star ingredient.
The ultimate itinerary for a truffle-infused adventure in Croatia!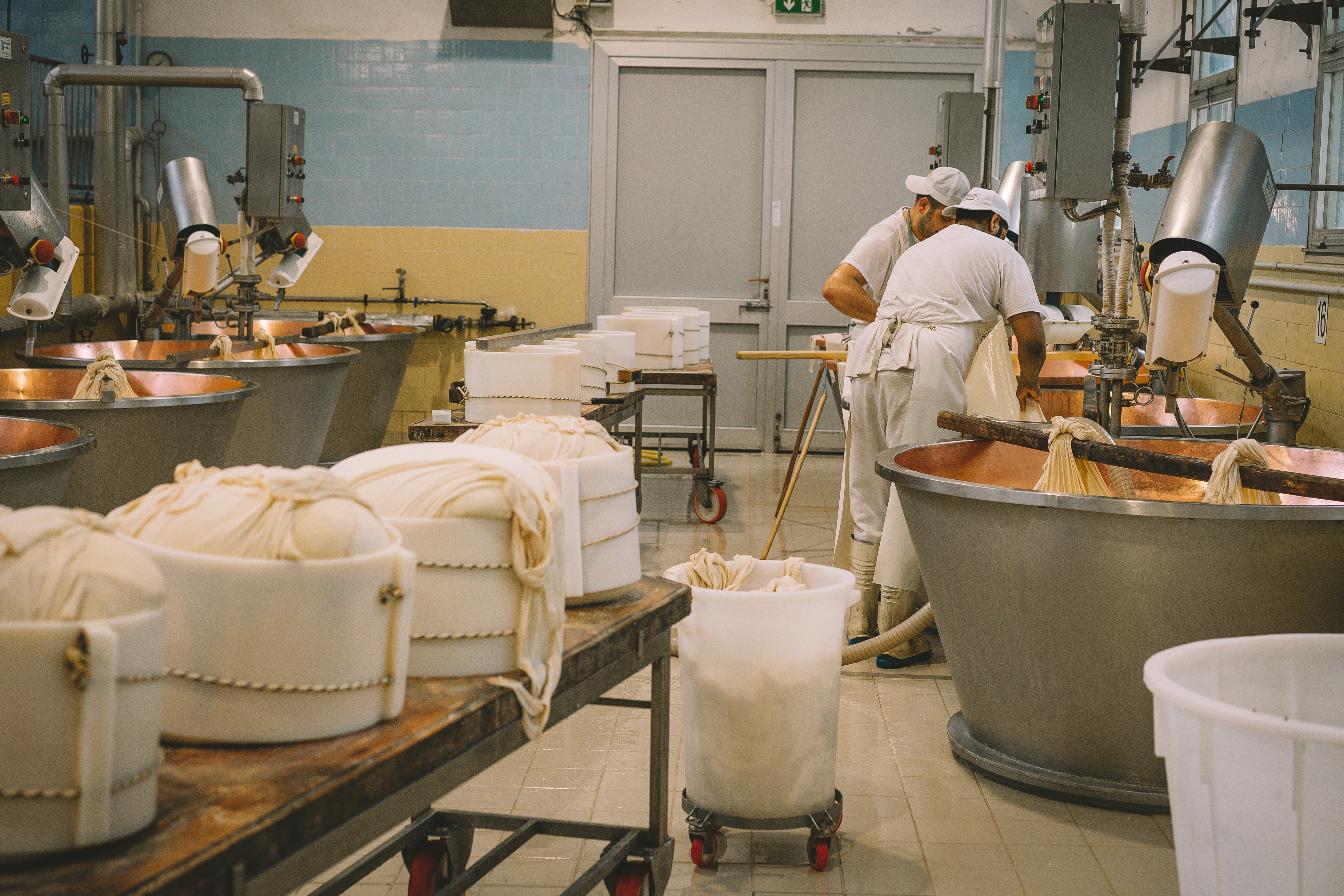 2. Embark on a Parmesan cheese trail in Emilia-Romagna, Italy.
Venture to the birthplace of parmesan cheese, Emilia-Romagna, to undertake a delightfully cheesy adventure. Similarly to champagne, which only can only come from the French region of Champagne, authentic Parmigiano-Reggiano is cultivated exclusively in the Emilia-Romagna region!
Your adventure starts in no other place than Parma, the city the cheese is named after. Your first stop is the Parmigiano-Reggiano museum, where you will learn about the history of parmesan cheese and its significance in the local culture. Also, make sure you pay a visit to the local institution Ristorante La Forchetta, to taste their unbeatable soufflé di Parmigiano Reggiano.
Next, head eastwards, where the San Pier Damiani dairy farm awaits. Witness first-hand how parmesan cheese is made, and taste freshly-made cheeses.
Also, a must when visiting the region is Caseificio San Bernardino, which specialises in the production of its own brand of Parmigiano cheese. There, they will teach you that everything, from the feeding of the animals to the seasoning, plays a role in producing world-class Parmigiano-Reggiano.
Finally, if you find yourself in the mood to splurge, we recommend visiting the area's world-famous Osteria Francescana, by 3-starred Michelin chef Massimo Bottura. The restaurant offers both an à la carte and a tasting menu, which, of course, heavily features Parmigiano-Reggiano cheese. A great way to end your trip on a high!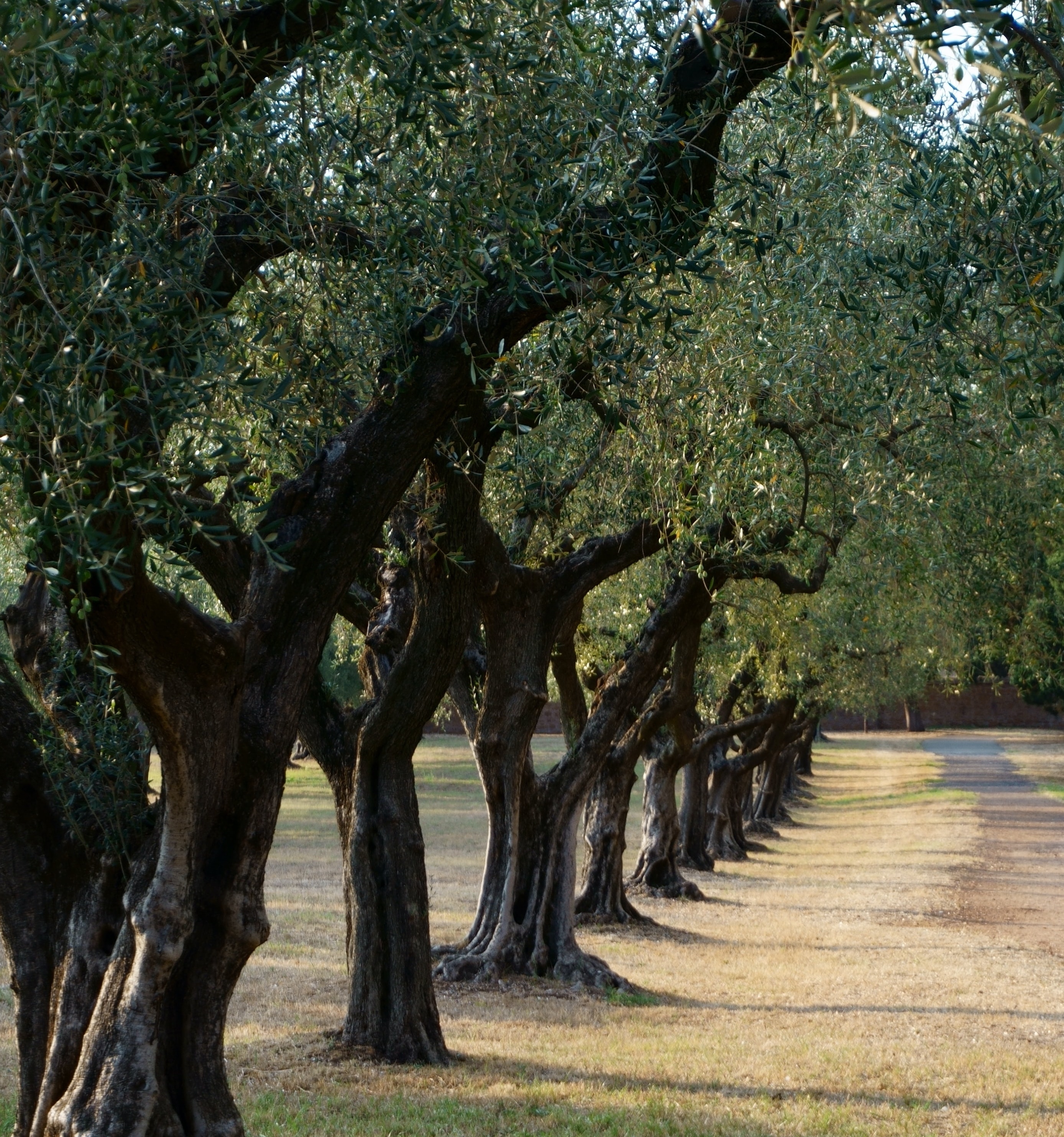 3. Follow the Olive Route in Messinia, Greece
In southwest Peloponnese lies Messinia, the beating heart of Greece's olive culture! This mesmerising region boasts fields of perfecting lined-up sliver and green olive trees, which are the source of the area's world-famous extra-virgin olive oil. Travelling to Messinia, you can expect to find olive presses all across the countryside, as well as eateries offering melt-in-your-mouth traditional dishes made with local olive oil.
Your journey in Messinia starts at The Olive Routes, a family-run olive mill and grove that offers a large variety of tours and experiences to travellers. A visit to the 13th-century castle of Androusa and the olive oil mill is a must, as is a visit to the nearby olive grove and valley. Following your excursion, you can partake in a tasting workshop to learn how to differentiate among various olive oil aromas. Learn about the role of olives in Greek culture and taste exquisite local dishes, with recipes that have been passed down from generation to generation.
Your next stop is the charming town of Calamata. You can book an organised foodie tour, or simply spend the day browsing the area's many speciality olive shops. Also, a must during your visit is a meal at one of the town's many local ouzeries. Taste traditional dishes made with locally produced extra-virgin olive oil, accompanied by the Greek aperitif, Ouzo. The ultimate way to get to immerse yourself in Greece's local food culture!
Looking for more unique food experiences in Europe? Take a look at LocalBini's foodie experiences in Europe's top destinations, hosted by knowledgeable locals.