Don't pretend that you're not counting down the days until Christmas already! The holiday season is getting closer and it's never too early to start planning for it. If you've been doing the same thing every year, why not shake things up this year-round? Check out our list of the top 5 Christmas experiences in Europe to re-discover the magic of this jolly season. Because holiday traditions are great, but there's nothing like a merry getaway to truly immerse yourself in the festive spirit.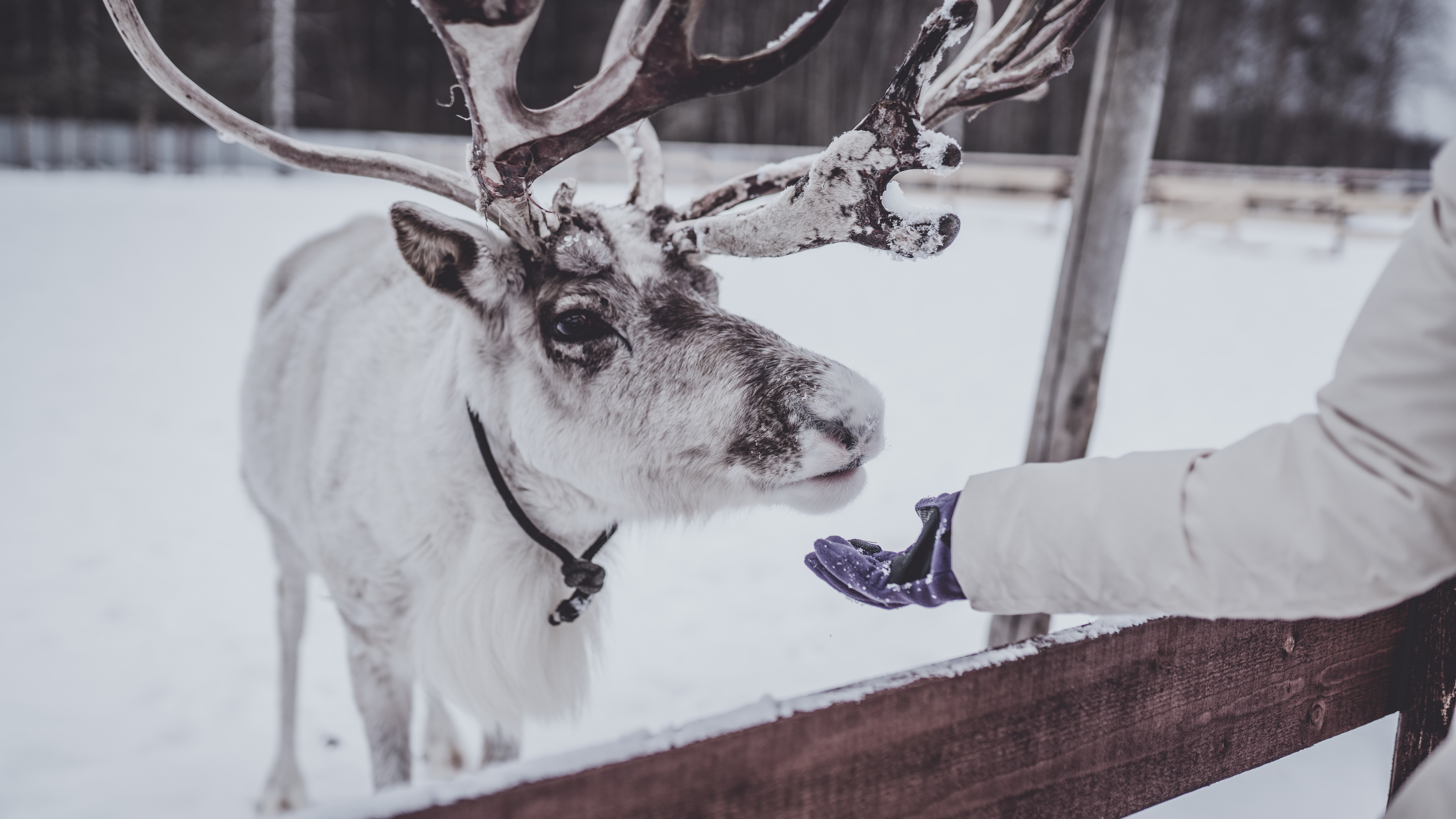 1. Visit Santa Claus's village in Lapland, Finland
Venture to the heart of Christmas with a holiday trip to Lapland- the home of Santa Claus! Take your pick from staying at a snow hotel, which is literally made of snow, a cosy winter cabin, or a glass-covered room that offers stunning views of the snowy landscape. Lapland is a winter wonderland haven with endless activities to chose from, such as reindeer sleigh rides and tobogganing. And, have we mentioned that Lapland is home to the magical village of Santa Claus? Venture to Rovaniemi to meet Santa and his reindeers, have fun with real-life snowmen, and make the memories of a lifetime.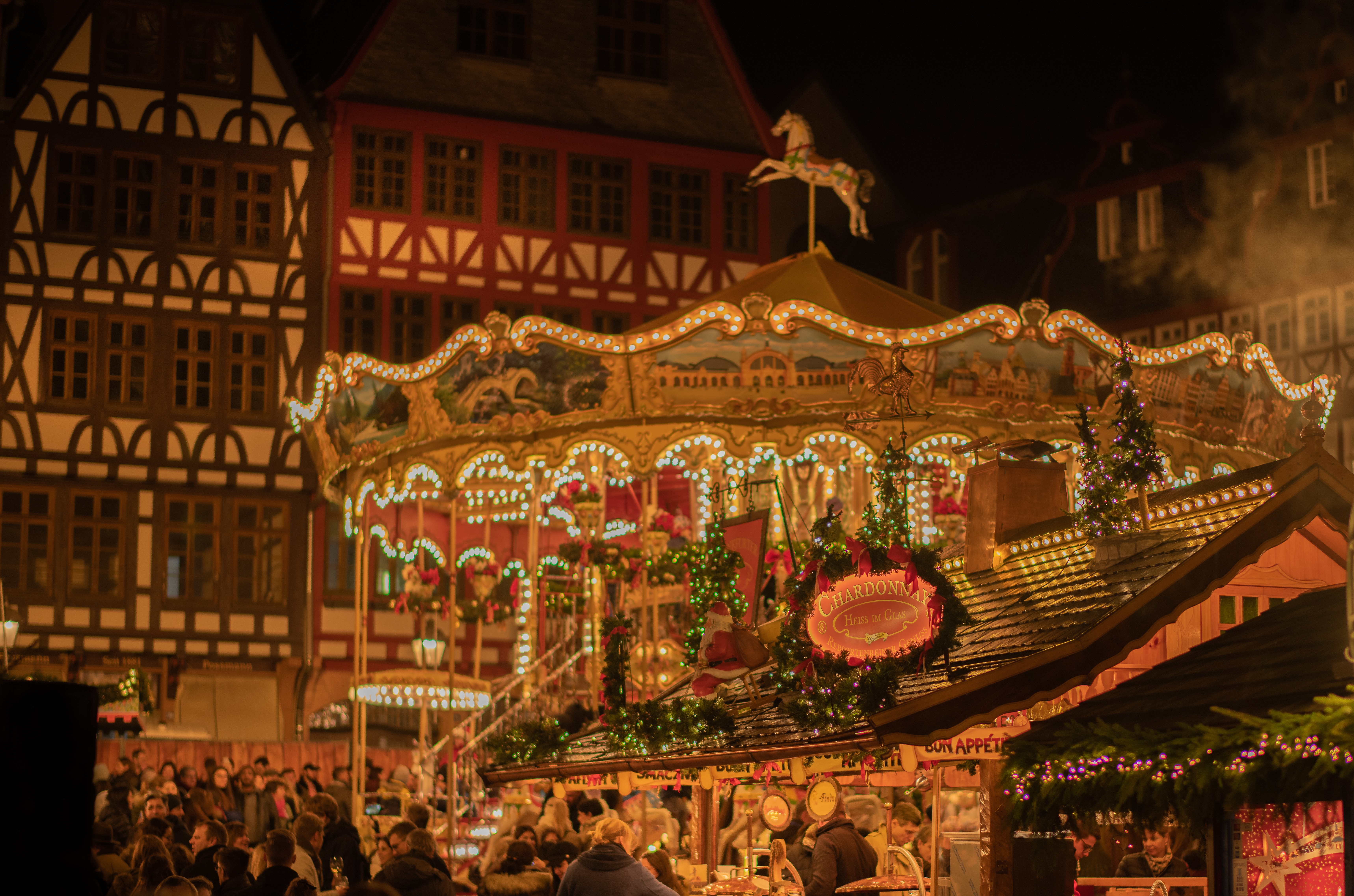 2. Explore Europe's largest Christmas Market in Strasburg, France
Known as the European capital of Christmas, Strasburg is home to one of the oldest and biggest Christmas markets in Europe. Venture to this picturesque French city to bask in the Christmas-time festivities. Spend your days exploring over 300 stalls at over 10 markets, selling handmade crafts and tasty goodies. At night, see the city light up with beautiful fairy-lights and the dazzling Christmas tree in the centre of town. Also, don't miss the chance to visit Petit France. This historic neighboorhood with charming canals, cobbled streets, and timbered houses looks like something out of a postcard during the winter. Walk through this charming quarter to take in the festively decorated shop windows and the delicious smells from traditional eateries preparing seasonal dishes.
3. Lose yourself amongst magical festive installations in Zagreb, Croatia
While Christmas in Zabreg is not your traditional white Christmas, it's still an experience not to be missed. Zagreb has been rising as a Christmas destination for some years now. In fact, its Christmas market was voted the best Christmas market in Europe for three consecutive years. And with good reason! During the holiday season, the city transforms itself into a joyful haven with ice skating rinks, artisan huts, and other festive pop-ups and installations taking over the city. The experience is best enjoyed on foot, as you can easily venture from one square to the next. Live music, festive street performances, food markets- these are just some of the things you can expect to find in Zabreg during Christmas time. Some of the highlights include the Winter Magic Forest, located at Central Ban Jelačić Square, and the festive tunnel at Grič Tunnel, which features beautiful and innovative decorations every year.
4. Delight your inner adventurer with a festive activity break in Reykjavík, Iceland
As you can imagine, Iceland's stunning landscape makes it perfect for an adventurous winter getaway. From snowmobiling to glacier hikes, there are many adrenaline-boosting activities to pick from. Get to know your destination by riding a buggy or a pony-like Icelandic horse across the snowy landscape. And, to soak up the festive spirit, don't miss the Christmas market featuring snow-covered huts selling local crafts and treats. Also, immerse yourself in the local holiday traditions by getting to know the Yule Lads, troll-like pranksters who are part-and-parcel of an authentic Icelandic Christmas experience. Finally, to make your getaway truly unique why not opt for a hot outdoor bath with a snowy backdrop? If you are lucky, you might even see the Northern lights for a truly magical experience.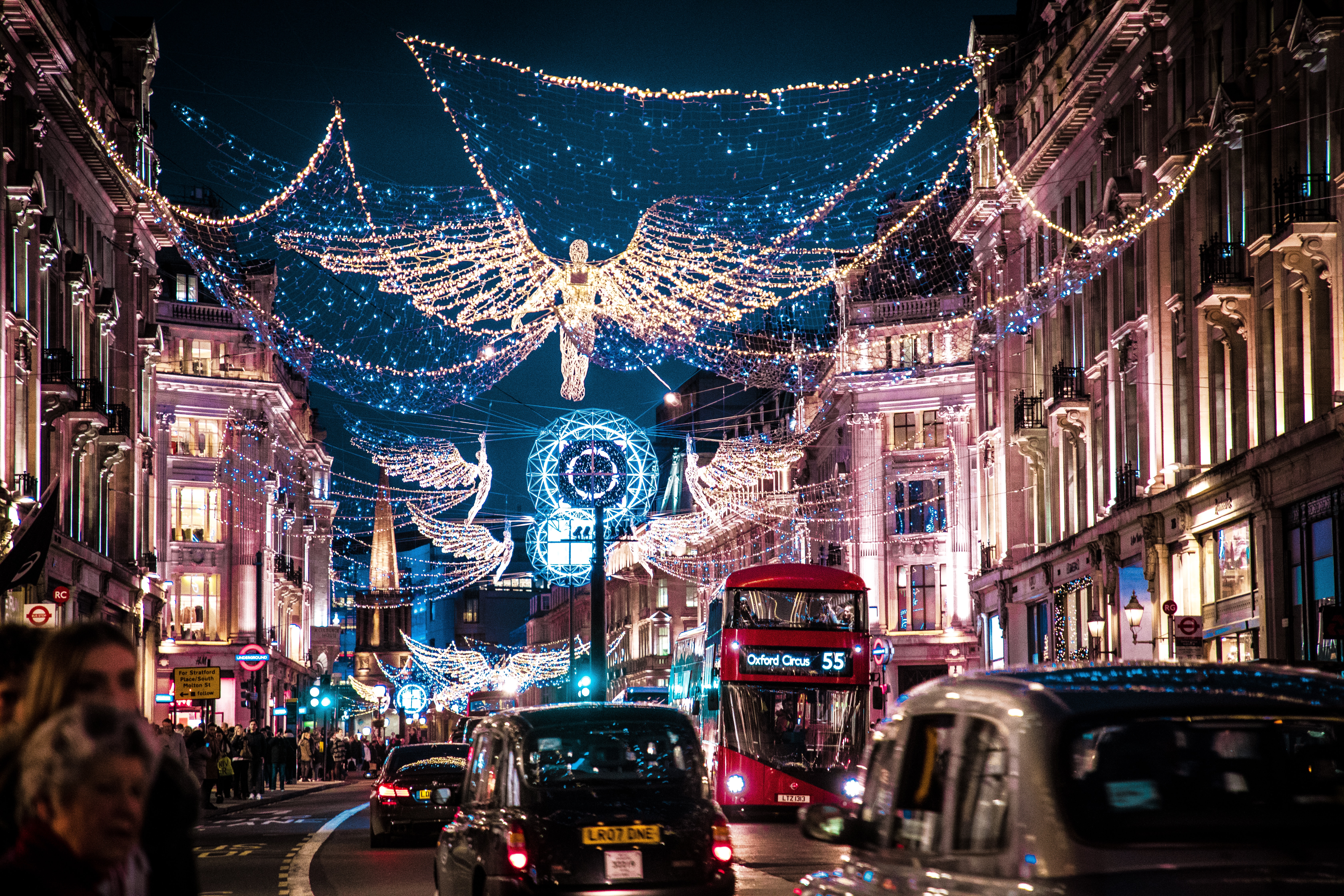 5. Go all out for Christmas by embracing the festive extravaganza in London, England
This cosmopolitan capital goes all out for Christmas. With festive markets set up in the city's most famous squares and ice skating rinks at historic spots, such as Somerset House and the Natural History Museum, the city looks like something out of a Christmas postcard. Let's not forget Winter Wonderland, London's beautiful yearly winter pop up with rollercoasters, hot food stalls and live entertainment. And, of course, Christmas in London wouldn't be complete without Christmas shopping. Stroll down Oxford street to see the festive lights illuminating the street, as well as the impressive window decorations of the department stores that go all out for Christmas. As for Christmas day itself, take advantage of the rarity that is a quiet London to stroll across the city by foot or by bike. Take in the festive ambience before going for a delicious Christmas meal at a cosy pub or bistro. And for the finale? Head to Hyde Park to see the Serpentine Swimming Club brave the cold waters of the Serpentine lake as part of their annual Peter Pan Cup race. Now, that's Christmas with a splash!