Looking for fun things to do with your friends during isolation? While video-calling friends is always fun, you might find that there aren't as many new things to talk about when you're spending all of your time at home.
If you are looking for fun and interactive activities to take on with friends, look no further! We've scoured the Internet for the best ways to stay connected with friends during isolation. From Karaoke parties to virtual book clubs, take a look at our list of 5 fun ways to connect with friends virtually. Turn your isolation into a *cough* socialation!
1. Host a Virtual Game Night
How to stop a game of monopoly from breaking out into a fight? Play it virtually! From cluedo to monopoly, you can find virtual versions of all your favourite board games. Have your friends and loved ones join in on some virtual fun (that leaves no room for tricks and cheating). And, if you are looking for a new interactive challenge, try the newest video-gaming App taking social media by storm: Houseparty. Play trivia games and more while live video chatting with your friends. Snacks for one, games for all!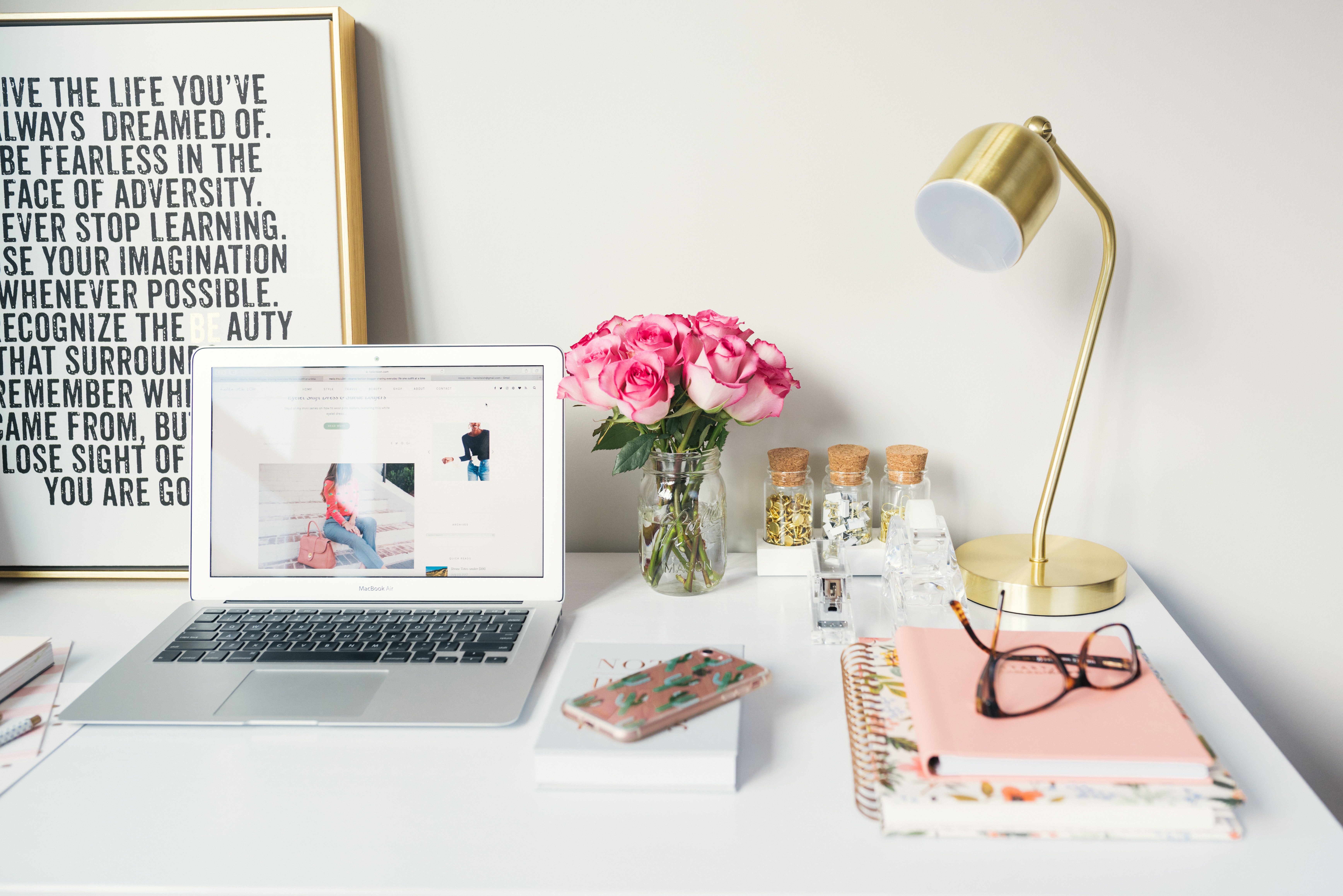 2. Attend a virtual workshop together
Travel back to your school days with a virtual learning class and have all of your friends join in. Join ChefHangout to cook up delicious dishes with up to 10 friends. Or, you can venture to Verbling to take a real-time language class along with friends. You can even hone your music skills together, by practising on a virtual piano. Whether you are looking to learn something new or refresh a skill, it's always more fun to do these things with friends, even if it is virtually!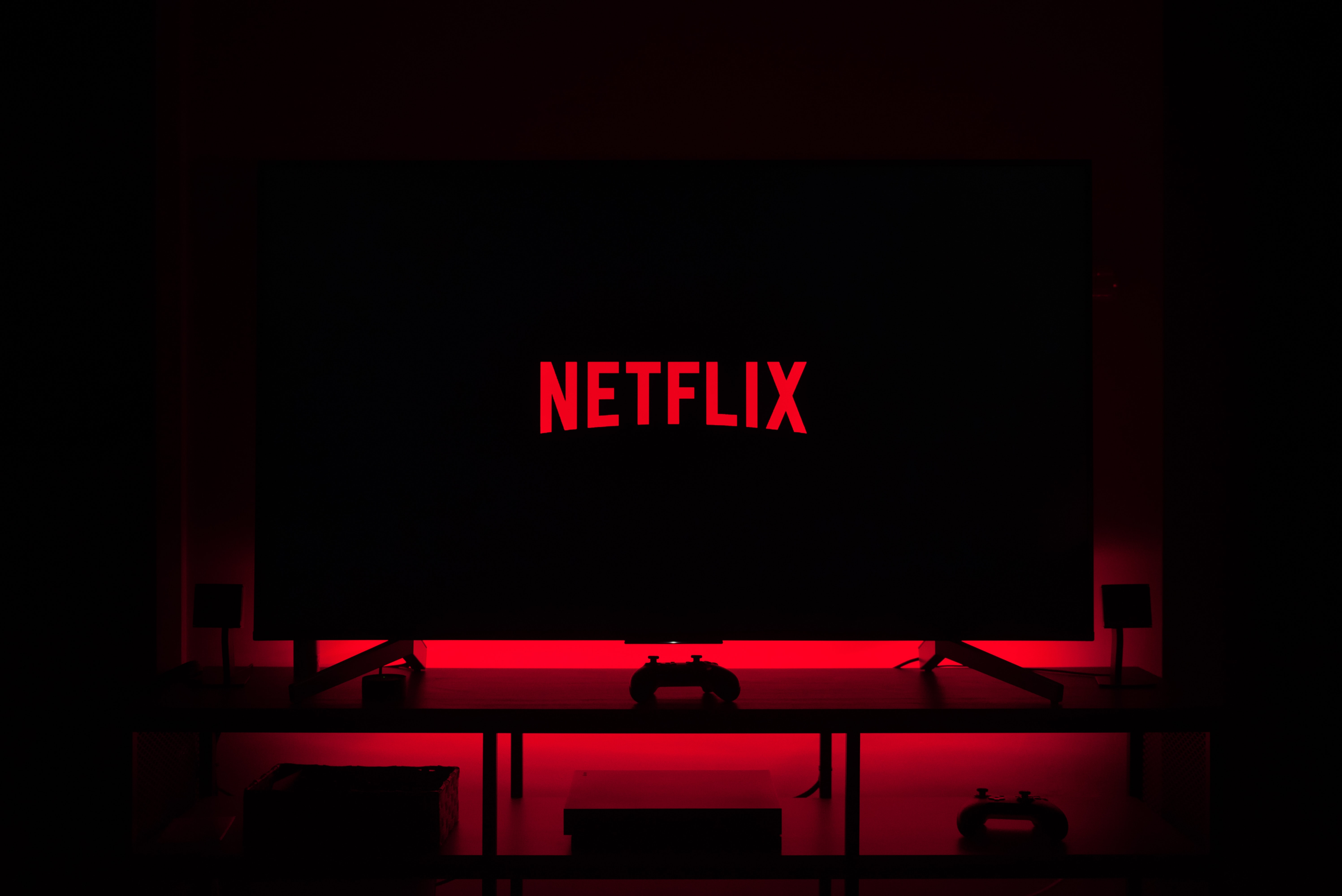 3. Host a virtual Karaoke and Movie Night
There's no reason Saturday nights shouldn't be fun, even if you are spending them at home. Host a Netflix party to watch movies with your friends in real-time, and round off the evening with some old-school karaoke. Join KaraokeGarage to record performances, score others and get scored on your performances. Or, you can simply organise a Zoom or Google Hangouts video call and take turns belting out your favourite tracks. Now that's Saturday night in isolation done right.
4. Get an Exercise Routine together
Staying fit while in isolation is a challenge, so make it a little easier by staying fit with friends.  You can set up an online calendar together and "book" a daily workout slot- just as if you were going to a gym class! You can then head to a virtual on-demand program like Les Mills, which features classic gym classes that you can do at the same time. Or, if you want to follow a dedicated workout plan, you can opt for a workout App, such as Sweat, which creates a weekly workout routine for you.  Organise daily check-ins with your friends to motivate each other to reach your goals, and work towards them together!
5. Start a virtual book club
This is a great time to get back into reading and what better way to do it than by starting a virtual book club? Reach out to your fellow book lovers and set aside an evening once a week to go over the book of the week. You can take turns in choosing a book you've always wanted to read or work your way through a list of classics. You can venture to Gutenberg, where you will find thousands of free ebooks or Amazon Kindle, for ebook versions of almost any book. You can even check out Audible for audiobooks, so you can listen to your favourite books while cooking or cleaning. Share your thoughts, feelings and insights on the books and connect with friends over great literary works.
If you are looking to connect with people from around the world, join LocalBini to offer virtual experiences based on your interests, whether that's a cooking class or a mindfulness workshop. Earn money doing what you love and share your passion with people from around the world.