Looking for easy ways to save money for your dream vacation? If the dreamer in you is making travel plans, while your sensible inner self is nervously eyeing up your bank balance, we're here to help. We've put together a list of the 5 top ways to effortlessly save up for your dream vacation. Whether it's an exotic getaway to a tropical island or an extravagant city break, there's no reason for your dream vacation not to become a reality. So, what are you waiting for? Let the savings and travel plans begin!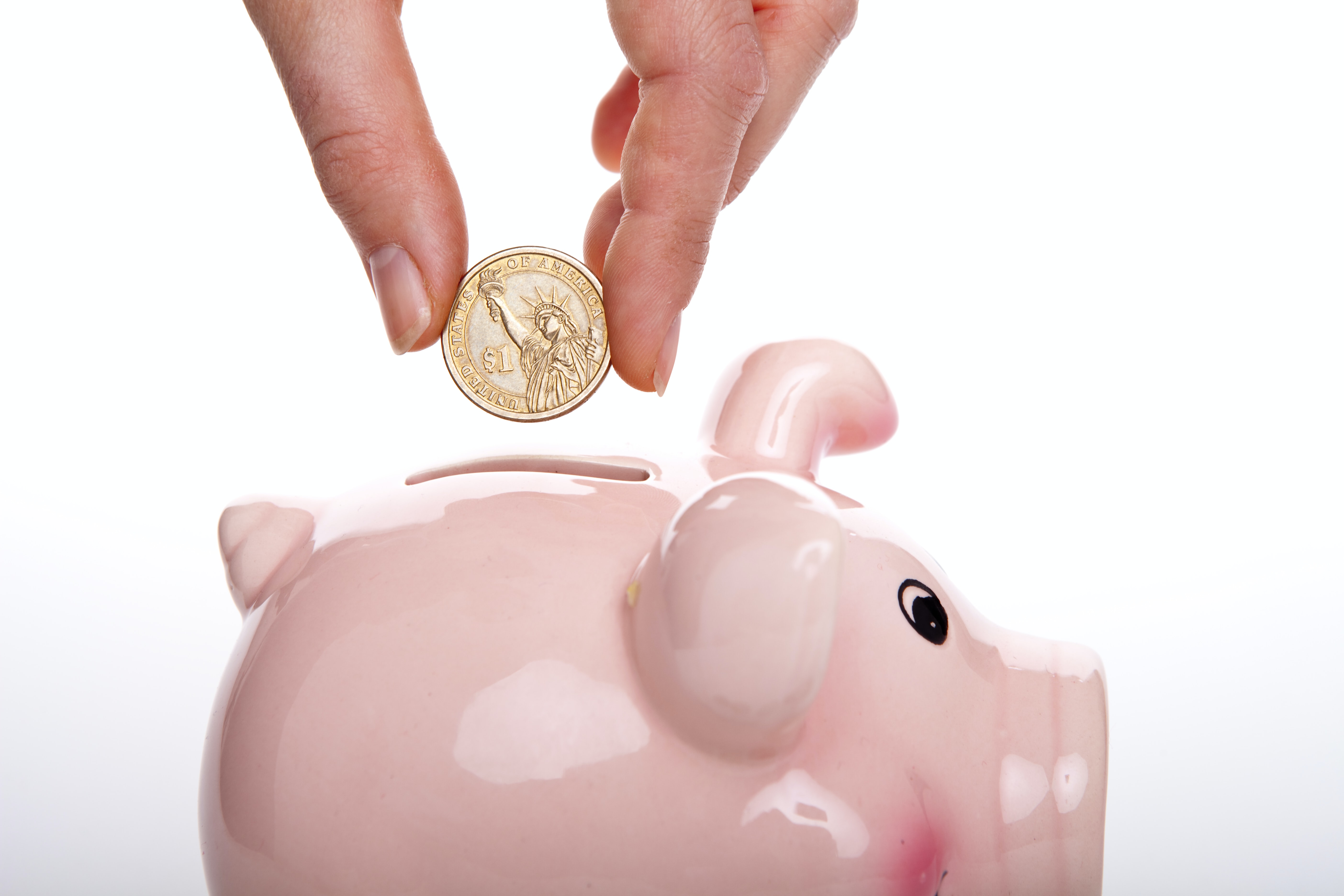 1. Make your dream vacation your first monthly debtor
While standing orders are usually set up for tedious expenses, such as utilities and rent, why not set up a standing order for something you actually feel excited about? Determine what the budget for your dream vacation is, set a timeline, and then figure out how much you need to set aside per month to make it happen! Set up the standing order for payday, before the monthly expenses kick in. Soon, you'll have enough set aside to make your dream holiday come true.
2. Draw out your "least favourite" favourite spending habit
We all have those simple pleasures that make our day. Perhaps it's that frothy cappuccino from your local coffee shop, or it's the monthly digital arts magazine subscription you keep meaning to make time to read. We aren't saying you should make away with all of them- but maybe just your "least favourite" favourite? Step 1: Take a look at your monthly bank statement. Step 2: Draw out any recurring "small" spending habits. Step 3: Pick one (or two, or three) to cancel and set aside that exact amount each month for your dream vacation. You'll have your dream vacation to look forward to every day instead!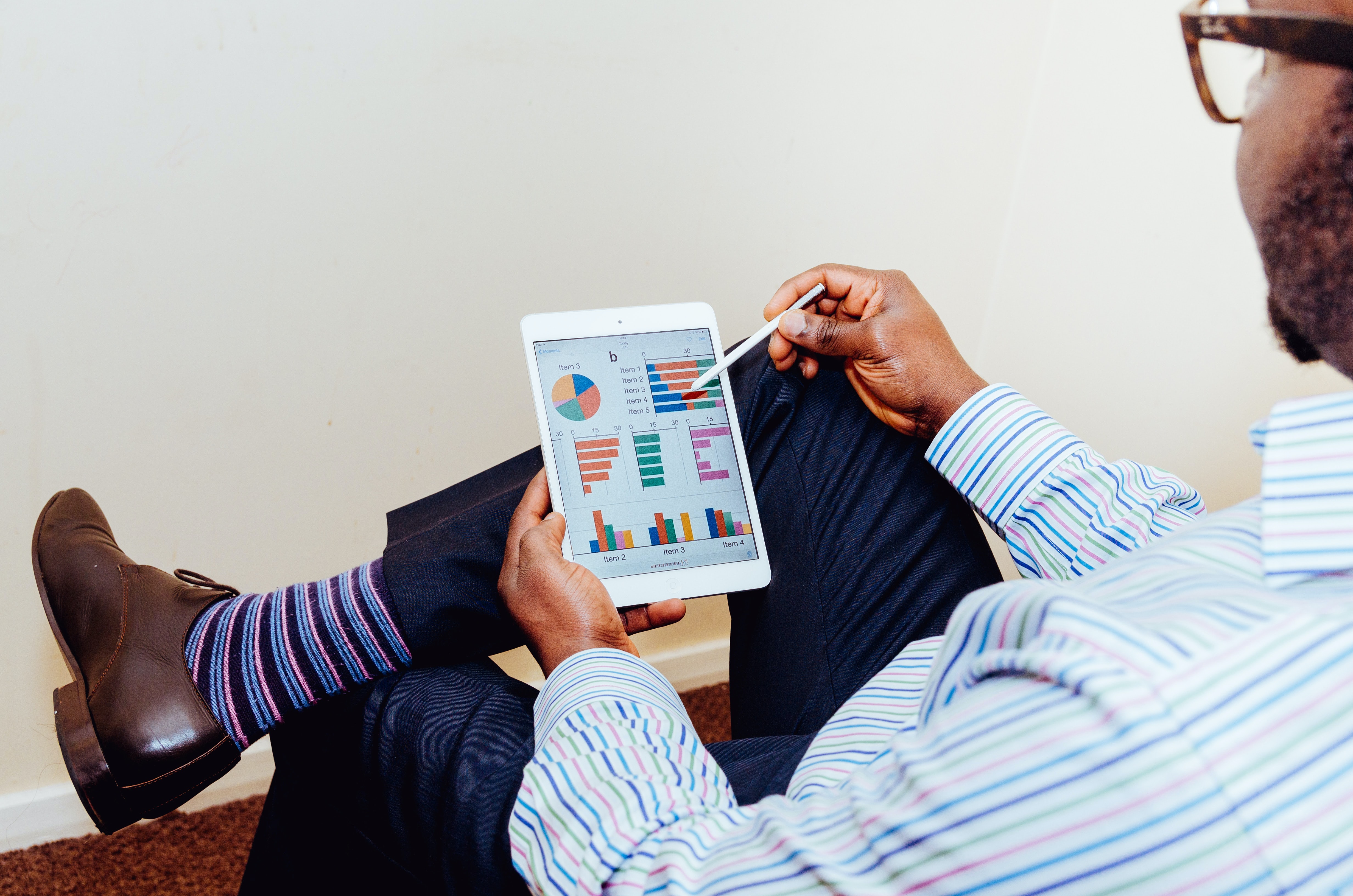 3. Let a smart-finance App make your savings for you
Do you want someone else to save on your behalf? That's actually possible! There are a number of Apps out there, such as Acorns and Qapital, that are dedicated to helping you save as painlessly and effortlessly as possible. These Apps work by rounding up all of your bank transactions and setting aside the difference in a dedicated savings account. Saving while spending- the dream!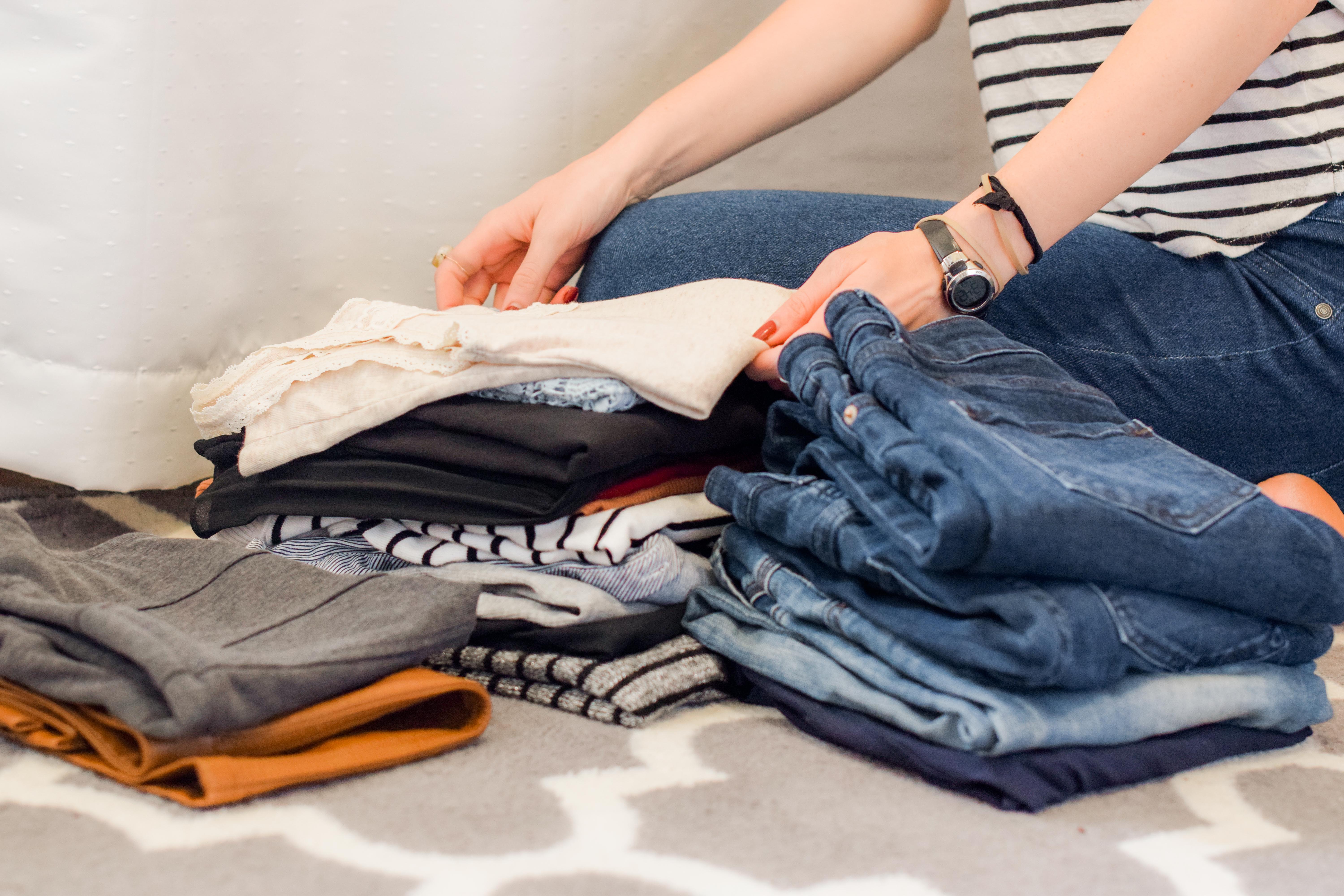 4. Apply the one-in-one-out policy when shopping
What's the one-in-one-out policy you ask? The rules are simple: each time you purchase something new, you have to sell something! Of course, we are not talking about everyday necessities i.e. groceries and everyday hygiene products. We are talking about purchases of all those things you want but don't quite need. Just bought a cute top you've been eyeing? Then that impractical but cute sweater at the back of your closet has to go! With platforms such as Facebook Marketplace and Vinted, selling used belongings has never been easier. And it goes without saying that everything you earn from your sold items would go towards your dream vacation savings. Another great way to save while you spend!
5. Take on some commitment-free extra work
Looking for an easy way to boost your earnings and save for your dream vacation? Whatever your skill set, we can all but guarantee that there's a way for you to make money from it! To begin with, you could become an online tutor in your area of expertise. Or, if you speak more than one language fluently, you could look for some ad-hoc translation work.
Also, if you are based in Europe and have a special passion or interest you could become a BiniGuide for LocalBini. LocalBini is Europe's leading travel experience platform, offering unique experiences hosted by locals in Europe's top destinations. Whether you're an enthusiastic foodie or a local street artist, you can sign up to offer unique experiences in your town or city. As a BiniGuide, you can earn money while sharing your passion with people from all around the world. And who knows? You might even find like-minded travellers who would be happy to host you when you visit their city!