Looking for meaningful 2021 New Year's resolutions that you will actually keep? While I think we can all agree that 2020 was mostly a write-off, it did make us slow down and take more notice of the simple pleasures in life. So, take the good things from 2020, like what it taught us about making the most of things, into the new year with these 10 resolutions you might actually keep.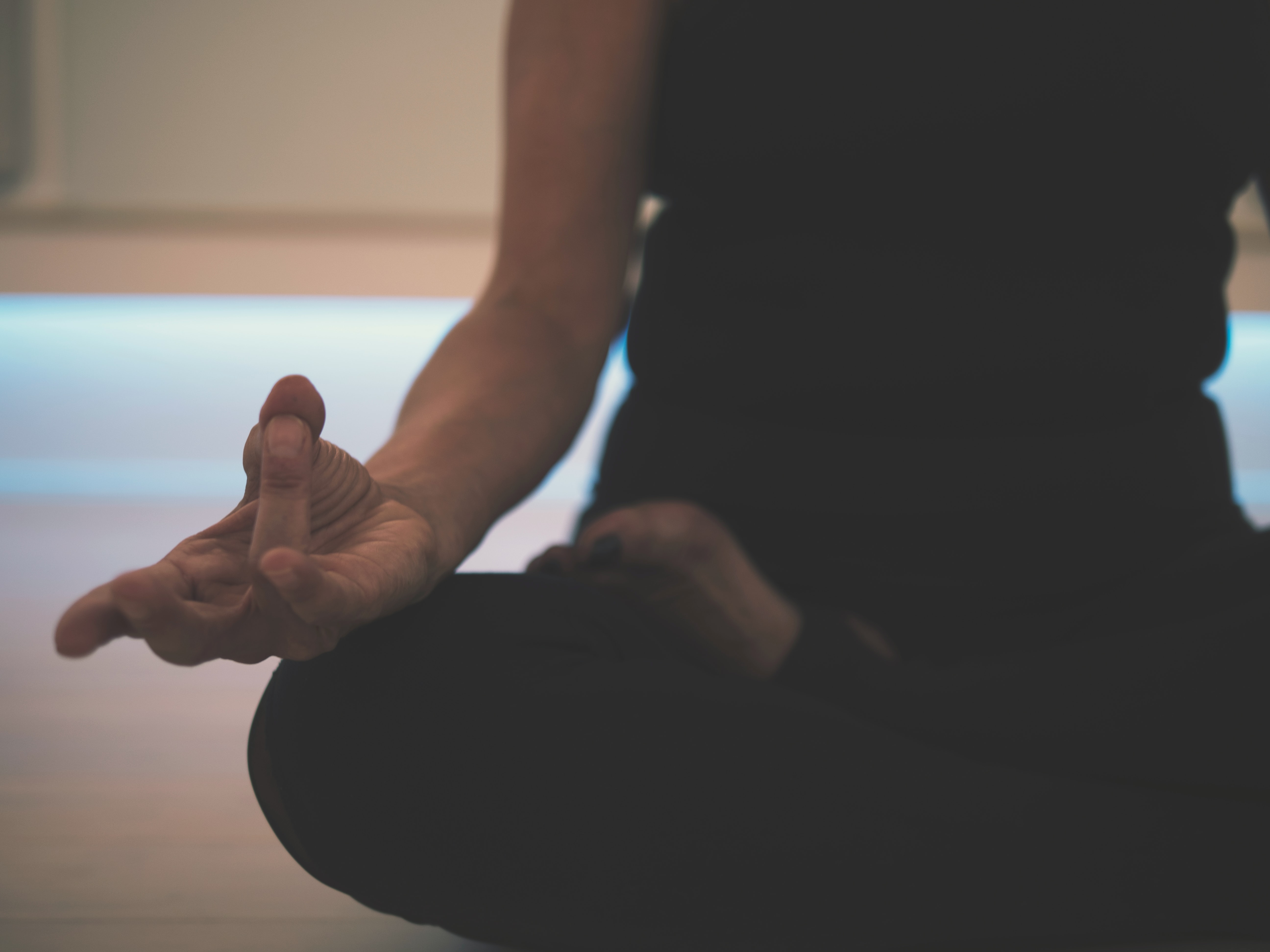 1. Start off your day with a 10-minute meditation
Mindfulness has been key this year. Taking some time to break away from the worries and issues of real-life and focus solely on our mind and body is a great way of learning to appreciate ourselves and be grateful for the little things. Take this practice with you into the new year by starting off your days with a short meditation. You can use a meditation App such as CalmCalmCalm, or create your own meditation flow.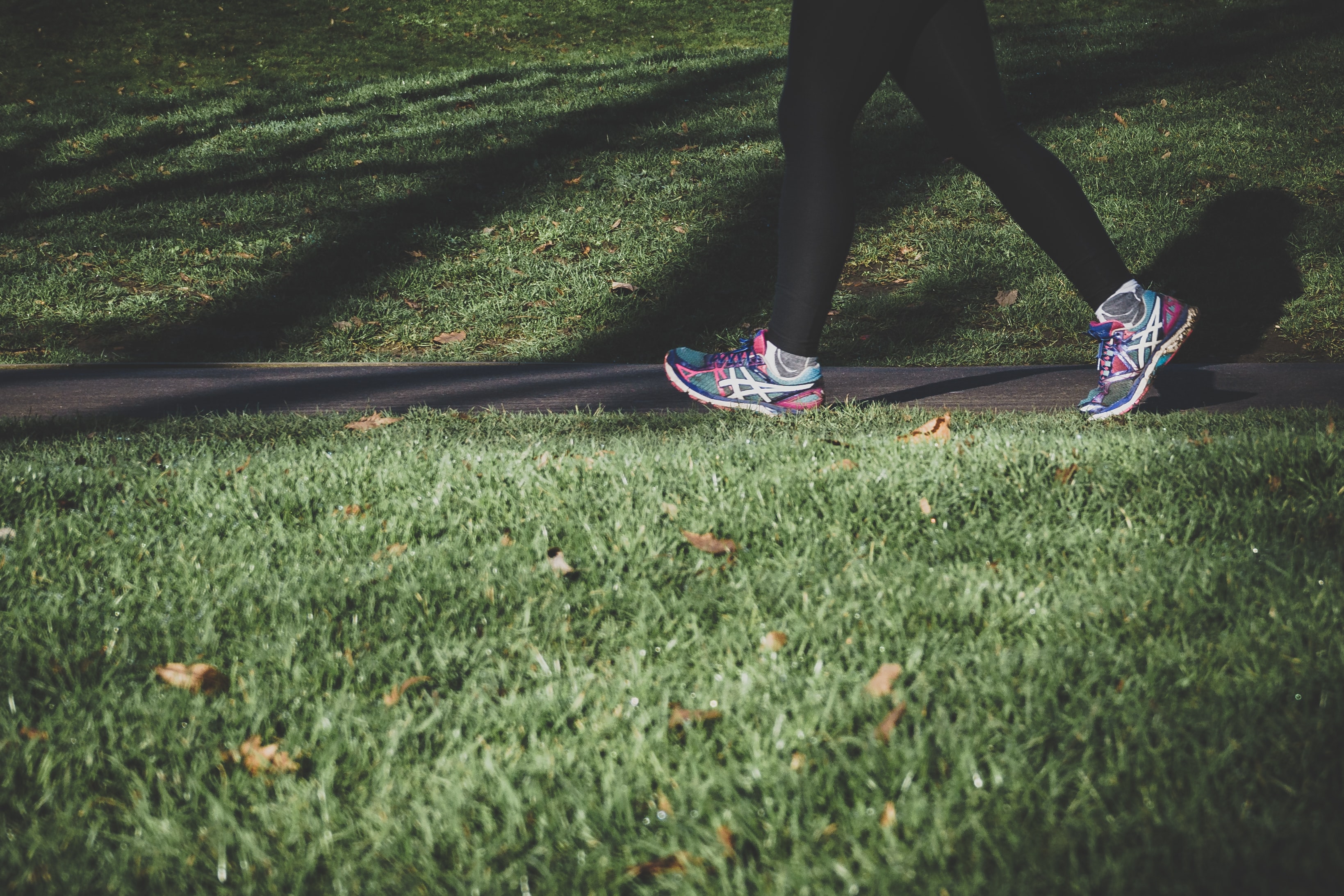 2. Make walks a daily habit
All the time spent at home this year has made us appreciate how important a daily walk is for our physical and mental health. While 2021 might see us going back to the office, try to keep daily walks as part of your routine. Whether it's by walking part of your commute, taking lunchtime walks, or going for a short walk after dinner in the evenings, walking is a great way to unwind, spend some me time, and get your daily steps in!
3. Find a weekly workout routine you enjoy and stick to it
Apart from walking, home exercise has also been one of the key legacies of 2020. While it's possible that you've dabbled in a couple of home exercise Apps and YouTube videos, the key to being consistent with exercise is making it part of your routine. So, pick out the workout type and style you enjoy the most and build a weekly exercise routine around it. This way, you'll be effortlessly working towards a fitter you.
4. Call your loved ones more often
Connecting with loved ones has never been so important, so take the time to reach out to the important people in your life more often. The hustle and bustle of our busy lives can make us forget what truly matters, so set aside some time each week (those dreaded Sunday afternoons, perhaps?) to call and connect with friends and family.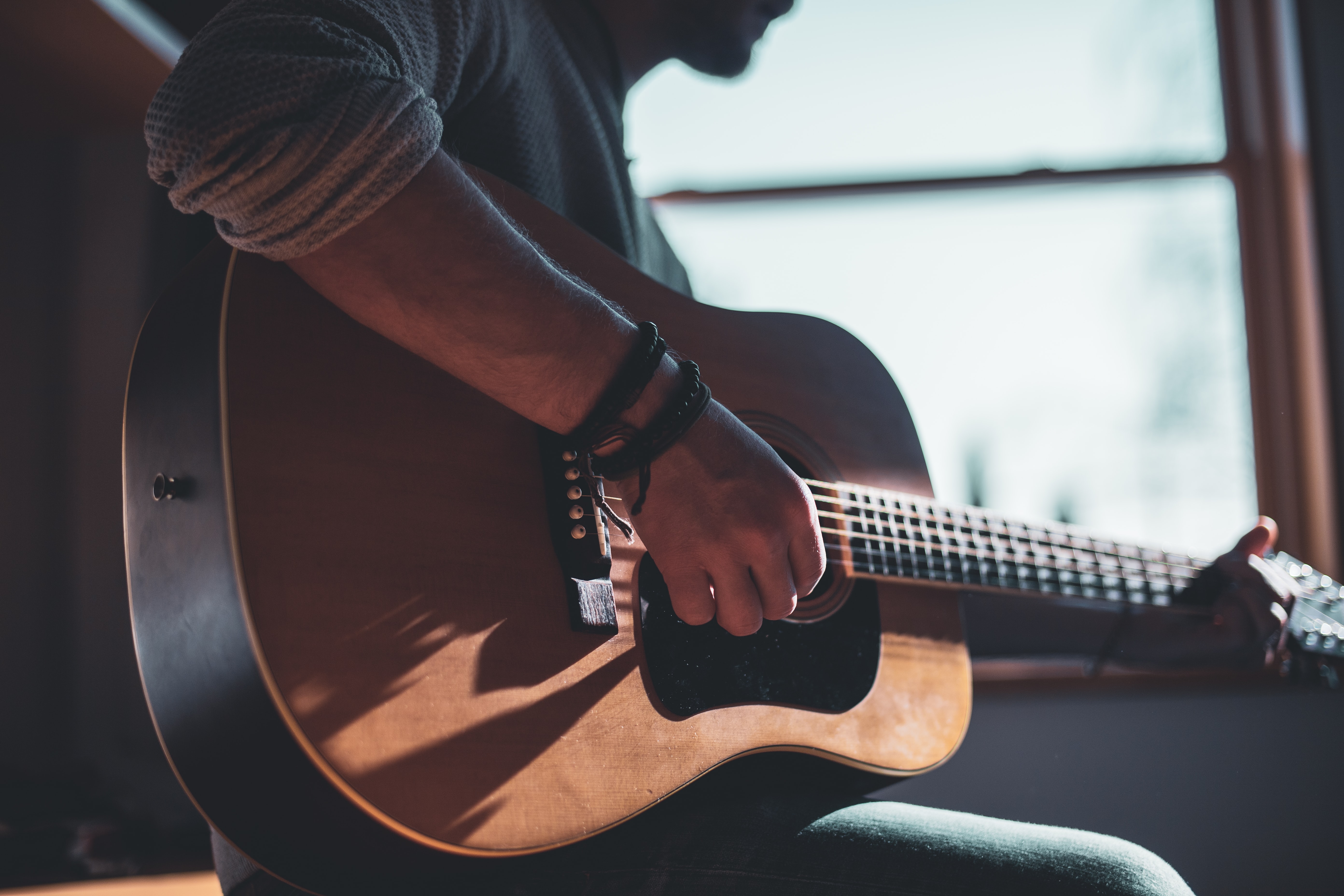 5. Pick one skill to work on for the rest of the year
Quarantine has seen lots of us pick up (and quickly drop) a variety of new habits, from learning a new language to learning how to knit. While, with so many things to learn and do, it can be tempting to try and take up as many things as possible, the skill to mastering a skill is focus and dedication. So, this year, pick just one skill that you have always wanted to learn and dedicate your free time solely to that, for a (slightly) improved you.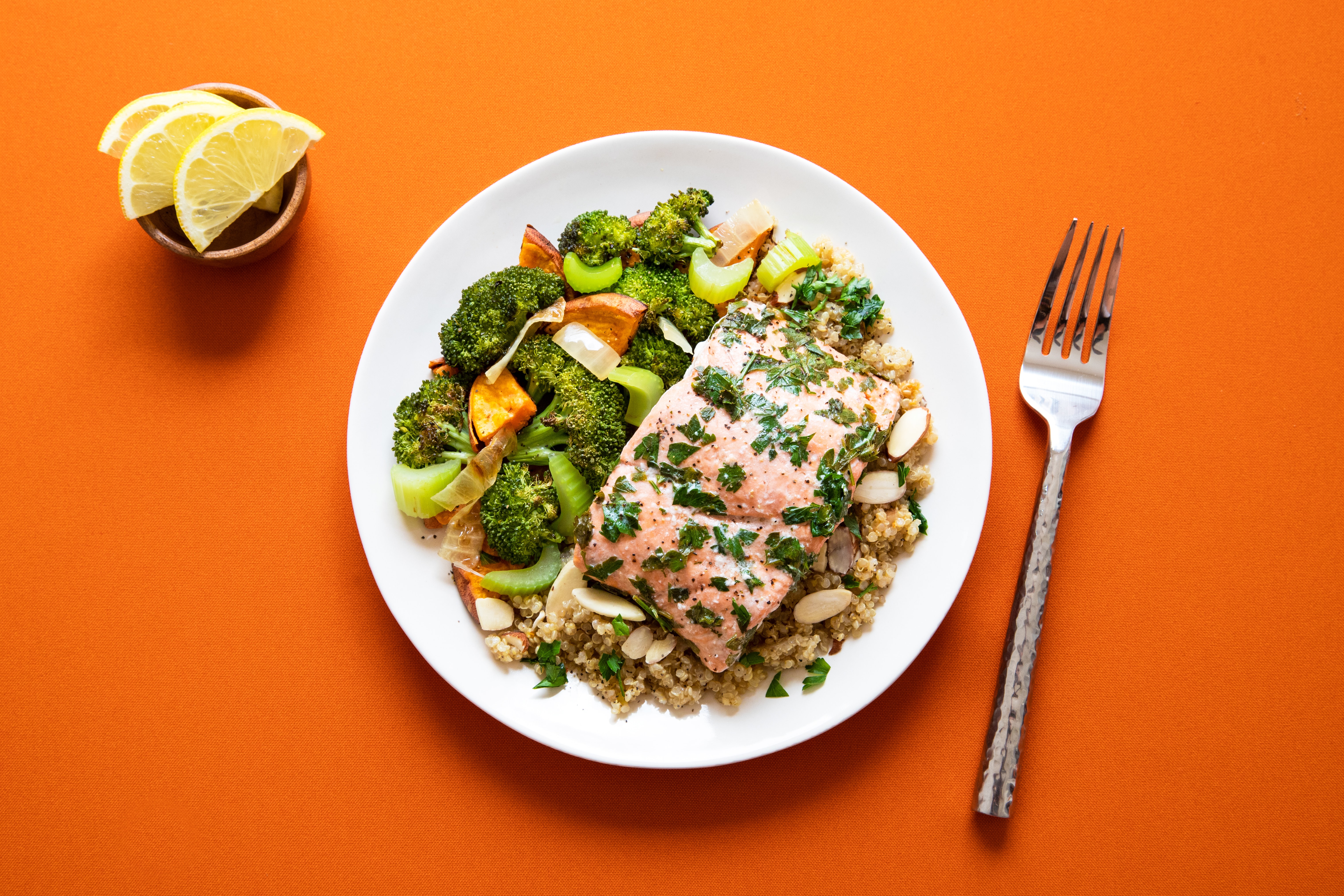 6. Make meal-time your special "me" time
Another positive thing to come from this strange year is that we are starting to make a bigger deal out of mealtime. Gone are the days of us devouring a ready-made sandwich in front of our screens. Instead, making meals from scratch and using mealtime as a time to break away from work and de-stress has become more common. Whether 2021 sees you lunching in the office or at home, try to keep up 'mindful meal times'. Take the time to enjoy your food, whether it's homemade or bought, without any distractions so that you can truly appreciate the food that's nurturing your body.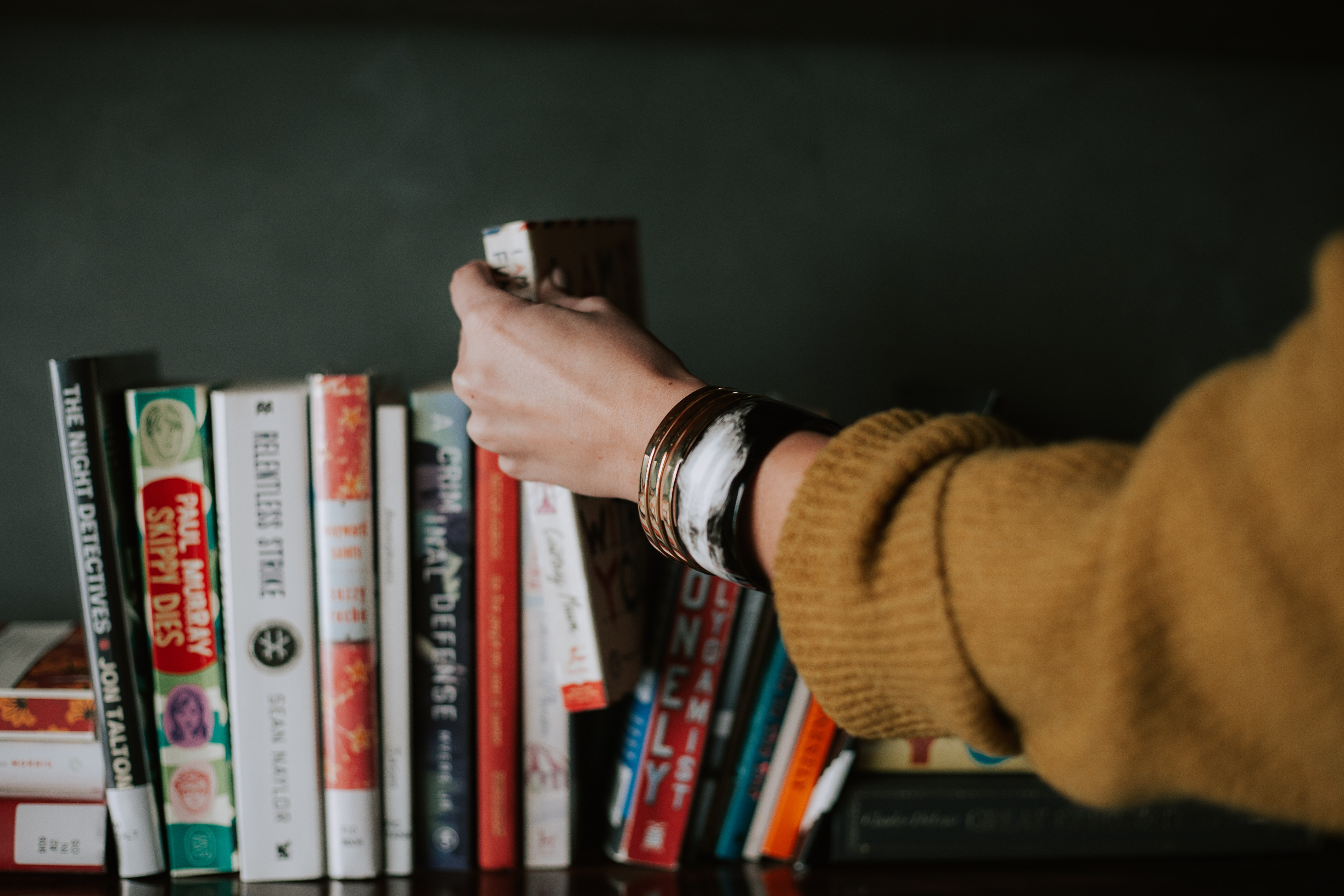 7. Set a reading target you can keep up with
Whether its fiction or non-fiction, reading is one of the best ways to broaden our horizons and understand the world around us a little better, within the comforts of our home! Depending on your pace as a reader, your target can range from a book a week to a book a year (though we'd recommend something between the two!). Setting yourself a realistic reading goal, or listening goal if you are into audiobooks, is a great way of ensuring you are taking some 'me' time for self-improvement and self-reflection.
8. Do a quarterly home de-cluttering session
One of the biggest realisations 2020 has helped us make is that we don't need nearly as much stuff as we thought we did. It's possible that during lockdown you've also done a long-overdue decluttering session to get rid of all those "I might use it someday" items taking up space in your cupboards. Going into the next year, make it your goal to have a quarterly decluttering session, to free up cluttered spaces and give your home a refreshed look and feel.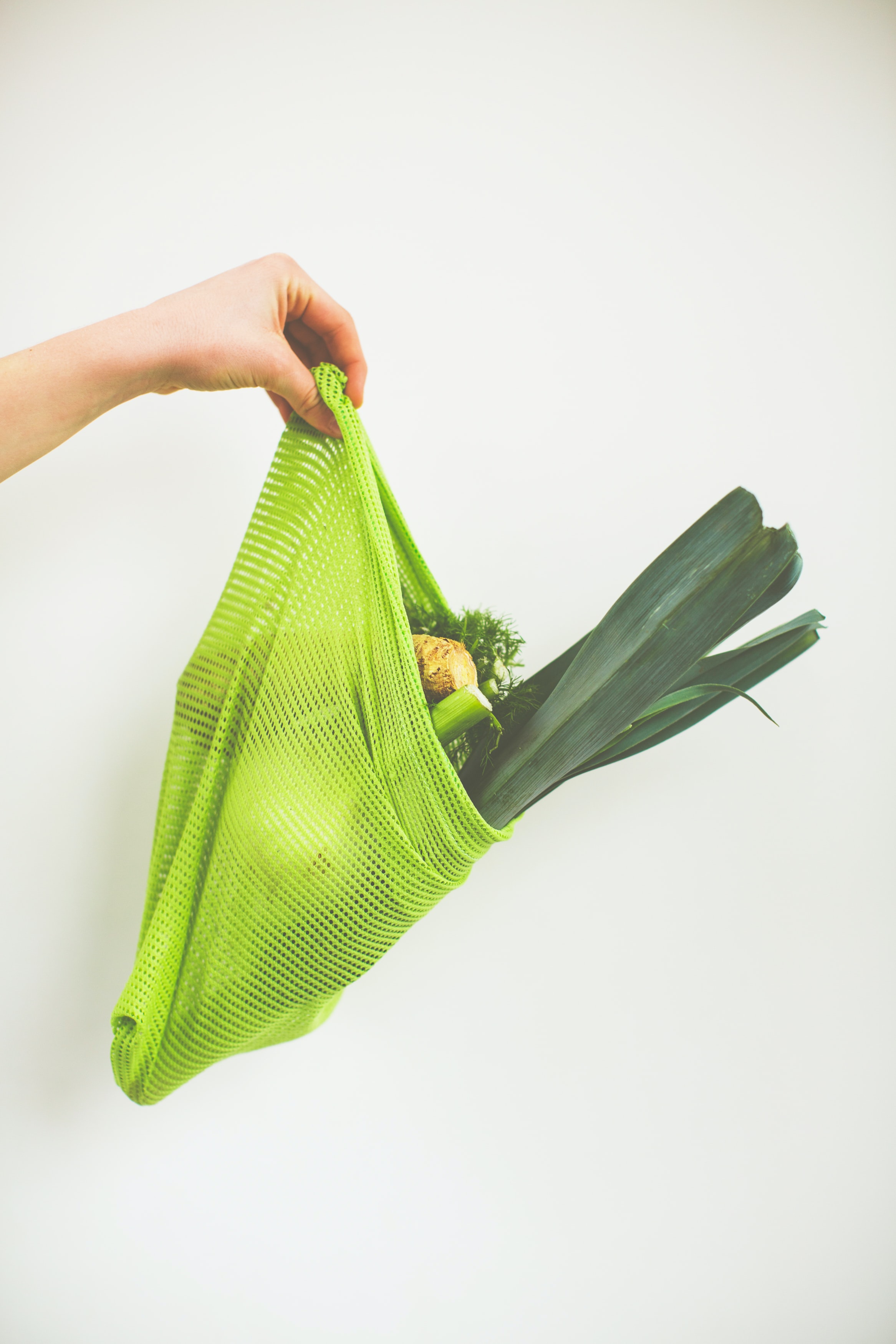 9. Practise mindfulness as a consumer
Another thing that 2020 has made us very aware of is our spending habits. With businesses and finances so heavily impacted by the pandemic, we found ourselves increasingly questioning how and where we spend our money. Going into the New Year, make it your aim to practise mindfulness as a consumer. This not only means keeping a close eye on your personal budget and spending choices, but also being more conscious of where your money is going and how it is affecting the businesses you shop from. Being a mindful consumer means aspiring to make your spending as a consumer as constructive to both yourself and your local community as possible.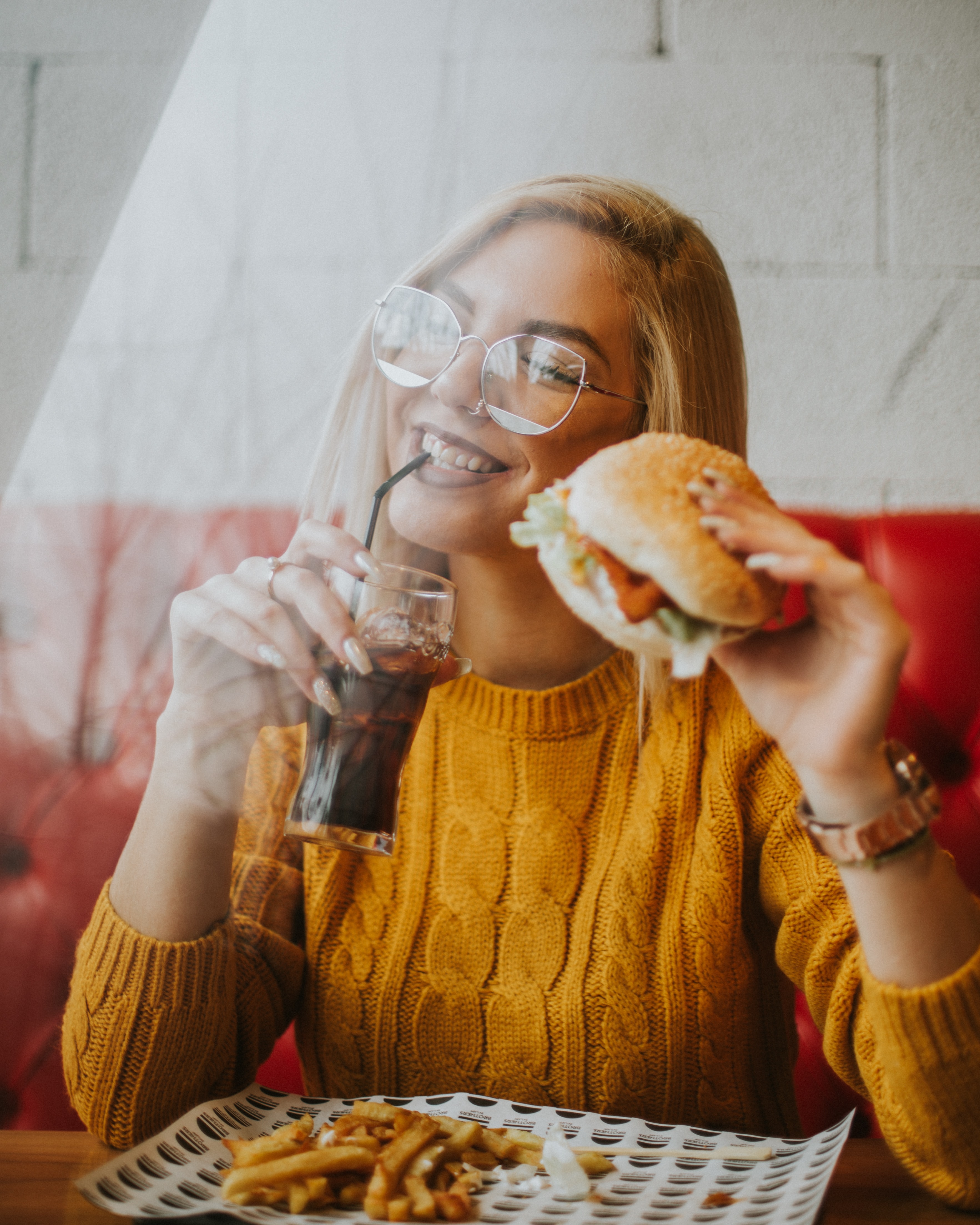 10. Treat yourself every now and again!
Making the most of life is all about the learning to appreciate the simples pleasures. So, whether it's that juicy burger you've been craving or that walk-in massage place you've been passing by, learn to indulge your impulses every now and again. Treat yourself as you would a good friend: with love, understanding, and the occasional treat that's all the more sweet when it's unexpected!