Looking for a romantic experience that's more than just another romantic dinner? If you love travelling and romance, then combine the two for a unique, romantic, travel experience.  Take a look at our carefully curated list of alternative romantic experiences in Europe to make this Valentines Day truly unforgettable. From hot-air ballooning over historic towns to horseback riding on the beach, discover Europe's romantic side with these one-of-a-kind experiences.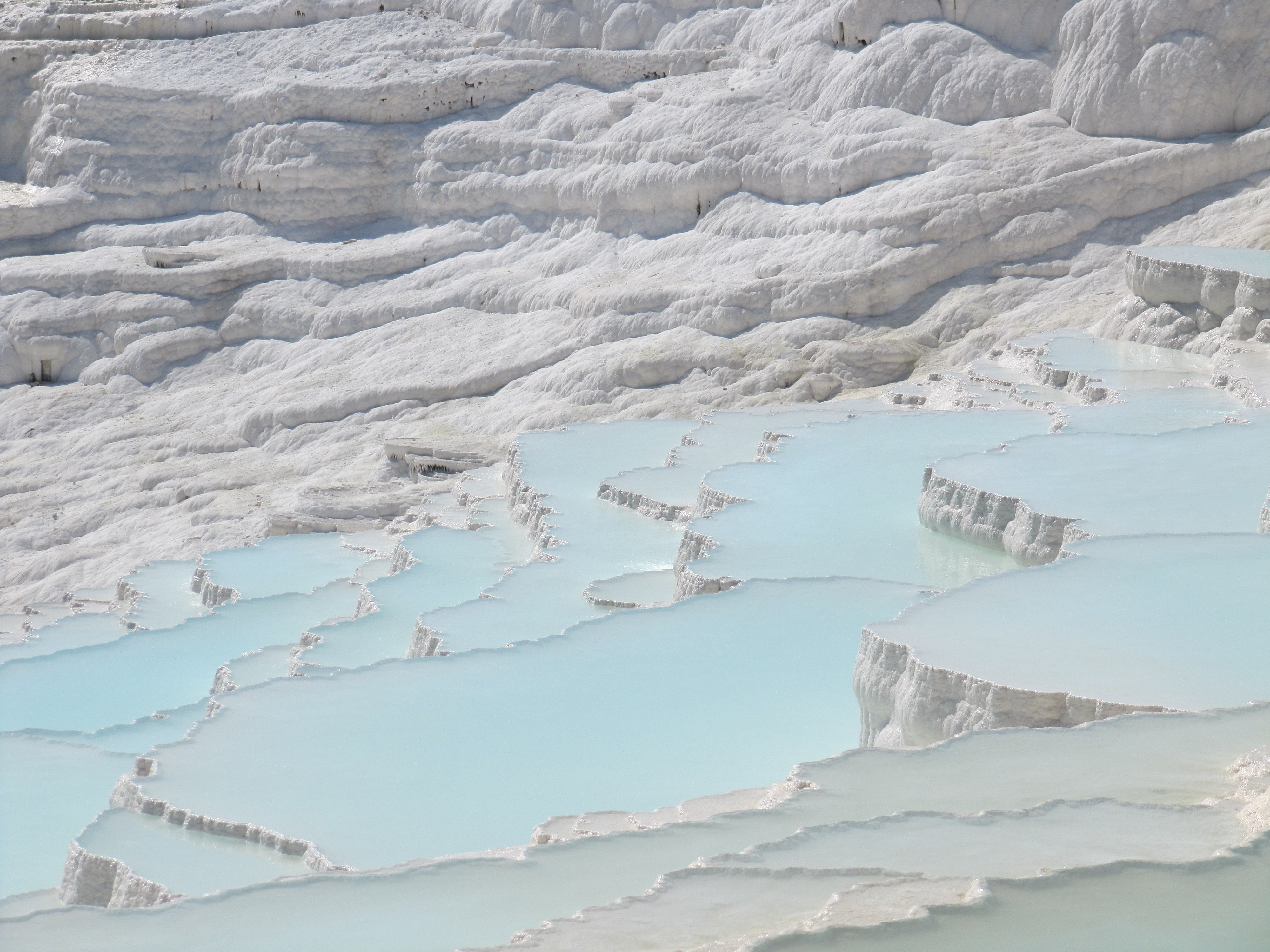 1. Unwind at the magical Hot Springs of Hierapolis-Pamukkale, Turkey
Discover the dazzling mineral-rich waters of Turkey's "cotton castle" for a memorable romantic experience. Bathe in the rejuvenating thermal waters while taking in the stunning views of the white limestone cliffside. The natural spa site against the backdrop of the ancient city of Hierapolis makes this a outworldy romantic destination.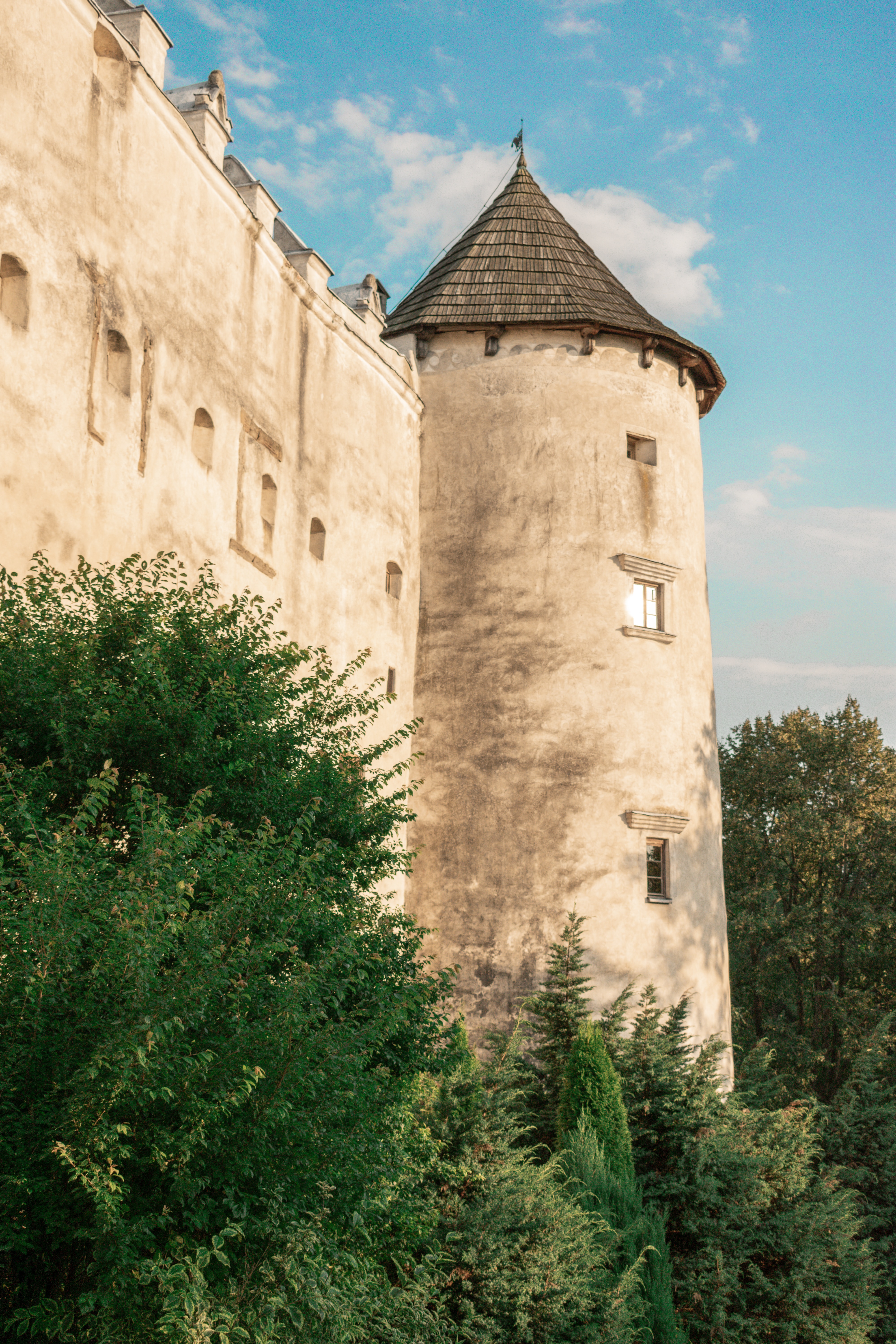 2. Stay at the fairy-tale Château de Bagnols in Bagnols, France
Fulfil your childhood romance dreams by staying at a real-life castle. Located in the heart of the Beaujolais vineyards, this historic castle offers an escape from reality. Not only does the castle offer a luxurious stay package, but it also offers a wealth of activities: take your pick from wine-tasting to tree climbing!
3. Go horseback riding on the beach in Costa de la Luz, Spain
Imagine you and your significant other riding horses on the beach- surely the stuff of great romances! Live out your romantic fantasy by venturing to Tarifa, an under-the-radar Spanish gem in Costa de la Luz.  This serene destination is the ideal place for a break, with its historic old town, its surfer vibes, and its quiet sandy beaches. The long stretches of sand make it ideal for horseback riding, which is why the locals love it. The ultimate way to explore your destination with your partner.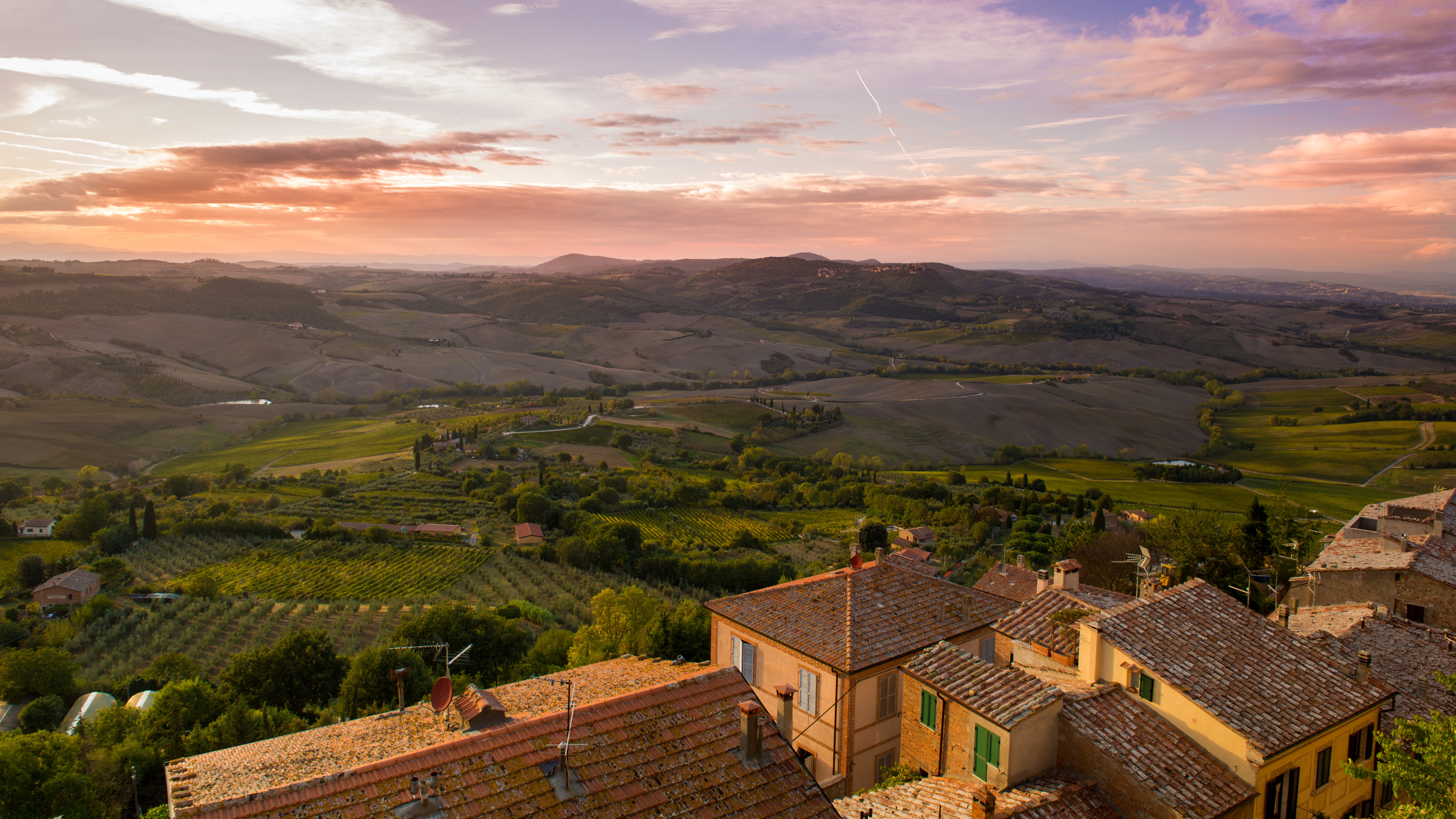 4. Stay at a wine resort in Tuscany, Italy
Tucked away in the small market town of Gaiole-in-Chianti, lies the exquisite wine resort Capannelle. This historic wine resort dates back to the 16th century and has been a staple of the region for years. Lose yourself amongst the many green paths of the vineyards, venture to nearby medieval towns, or explore the historic farmhouse which, with only four bedrooms, feels like a cosy country home. Nothing says romance like sharing a glass of wine as the sun sets over the Tuscanian vineyard.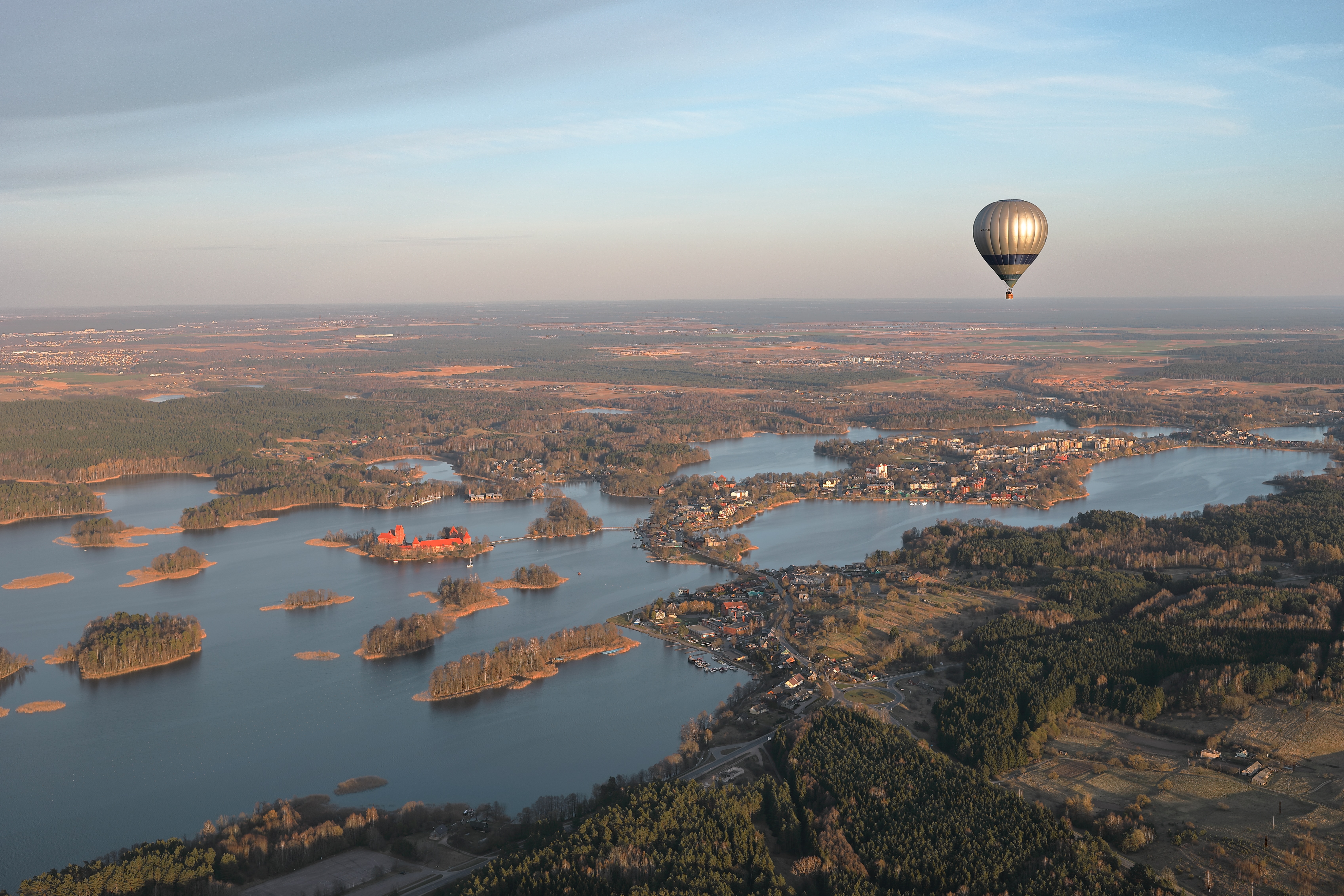 5. Go on a hot air balloon excursion in Vilnius, Lithuania
What's unique about this hot air balloon excursion is that it is one of the only places in Europe where you can fly with a hot air balloon above a city. If you go for the deluxe experience you can enjoy tasty bites in the air, while taking in the panoramic view of the city. You will get to see the gothic old town and the beautiful green scenery surrounding it from an entirely new perspective. So, don't miss out on the chance to take your romance to a whole new level: the sky.
6. Stay at a Chocolate Hotel in Bournemouth, UK
Step up from the classic chocolate box gift by surprising a loved one with a chocolate hotel stay. The chocolate hotel in Bournemouth is every cocoa lover's fantasy. All the rooms have a chocolate theme (dark, milk or white) while sweet treats are included with your stay. You can opt for the romantic package, which includes a chocolate fountain, a chocolate heart and even chocolate wine! Also, you can go to a workshop to learn the secrets of chocolate-making. If chocolate is involved, it must be real love!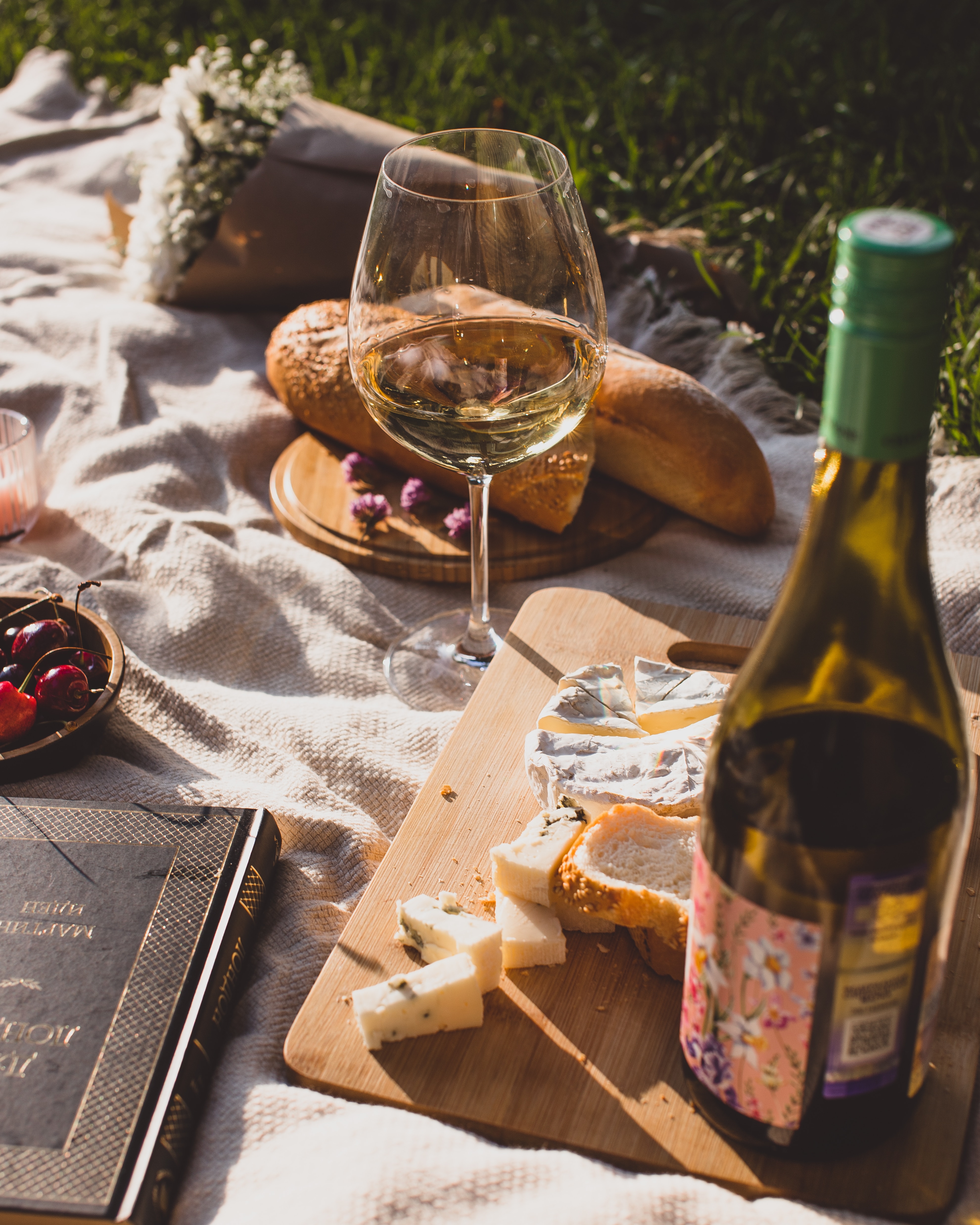 7. Enjoy a luxury picnic experience in London, UK
While all picnics are romantic, why not treat your loved one to a deluxe picnic experience for something out of the ordinary? Feast on a rich spread in London's beautiful parks while sipping a glass of champagne. Hampers are specially packed and include delicacies, such as local cheeses and freshly-made pastries. If you want, you can go all out with a grande picnic experience that includes a private butler!