Looking for a refreshing way to start the year? Beat the post-holiday blues by going on a reinvigorating spa break in Europe. From a secluded escape in the mountains to a lakeside retreat, check out our pick of the top 5 European spa destinations for a relaxing break. A great way to refresh the mind and body for a great start to the year!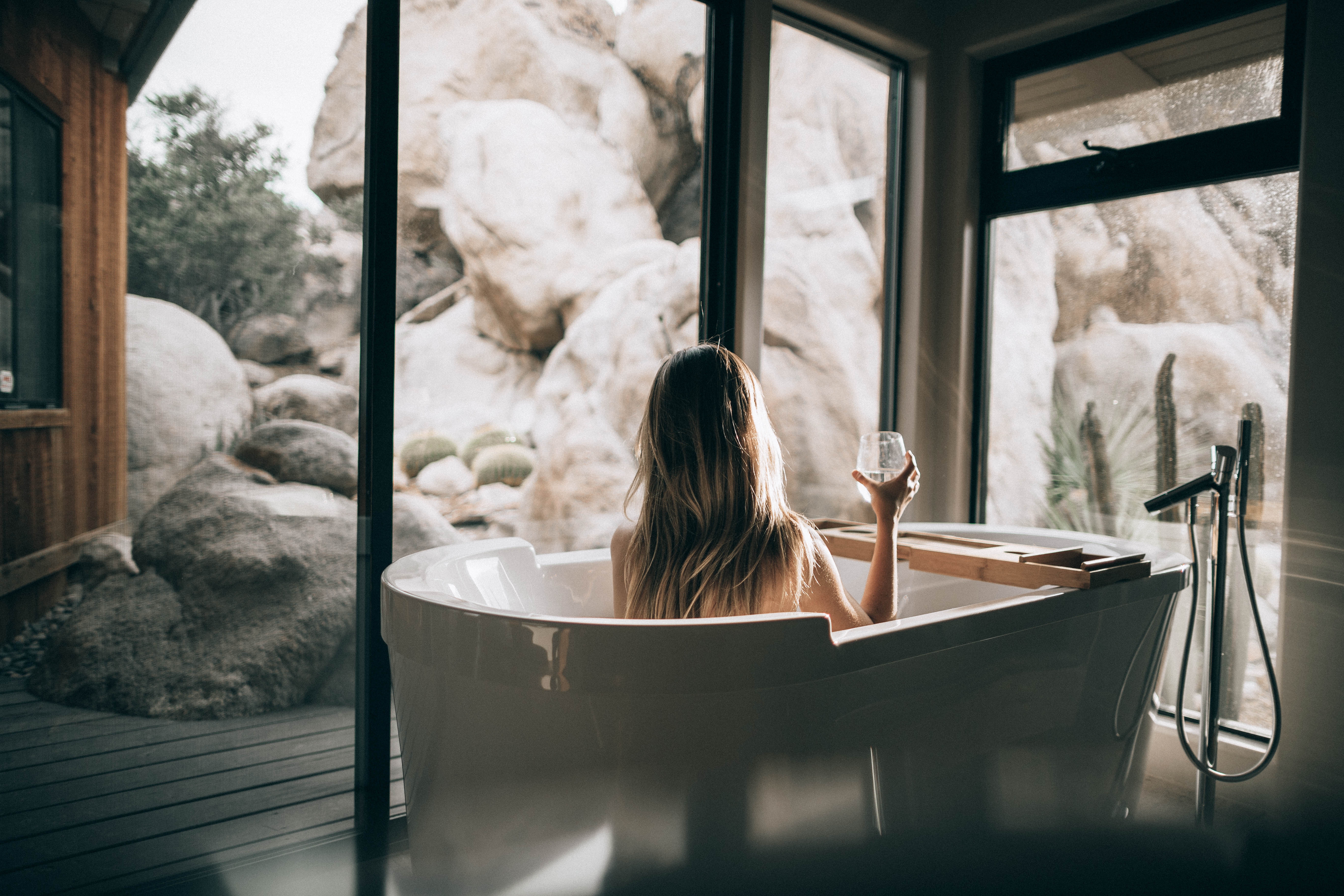 1. Switzerland: Tschuggen Grande Hotel
Equipped with its own private mountain railway to carry guests to the slopes, Tschuggen Grande Hotel will take your breath away with its splendour. Expect to be impressed by designer furnishings, a glass walkway, and a worldwide famous 5,000- sq ft. spa built into the mountain. The spa features 12 treatment rooms, extended indoor and outdoor pools, and an entire floor dedicated saunas and steam rooms. Apart from relaxing in the magnificent spa, you can also undertake various fun activities from horse-riding on an icy lake to hot-air ballooning. And, not to mention, skiing! You can prepare for a ski excursion with a visit to the on-site rental ski shop and relax afterwards with a visit to the relaxation lounge.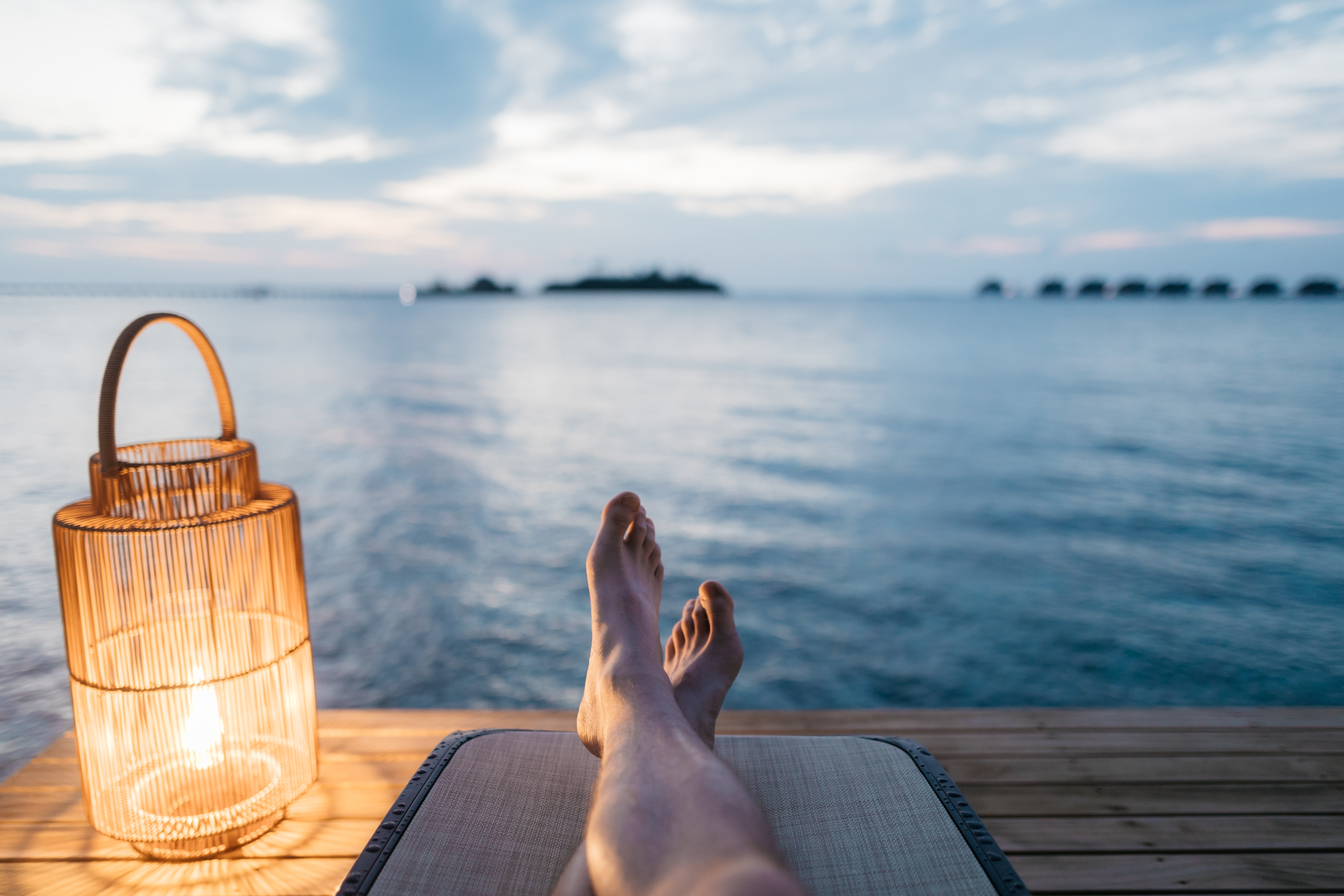 2. Italy: Grand Hotel Tremezzo
This luxury 5-star hotel by Lake Como is the ultimate spot for getting away from it all. Visiting the resort you can expect a breathtaking panoramic view that looks towards the picturesque city of Bellagio, a floating pool in the lake,  and a relaxation lounge with spectacular ceiling-to-floor windows. The spa is located in a reformed Art Nouveau palace and boasts vibrant colours and spacious interiors. Take your pick from the infinity pool, comfortable sunbeds overlooking the lake, and a private T-spa suite for a more intimate spa experience. Also, the resort has five great restaurants for you to pick from, so you'll get to discover the exquisite gastronomy of the region as well.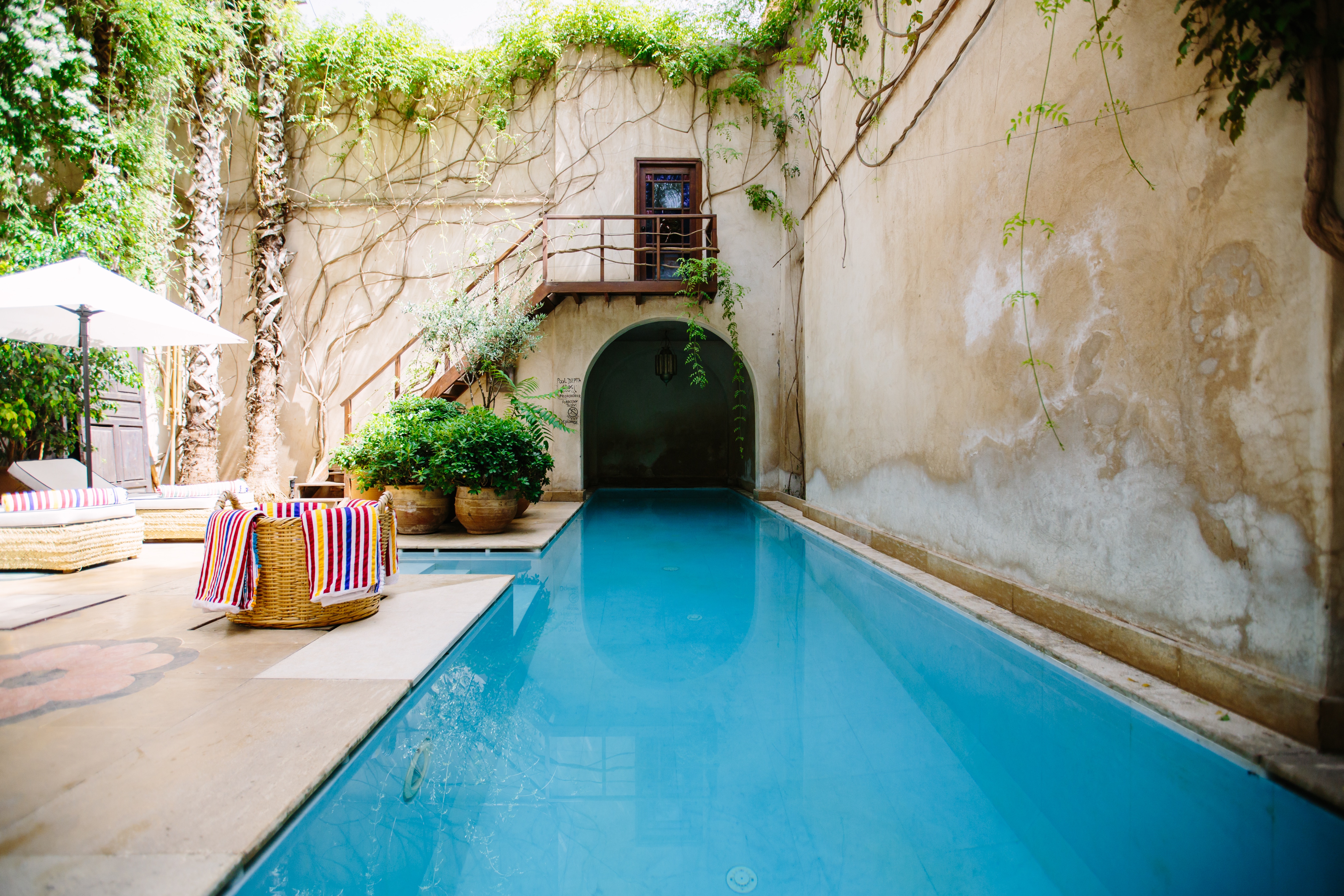 3. France: Les Sources de Caudalie
This spa resort promises to bring you an experience unlike any other. Discover the joys of vinotherapy by visiting this unique spa located in a 600-year old winery. As a pioneer of wine tourism, the spa offers guests unique vinotherapy treatments using grape seeds. You can spend your days relaxing in the indoor pools, hot tubs, saunas and relaxing treatment rooms. Or, if you are looking for a more active break, you can take your pick from cookery classes, bike excursions, and exploring the resort's many spaces and wine cellars. A refreshing spa experience unlike any other!
4. Ireland: The Europe Hotel & Spa
This beautiful resort, overlooking the magnificent Lakes of Killarney, never fails to impress guests with its impressive scenery. Spa facilities include a thermal suite, a vitality pool, and a relaxation room. Beyond that, guests can enjoy a wide range of leisure activities: golfing, hiking, horse riding, and even fishing! Also, you can make a day out of exploring the Killarney National Park home to famous mountain ranges and delightful animals from otters to pygmy shrews. A great way to relax, unwind and get back in touch with nature!
5. Germany: Schloss Elmau
As a resort that's been marked by history, Schloss Elmau is the ultimate cultural retreat! It was built in the 1910s by a theologian who intended it to be a space of development, free from ideology. Nowadays, it stands as a retreat for people of all tastes who are looking for a reinvigorating break in a secluded region of the Bavarian Alps. This unique resort allows you to customise the nature of your retreat according to your interests. For example, you can choose to make it into a cultural retreat, by attending the venue's concerts or talks and readings in the impressive bookstore. Or, you can opt for a yoga retreat, which includes yoga lessons for all levels, both indoors and outdoors. This spa experience will certainly leave you feeling refreshed, both in body and mind!