Ski season is upon us, which means that it's time to choose amongst Europe's finest ski resorts. Stunning ski slopes, picturesque town centres, hearty comfort food… there's lots to love about the winter ski season. Having said that, picking the resort that's just right for you can be a challenge and that's where we come in. From the most romantic resorts for couples to the most family-friendly ones, check out our pick of Europe's top resorts for any occasion.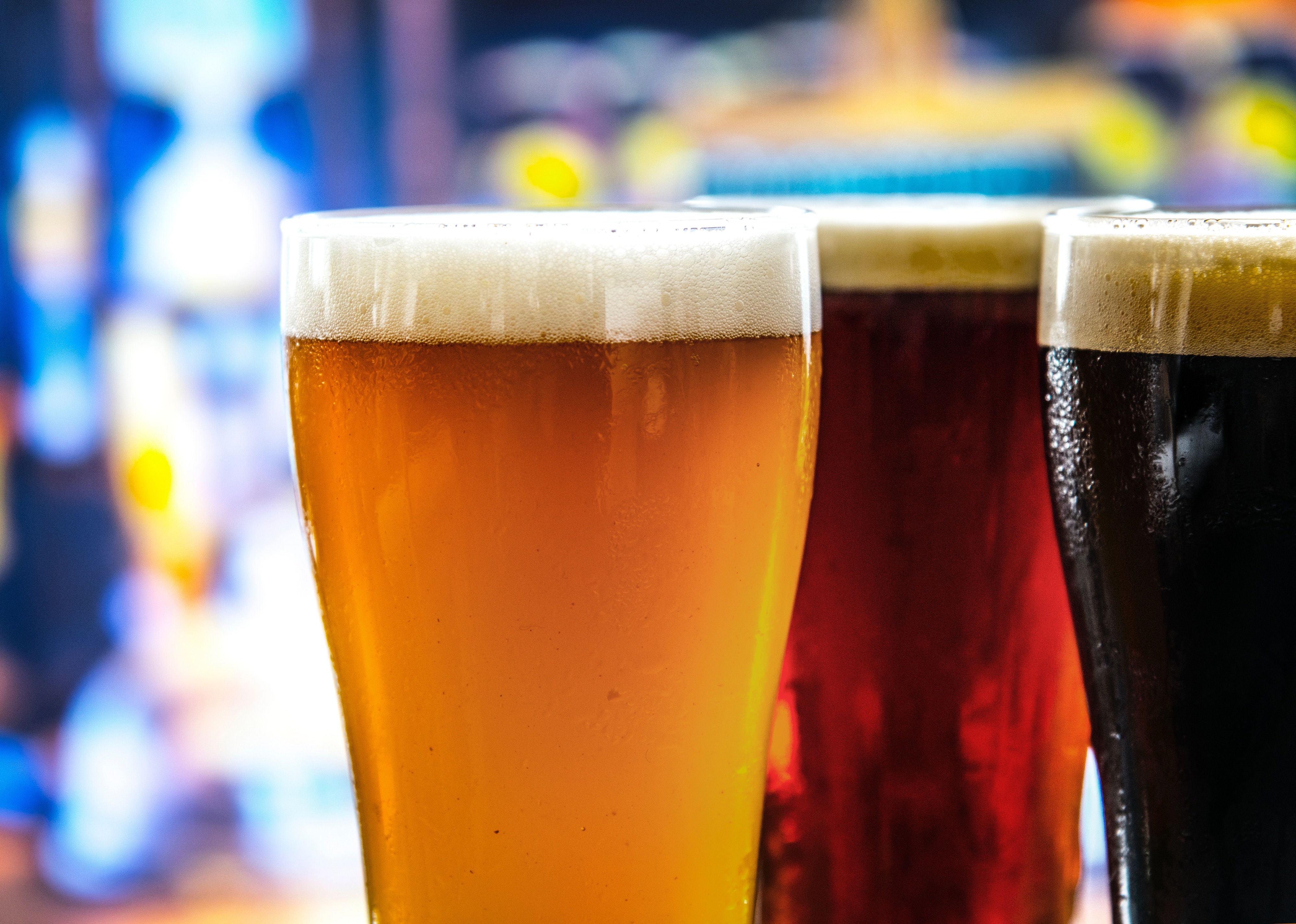 1. The best for nightlife: St. Anton, Austria
Located in the Alberg region, the country's best-connected ski region is famous for its lively après scene. Skiers visiting the St. Anton go there for not only for the stunning slopes, but also for the vibrant parties at the resort's famous piste-side bars. Amongst the most popular are Krazy Kangaruh and the Mooserwirt, which allegedly sells more beer than any other bar in the Alps! Take your pick from live music bars, piano rooms and DJ clubs for an unforgettable après ski experience after an intense skiing session.

2. The best for families: Obergurgl, Austria
Obergurgl resort is a favourite one amongst families. Located in a peaceful traffic-free region, the resort has many family-friendly hotels that offer childcare facilities for care-free parents. Children can also join in on the fun by becoming members of the resort's Bobo Skiclub for outdoor activities or the Bobo kindergarten for indoor fun. The entertainment is also suitable for children with family-friendly live music and shows.

3. The best for couples: Megève, France
A sign of a truly romantic ski retreat? The fact that an iconic rom-com was shot there! As the meeting point of Carry Grant and Audrey Hepburn in the sixties movie Charade, the resort boasts a secluded medieval town centre. Cobbled streets, picturesque buildings, horse-drawn carriages and, of course, stunning ski slopes. The perfect backdrop to a romantic getaway.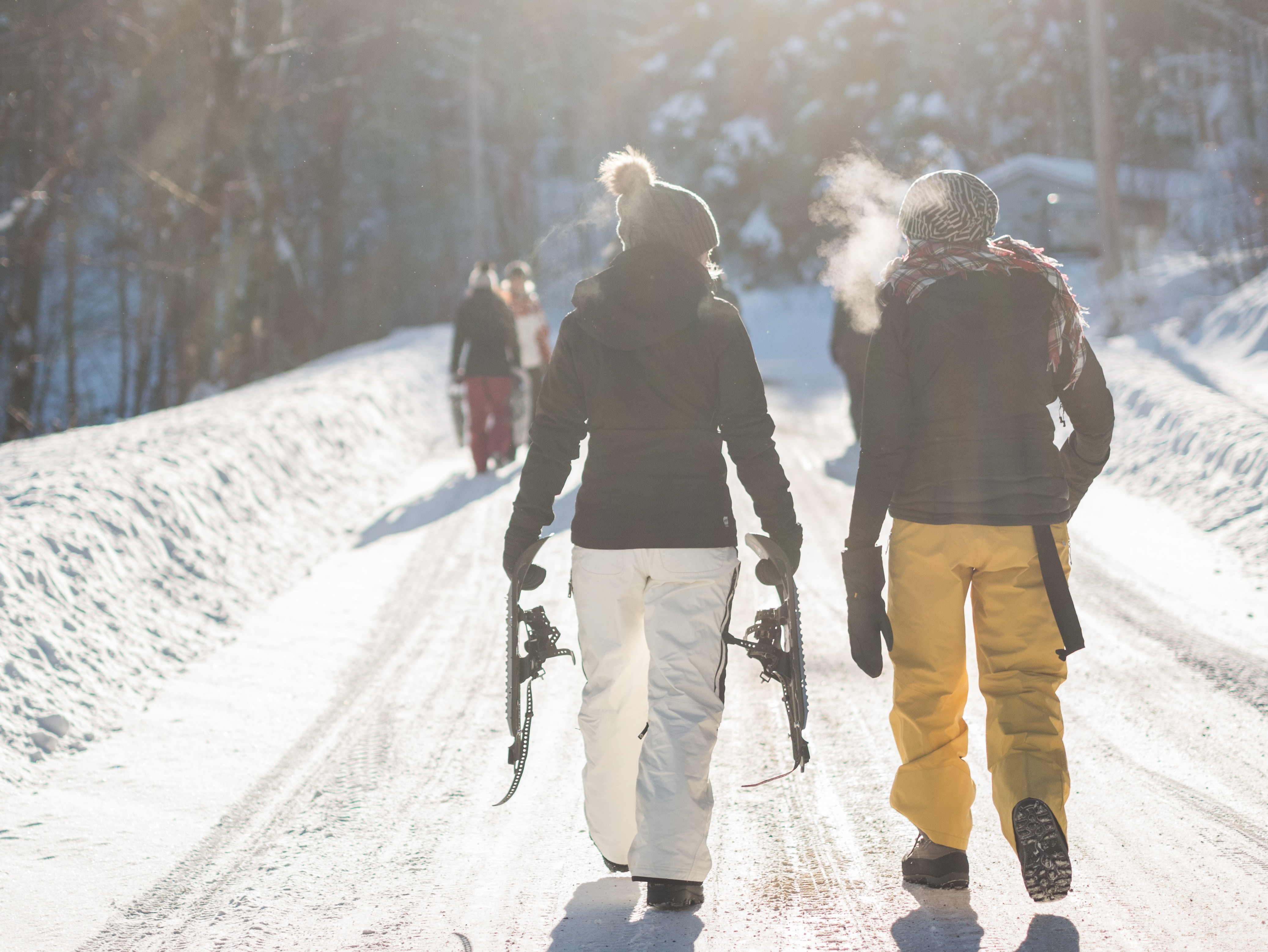 4. The best for beginners: Jasná, Slovakia
Beginner-friendly slopes, affordable rates and a stunning landscape, Jasná resort has a lot to offer. The resort offers a beginner-specific package that includes a five-day ski school, a five-day lift pass, and a six-day equipment hire. Apart from skiing, you can also participate in a local hockey match or visit the local aquapark to make the most out of your time there. A great way to learn the fundamentals of skiing and discover Slovakia.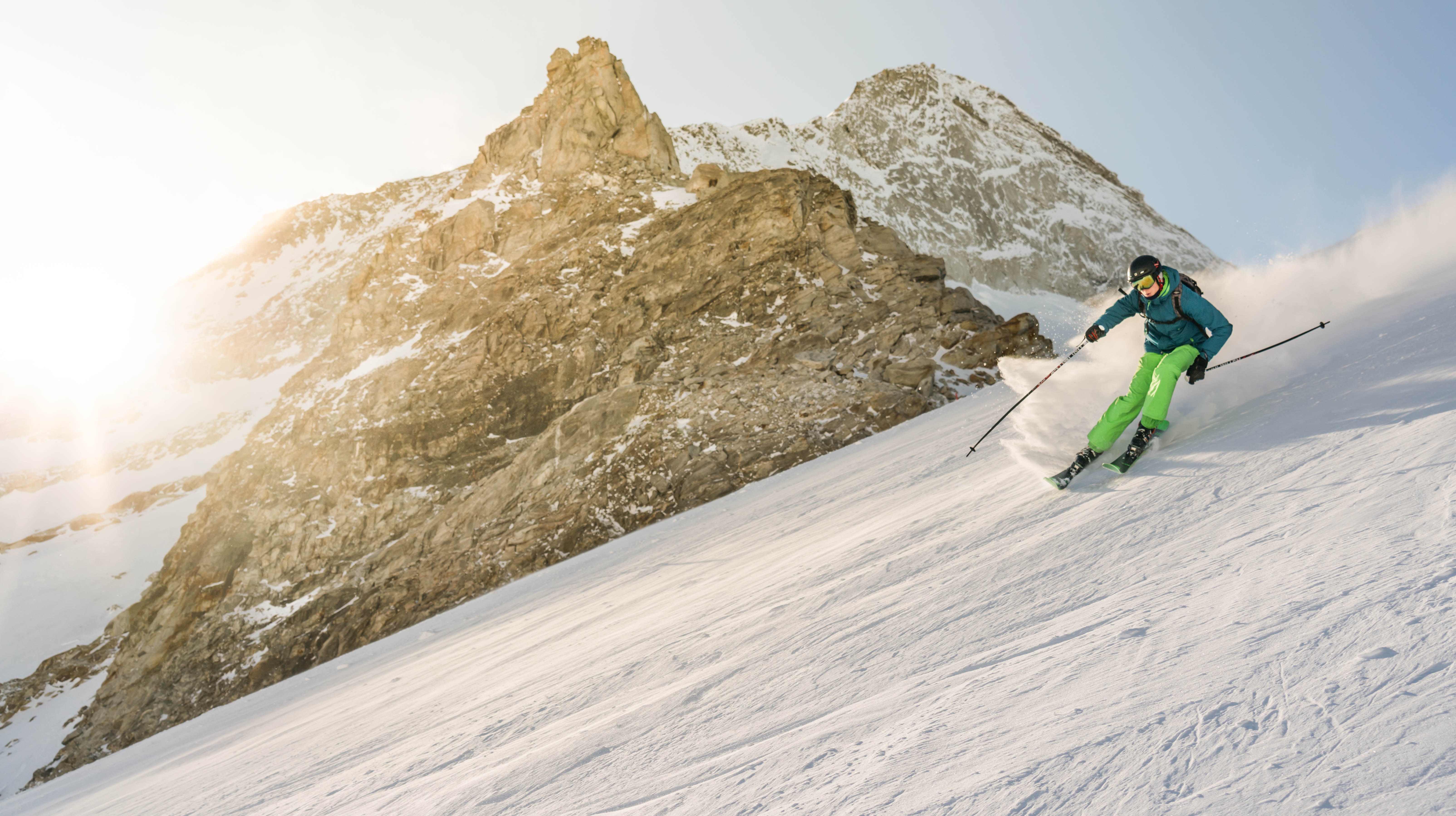 5. The best for experts: Chamonix, France
As one of the world's most famous freeride resorts, Chamonix is the ultimate skiing resort for expert skiers. Chamonix is located at the foot of Mont Blanc, the highest mountain in Europe at 4,807m high. The impressive mountain scenery, the buzzing town of Chamonix and the challenging ski slopes justify Chamonix reputation as a must-go ski resort. Expert skiers looking for a challenge should try the Vallée Blanche route that starts at 3,840m high and runs down to the town.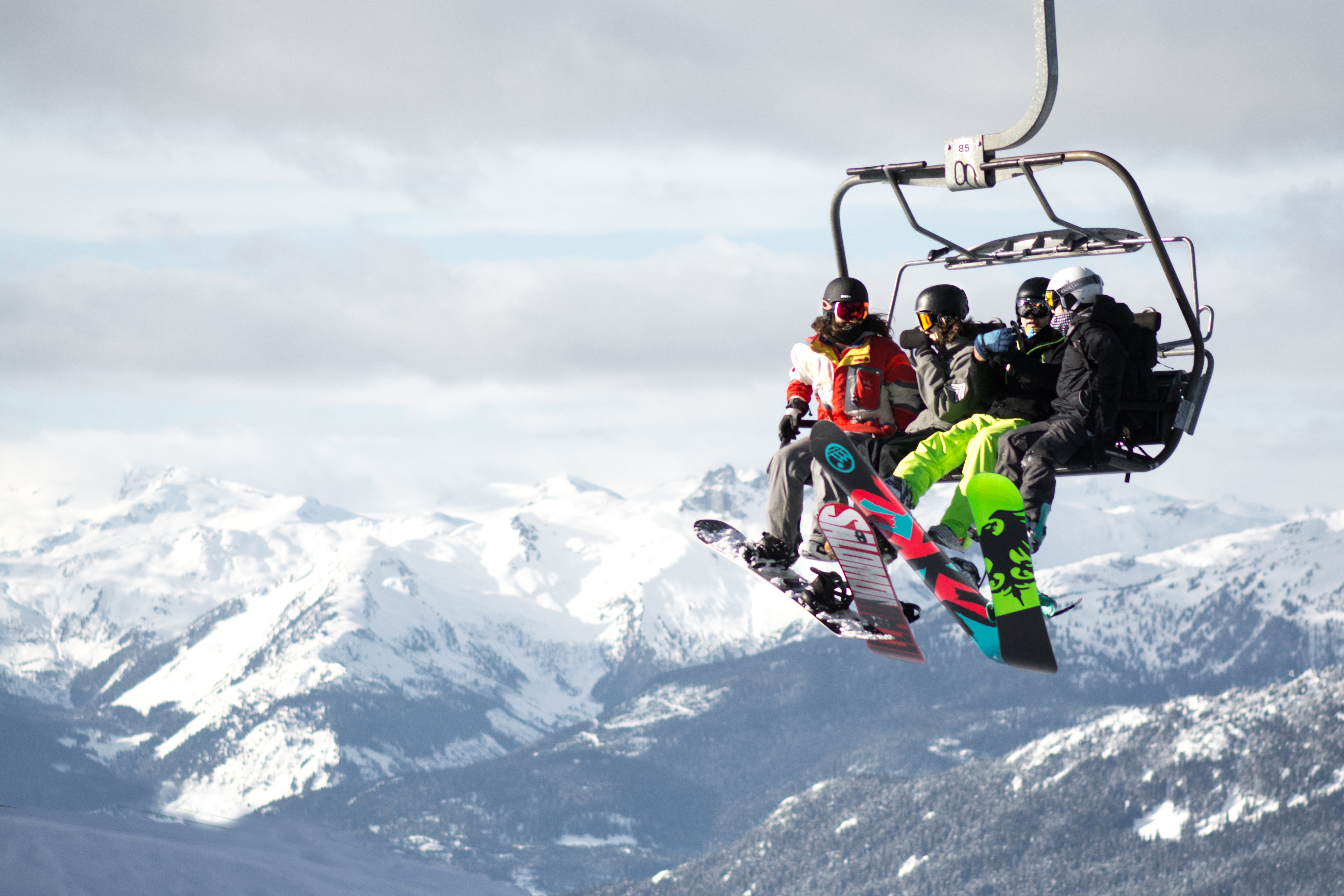 6. The best for budget travellers: Bankso, Bulgaria
Bankso resort is Bulgaria is a budget-hunter's dream. Affordable lift passes, well-priced food and cost-saving packages, the resort offers travellers great value for money. Apart from affordability, the resort also boasts a charming town centre. The town recently had a makeover that saw the creation of a modern hub of apartments, shops and restaurants. But it still has some of its old features, such as cobbled streets and old stone buildings. Overall, a great spot for a budget-friendly ski break!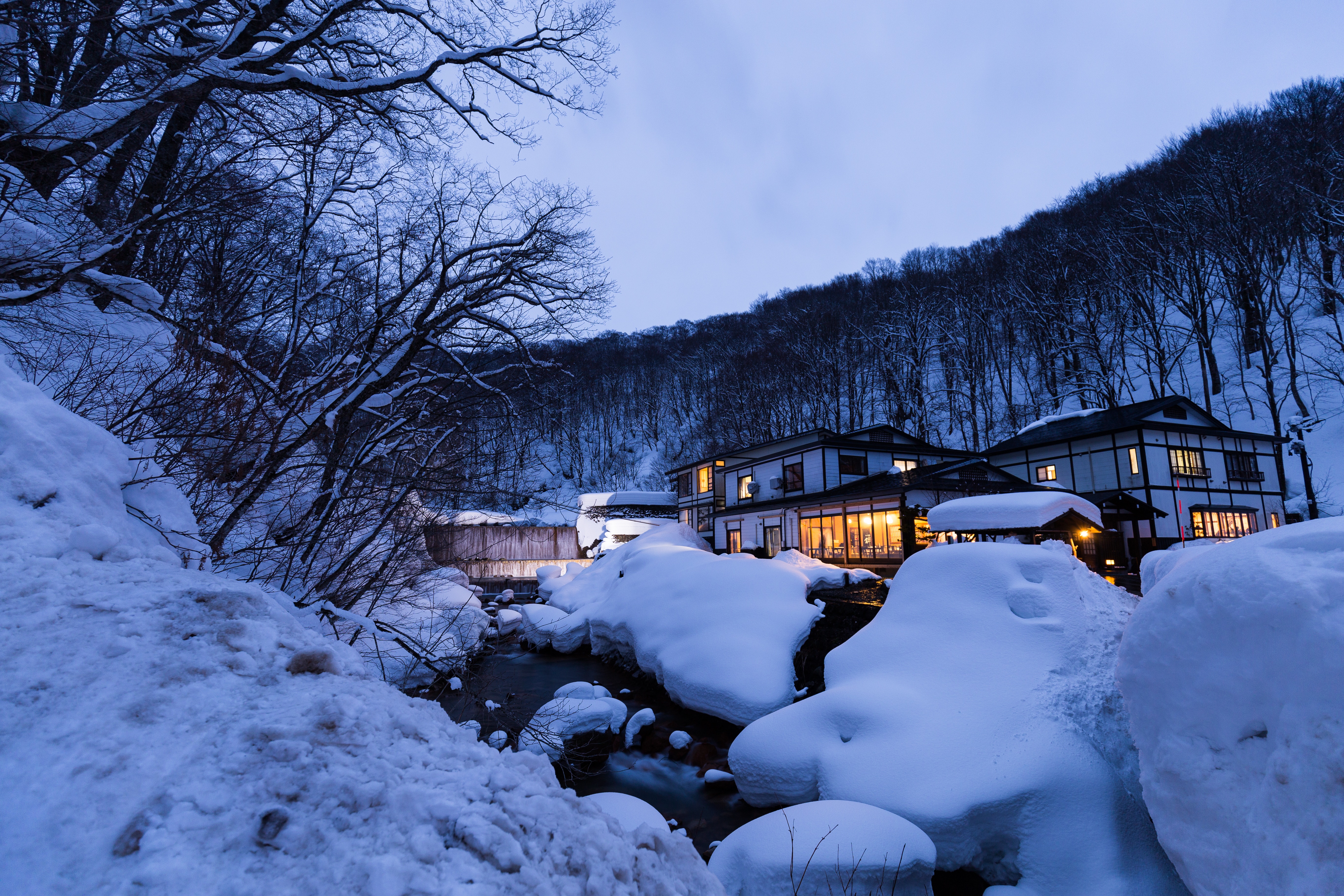 7. The best for a luxury experience: Cortina, Italy
If you are looking to combine a luxurious escapade with a ski break then look no further than Cortina, Italy. The fashionable resort will give you a taste of the good life, with gourmet restaurants, boutique shops and luxury hotels. Spend your mornings skiing and your afternoons shopping for antiques, jewellery and designer clothes. You can also unwind with a luxury pampering session at one of the areas many spa hotels. All in all, Cortina is the ultimate resort for a luxury skiing experience and a well-deserved relaxing break.