Summer, aka the best season for an island vacation, is here! Forget stuffy cities with their traffic and pollution. It's all about sandy beaches and sunsets by the ocean. While Europe is known for its beautiful and historic cities, its islands are no less stunning, especially in the summer! Each island is so unique and full of character that it can be hard choosing where to go. That's why we've put together a guide to Europe's top islands for every type of traveller. Are you more of an adventure traveller, or are you a passionate foodie? Discover which of Europe's charming islands is right for you, based on your interests.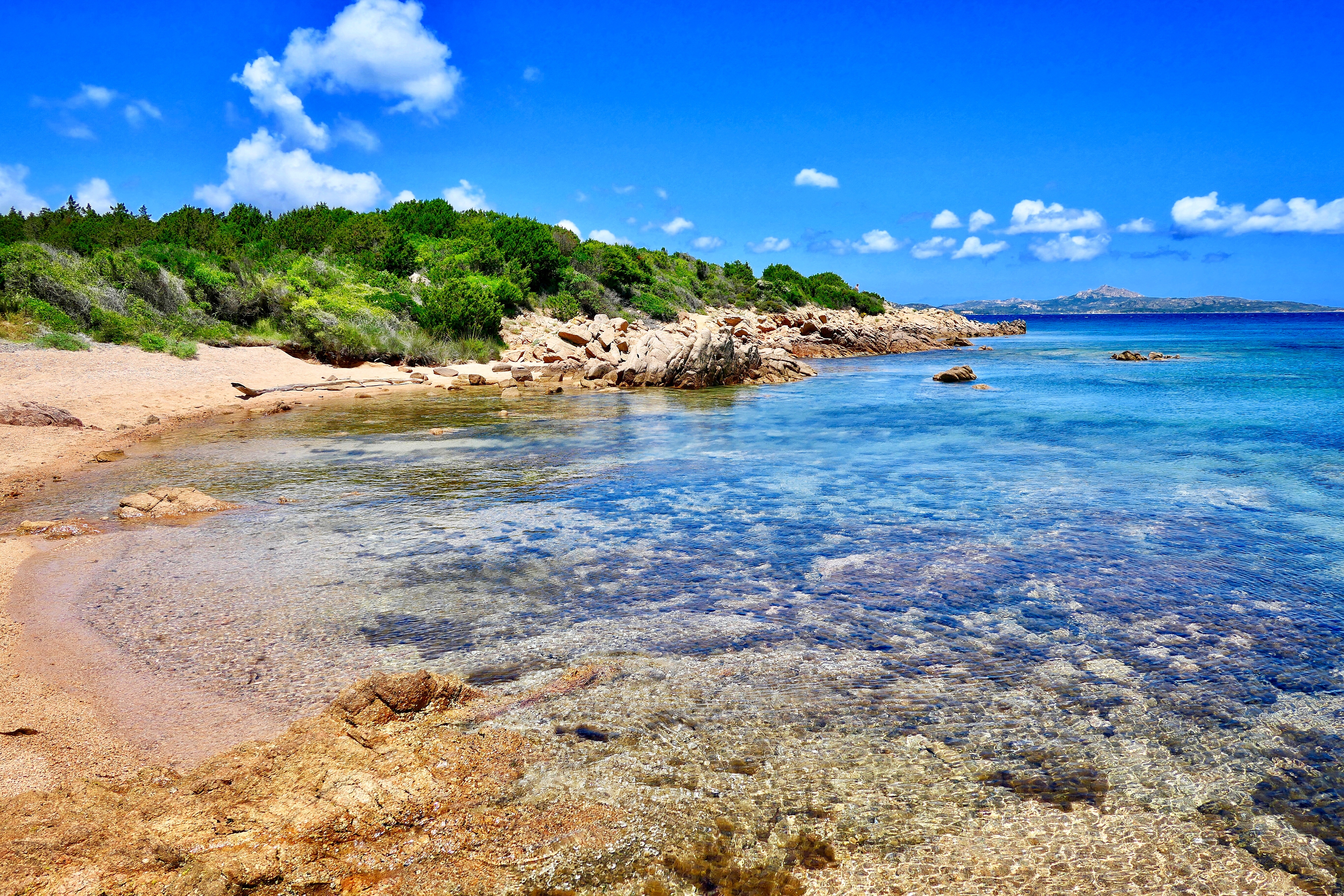 1. Best for Relaxation: Sardinia, Italy
Away from the hustle and bustle of the vibrant Italian cities, this beautiful Italian island is perfect if a tranquil getaway is what you're after. The island has an infinite number of dreamy remote beaches just waiting to be discovered! While there are both public and private bus services on the island to help visitors get to all the popular beach spots, we recommend renting a car for a truly stress-free holiday. Spend your holidays driving along the Sardinian coast, exploring remote beach spots, and dining at scenic restaurants that overlook the mesmerising blue waters.
2. Best for Partying: Mykonos, Greece
The party literally never stops on this notorious Greek island! Start your day at a beach club with a relaxing swim to prepare for the rest of the day. Most beach clubs turn their music up around noon, which is when the party crowd starts to gather. Dance to the hottest summer tunes by the seafront, before taking a break for some on-the-go kebab. At night, there are plenty of bar and clubs to discover in the charming white-washed town centre. And don't forget about the after-party. Head back to the beach to dance it up until the sunrise. And if you're not ready to go to bed afterwards, you can always go for a delicious Greek breakfast!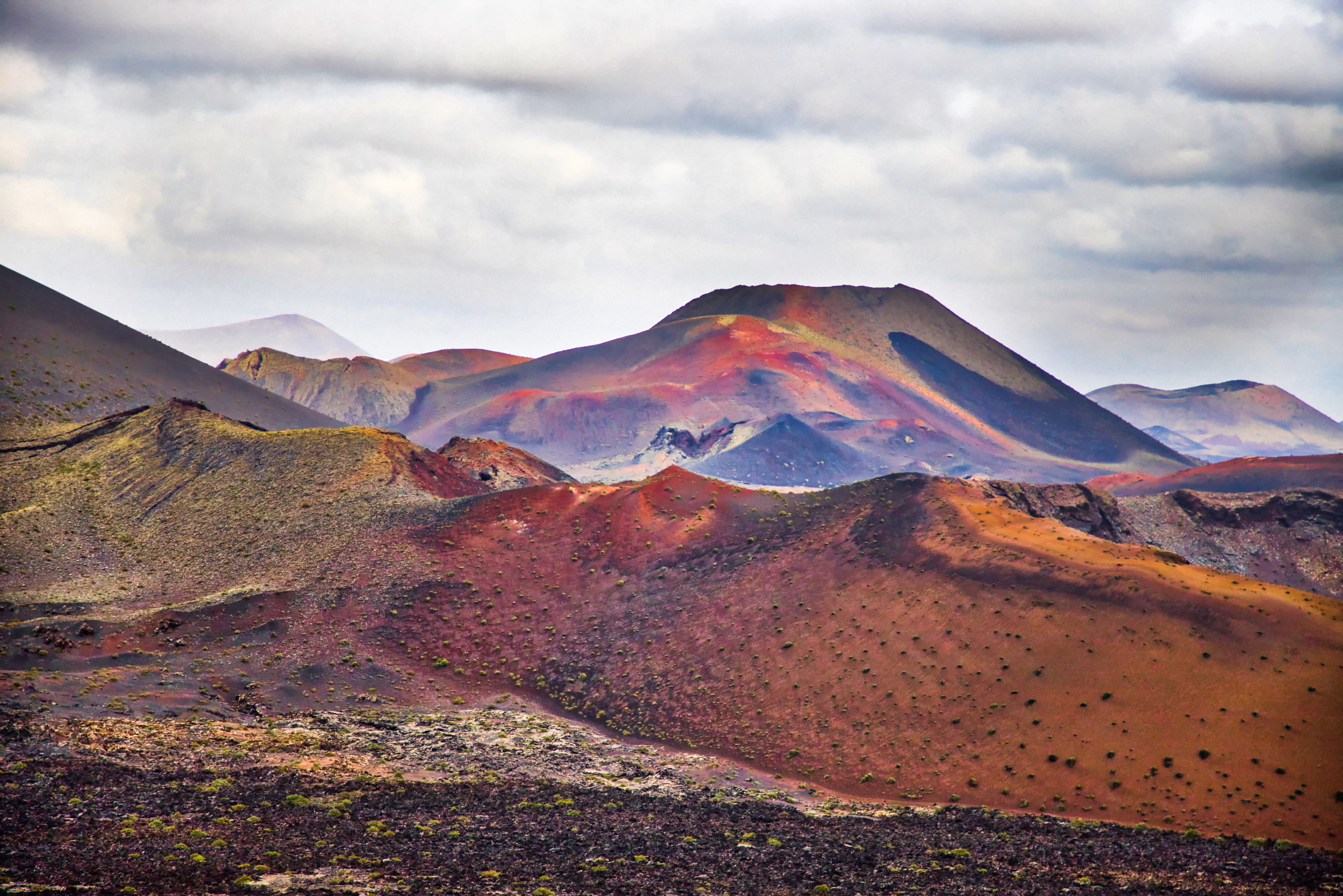 3. Best for Adventurers: Lanzarote, Spain
Adventure lovers will be spoilt for choice at this otherworldly island. Lanzarote is arguably the most exotic of the Canary Islands, thanks to its unique volcanic landscape. Take your pick from volcano trekking, ziplining, and mountain biking for an unforgettable holiday. And, if you are excited to explore the island, we recommend renting a 4×4 to drive around and discover the island's unique beauty for yourselves. Venture off the beaten path to see mesmerising sites, from lava fields to volcanic peaks. One thing is for sure: if you consider yourself an adventure traveller this is the island for you!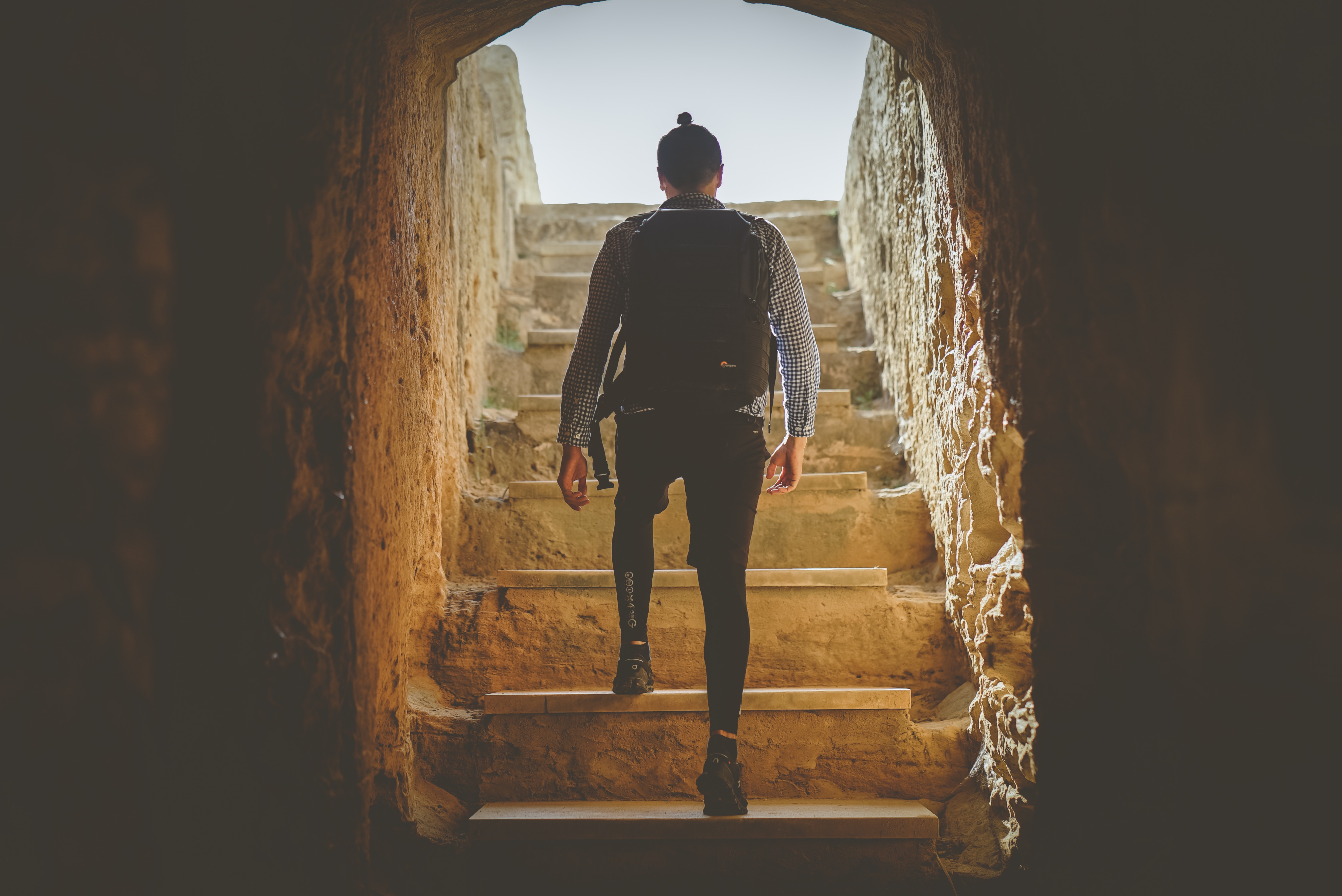 4. Best for Culture & History Enthusiasts: Cyprus
Cyprus, the island of Aphrodite is shrouded in history! Travel to Cyprus to discover the island's rich cultural history, which dates back thousands of years. Visit the legendary birthplace of Aphrodite, a curious rock formation where, as legend has it, the ancient Greek Goddess of love and beauty was born. Another historical site worth exploring is the Neolithic settlement of Choirokoitia, which is considered to be one of the most important prehistoric sites in the Mediterranean. Also, make sure you check out the ancient theatre Curium, which used to be an ancient city-state and now functions as an open air-theatre. Watching a cultural performance at this historic theatre on a hill will make you feel like you've gone back in time.
5. Best for Foodies: Capri, Italy
Of course, Italy as a whole is an ideal destination for foodies, but Capri is a gourmet hotspot on its own right. From elegant fine dining restaurants to rustic spots serving unfussy local dishes, you can discover the best of Capri's cuisine on any budget. The area is known for its delicious seafood, with restaurants serving fresh-from-the ocean grilled fish and seafood pasta. You will also find many restaurants serving authentic Neapolitan pizza, made with the freshest ingredients. And did we mention that the Caprese salad originated in Capri? The home of the match-made-in-heaven that is mozzarella, basil and tomato will surely delight you with its vibrant gastronomic scene.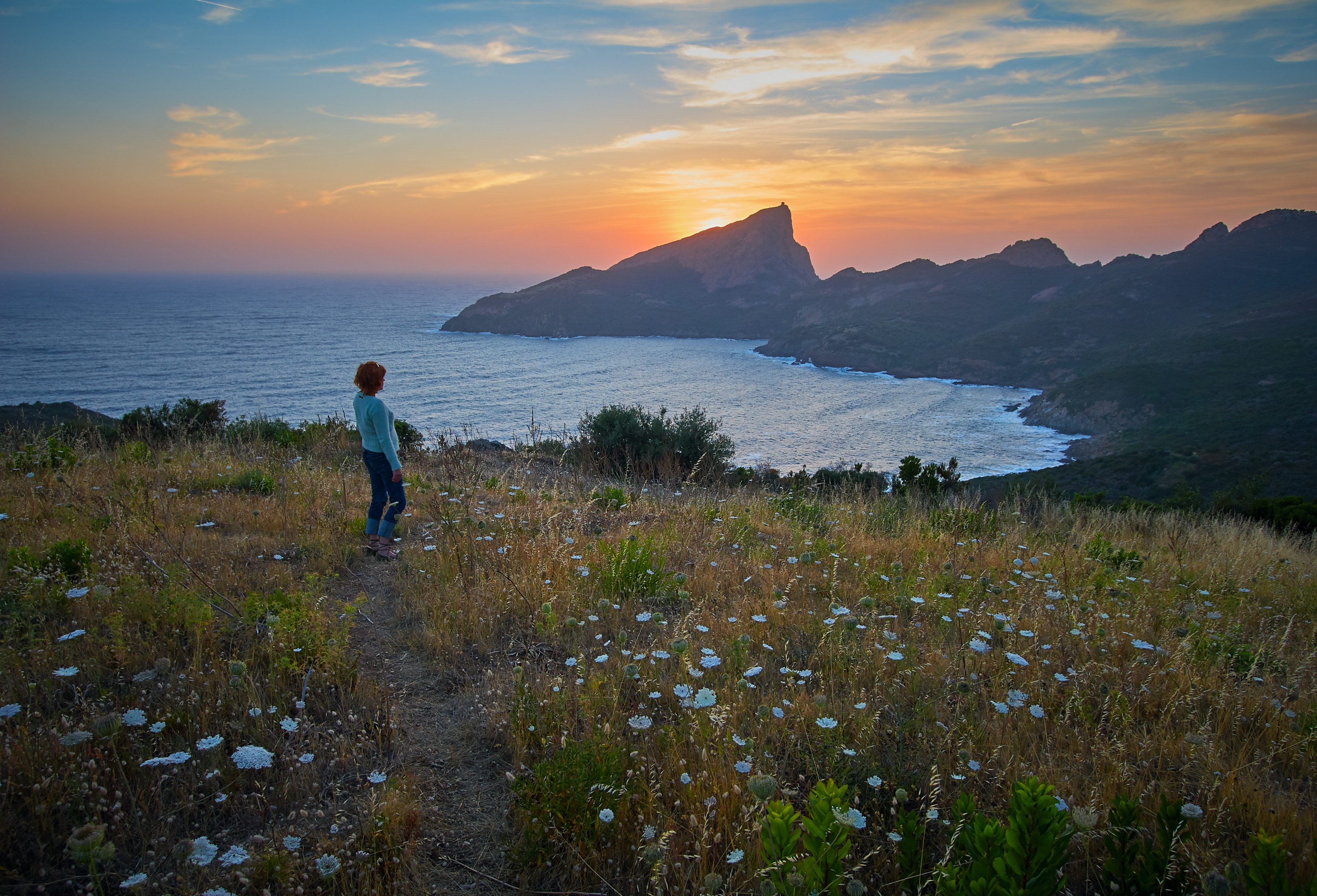 6. Best for Nature Lovers: Corsica, France
If your idea of a vacation is relaxing in nature then the French island of Corsica is the one for you. This off-the-radar island boasts a wild and diverse landscape with many impressive natural spots. Discover Corsica's natural beauty by visiting the island's locally-loved sites, such as the Natural Marine Reserve of Scandola, the desert of the Agriates, and the natural pools of the Polischellu to name a few. Spend your days in Corsica exploring, and spend your evenings relaxing by the seafront and tasting exquisite local dishes. A perfect way to get back in touch with nature and discover one of Europe's most beautiful islands!