The city of Barcelona is an obvious holiday destination- seaside city, ample sunshine, lively culture, great food! The vibrant city of Barcelona has so much to offer that it can overwhelm first-time visitors. If you want to discover the real beauty of Barcelona, what better way to discover it than with a local by your side! Check out our list of 8 unique local experiences that will have you falling in love with Barcelona in no time!
1. Cycling Down Gaudí's Memory Lane
Visiting Antoni Gaudí's mesmerising architectural works is a must when visiting Barcelona, but that doesn't have to mean long queues and crowded tourist buses. This experience gives you the chance to see Gaudí's impressive works from a local's perspective, by using one of the locals' preferred mode of transportation- the bicycle!
This city excursion includes a visit to all of Gaudí's most-known works, from Park Güell to La Sagrada Familia. A great way to understand the sites' cultural significance and get to know the city in the process.
Discover Gaudí's Barcelona by Bicycle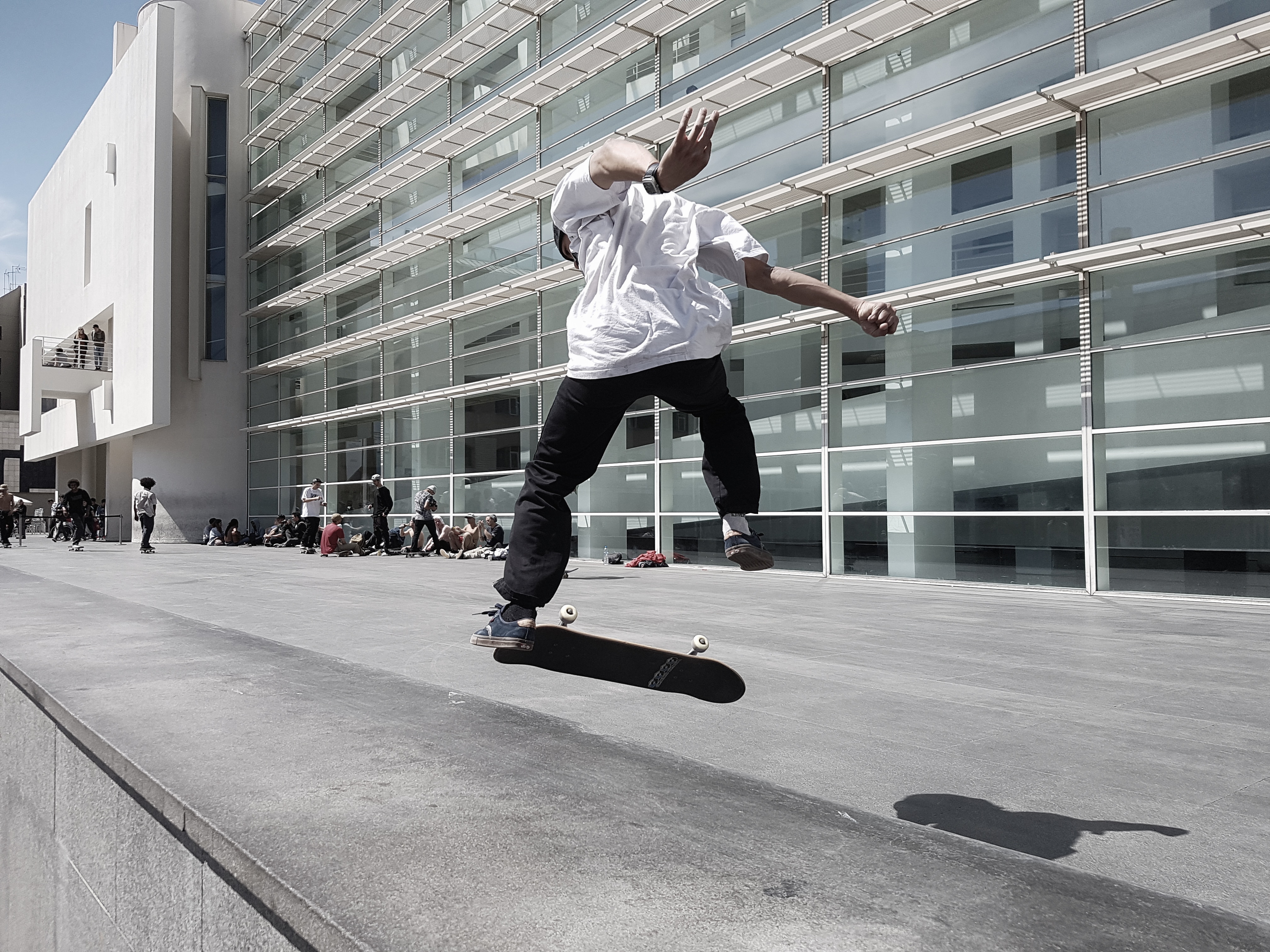 2. Skateboarding Lessons with an Arty Backdrop
Barcelona's Museum of Contemporary Art is not only home to cutting-edge works of art and exhibitions, but also to a unique skateboarding ramp where Barcelona's youth gathers to practice and show off their skateboarding skills.
As part of this experience, you will get to learn a new skill, experience the heart of Barcelona's vibrant street culture, and discover the city's cutting-edge art scene, all in a few hours!
Discover Barcelona's street culture with a skateboarding experience
3. An Alternative Chupitos Bar Crawl
The best way to experience Barcelona's vibrant nightlife? Join a local for a chupitos bar crawl, where you can choose from over 200 quirky shots!
Enhoy an adventurous night out in the heart of Barcelona, make new friends, share stories and create unbeatable memories during this unique nightlife experience.
Check out Barcelona's Alternative Chupitos Bar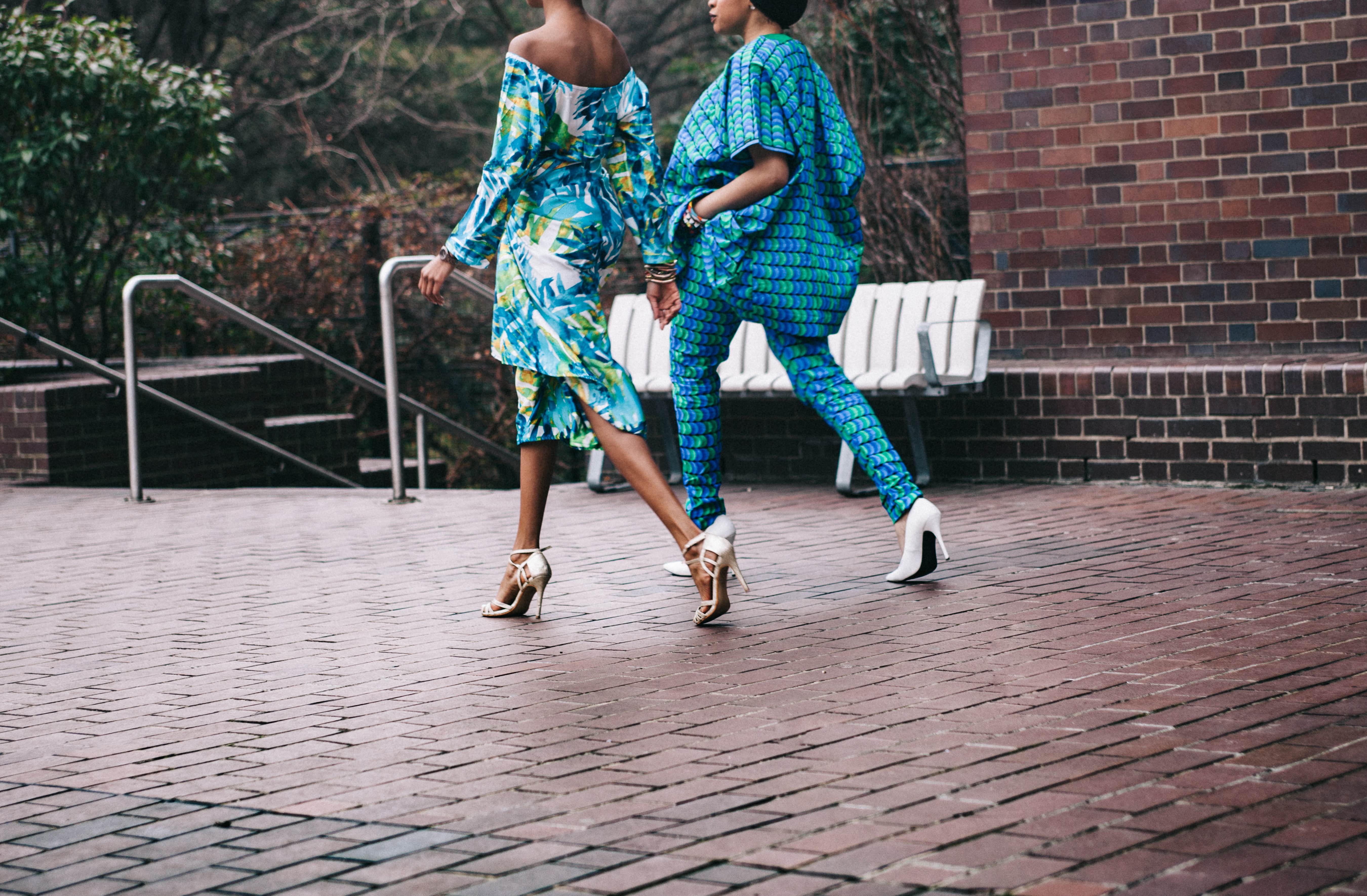 4. Edgy Shopping Tour for all Tastes
Barcelona's colourful vibe is reflected in the locals' edgy fashion sense! To discover it all from a local's perspective,  join a local fashion student for an all-rounded tour of Barcelona's fashion scene. During this experience, you will get a taste of everything, from vintage shops in the old town to edgy boutiques in the city's more contemporary districts.
Learn more about Barcelona's up-and-coming designers and discover why vintage is making a comeback during this artsy fashion day.
Discover Barcelona's Divrese Fashion Scene 
5. Music Discovery Day at Barcelona's Record Shops
If you are an avid music lover, then embark on a day of discovery by joining a local music fan for a day of record shopping. During this day, you will visit many of the record shops that form part and parcel of the local fabric, including Disco Paradiso, Barcelona's most influential record store.
Unique finds are not the only thing you have to gain from this excursion. You will learn about Barcelona's ever-growing electronic music culture and chat with local music lovers. From mainstream to alternative shops, this excursion will uncover the city's hidden tracks!
Embark on a Music Discovery Day at Barcelona's Record Shops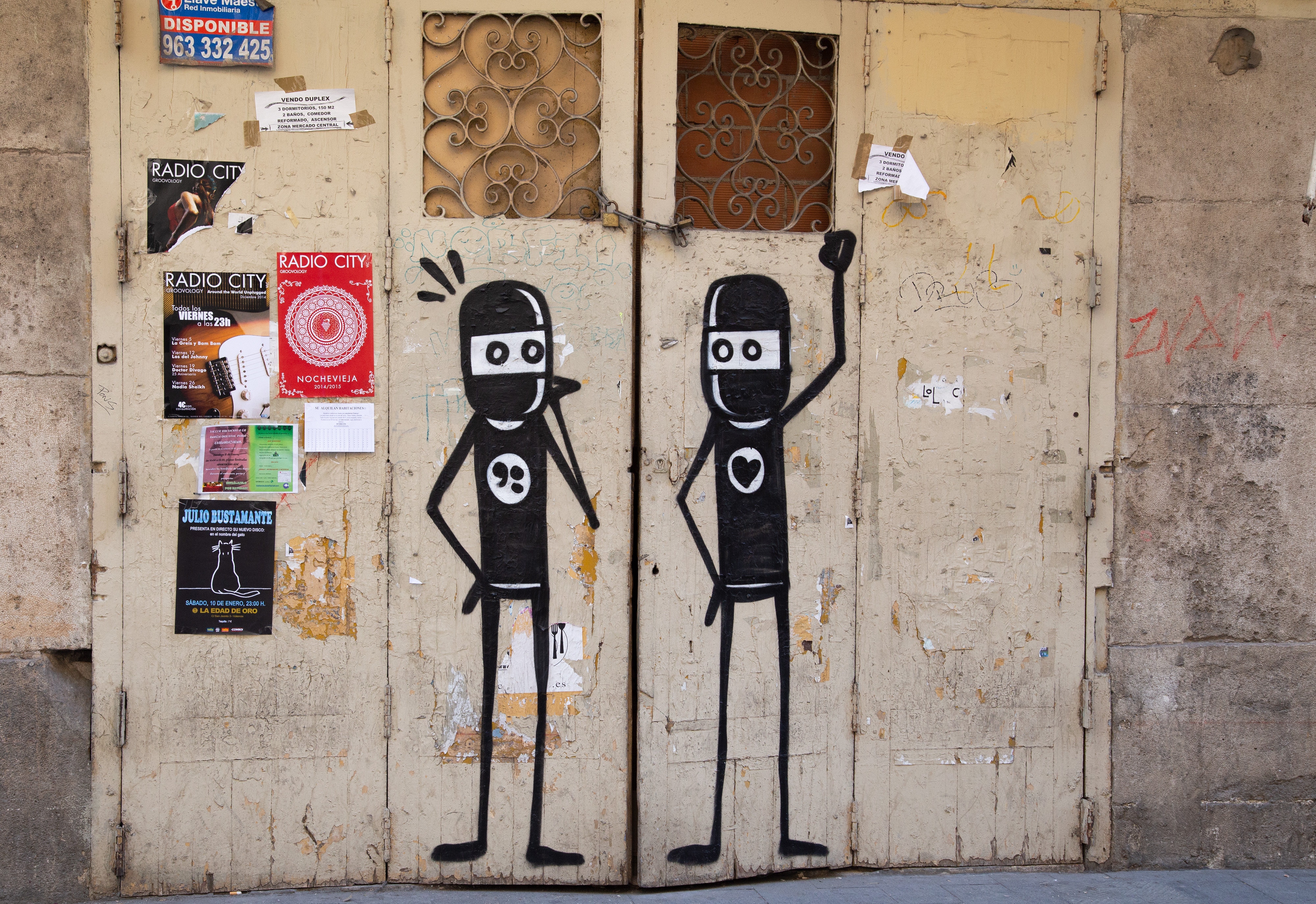 6. Street Art Stroll at the Gothic Quarter
Stroll over to the edgier side of Barcelona to discover the city's impressive street art scene. Paradoxically, the city's street art movement originated in one of the city's most historic neighbourhoods. As you venture through the narrow streets with a local art enthusiast, you will see how art pops up unexpectedly on doorways, electricity boxes, roads signs…
Make sure you have a camera at hand to capture this insta-worthy excursion!
Explore Barcelona's Street Art Scene at the Gothic Quarter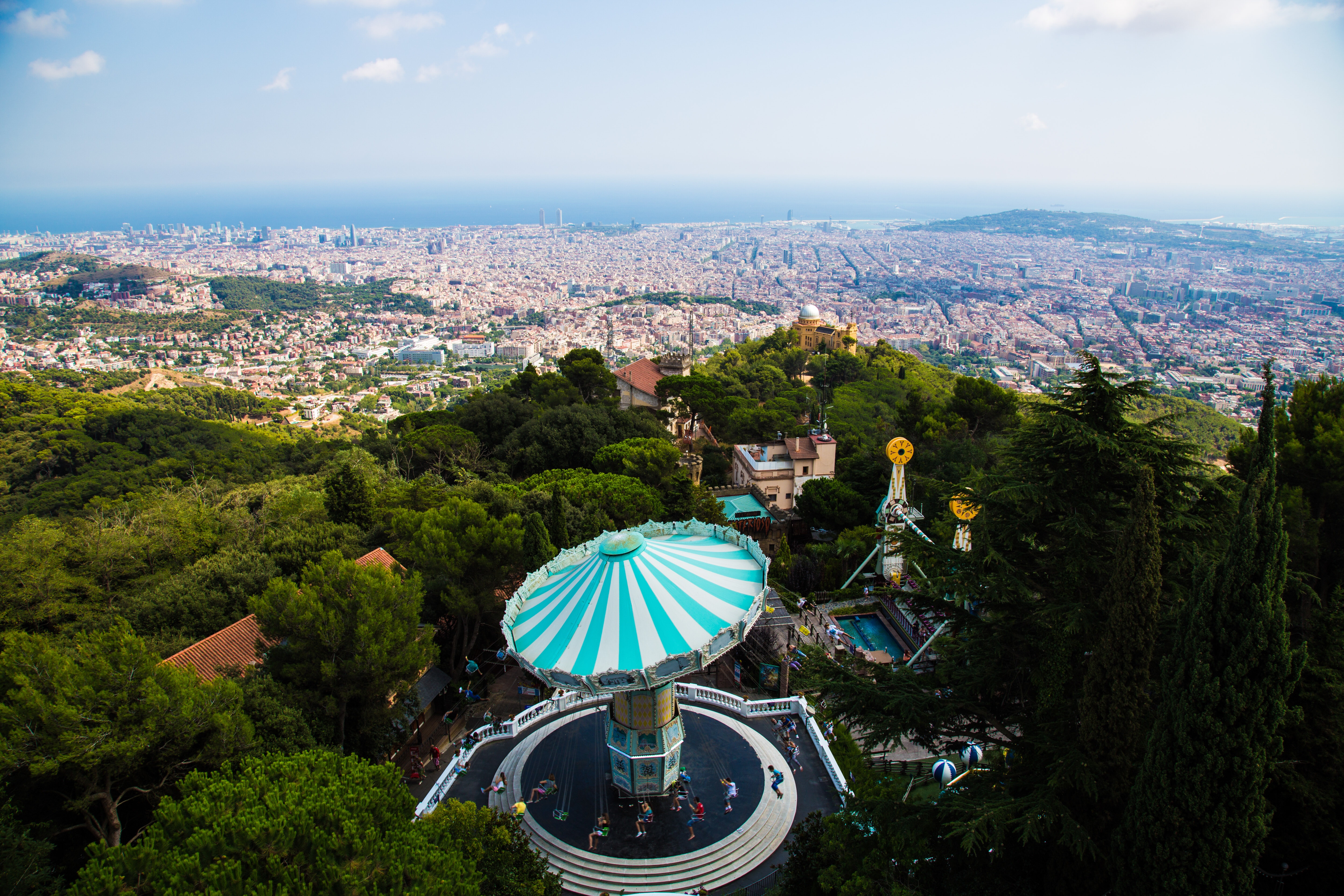 7. Mesmerising Sunset Views over the City
While Mount Tibidabo is a great destination for day trips, thanks to its attraction park, church and many hiking trails, the mountain has a different calling point at night. Join a local in the early evening hours to enjoy the mesmerising sunset views over the Mediterranean sea.
The beautiful sunset attracts a small crowd on the side of the mountain while shedding a golden light on the other side of the city. Enjoy a refreshing beverage, great company, and beautiful views of the city. Your chance to see Barcelona under a different light!
Catch mesmerising sunset views on Mount Tibidabo
8. Enjoy a Homemade Catalanian Dinner with a Local
Say no to the crowded tourist restaurants serving Paella, and enjoy authentic Catalonian dishes prepared by a local. Share your taste preferences with a local foodie who will put together a bespoke tapas menu to delight your taste palette.
You will learn the secrets of authentic Catalonian cuisine from a local as you enjoy a delicious meal together. This is also your chance to chat about the local lifestyle, as well as the customs and traditions of the city and learn insider tips about how to best spend your time in Barcelona.
Enjoy an Authentic Homecooked Meal with a Local