Looking for an out-of-the-ordinary experience to discover the homely side of Switzerland? Discover our pick of 5 unique ways to get to the heart of Switzerland this winter. From traditional Swiss comfort food to an Animal farm day in the countryside, these experiences will have you falling in love with the homey side of Switzerland in no time.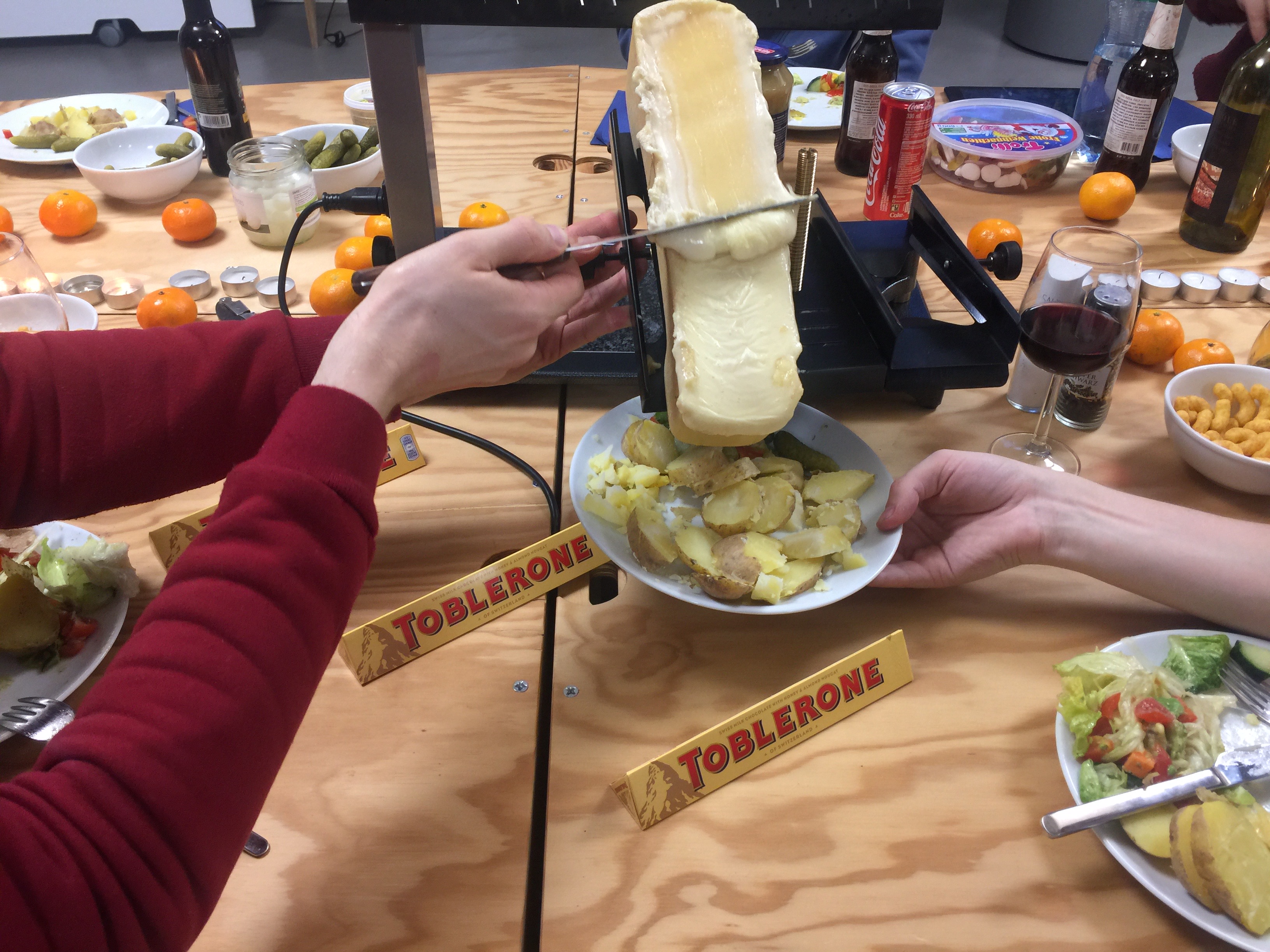 1.  Enjoy a cheesy raclette dinner at the heart of Zurich
Baked potatoes with melted cheese on top… traditional Swiss food is the definition of comfort food. Enjoy an authentic Swiss meal at the heart of lively Zurich in good company. Join a local and their friends for a cheesy raclette and learn all about Switzerland's foodie traditions. A traditional raclette consists of a large cheese melted over a fire, with the melted top then scraped off over warm potatoes and vegetables. Comfort food in good company- a great way to warm up to the local culture!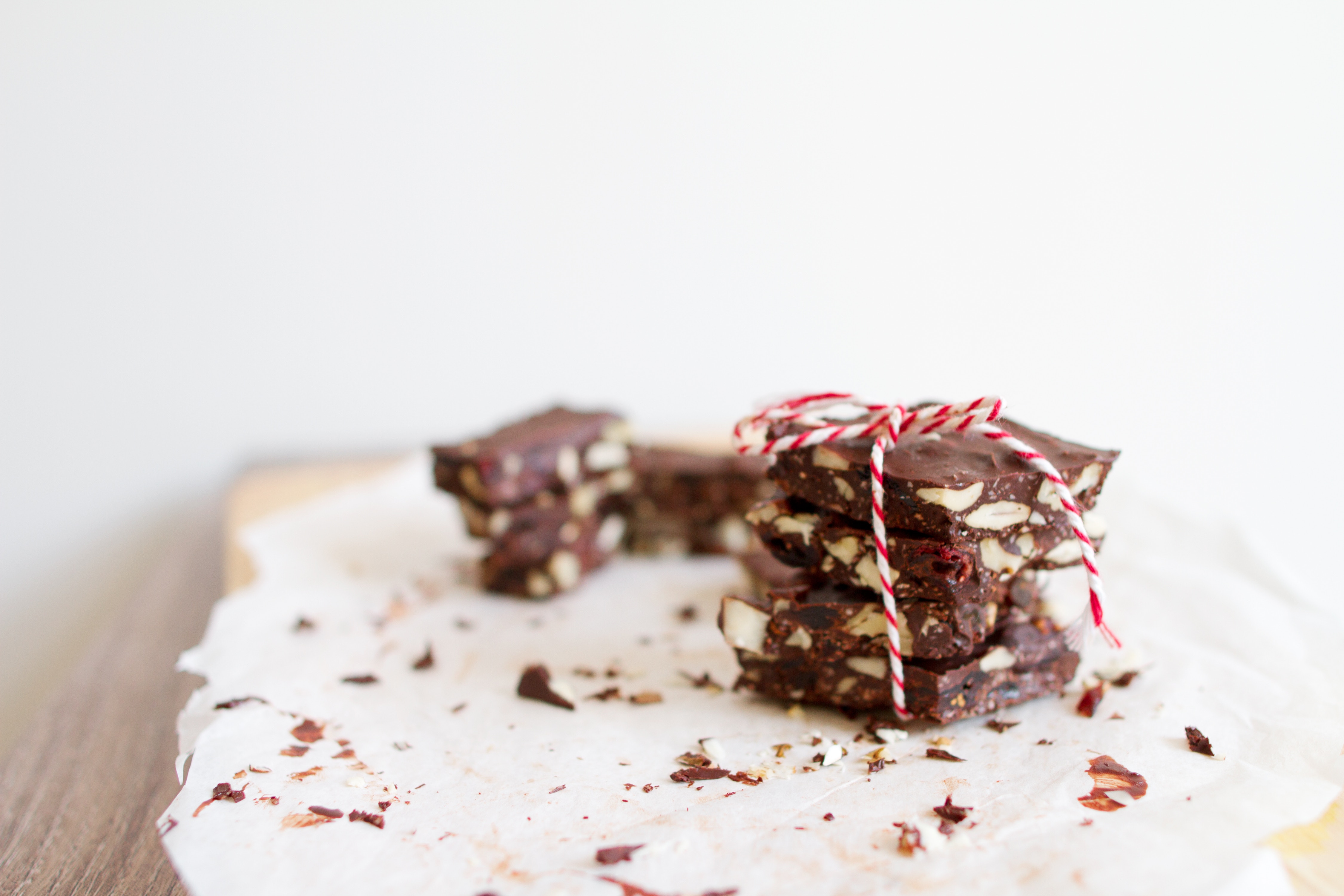 2. Go on a chocolate hunting excursion
Go on a sweet excursion across Zurich to discover Switzerland's finest chocolate. Join a local for a unique excursion across the city's best chocolatiers and patissiers.  Discover all the locally loved sweetshops and delight your taste buds with some of the best chocolates in the world. Get the insider scoop on what makes Swiss chocolate so good and buy delicious goodies for a one-of-a-kind gift to surprise your friends and family back home: a hamper of hand-picked Swiss chocolates!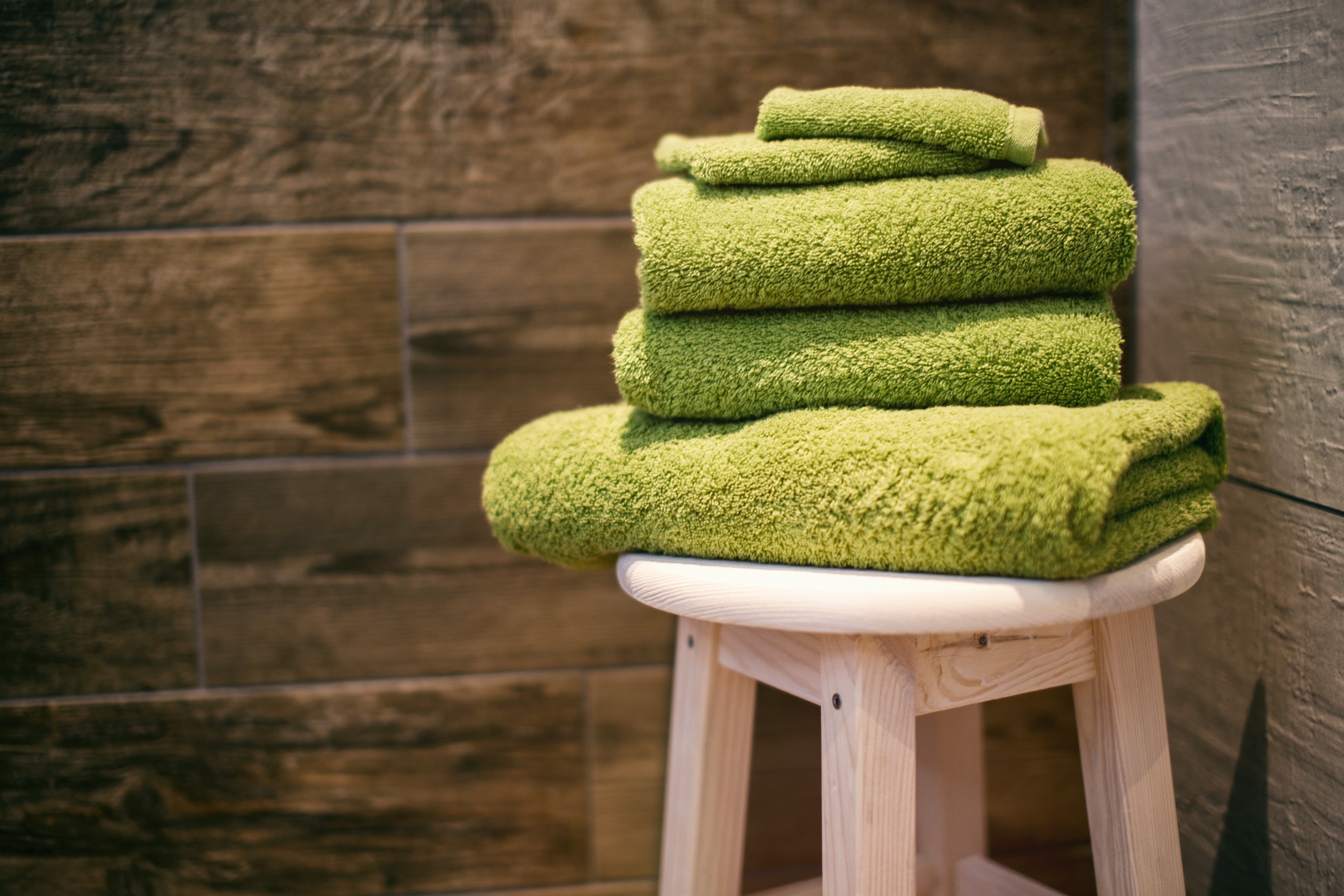 3. Warm up with a Boxing & Sauna Session
Fight off the winter cold by joining a local boxing trainer and self-defence specialist for a unique boxing & sauna session. The session takes place in the renowned Bain des Pacquis that have been around since 1872 and are now part of the architectural fabric of the city. The session kicks off with a dynamic boxing session with coach Kris, followed by an exercise session in cold water to cool down. This is followed by a sauna warm up for reinvigoration. A truly unique way to experience a locally loved spot and get in shape for the winter holidays.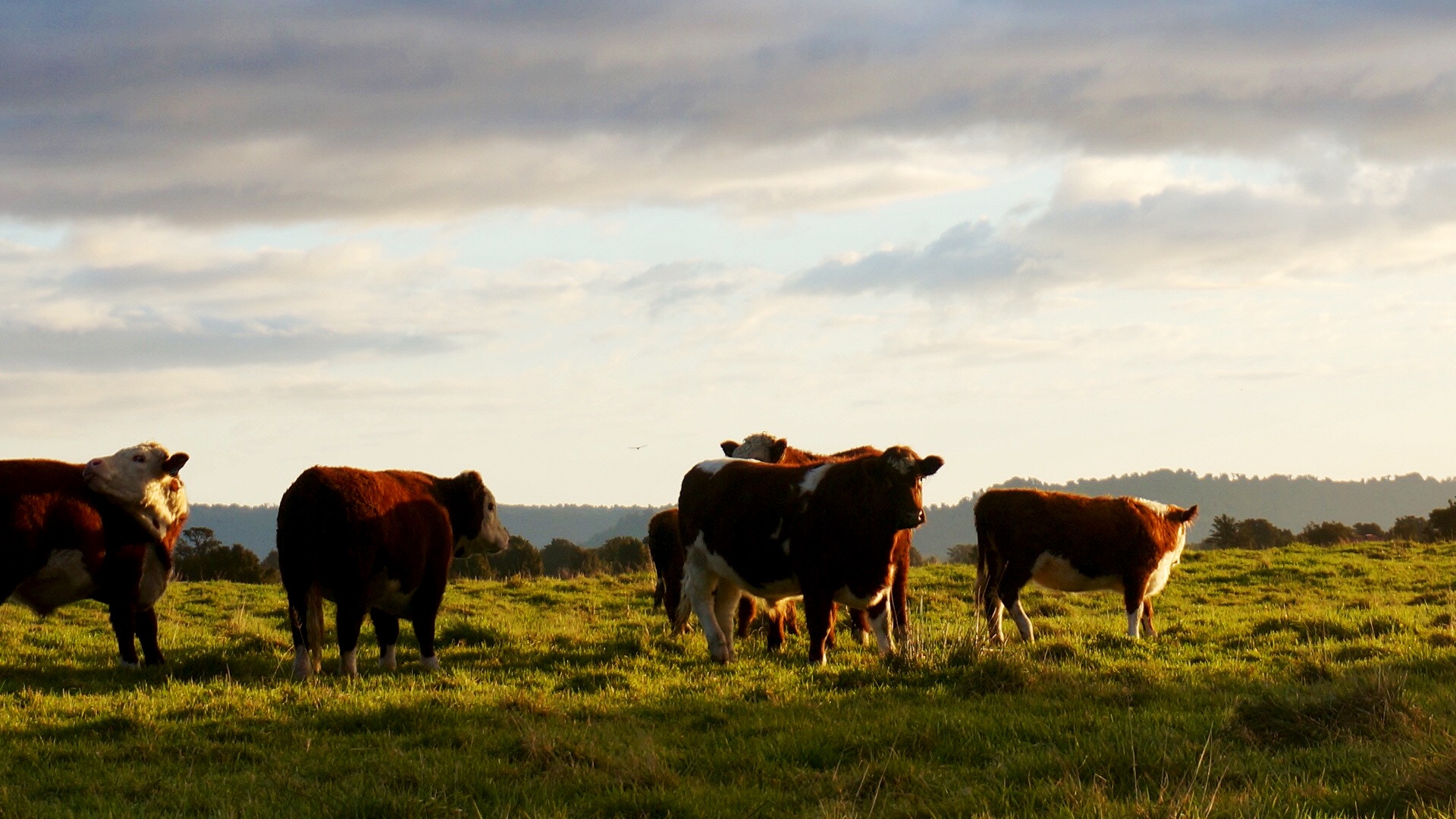 4. Participate in a Family Farm Day
Ever wondered what the life of a Swiss farming family is really like? This is your opportunity to experience farm life for a day and learn about the duties of farming and caring for animals. Learn how local Swiss families practise sustainable agriculture and work to efficiently grow bio-friendly produce. Get a taste of what life is like for Swiss farmers and try some delicious locally produced fruits and vegetables. At the end of the day, you can enjoy a warm beverage with the local farmers and ask any burning questions you have about Swiss farm-life. A truly heart-warming experience to escape the winter blues!
5.  Enjoy a Swiss-Style Apéro with the Locals
Charcuterie, cheese and good wine… experience a Swiss-style apéro in good company. The traditional apéro starts at 6 pm and carries on well into the night. Taste delicious finger food with a local by your side and hear about the local customs and traditions of the Swiss. This is also your chance to get insider tips on how to best spend your time in Switzerland and learn about unique winter activities you can do during your time there. Tasty food, good wine and local company… the perfect way to warm up during a cold winter evening.