Everyone knows that Christmas is not just a one-day celebration! Immerse yourself in the holiday spirit by visiting Europe's most enchanting Christmas markets. From the largest Christmas market in Europe to the most secluded one, read our comprehensive guide to the most spectacular European Christmas Markets to discover the best one for you.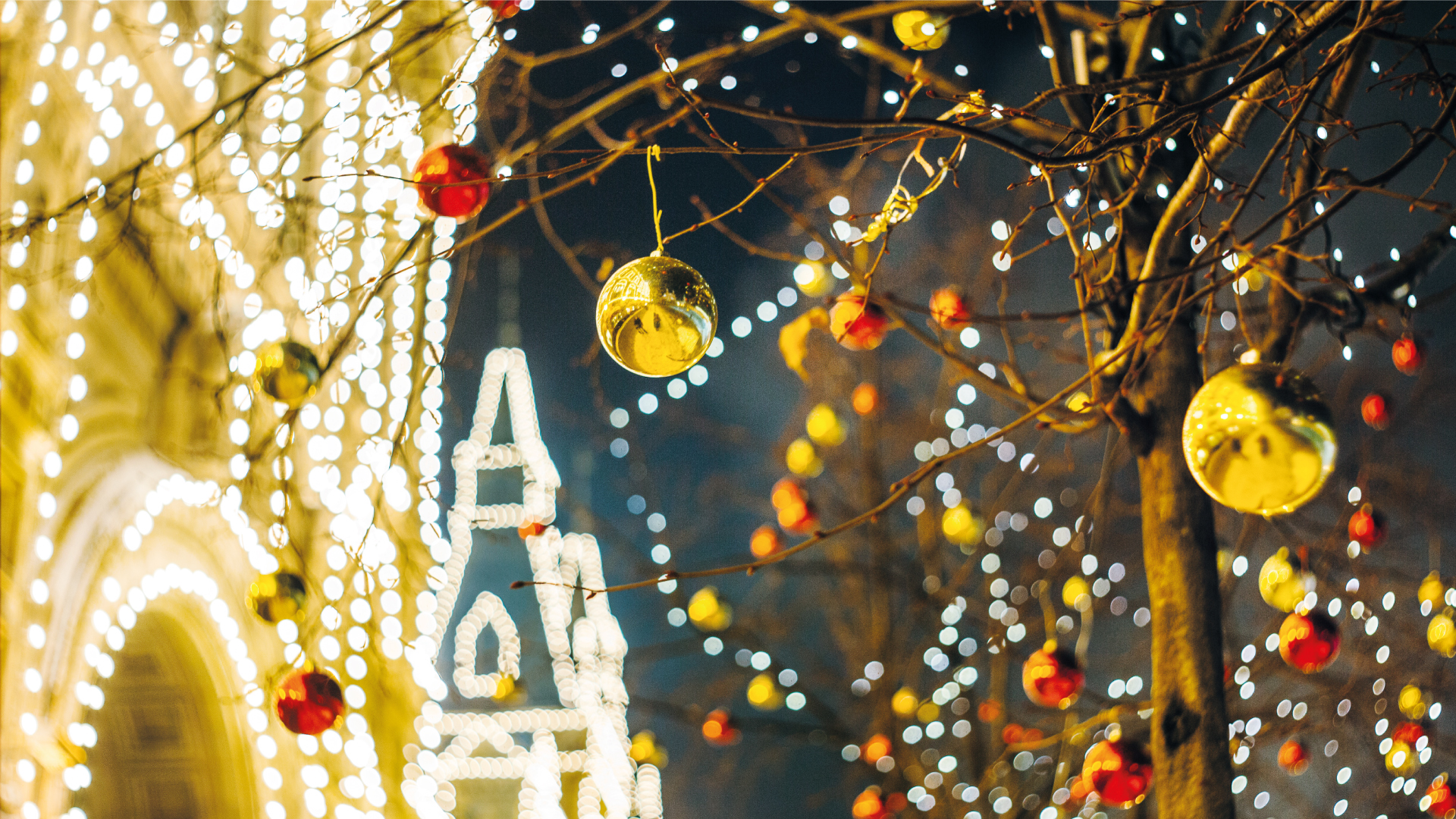 1. Strasbourg, France: The Largest
Voted as the "Best Christmas Market" in Europe for two years in a row, Strasbourg is now known as the "Capital of Christmas". The market was first set up in 1570 and has grown to be the largest one in Europe, not to mention the oldest!
Apart from the traditional festive huts, Strasbourg Christmas Market also has some very unique sights. Every year the market invites a special guest country to set up their own festive village to showcase their traditions in the spirit of mutuality. This year's guest country is none other than Finland!
If you are looking for a more alternative Christmas experience pay a visit to the OFF Market that promotes mindful consumption. Vintage furniture, original artworks, refurbished electrical devices, these are just some of the unique Christmas offerings you can find at this eco-friendly market.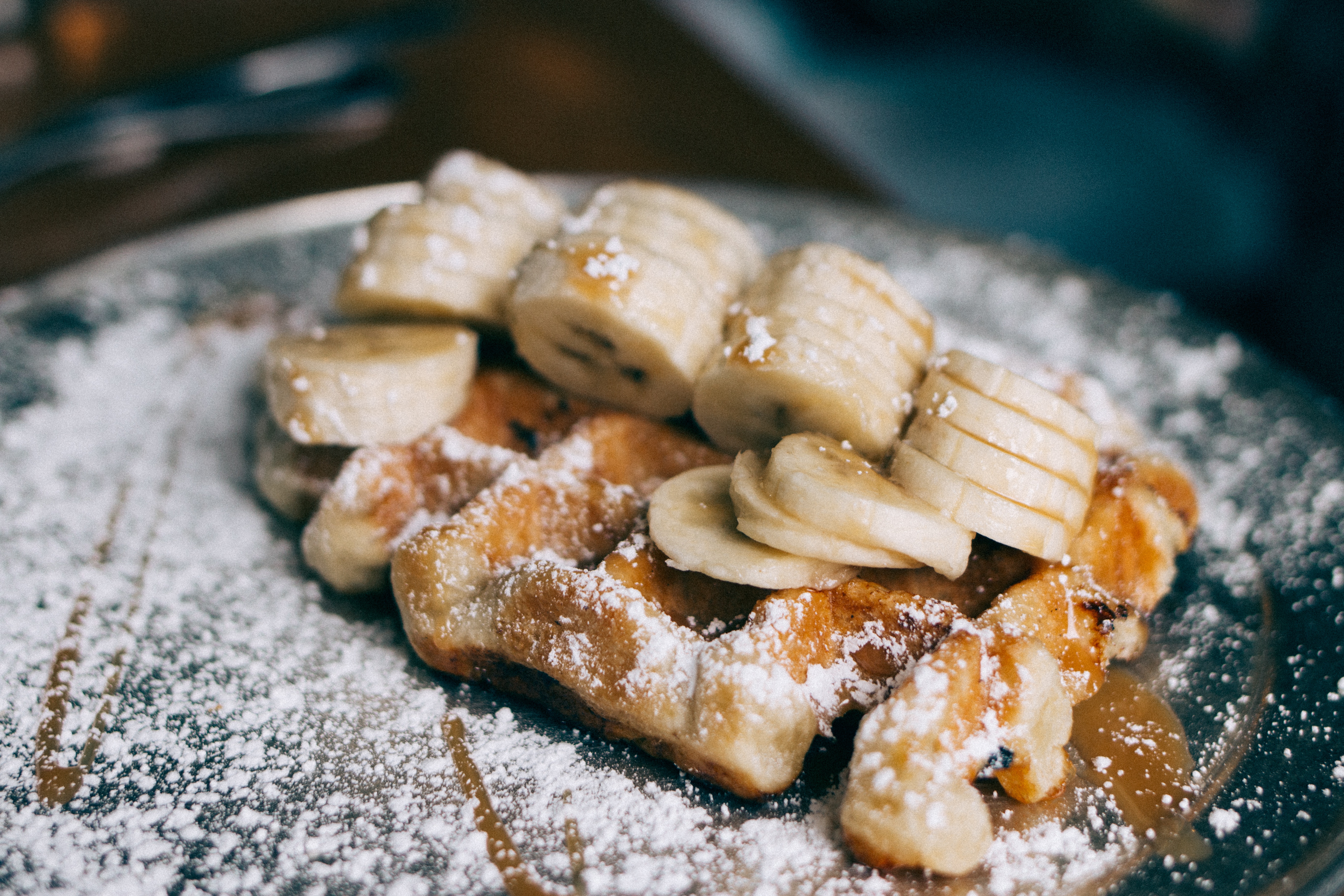 2. Brussels, Belgium: The Tastiest
Brussels is a foodie's paradise destination any time of the year. But, throw in one holiday season and one Christmas Market and you've got yourself a delicious collection of irresistible treats. With over 250 stalls set up from Grande Place to Place St. Catherine, the centre of Brussels is transformed into a festive fairytale land, full of tempting food choices!
Take your pick from giant hot dogs, stuffed potatoes, and of course, the famous Belgian fries. If you are a cheese lover, do not miss out on trying the tartiflette- a traditional French dish that consists of potatoes, onions, and a bacon-like meat, topped with a luxurious reblochon cheese.
Or, if you are looking for a more upscale experience, head to the oyster and champagne stall at the Grande Place, from where you can enjoy the beautiful light projection show. Sweet-tooths will not be left wanting, with delicious Belgian chocolates, waffles, and sugar-covered fried dough balls to choose from. If you feel full, you can always stock up on delicious artisan cheeses, bread, and spreads, to take back home.
3. Budapest, Hungary: The Folkiest
Although a smaller Christmas Market with just over 150 stalls, Budapest's Christmas Market charms visitors from all around the world with its folksy and authentic character.
Set up at the Vörösmarty Square, the market showcases the best of Hungarian culture. Discover the local cuisine by tucking into traditional Hungarian dishes, such as goulash made with prunes, grilled meats, and lepény flatbreads baked in clay ovens. Make sure to try the beigli- a poppy seed roll pastry made up of sweet pastry and a rich bittersweet poppy seed filling. To wash down these delicious treats the traditional krampampuli, a fiery Hungarian variation of mulled wine is your friend!
Apart from the tasty food, you'll get to enjoy the many traditional folk dances, puppet shows, and live music performances taking place throughout the season. Make sure to also check out the handmade creations at the arts and crafts stalls. Your souvenirs are guaranteed to be one of a kind!
 
4. Copenhagen, Denmark: The Most Enchanting
Beautiful gardens, fairy lights, Danish pixies, a magical atmosphere… Copenhagen's famous Christmas market looks like something straight out of a fairytale. Set up at the Tivoli Gardens, the market will definitely enchant you with its light shows, exciting rollercoasters, and beautiful huts.
Check out the cosy booths selling delicious treats, such as apple pancakes and hard candy, as well as homemade crafts, and hand-knitted sweaters.
Take your magical Christmas experience to another level by paying a visit to Kronborg Castle. The castle opens its courtyard and beautiful ballrooms for the traditional Christmas market, delighting visitors with its extraordinary beauty.
 
5. Prague, Czech Republic: The Most Historical
Experience Prague's stunning architecture under the dazzling festive lights of the city's annual Christmas market. Hear traditional Czech carols and see traditional Czech dishes being made in front of you. Feed your eyes and stomach on large hams roasted on spits and delicious cakes prepared on the spot. Make sure to try the trdelník, a sweet pastry made up of dough rolled on a stick, and coated with a mix of warm sugar and walnuts.
Discover antique toys, such as wooden puppets and dolls in traditional dress at the picturesque stalls. You can also purchase beautiful ceramics, embroidered lace, and skilfully crafted Christmas ornaments.
Follow the trail of festive huts and you'll find yourself at the old town square where the majestic Christmas tree is. Animal lovers will also be delighted to know that there is an animal stable at the square, where you can pet sheep, goats, and donkeys.
 
6. Mount Pilatus, Switzerland: The Most Secluded
Situated at 2132m above sea level, this one-of-a-kind Christmas Market takes the title for being the highest one in Europe. Just a quick ride away from Lucerne, this Christmas Market is perfect for a wintery excursion with friends and family. Take the cable car to the very top of Mount Pilatus and enjoy the scenic views and snowy landscape.
Once you reach the top, you will find yourself surrounded by richly decorated stalls, selling all kinds of treats and goodies. Treat yourself to some homemade gingerbread and delicious mulled wine. You can also buy beeswax candles and other stocking fillers to take back home with you.
Ride on the world's steepest cogwheel railway on your way back. Or, if you are looking for even more of a rush, you can dash downhill on a sledge or snow-bike. Experience the best that Switzerland has to offer with a festive bow on top!