Looking for unique adventures to soak up the best of Europe this winter? The temperature may be dropping but that doesn't mean our energy levels are. From snowshoeing to thermal baths, check out our pick of Europe's top winter experiences. Because let's face it, cosy nights in are overrated. Especially when you could be out dog-sledging!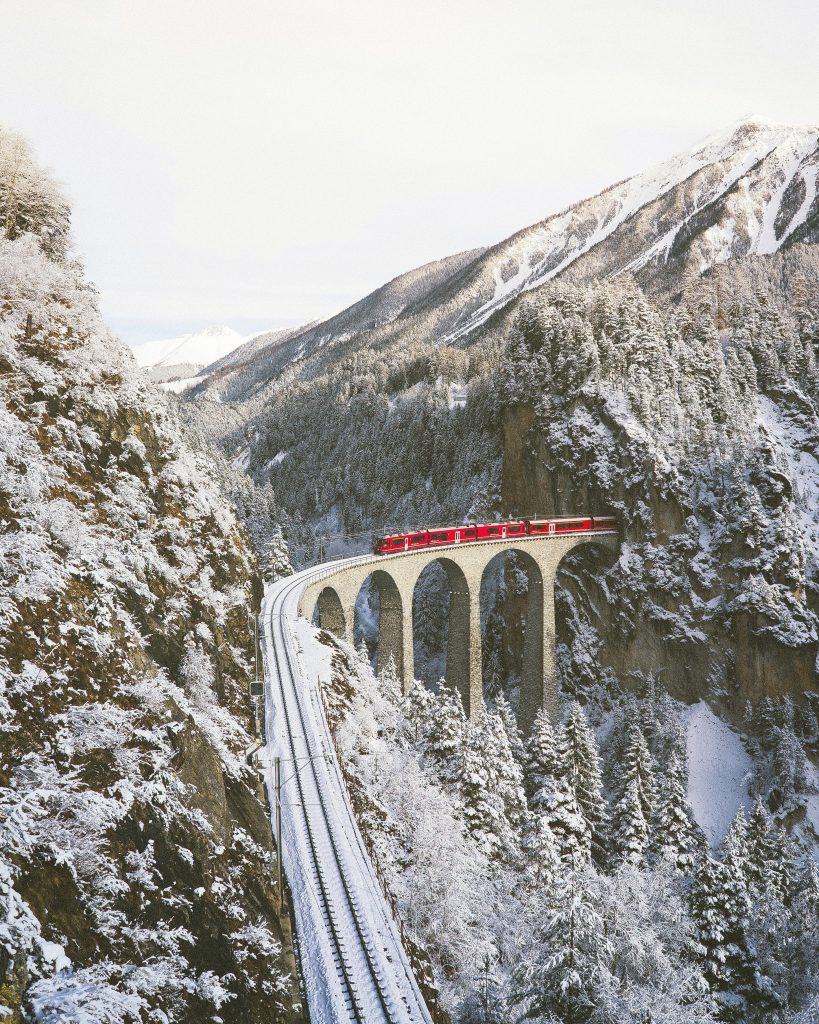 1. Go on a Scenic Railway Journey
Love the sight of snowy mountains but don't feel like braving the cold? Do it from a warm distance by embarking on one of Europe's scenic railway journeys. If snowy mountaintops are your thing, then the Glacier Express is for you! As one of Switzerland's most famous railway journeys, the Glacier Express takes you on an 8-hour journey, from Zermatt to St. Moritz, offering dazzling Alpine views and linking you to the country's best winter resorts. As the slowest express train in Europe, the Glacier Express helps you get the most out of the experience, with freshly-prepared Swiss meals and panoramic windows for scenic views of the snowy landscape.
2. Embark on a Northern Lights Cruise
Make your winter truly unique by sailing across Northern Norway to catch the mesmerising phenomenon that is the Northern Lights. Experience this impressive natural light show on the observation deck of a cruise ship, and see the aurora appear before your eyes. Thanks to the absence of artificial light, the Northern Lights appear brighter and more vivid at sea, while you will also get to explore the many snow-covered villages tucked away in Northern Norway. A cruise well-worth going on!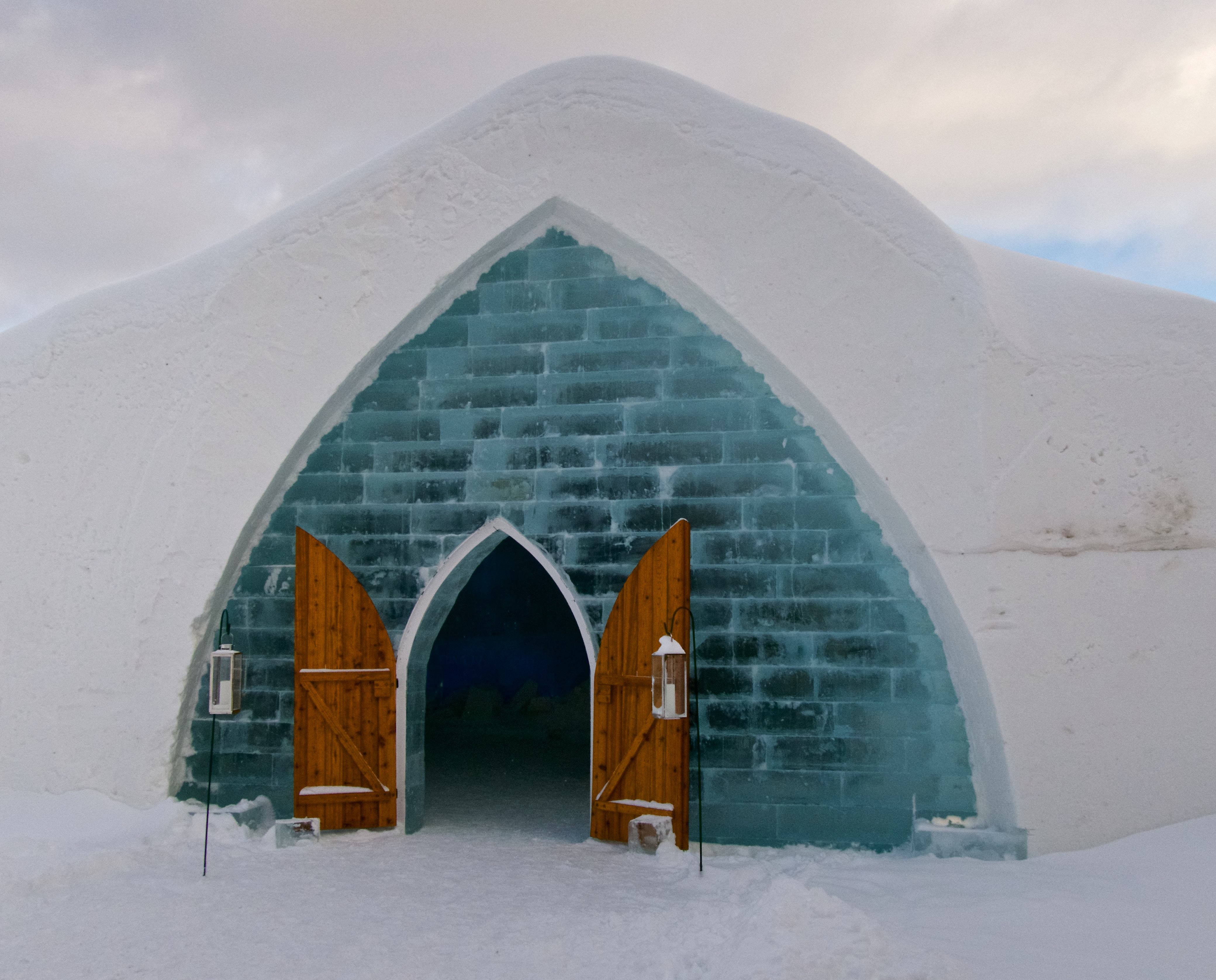 3. Stay in a Snowy Igloo
Make your fairytale dreams come true this winter by staying in a real-life igloo. From an Igloo village tucked away in a Bavarian forest to a sustainable Igloo Retreat in Northern Italy, Europe has a plethora of Igloo experiences to satisfy all winter enthusiasts. Cosy hot tubs in the snow, melting fondue dishes, beautiful ice sculptures… these are just some of the things you can expect from a wintery Igloo experience in Europe.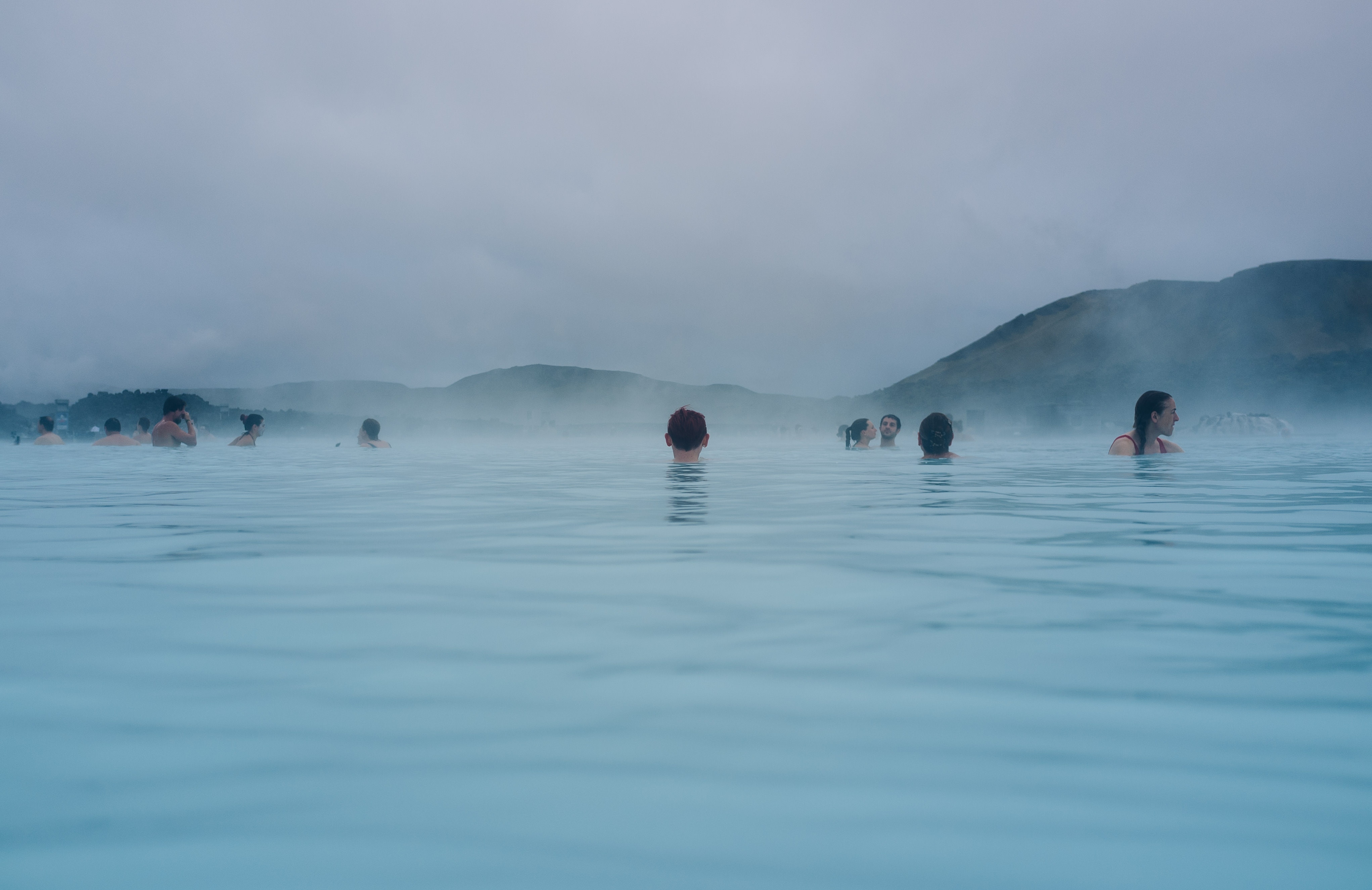 4. Visit an Outdoor Thermal Bath
While visiting an outdoor bath might sound like a strange thing to do during the winter, many of Europe's thermal baths actually look their best during this season. Picture yourself soaking in warm waters while surrounded by impressive snowy mountains and you will understand why. Visit Les Bains D'Ovronnaz in Valais for panoramic Alpine views at an altitude of 1,400m or the infinity pool at The Panoramic Resort & Spa near Zurich for beautiful views of the lake and the hills beyond the city. Or, if you are looking for something beyond restoration and relaxation, check out Budapest's unique bath parties- New Year's Eve plans sorted!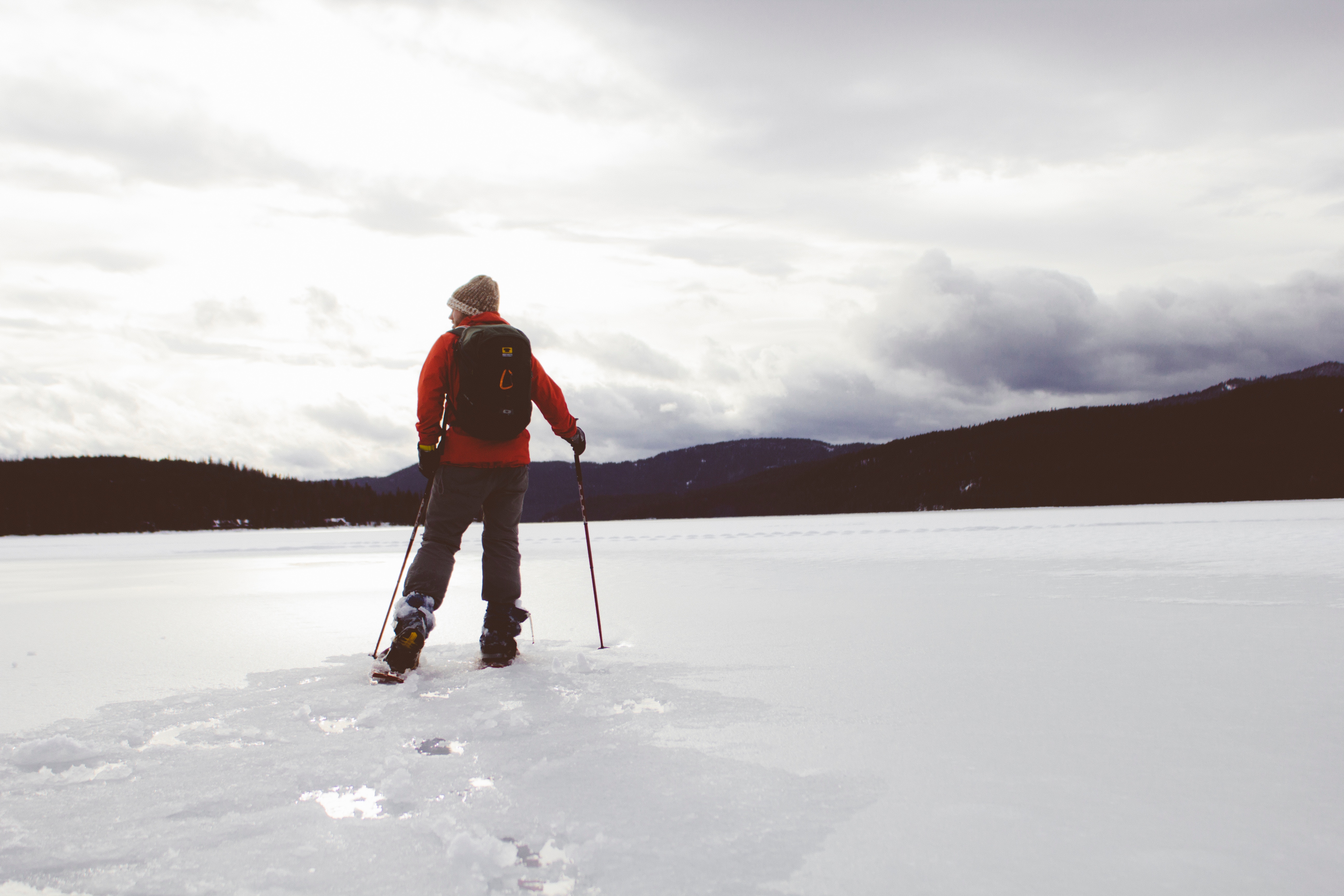 5. Go on a Snowshoe Hiking Excursion
There are more fun ways to stay active during a winter vacation than going to the gym. Go on a snowshoe excursion with a local adventurer in Switzerland to explore scenic trails with impressive Alpine views. Choose among easy, medium and difficult paths, depending on your experience and trek in the soft snowy paths of the Swiss hills, leaving only giant footprints behind!