Reconnect with nature in style, by going for a luxury campsite adventure at Europe's most beautiful places. Challenge yourself to vacation differently and embrace your inner adventurer by venturing to the great outdoors. Check out our pick of Europe's top 6 luxury campsites and take your pick for an alternative holiday experience. Because cities and hotels are for the ordinary- this year go for the extraordinary!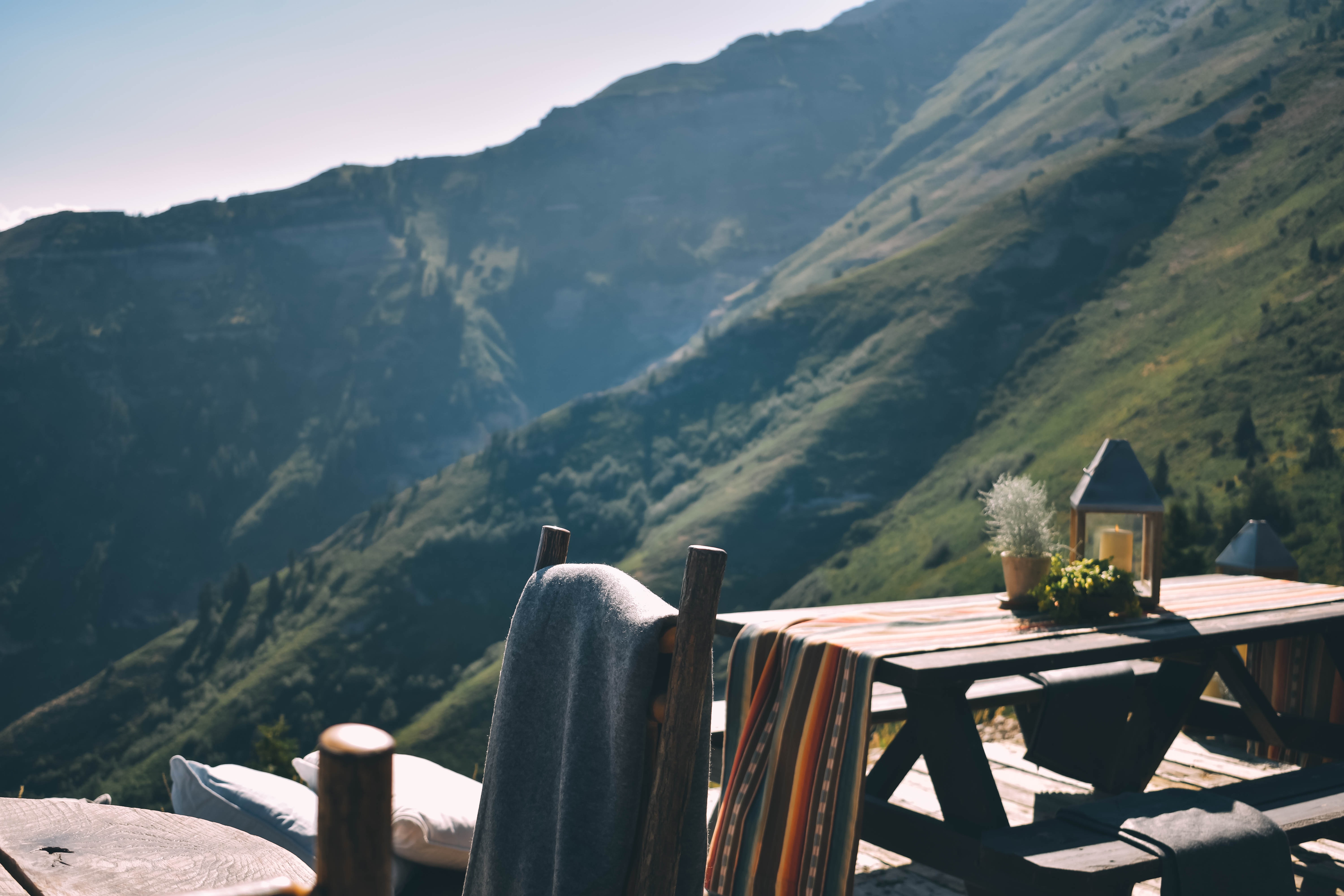 1.  Whitepod Eco-Luxury, Valais, Switzerland
With the unique aim of bringing together hospitality and environmental conservation, this unique camping site is all about sustainability. Water is recycled, all ingredients are purchased locally, and staff are even encouraged to walk to work! Enjoy your stay at one of the "hotel's" luxury pods, with super comfy beds, a private sauna, and a pellet stove! On top of that, the rooms offer a mesmerising view of the Alps.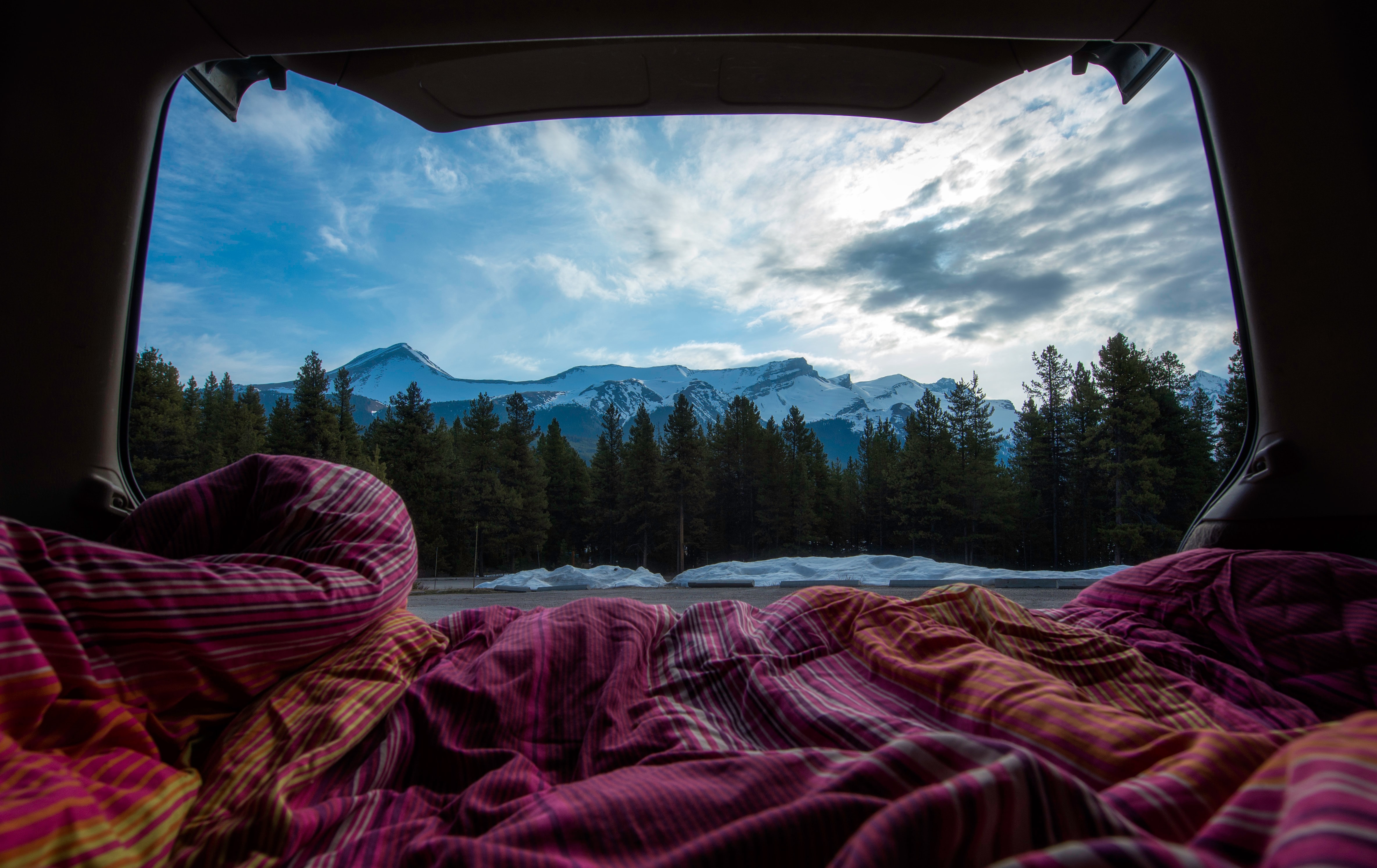 2. Cloud House Farm, Andalusia, Spain
This place is just as idyllic as it sounds! Lying in the hills of the Rio Genal Valley of Andalucia, the farm is the perfect spot for a secluded getaway. Wake up to the stunning backdrop of the Sierra Bermeja mountain range and the calming sounds of nature. Apart from spectacular views, the yurts feature a private terrace, an outdoor kitchen and a roof window! To fully immerse yourself in nature, you can go for an orange-picking walk or a forest trek to discover the lush nearby forests.
3. Teapot Lane Luxury Camp, County Leitrim, Ireland
This luxury camping site offers a variety of accommodation options. Take your pick from a vintage caravan, a cosy yurt, or even a treehouse, for an unforgettable getaway. Located in Country Leitrim, the camp is close to both the beach and beautiful hills and mountains. You can opt for an "adventure" package during your time there, to learn how to ride horses, surfing, or even supping (stand up paddling). The camp also offers aromatherapy and reflexology treatments for a truly relaxing experience.
4. Areias do Seixo, Torres Vedras, Portugal
Only an hour away from Lisbon, this special place will entice you with both its natural beauty and luxurious comforts. The beach, sand dunes, and pine trees are just some of the features of the region's stunning natural beauty. For accommodation, take your pick from beautiful rooms that blend in with the sandy shores. The "hotel" offers a selection of rooms based on theme, including the love room, the tree room, and the land room. Luxurious interiors, magnificent exteriors, this place has it all!
5. Limnos Windmills, Limnos, Greece
This glamping experience is unlike any other! Stay in one of the site's five renovated windmills, to soak up the history and unblemished beauty of the region. The windmills are part and parcel of the area's culture and tradition and guests are invited to discover it all during their stay. Each windmill boasts a private terrace where visitors can unwind and take in breathtaking views. A truly alternative way to discover the local culture of the island.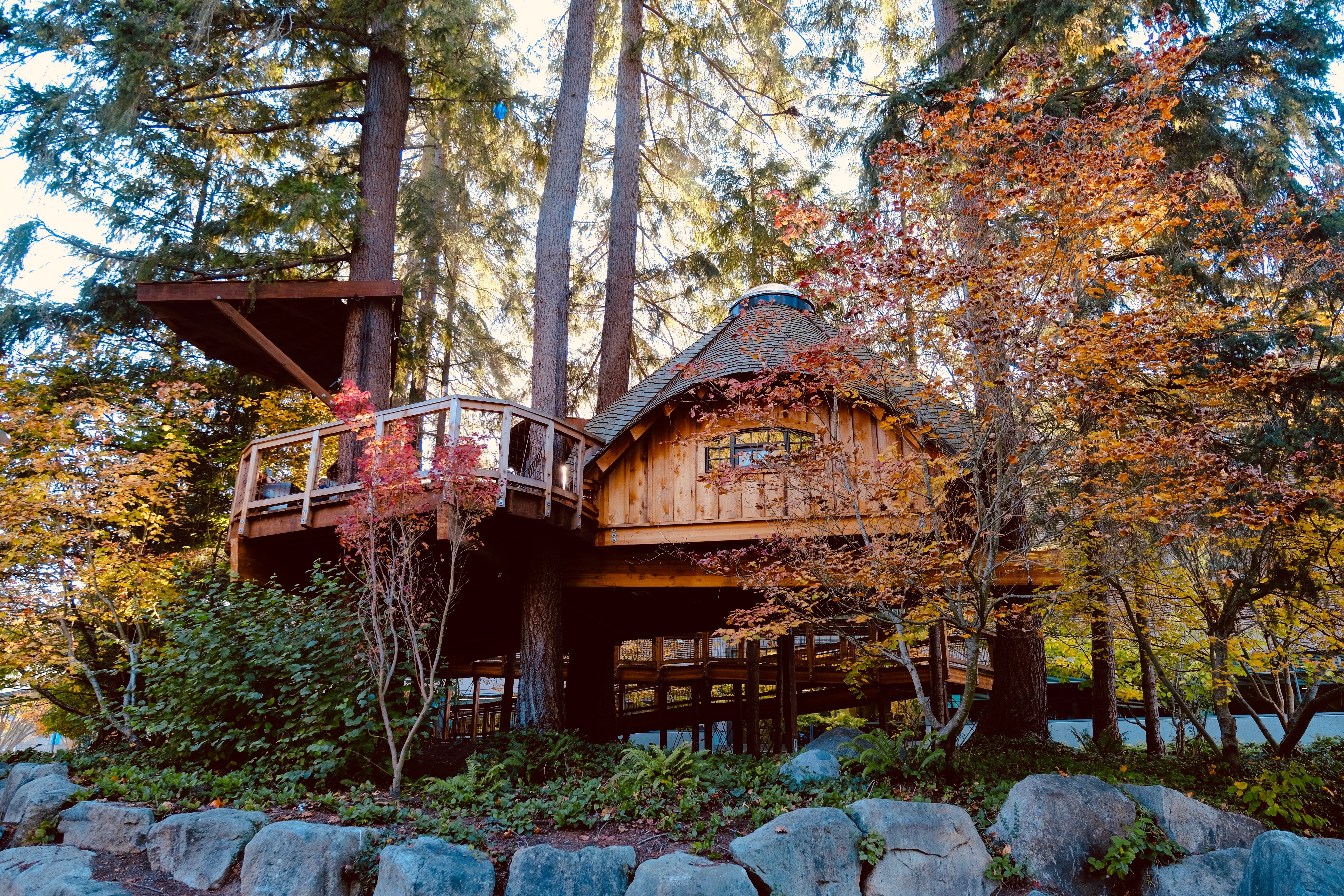 6. Olimia Adria Village, Podčetrtek, Slovenia
Slovenia best-kept secret has received many awards, including best glamping, Slovenia green destination, and top sustainable destination in Europe. This glamping resort boasts luxury safari tents, with a communal kitchen and a central fireplace, over which you can gather and swap stories with your fellow travellers. The calming ambience is complimented by beautiful paths and streams.  The resort also offers access to the Wellness Orhidelia Spa- one of the best spas in Europe. The ultimate way to relax and unwind!