Located in the heart of Europe, the beautiful city of Budapest is the ultimate travel destination for a city break. Come for the baroque and classical architecture, stay for the vibrant, and surprisingly affordable, city culture. Unlike any other European city, Budapest will surprise you with its unique character and plethora of quirky things to do. "Such as?" you ask? Discover the top 5 things to do to make the most out of your time in Budapest.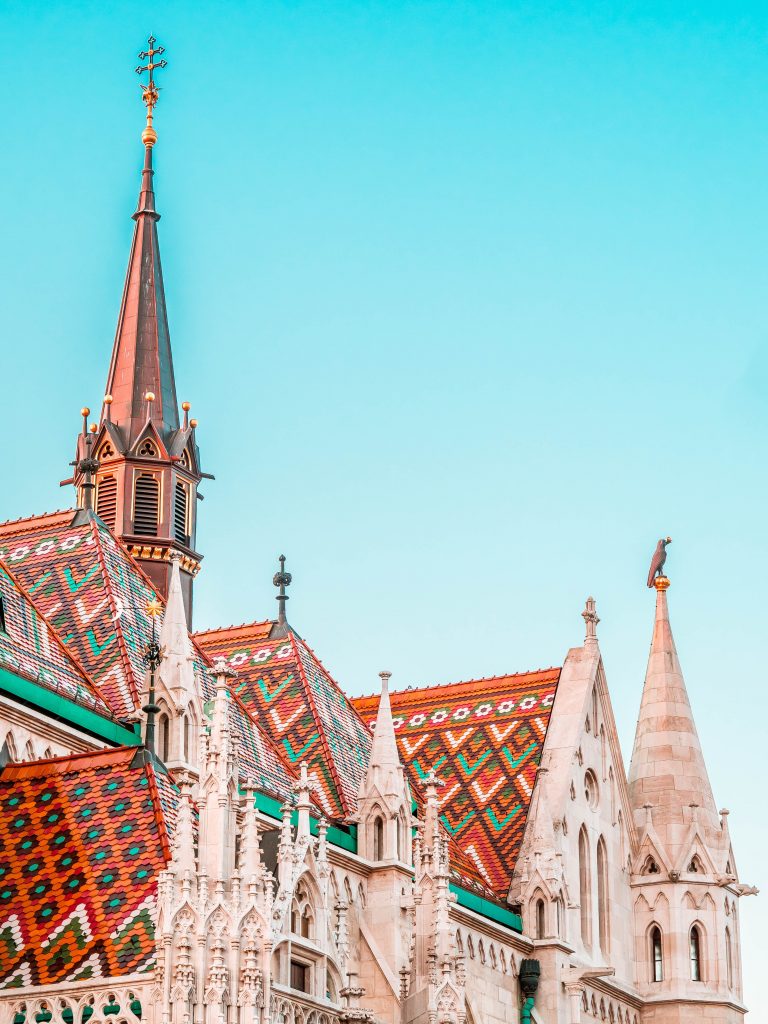 1. Discover the city's unique mix of architectural styles
The city of Budapest resembles a city out of a gothic fairytale thanks to its diverse combination of architectural styles. Baroque, Art Nouveau, Renaissance, Classical, Gothic…these are just some of the architectural sites and structures you will come across in the city. Well worth a visit is Castle Hill, a UNESCO World Heritage Site, made up of medieval lanes, beautiful courtyards, and, of course, castle Buda. If you want to learn more about Budapest's particular architectural styles we recommend going for an architectural walking tour with an expert, to learn more about the styles that have given the city its unique character.
Go on an Art Nouveau Walking Tour of Budapest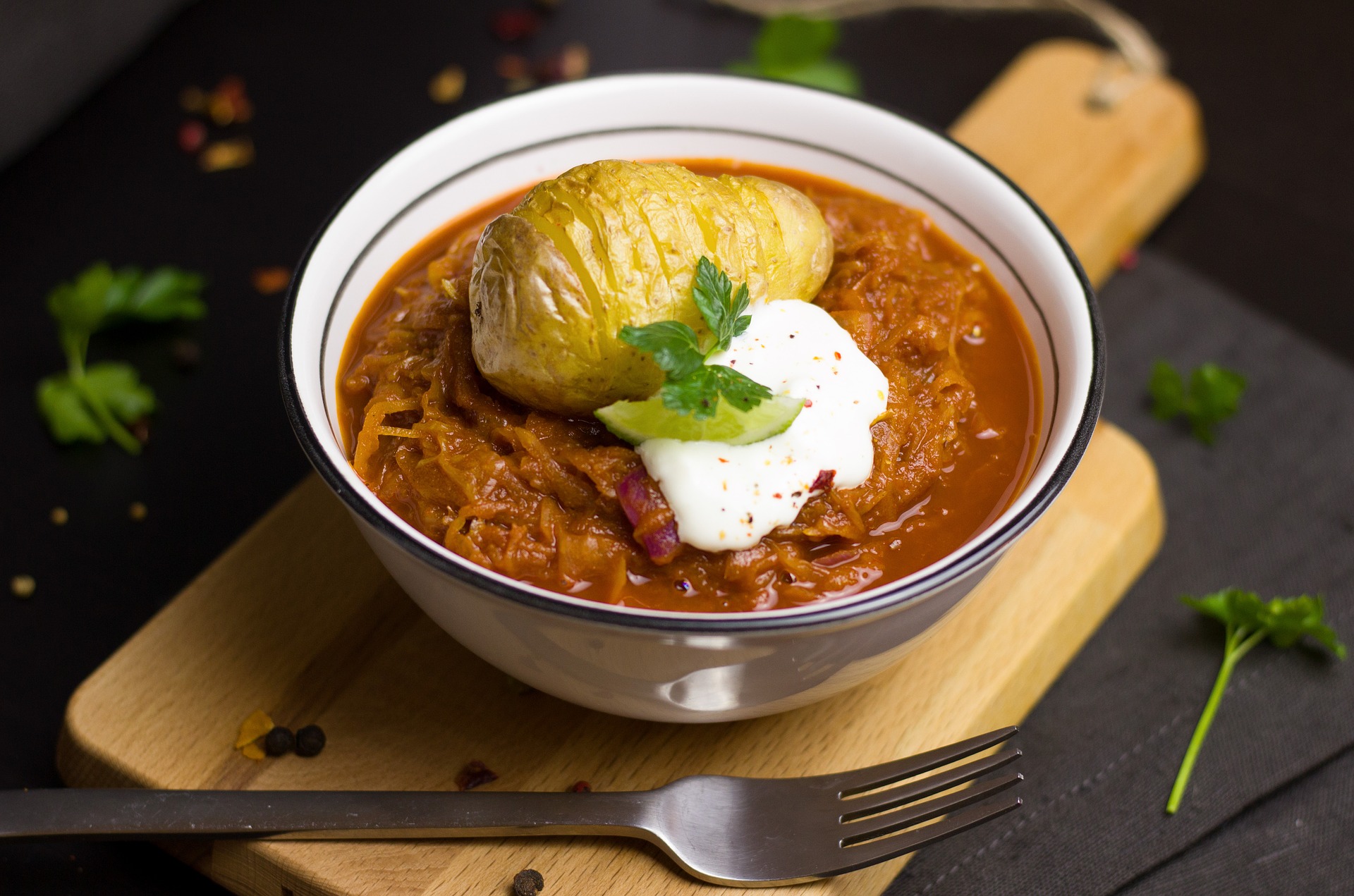 2. Taste authentic Hungarian dishes
You heard it here first: Budapest's food scene is well worth discovering. As one of Europe's most sophisticated cuisines, Hungarian cuisine is hearty and full of flavour thanks to the use of exotic spices, such as paprika and saffron. The tastes of the country carry influences from across the continent, which is why it is known as Europe's melting pot. The food scene in Budapest features these influences with a contemporary twist. Discover unique dishes such as lángos, a flatbread served with cheese garlic and sour cream, and many more! From food trucks to Michelin starred restaurants, you can enjoy Budapest's rich food scene on any budget. If you want to taste a bit of everything, go on a food-tasting walk with a local foodie to discover all the must-try dishes.
Go on a Food-Tasting Walk with a Foodie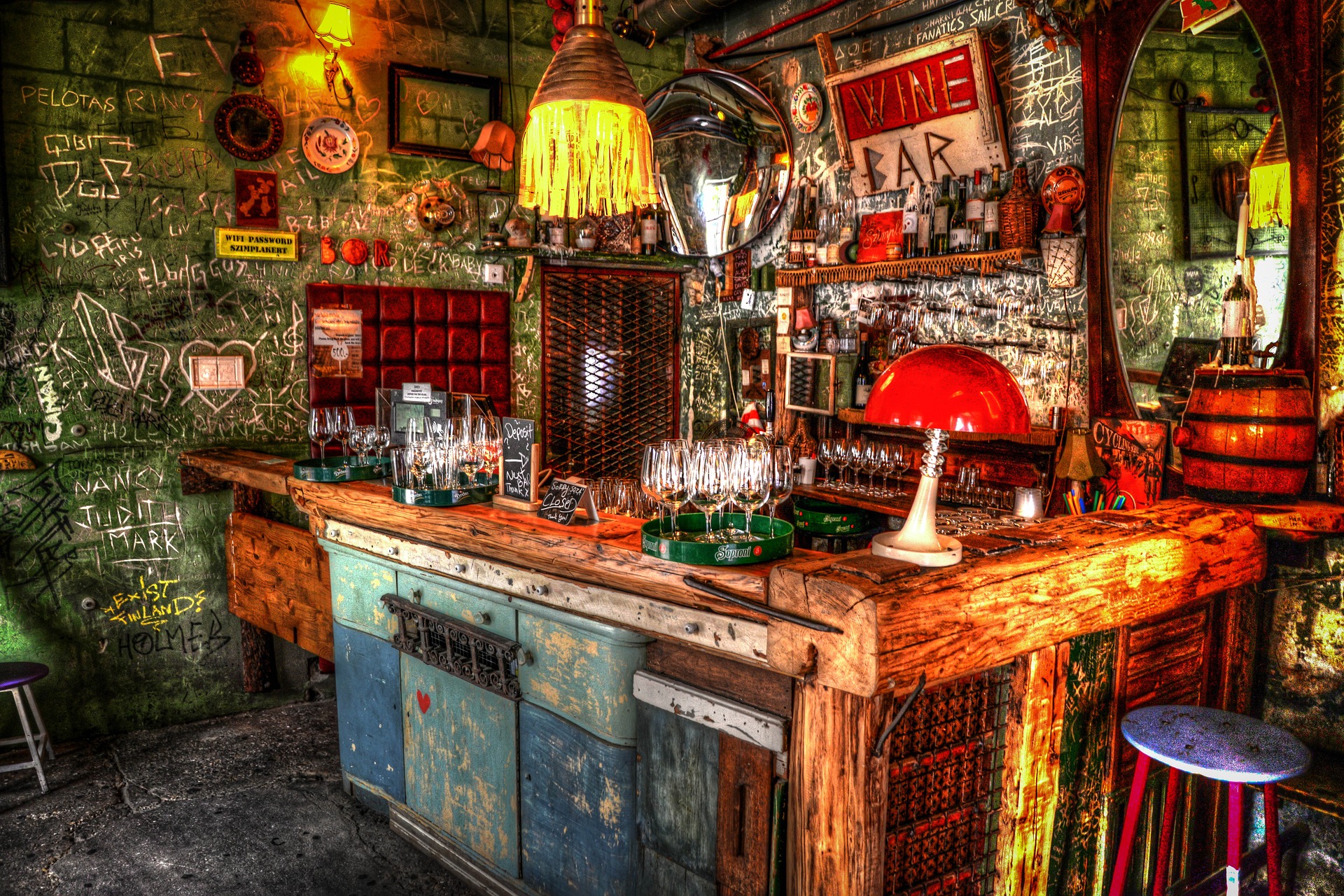 3. Discover its Quirky Nightlife Scene
Budapest's vibrant nightlife scene is no longer a well-kept secret. Travellers from all around the world venture to the Hungarian capital to experience a night out unlike any other. Spa parties, ruin bars, festivals …these are just some of the reasons a night out in Budapest is guaranteed to be memorable. Enjoy a night out dancing to eclectic tunes while soaking in the natural spring waters of the baths. If you are looking from something more mellow, a ruin bar crawl might be the thing for you. Budapest's ruin bars can be found in the old Jewish district- a previously decaying area turned into an underground bar scene. From a converted warehouse to a formerly abandoned building, each bar has its own character. To discover them all, embark on a unique bar crawl with a knowledgeable local who will take you to all the locally loved spots.
Go on a Ruin Bar Crawl with a Local 
4. Visit the Healing Thermal Baths
While the city's thermal baths are renowned nightlife spots, they are also a great place to visit during the day to get away from the hustle and bustle of the city. The city sits on naturally warm spring waters, which is why it has been named the "City of Spas". The bathing culture is an ingrained part of the local lifestyle with water sports and aqua therapy being common practices. From impressive Art Nouveau structures to historical buildings dating back to Roman times, Budapest's bath spas come in many forms. To get to the heart of Budapest's bathing culture visit the Széchenyi spa, the largest medicinal bath in Europe with a local by your side.
Discover the Largest Medicinal Spa in Europe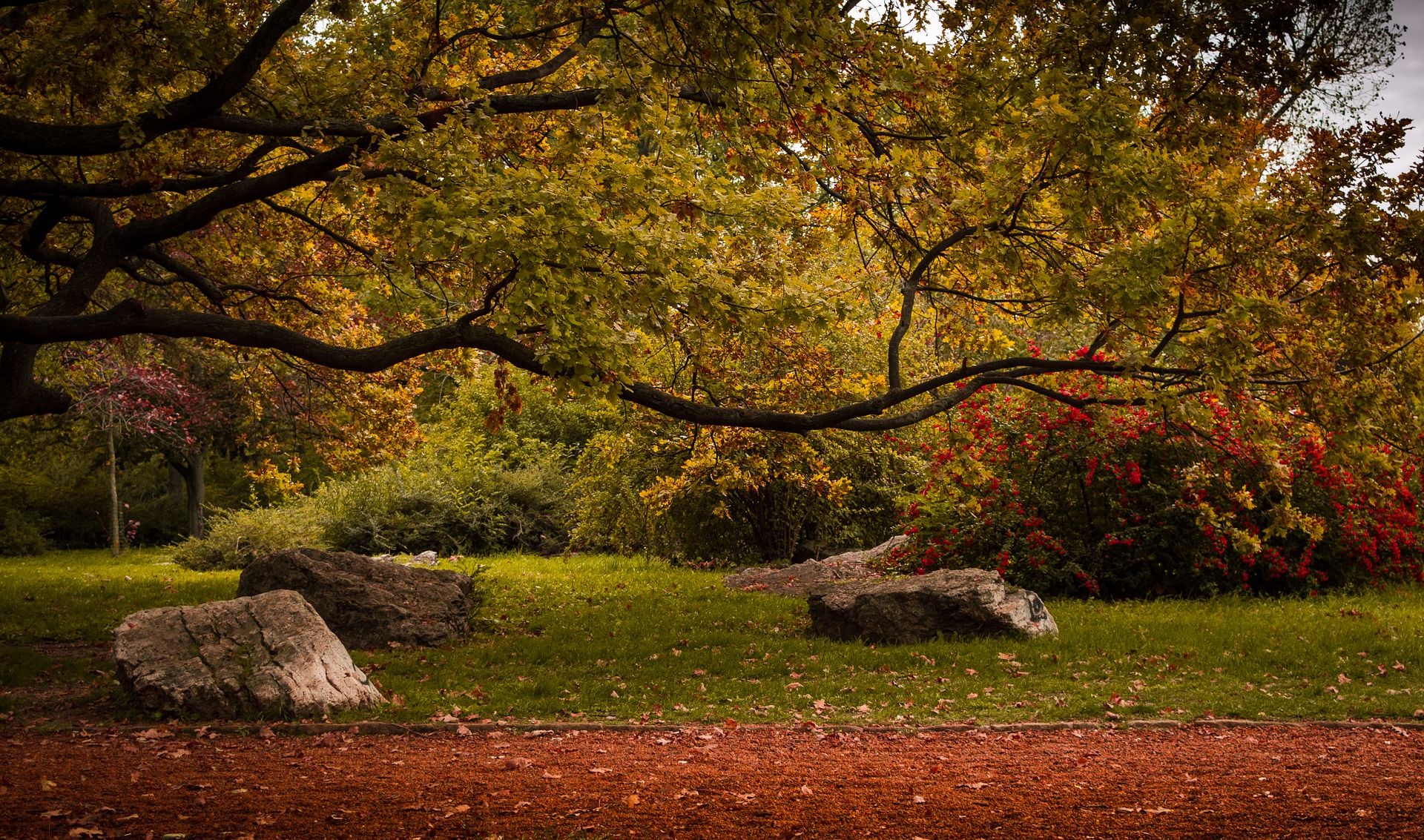 5. There are many Green Spaces to Explore
One of the things that make the city of Budapest so beautiful are its many green spaces. From City Park, a spacious park with a large palm house, to the luscious Margaret Island in the heart of the Danube river, the city has many green spaces for you to explore. If you are looking for an excursion deep into the green, then look no further than Buda Hills. The peaks surrounding the city offer a great hiking spot. If you are looking for something more mellow then a visit to Városliget is for you. Explore it with a knowledgeable local who will help you discover its impressive sites, such as the Vajdahunyad castle.
Explore Városliget Park with a Local