St Gallen is more than a peaceful getaway destination for a refreshing summer break. This quaint little town, tucked away in Eastern Switzerland, is buzzing all year round. Home to the University of St Gallen, the town of St Gallen delights both students and visitors with its quirky annual events. From an open-air festival to an agriculture and food fair, discover the best events that will have you coming back to St Gallen all-year round.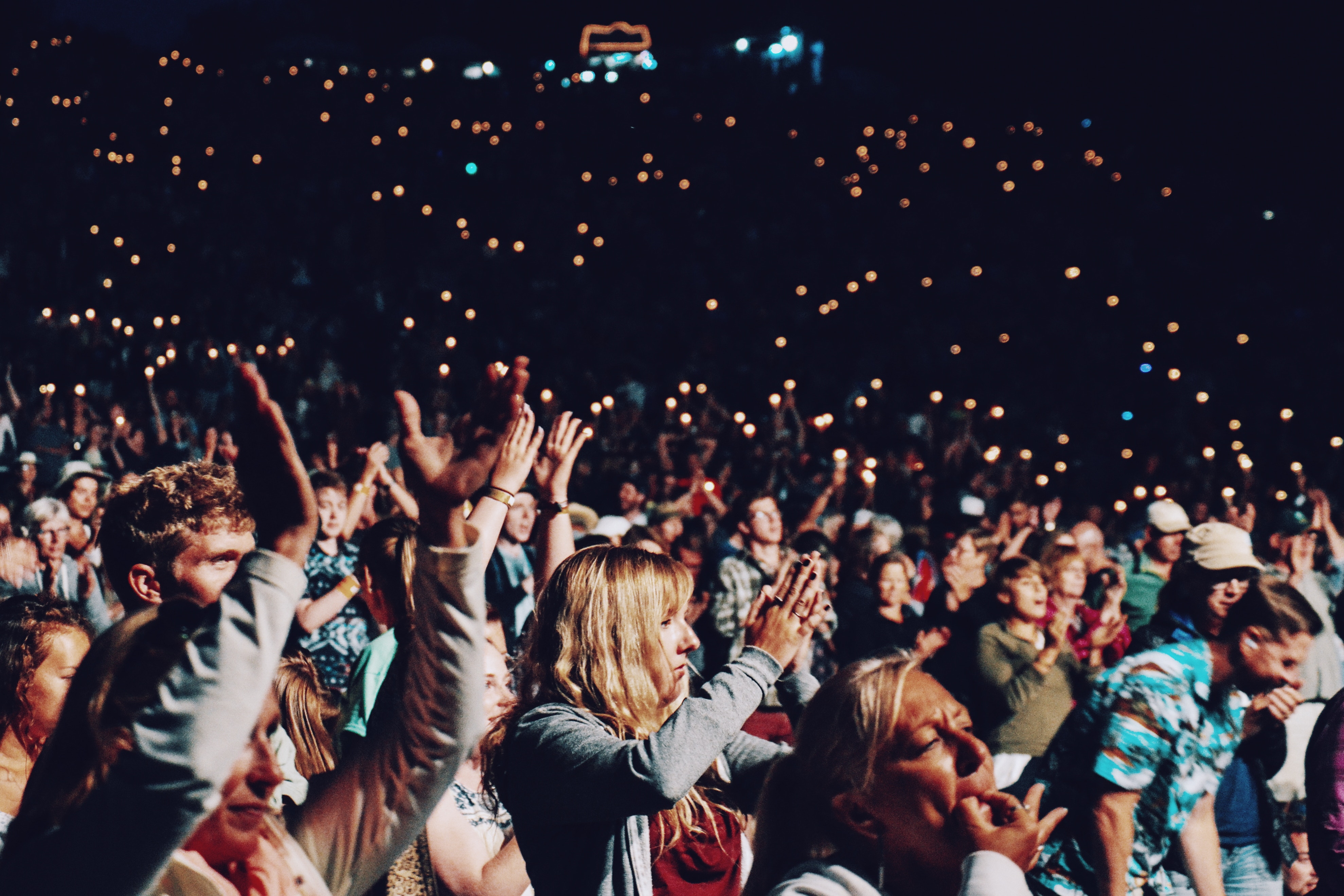 1. Open Air St. Gallen
Voted as one of Switzerland's most popular festivals, Open Air St. Gallen attracts visitors from all over the country. This annual music festival takes place on the outskirts of the town of St Gallen and offers a terrific lineup year after year. Past appearances include King of Leon, Radiohead and Mumford & Sons. While the festival is in June, tickets sell out as early as January so make sure you buy your tickets early to avoid disappointment. Apart from great music, you can expect beer hubs, a silent disco, and themed bars! Camping on site is encouraged so you can get the full four-day experience.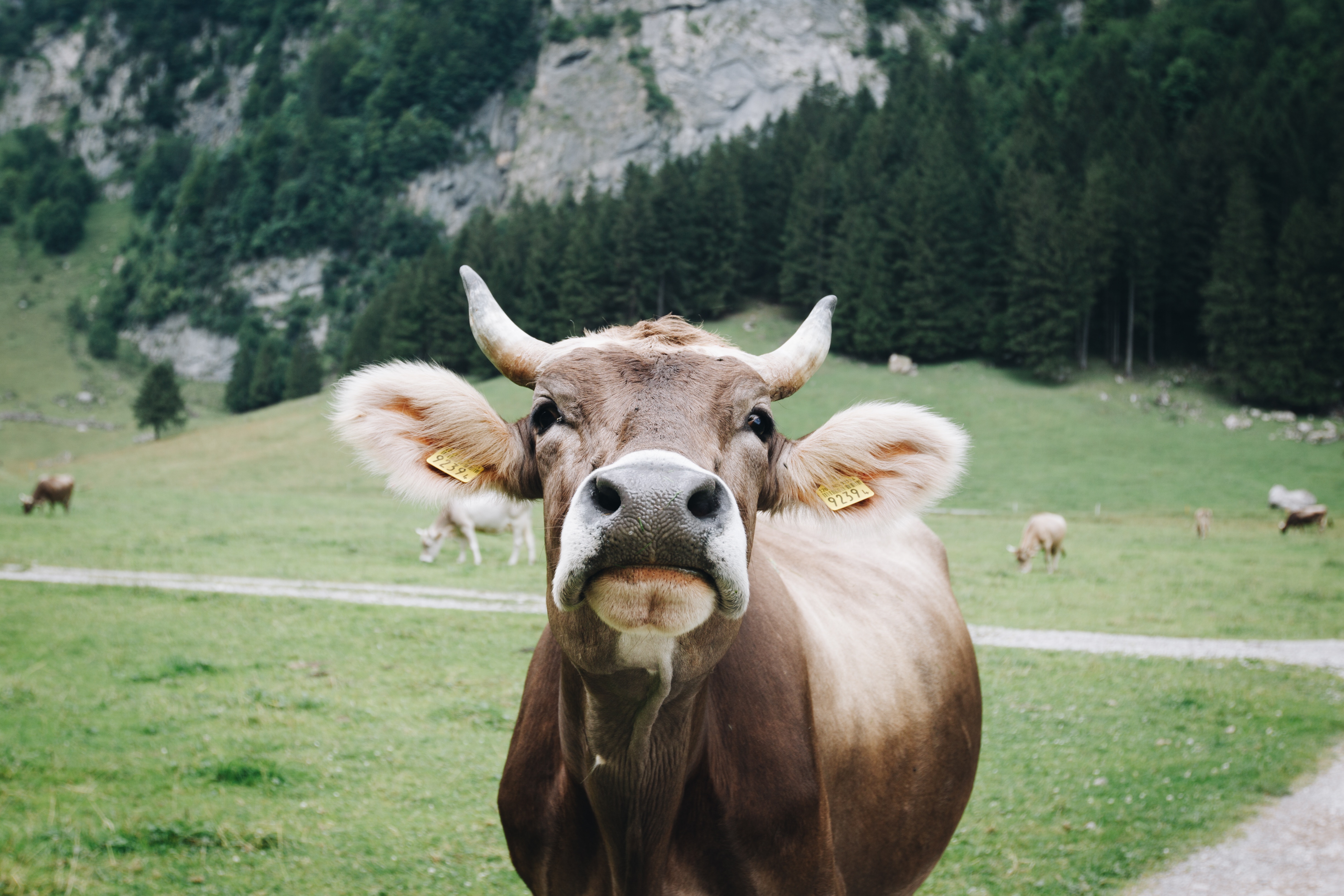 2. Olma- the Swiss Fair for Agriculture and Food
Visit Olma to experience the best of the Swiss countryside. This annual Fair for Agriculture and Food takes place every October in Easter Switzerland. Over the course of ten days, the fair holds a variety of competitions, talks and auctions all to do with the local agriculture and food. The fair is guaranteed to be unlike anything you've ever been to before. Think cattle auctions, pig racing and Alpine cheese tasting! The list of exhibitors is made up of local producers, craftsmen and farmers. In other words, the heart of the Swiss countryside. This, of course, would not be complete without live folk music in the many restaurants and bars across the fair.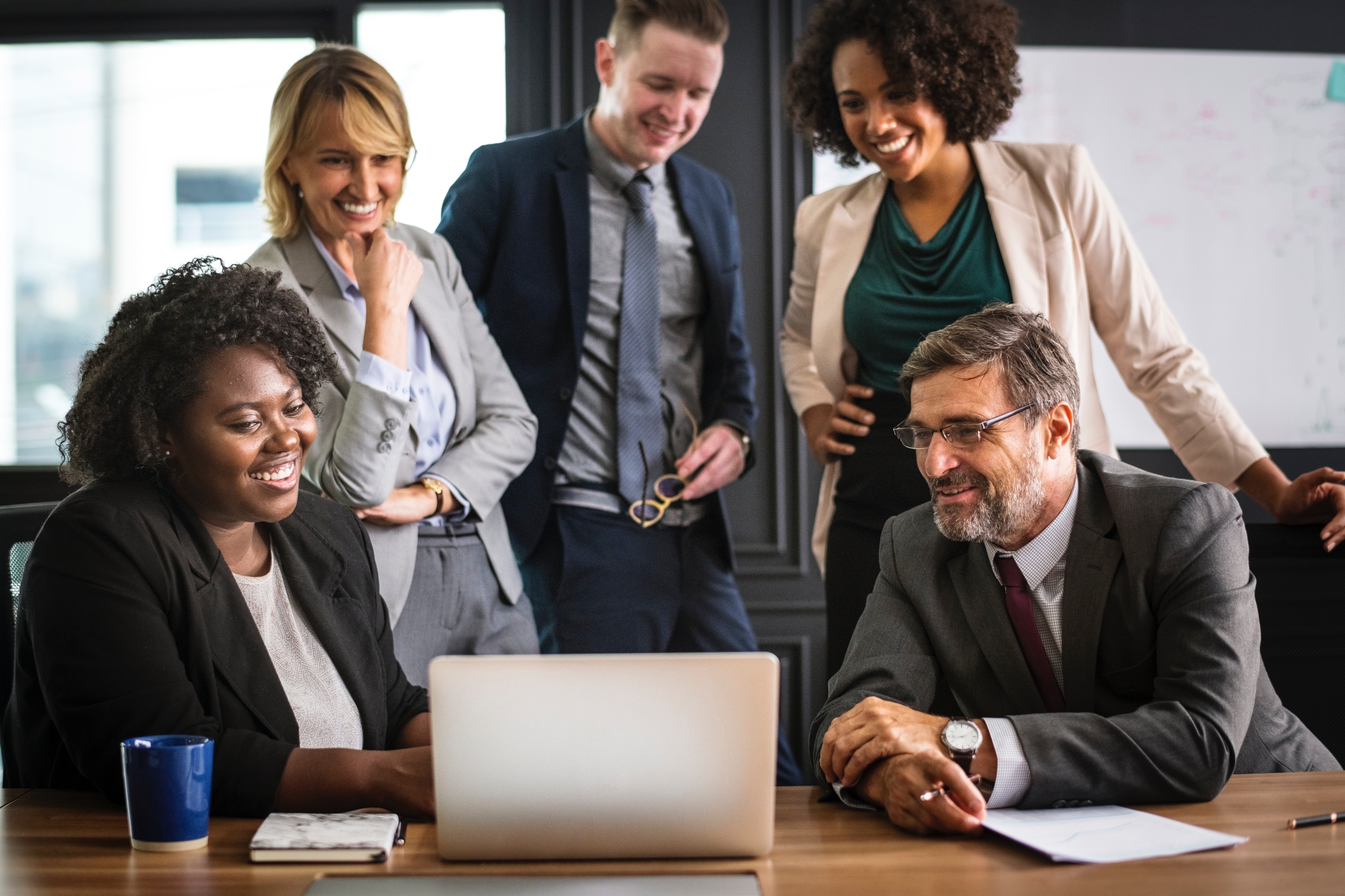 3. St Gallen Symposium
Hosted by the University of St. Gallen, the annual St. Gallen Symposium brings today the Leaders of Today and Tomorrow to debate on political, sociological and entrepreneurial topics. The Leaders of Today and Tomorrow are made up of two distinct groups. The first is made up of world-class executives from renowned institutions around the world, and the second by talented and aspiring young minds who have been specially selected to be part of the group. Brought together by the symposium, the two groups engage in invigorating and eye-opening talks and debates, in view of fostering international relationships and communications. The Symposium takes place every May and invites students and business professionals from all over the world to participate its riveting 3-day talks and discussions.
Check out the St Gallen Symposium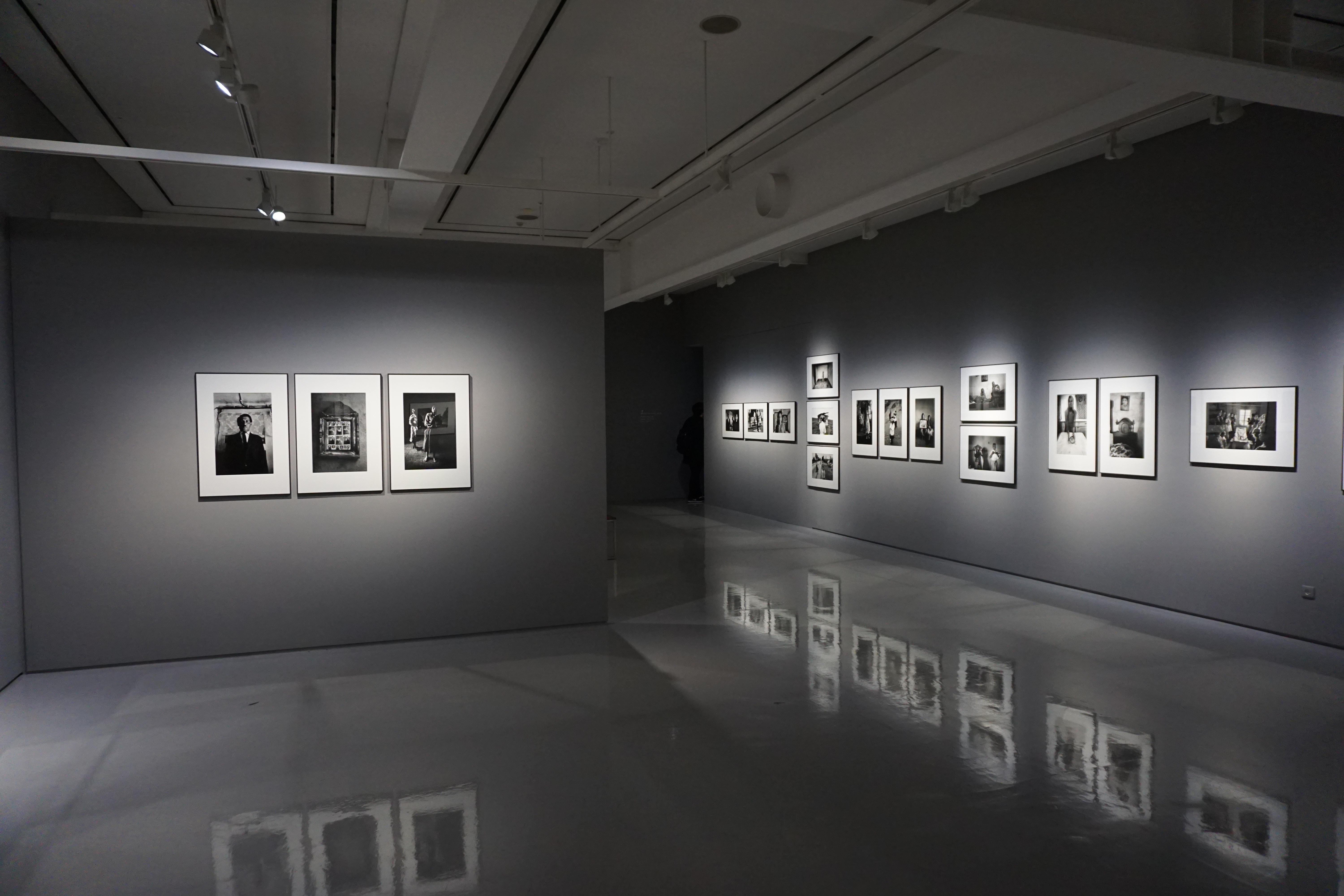 4. Museum Night
Once a year, Swiss cities offer visitors a chance to explore their cultural, historical and artistic spaces after-hours, and St Gallen is no exception. Take advantage of the unique opportunity to visit St Gallen's best museums, galleries, and exhibition spaces at nighttime. St Gallen's cultural spaces open their doors to visitors with dedicated tours and unique events. Among the spaces participating in this special event is Kunst Halle Sankt Gallen, a dedicated contemporary art institution, and the University of St Gallen. The university takes a different approach each year, from a Sherlock Holmes-style hunt across the university grounds to art tours in the university's historic buildings.
5. St Gallen Christmas Market
In the days leading up to Christmas, St Gallen turns into the City of 700 Stars thanks to the beautiful Christmas Market that is set-up in the town centre. Dazzling lights, picturesque huts, live music performances, mobile cultural sites- the town is transformed into a haven of festivities! Check out the artisan local crafts at the many stalls, try traditional dishes such as Raclette and Bratwurst and drink hot spiced wine at this very merry market. You'll feel part of the holiday spirit and also leave with unique gifts for your friends and family.
Discover the St Gallen Christmas Market