With its serene beaches, affordable prices and stunning historical towns, Eastern Europe is on the rise as a holiday destination. This summer, take the opportunity to discover the lesser known side of Europe for a getaway unlike any other. Check out our list of what makes Eastern Europe an amazing holiday destination and pack your bags for a unique holiday!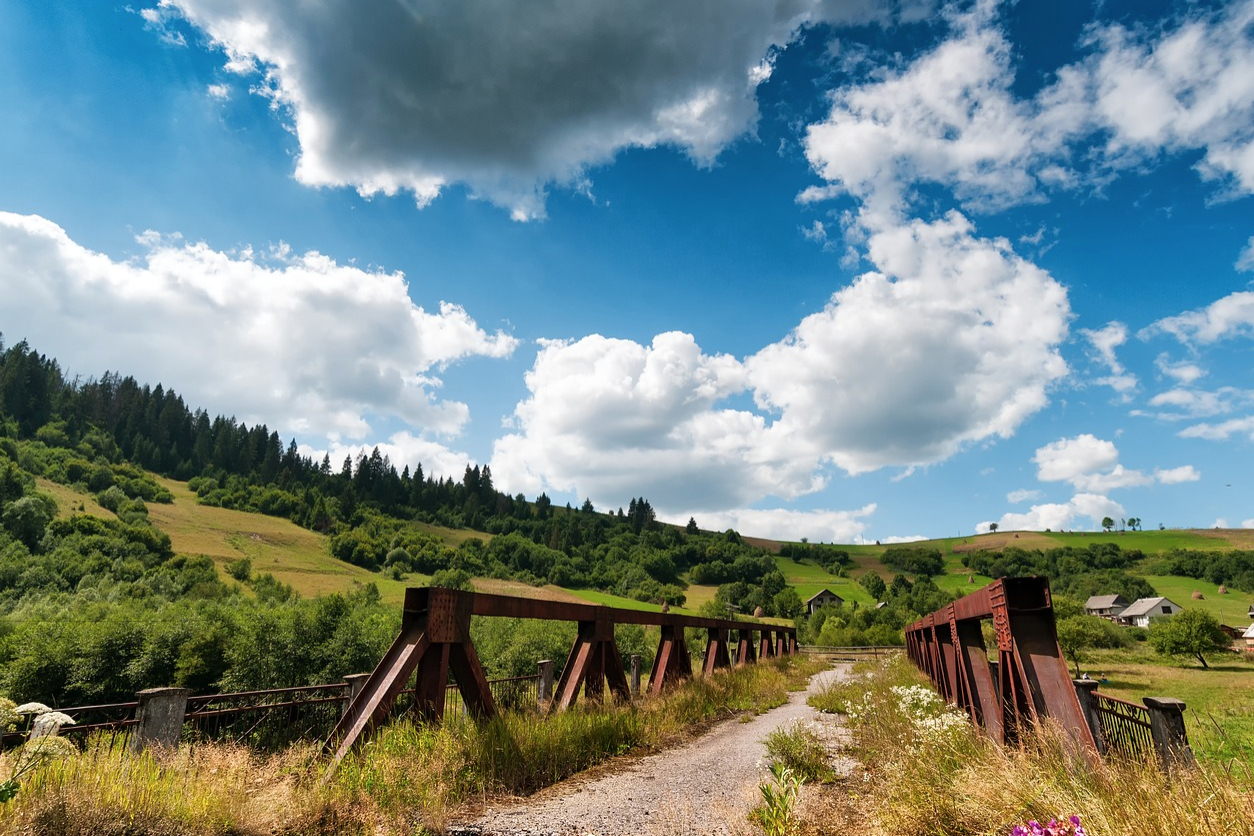 1. Explore stunning hiking spots
From the impressive caves dwelling beneath the Apuseni mountains to the calming trails around the Rila Monastery, Eastern Europe has no end of beautiful hiking paths. Take your pick amongst snow-capped mountain tops, serene lake walks, and stunning Nature Parks.  Take in the natural beauty of Eastern Europe while embarking on a hiking experience unlike any other. Make sure to pack your camera as you'll want to capture these out-worldly hiking spots!

2. Relax at serene beaches away from the crowds
The beaches in Eastern Europe are a well-kept secret, which is what makes them perfect for a serene getaway. Visit the fairy-tale like coasts of Sveti Stefan, where the sand is pink and the waters turquoise. Also, for a truly secluded day by the waters, you can visit the Curonian Spit National Park where the World Heritage sand dunes meet the amber waters of the Baltic Sea. A great way to unwind by the coast away from the tourist crowds.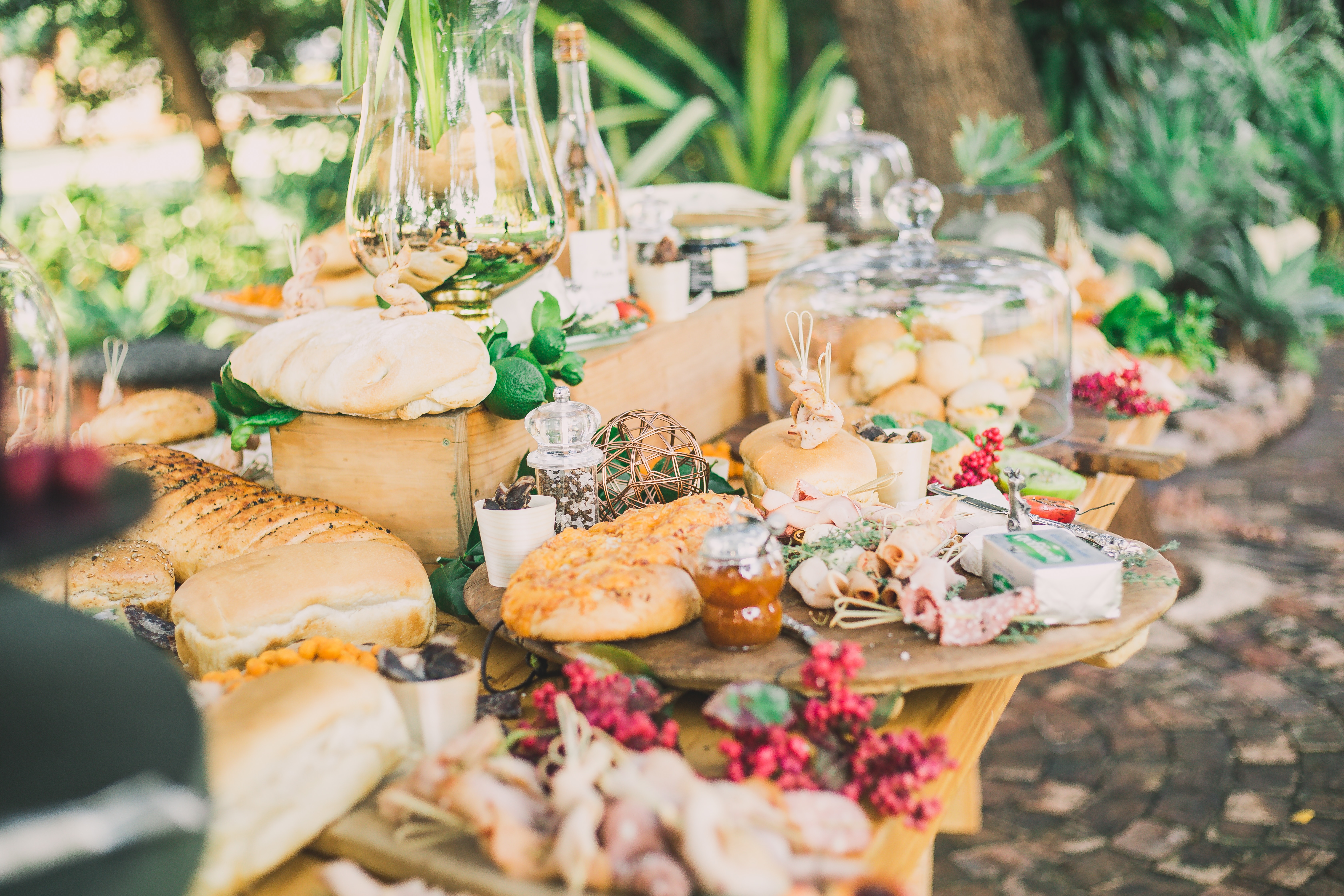 3. Enjoy deliciously hearty food and drink
From tasting exquisite Moldovian wines in the countryside to tasting fresh seafood by the Croatian coast, Eastern European food is an experience of its own. Travel to Greece to taste homemade moussaka, a hearty potato and aubergine-based dish. Or, venture to Bulgaria for a bite of the mouth-watering Banista cheese pastry. Or, if you are looking for a truly authentic experience, why not join a local for a traditional homecooked dinner? Also, for an alternative day out you can join a local foodie to pay a visit to Bulgaria's local farmers!
4. Unwind at affordable deluxe resorts
Eastern Europe boasts charming ski resorts and luxury spa retreats at wallet-friendly prices! Take your pick from a converted Baroque palace in Montenegro, a renovated chateau in the Czech Republic, or a World Cup Heritage ski resort in Slovenia. Discover world-class resorts at affordable prices, set against the stunning landscapes of Eastern Europe.
5. Soak up the culture in history-steeped towns
Eastern Europe is full of history-steeped cities, villages and sites just waiting to be discovered! Travel to Romania to see the awe-inspiring Bran castle that looks like something out of a horror film. Or, go to Maramureş, the heart of Romania's folklore villages where you will find horse-drawn carts, cobbled streets and wooden churches. The capital cities of Eastern Europe are no less impressive when it comes to their historic heritage. Visit Belgrade, the capital of Serbia, to explore the ancient fortress of Kalemegdan, accompanied by a knowledgable local. Or, to feel like you've gone back in time, lose yourself in the winding cobbled streets of Podgorica's old town in Montenegro. Explore jewellery shops, independent boutiques and local eateries while taking in the historic surroundings.