The southernmost region of Spain, Andalucía, is an oasis of lesser-known beautiful destinations. While the region of Andalucía is famous for its stunning cities, i.e. Seville, Granada, there's a lot more to the region than its cities. So, what do you say to discovering an alternative side of Spain? From Europe's only desert to a dramatic ancient town atop a gorge, it's time to uncover Andalucía's best-kept secrets.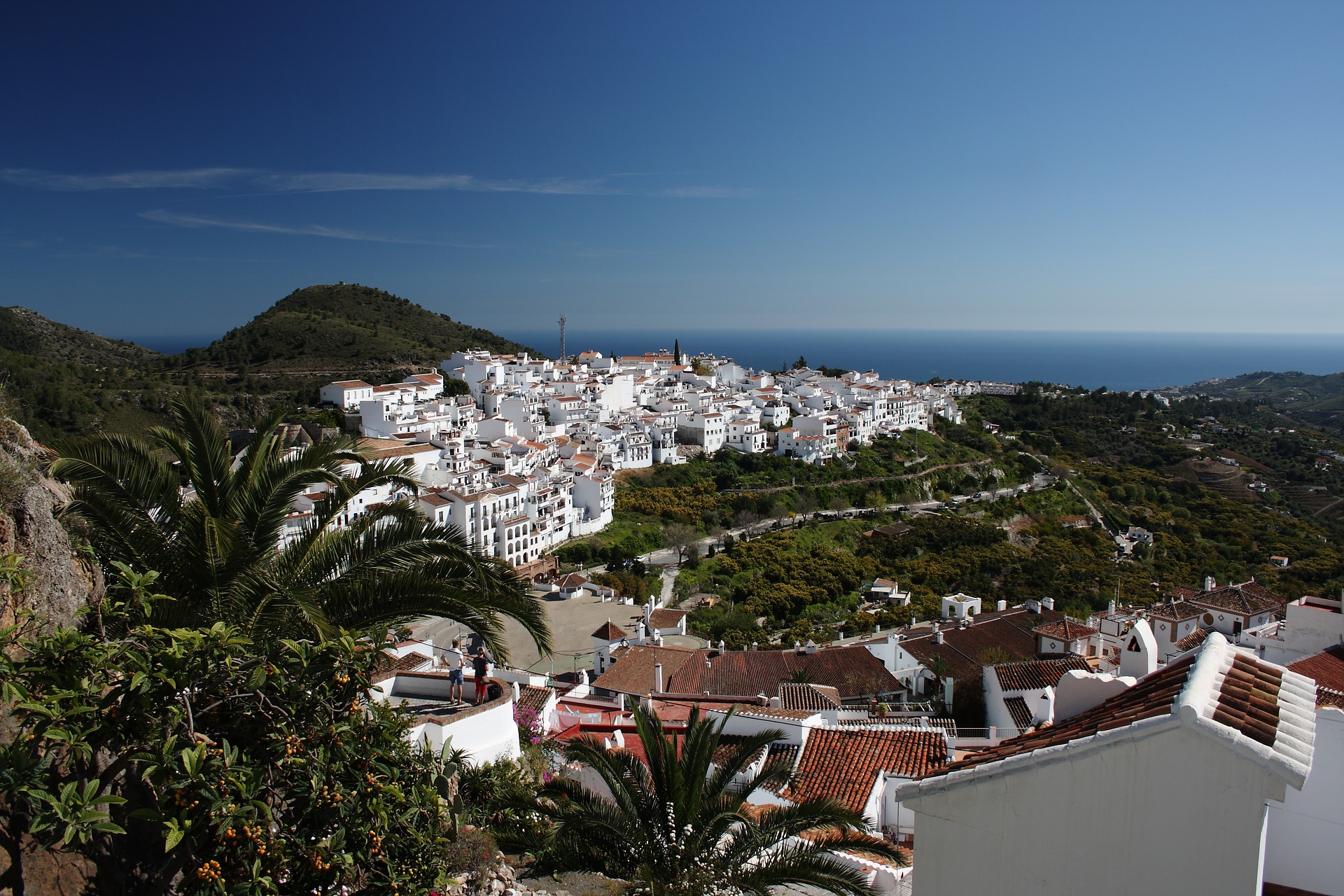 1.  Frigiliana: The 'prettiest village' in Andalucía
Voted as the prettiest village in Andalucía by the Spanish Tourism Authorities, the village of Frigiliana is well-worth discovering. Perched on a mountain ridge overlooking the sea, the village offers unparalleled panoramic views of the coast. The village is best discovered on foot as it boasts a hillside maze of winding cobbled streets. Go for a stroll to lose yourself amongst the charming whitewashed houses of this former Moorish kingdom. And to unwind? Go for tapas at one of the village's many roof terrace restaurants, which offer authentic local dishes accompanied by beautiful views.

2. Ronda: The dramatic ancient town atop a gorge
Located on top of the El Tajo gorge, the impressive town of Ronda does not pass unremarked. Its unique geographical position translates into stunning views of the steep cliffs and nearby mountains. Apart from the scenery, the town also boasts a rich history of rebels and bandits, while it is also the home of modern bullfighting. As the largest of Andalucía's white towns, Ronda has a lot of interesting things to see and do. Venture to the historic town centre to see cobbled alleyways, traditional mansions, and architecturally impressive mosques. Or, explore the newer hilly part of town that leads up to lively parks with impressive views. One thing is for certain- your time at Ronda will be nothing if not memorable.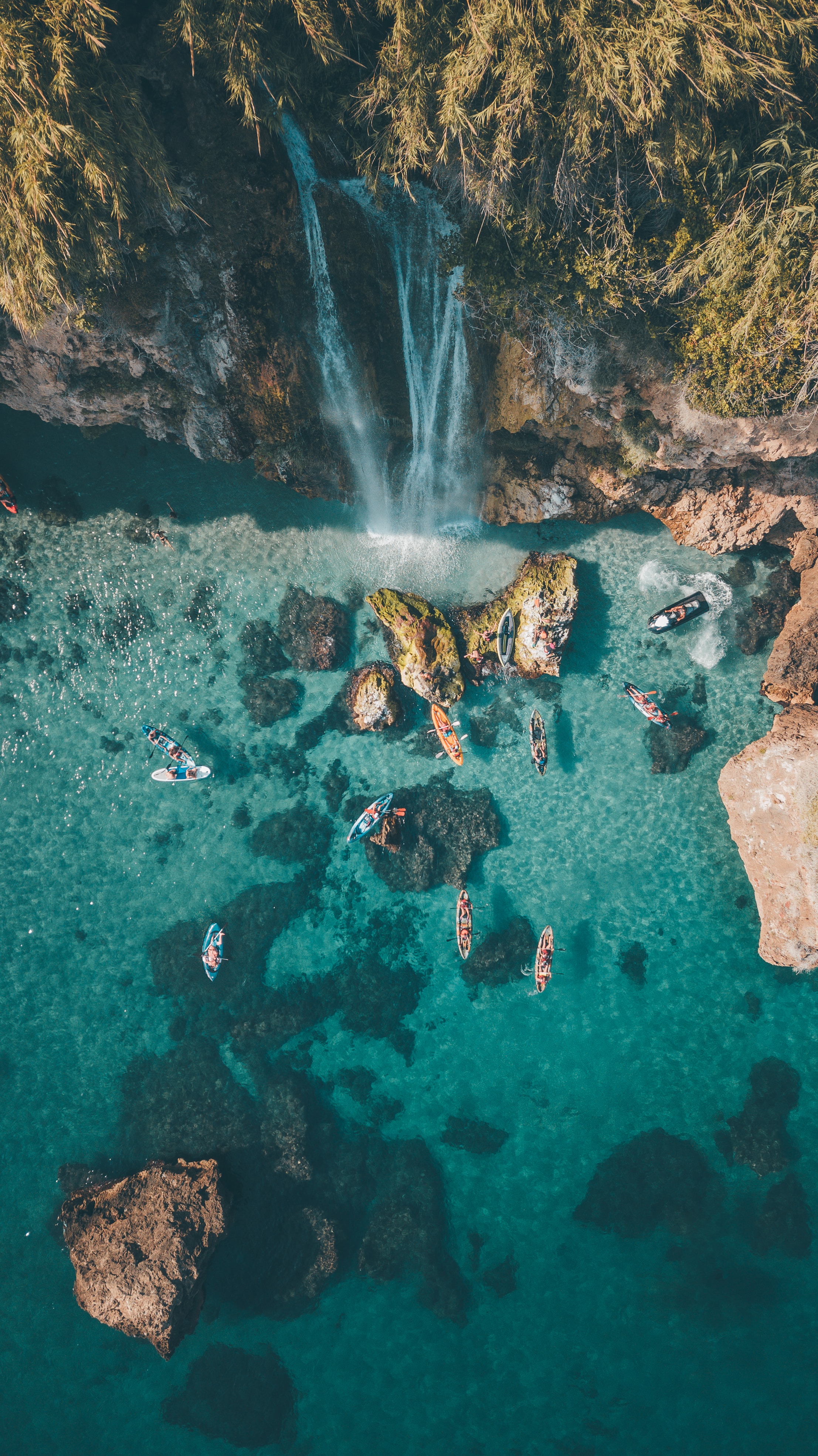 3. Nerja: The unlikely Resort Town
Nerja is a popular resort town unlike any other. Overlooking the Mediterranean sea on the one side and the dramatic mountain range of Sierra Almijara on the other, Nerja is a place of great natural beauty. This former fishing town turned popular resort has retained all of its original charm. Explore the town's centre on foot, taking in its whitewashed houses and winding cobbled streets. Also, don't miss the chance to taste deliciously fresh seafood at the town's traditional eateries. And let's not forget the beaches, which are extraordinarily beautiful, surrounded by sand dunes in some areas and pine trees in others. And the cherry on top? Nerja's panoramic clifftop promenade, otherwise known as the "Balcony of Europe", which offers scenic views of the sandy beaches and coves below.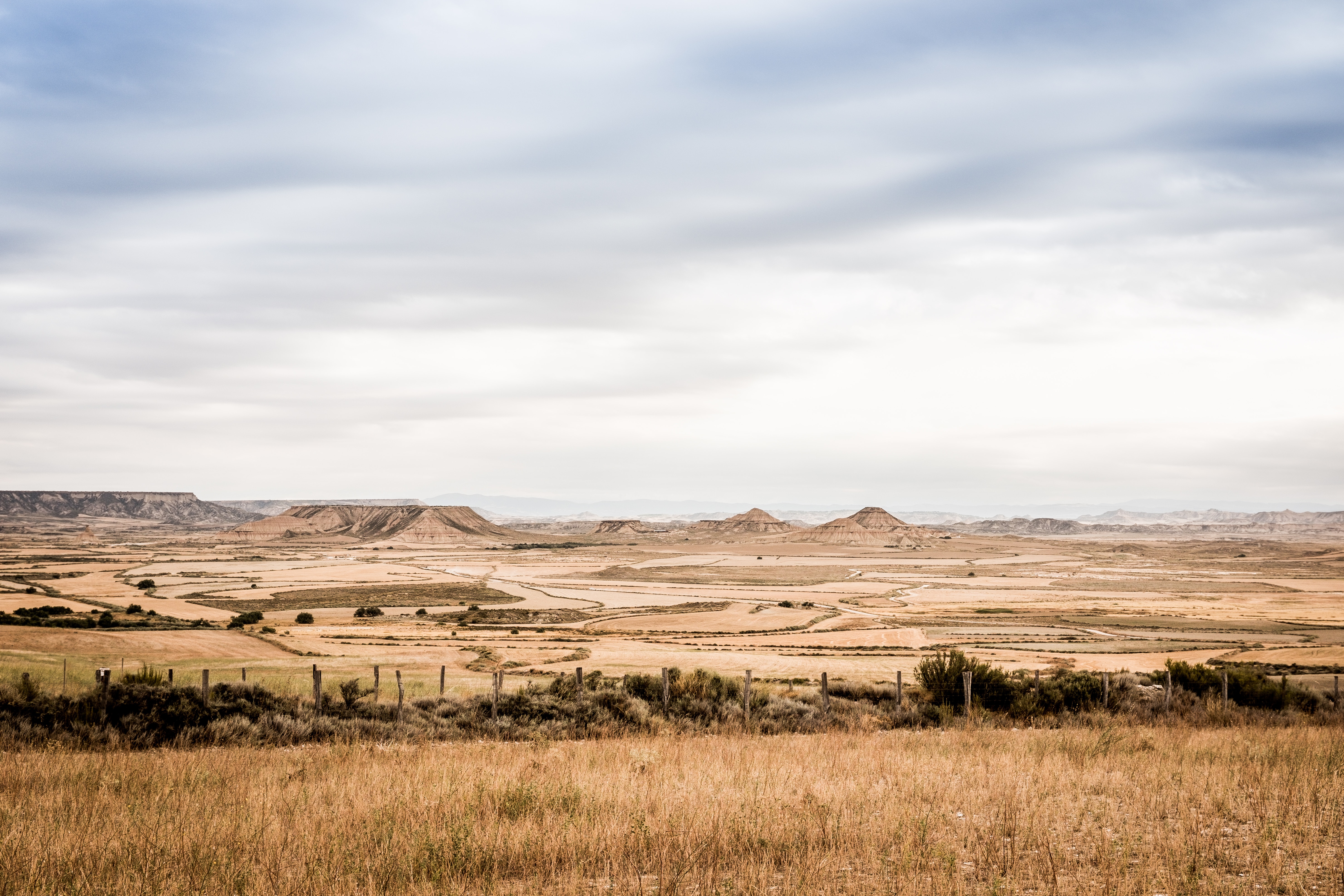 4. Desierto de Tabernas: Europe's Only Desert
Between the mountain ranges of Sierra Nevada, Gador, Filabres and Alhamilla lies Europe's one and only desert landscape. The desert is a surreal long strip of sandy slopes and dry river beds. Due to low rainfall, high temperatures, and uncultivated land,  the desert has remained unchanged for years. It's only use nowadays is interestingly for movies, as the exotic landscape gives one the impression of being in the Wild West. You can even visit a "mini Hollywood" just south of Tebernas where many Western movies have been shot. To explore the dessert you can join an organised walk in the area, and depending on the time of year, you could also go on a riverbed walk.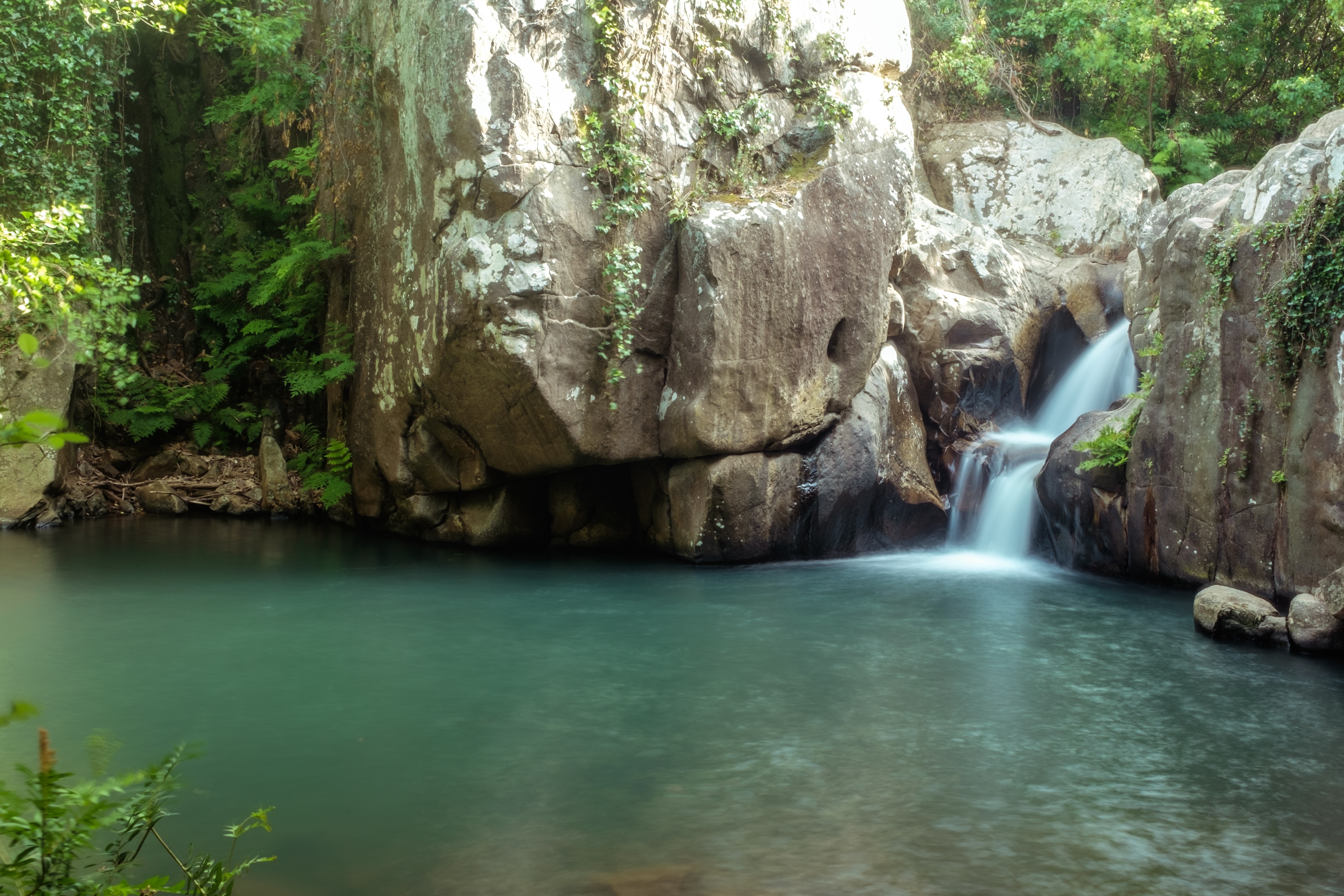 5. Sierras de Cazorla: Spain's largest protected natural area
If you are more into rivers and adventures than beaches and relaxation, then a visit to Sierras de Cazorla is a must. Spain's largest protected natural area is an adventure lover's playground. From mountain biking to horseback riding, there is a wide range of fun activities to do in the area. You can join a group for a river walk that will lead you to the area's waterfalls or embark on your own hiking path to explore the nearby canyons and gorges. If you have a soft spot for animals, you can go on a special animal-spotting excursion to see the local wildlife, which includes deers and exotic birds. Or, if nature for you means relaxation you can venture to one of the many spas found in the nature park. Chilling in cave-style pools and sunbathing with a mountainous backdrop- now that's what we call an alternative summer holiday.
For more travel tips and unique things to do in Europe visit LocalBini- Europe's leading experience platform connecting travellers to locals offering unique travel experiences.