There's more to the charming town of St Gallen than the spectacular scenery that meets the eye. As a bustling university town, a geographical hotspot nearing the borders of Germany and Austria, and a culturally significant site, it's no wonder St Gallen is bursting with unique activities and things to do. If you find yourself at the home of Europe's 'writing room' this summer, check out our list of 7 alternative things to do in St Gallen.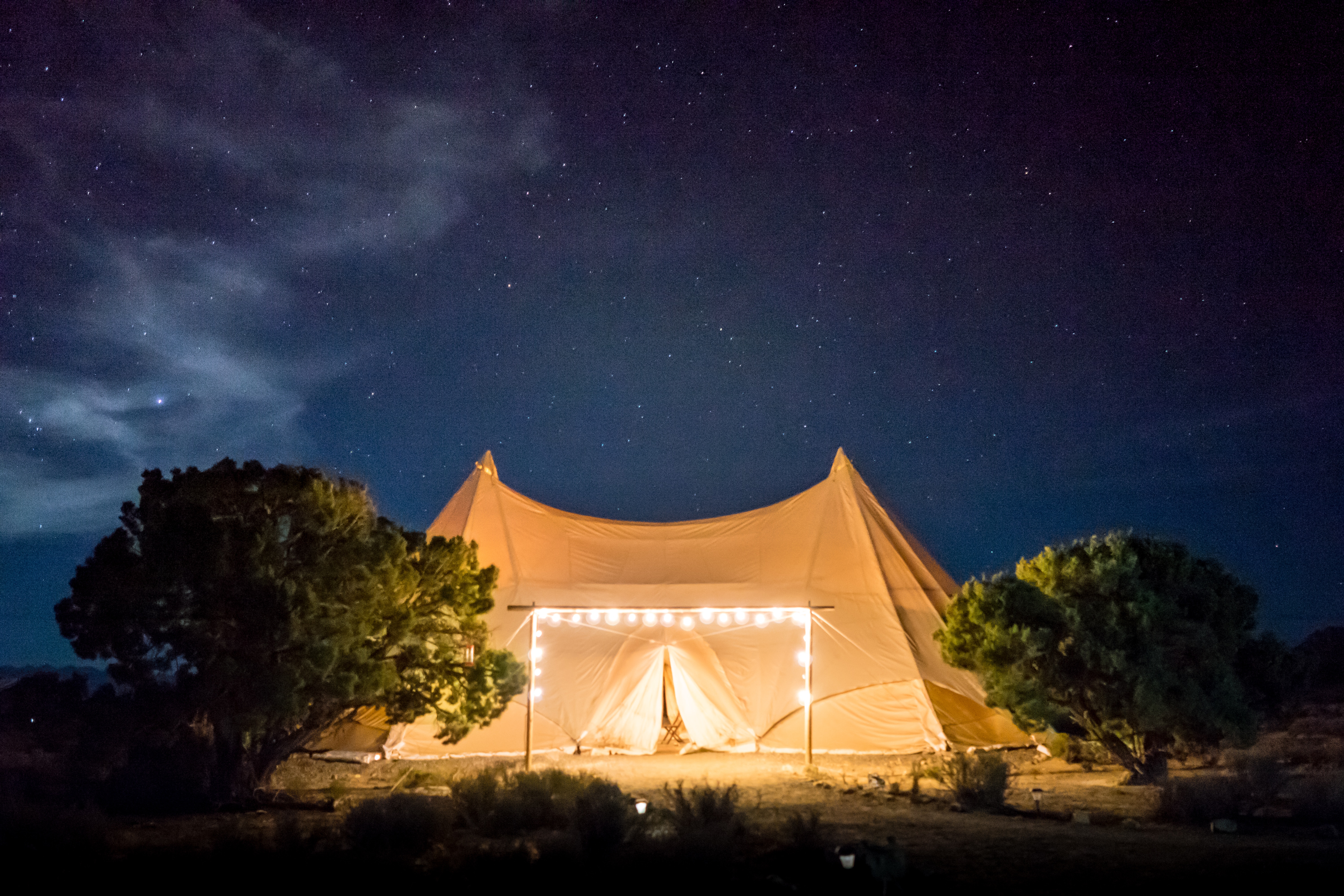 1. Catch an open-air movie under the stars
Enjoy the summer breeze while catching a movie at not one, but three, open-air locations in St Gallen! From feel-good hits like "Mamma Mia! Here we go again" to more artsy films in the converted former locomotive depot Lokremise, take your pick for an entertaining evening under the stars.
2. Enjoy an early morning Yoga & Picnic session in nature
Start the day by finding your inner bliss during this energetic, early morning yoga session. Breathe in the fresh air as you flow along with Pierrine, your yoga instructor for the day. After the session, you can discuss well-being practices with your instructor and enjoy a healthy picnic outdoors- a fantastic way to start the day!
Book your rise and shine Yoga & Picnic session
3. Learn to bake delicious goodies with a local baker
Surprise your friends and family by picking up a new skill during your time in St Gallen, by picking up baking tips from a local baker! Learn to make a delicious cake to make on special occasions and cater it to your own tastes and preferences, whether you are a vegan or you are embracing the sugar-free life. Let your local baker know what you are looking for from this experience, and he will make it happen. Better yet, he will tell you what you have to do to make it happen!
Learn to bake delicious goodies and cakes to surprise your friends and family
4. Go on an exclusive wine venture in St Gallen old town
Venture to the heart of St Gallen old town during this unique excursion to discover the town's finest wines. From an underground port wine cellar to an elegant wine bar, this experience will lead you through the old town cobbled streets to the hidden gems of the town, where you will taste a selection of exquisite wines to suit your taste palette.
Venture to the heart of St Gallen old town for a unique wine-tasting experience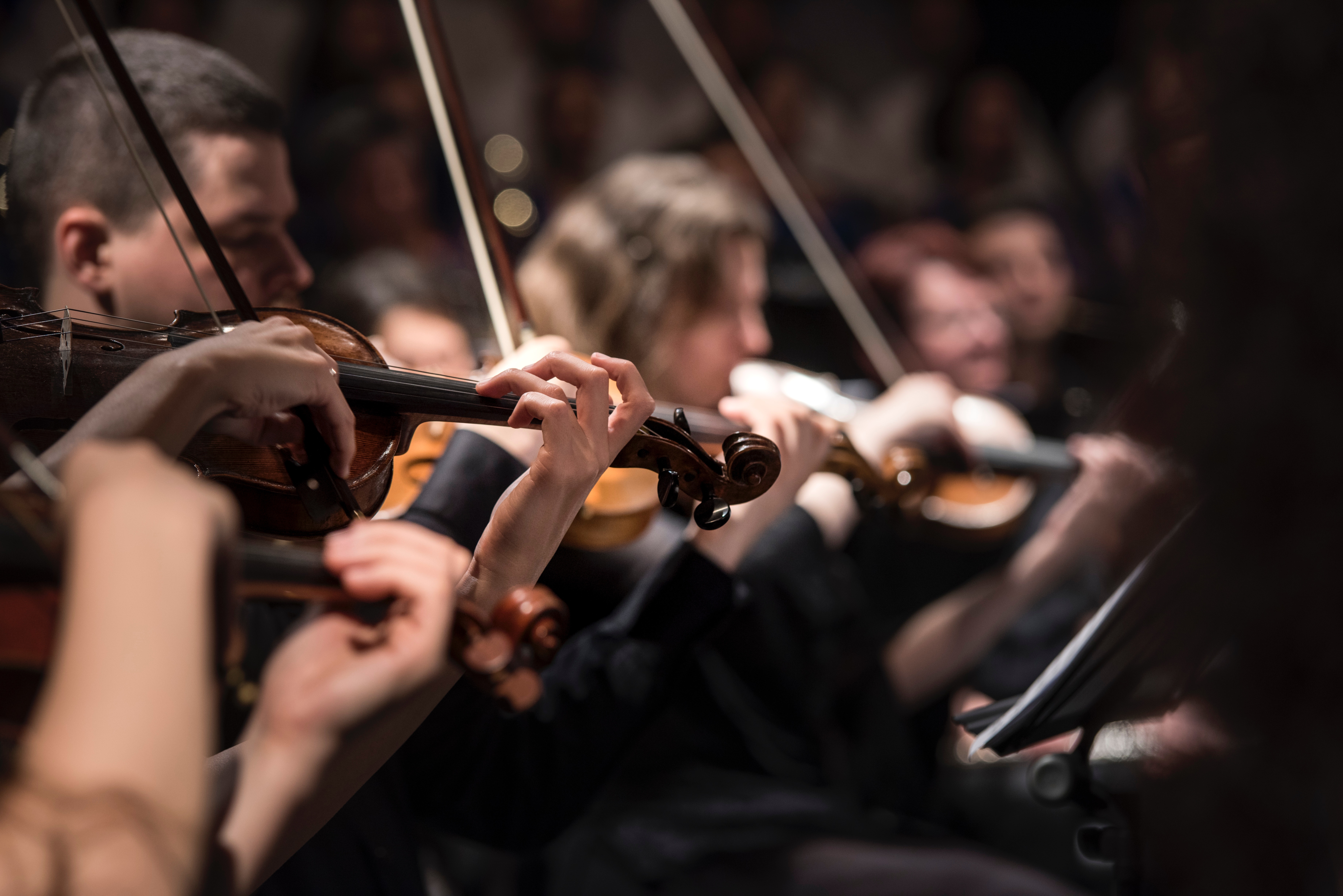 5. Catch a lunchtime concert in the cathedral of St Gallen
Take in the music over lunchtime in St Gallen's historic cathedral. Take advantage of the chance to enjoy a 30-minute lunchtime concert every Saturday this August. Splendid music and impressive surroundings … now that's how to make the most of a lunchtime break and prepare for a lively evening.
Enjoy a lunchtime concert in the historic Cathedral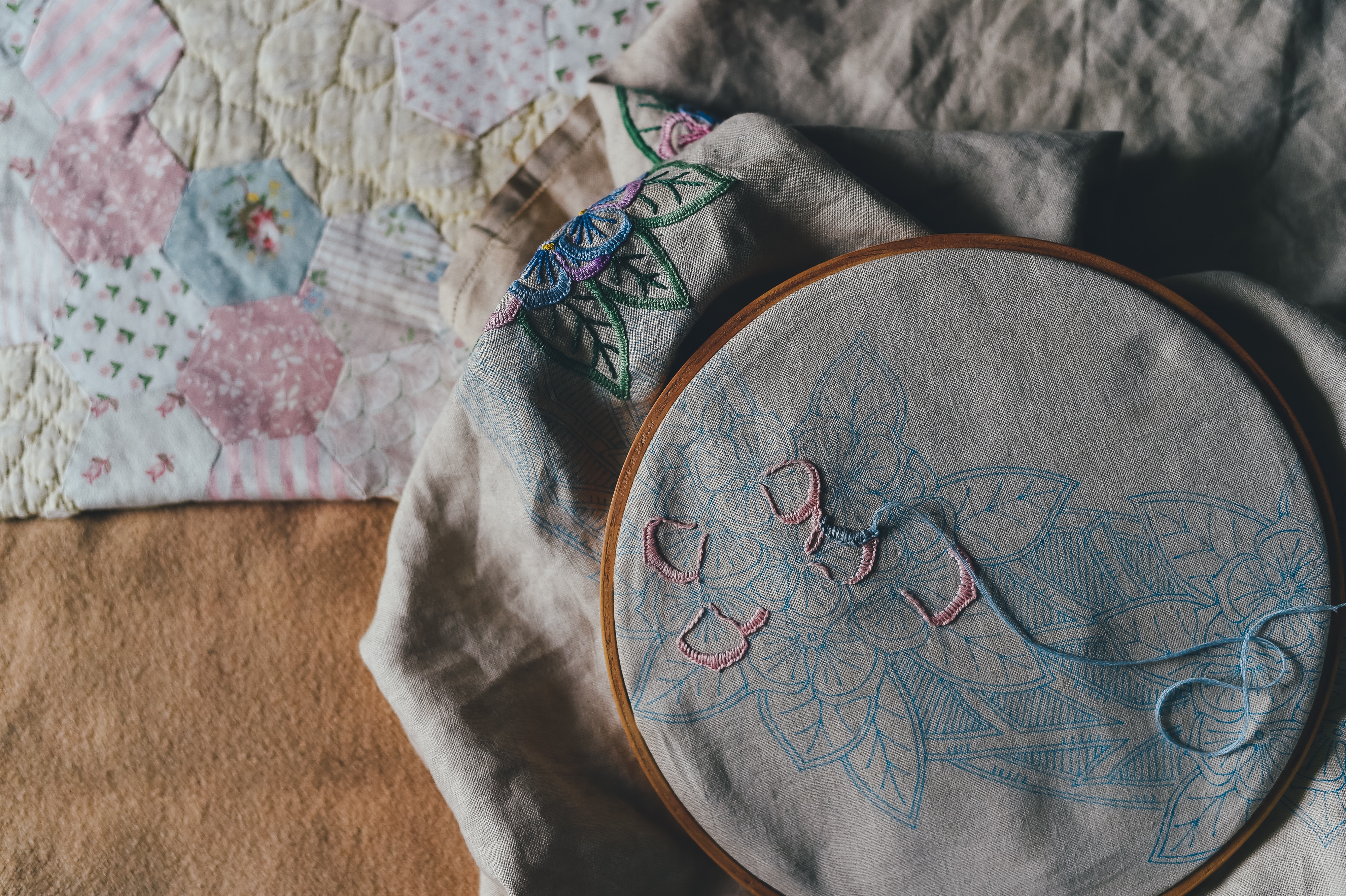 6. See craftmanship at work with an authentic embroidery hand machine
Beyond the exquisite collection of fabrics and historic embroideries, St Gallen's textile museum is home to an authentic hand embroidery machine. Learn the secrets of this impressive machine, originating from the golden age of the textile industry, and see the embroiderers work to create splendid textiles. Feel free to ask questions about how it all works if you want to learn the secrets of this elusive craft.
Discover the secrets of an authentic embroidery hand machine 
7. Discover nature's pharmacy on the Appenzell Hills
During this excursion to the Appenzell Hills, you will earn about the medicinal properties of the many herbs and plants to be found there. Guided by an expert, you will learn about the natural remedies and cooking uses of the many plants colouring the hills. The excursion will end with a visit to Appenzell's cheese house for a delicious cheese-tasting course. This is your chance to try Switzerland's spiciest cheese, flavoured with a delicious natural herb!
Explore the natural pharmacy on the hills of Appenzell