Looking for panoramic restaurants in Switzerland to soak up the country's stunning natural beauty? Take a look at our list of the top 7 panoramic restaurants that will make you feel as if you are dining in the clouds!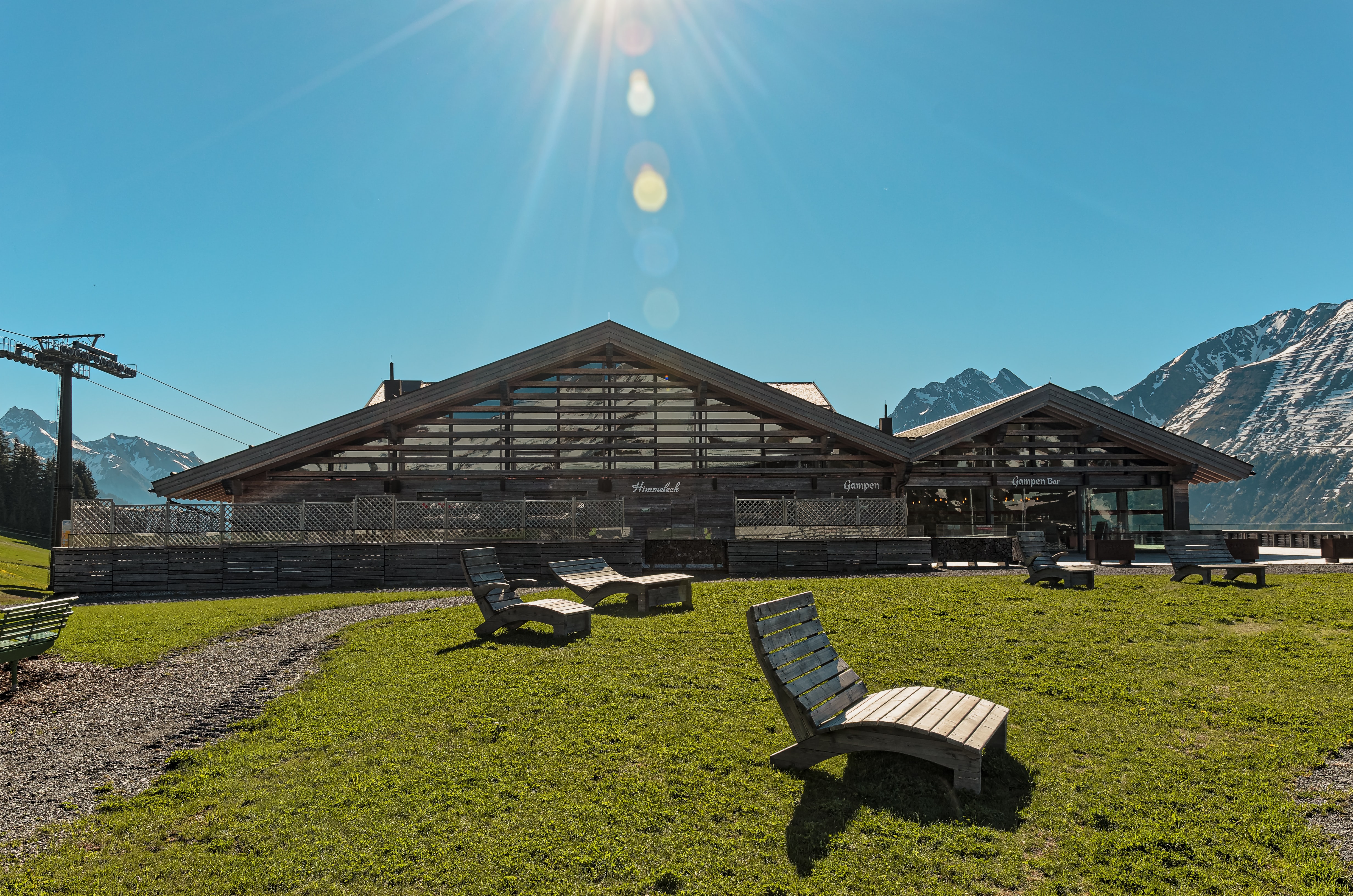 1. Restaurant Crezerton, Crans Montana
You will find this incredible restaurant at the splendid Crezerton hotel, overlooking the Rhone Valley. At 2112m-high, the hotel is a sight to behold. It used to be a cable car station and has now been transformed into a unique mountain hotel. Dining at their panoramic restaurant, you will get to enjoy unique views of the Alpine summits, from the Matterhorn to the Mont-Blanc. The restaurant offers the best of Alpine cuisine, combining culinary tradition with contemporary dining. Enjoy traditional Valais-based dishes with a contemporary twist and a side of stunning views!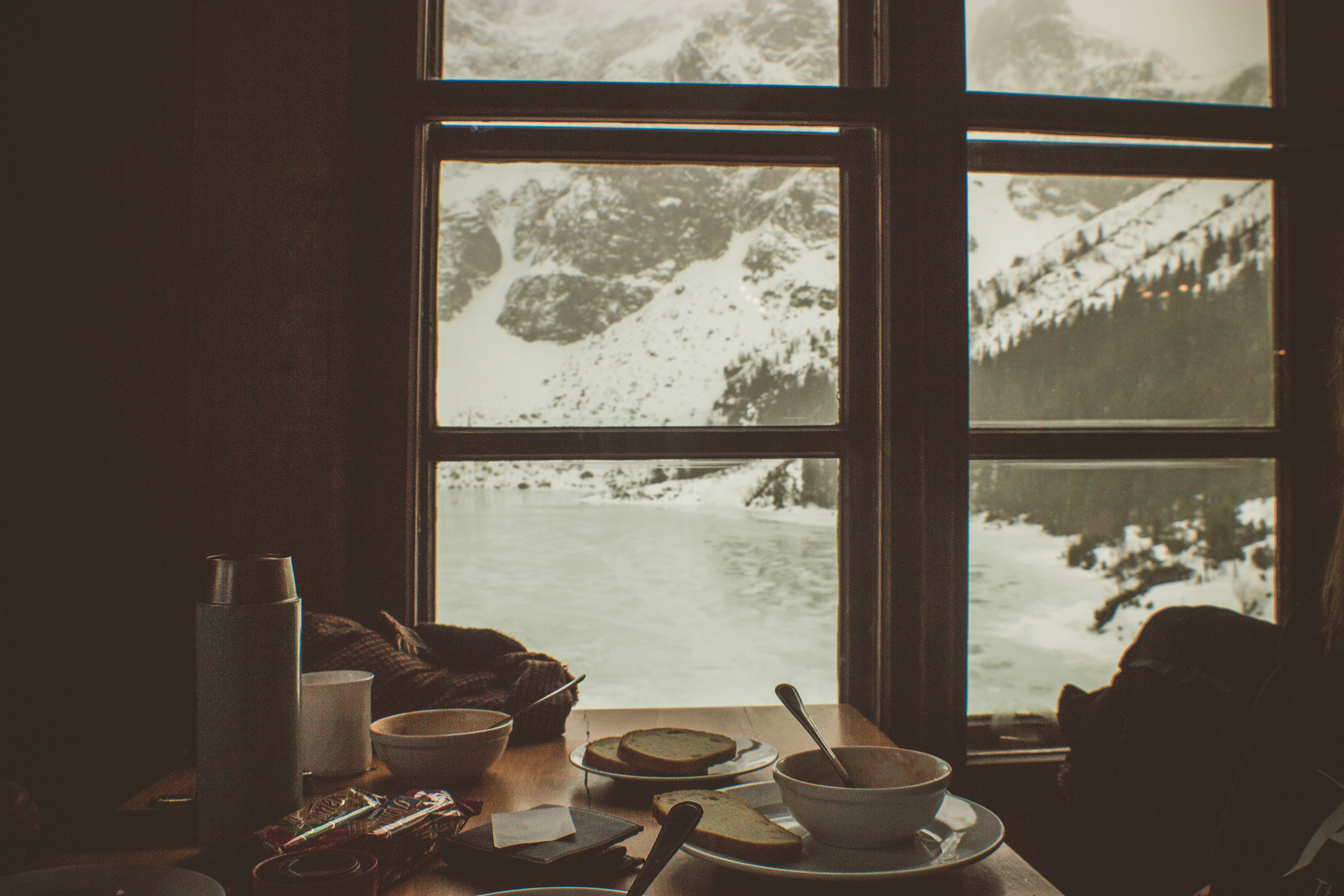 2. Chez Vrony, Zermatt

The Michelin-guide has named Chez Vrony the area's new "gastronomic hotspot" and with good reason. Located in the world-famous region of Zermatt, this restaurant will delight you with its charming decor, deliciously hearty food, and, of course, its stunning views. At 2100m-high the restaurant boasts spectacular views of the Matterhorn- otherwise known as the "Toblerone mountain". Apart from the view, the restaurant's interior will also win you over with its charming rustic decor and authentic mountain-cabin feel. As for the food, you can expect local delicacies made with the freshest ingredients. At its heart, Chez Vrony is a cosy family-run restaurant that delivers in both substance and style!
3. El Paradiso, St Mortiz

Dining at El Paradiso, at 2,181m above sea level, you will truly feel as if you are closer to paradise! While the dining experience is exclusive to members of the "Mountain Club", it is possible to dine there for a fee, depending on availability. Enjoy the stunning views of the Alpine mountains, as you tuck into deliciously creative dishes paired with wines from their awarded wine list. Did we mention they have an in-house patisserie? Try their cream slice for a taste of heaven at El Paradiso!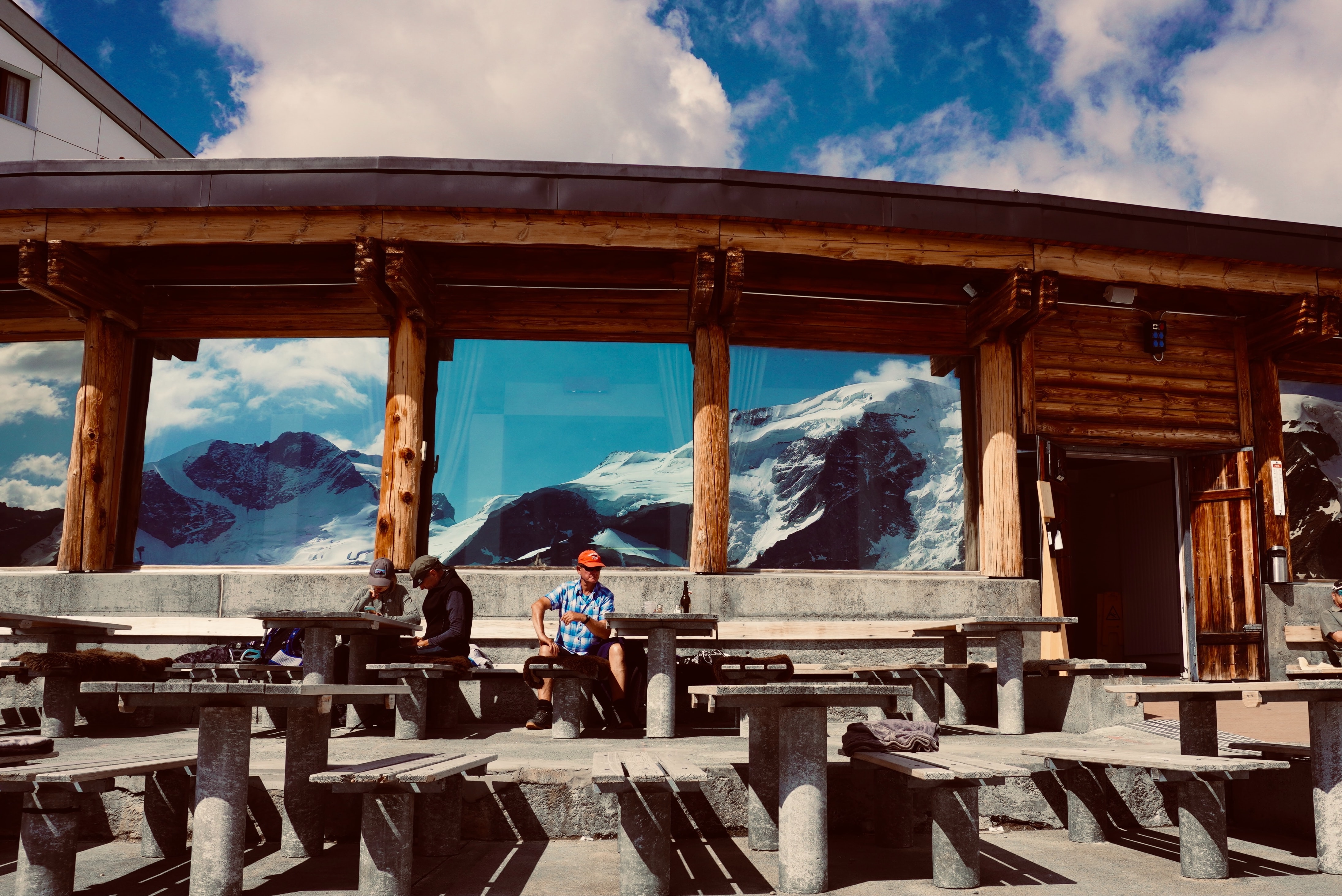 4. Piz Gloria, Mürren
The Alp's first revolving restaurant, Piz Gloria is well-worth a spot on your bucket list. The restaurant can be reached via an aerial cableway, which will take you to the summit of the Schilthorn mountain- 2970 metres above sea level! The restaurant rotates around its own axis in 45 minutes, offering spectacular views of the Alpine skyline. As for the menu, you can enjoy anything from a quick snack to a traditional hearty meal. You can even go for the "afternoon tea" option, which consists of a traditional "Zvieri" platter, made up of regionally sourced cold meats and cheeses.

5. Restaurant Hotel Edelweiss,
 Mürren
If you are looking for an authentically Swiss dining experience then Restaurant Hotel Edelweiss is the one for you! This charming traditional restaurant is 1,550m high and is easily accessible from the Staffelhöhe rack railway station. This restaurant-tavern boasts a traditional rustic decor with solid wood benches and a cosy ambience.  Enjoy hearty dishes and wines, all of which are sourced locally, with a side of far-reaching views of the Alps and beautiful Lake Lucerne.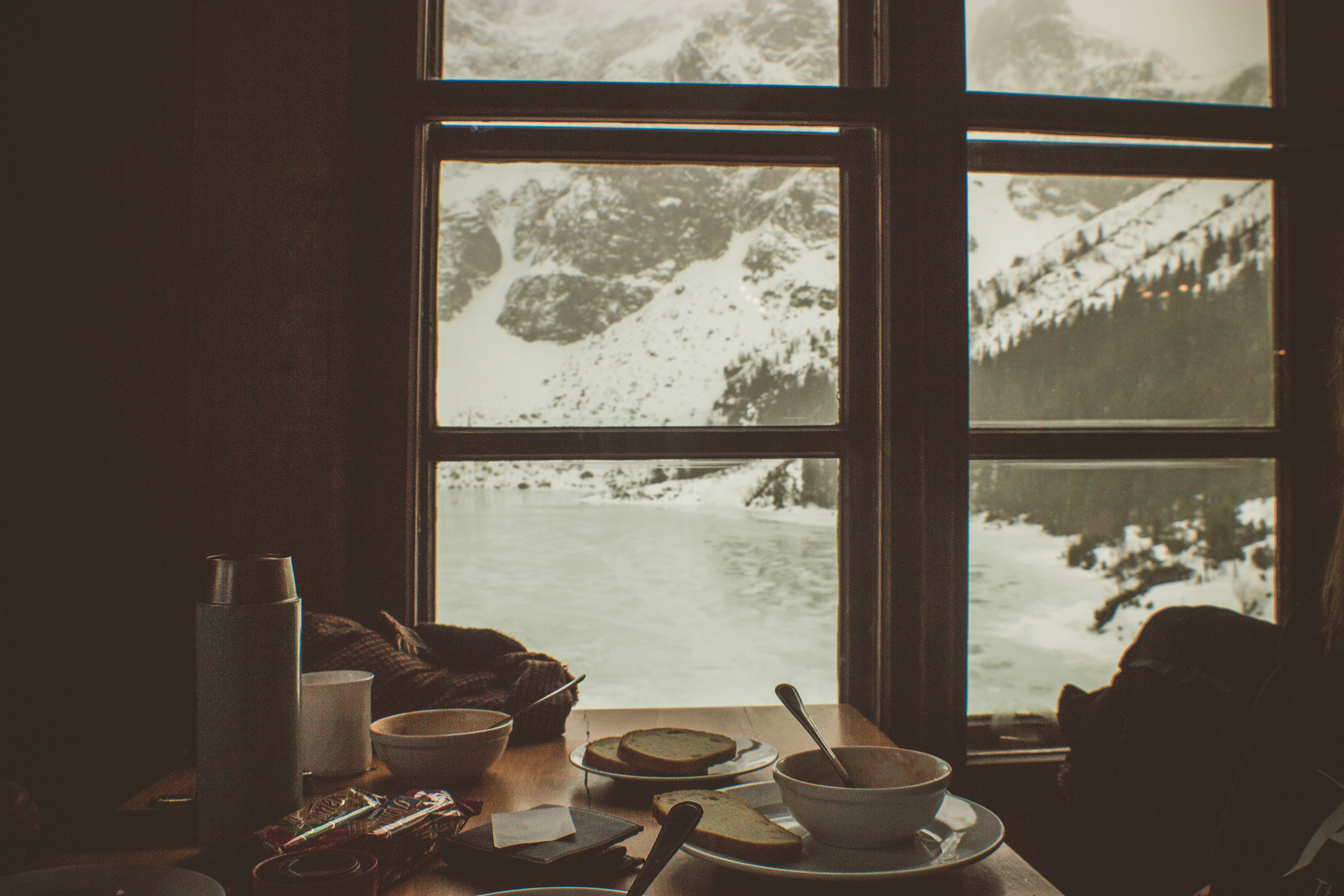 6. Brunch on the Mountain Pasture of Sery, Verbier
While not exactly a restaurant in the traditional sense, Brunch on the Mountain Pasture of Sery is an unbeatable dining experience. This unique little spot, located 2200m above sea level, makes for a fantastically alternative mountain dining option. Your experience at the mountain will begin with a guided tour of the surrounding area by the president of the local mountain pasture association. You will then witness the grazing cows, before heading to the traditional farmer's hut for a delicious meal. Taste delicious local specialities, such as local meats, cheeses, milk, jams, and homemade bread. The hut can accommodate a maximum of eight people, so you're in for an intimate dining experience!
 
7. Ebenalp Berggasthaus, Aescher-Wildkirchli
You may recognize this mesmerising cliff restaurant from the cover of National Geographic's "Places of a Lifetime". You can combine the restaurant trip with a 3-hour long hike, or you can simply take the cable car there! Enjoy a delicious meal at the famous restaurant that stands upright at the foot of a vertical cliff face. In terms of the menu, the restaurant prides itself on its rich culinary heritage and works closely with local suppliers to provide authentically fresh dishes.  We recommend the Aescher-Becki Beef ragout with root vegetables and potatoes- a classic regional dish!
Looking for more unique foodie experiences in Switzerland? From a traditional raclette with a local to a chocolate hunting experience, take a look at the authentic experiences offered by locals on the LocalBini platform.