Berlin is such a vibrant and cool city that figuring out how to best spend your time there can be overwhelming. With edgy graffiti, street food markets, and an immensely rich history, it's hard to know what do to first. That's why we've put together a list of the top 5 alternative things to do in Berlin. The only thing left for you to do now is book your trip!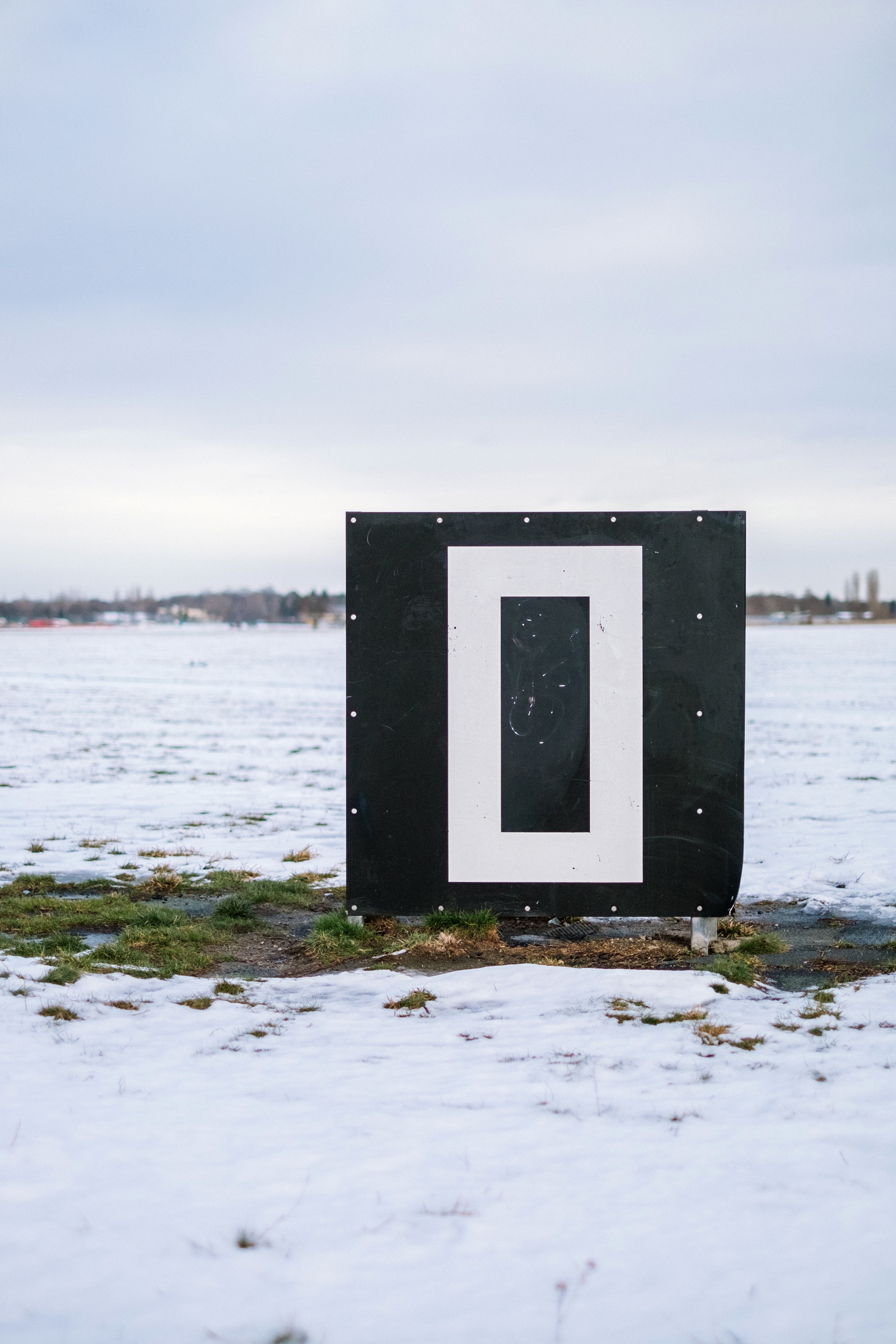 1. Discover abandoned Berlin
While Berlin boasts many impressive museums, the city itself can be described as an open-air museum. The streets of Berlin are riddled with historical sites and symbols, while you can sense the city's haunting past in every district you visit. Uncover the city's past with the help of a local, by joining them for a unique tour of Berlin's abandoned sites. From the Tempelhofer Feld, an abandoned airport in the centre of the city, to the remainders of the notorious Berlin wall, see history come to life before your eyes, as you explore Berlin's forgotten sites.
Discover Berlin's abandoned sites with a local history student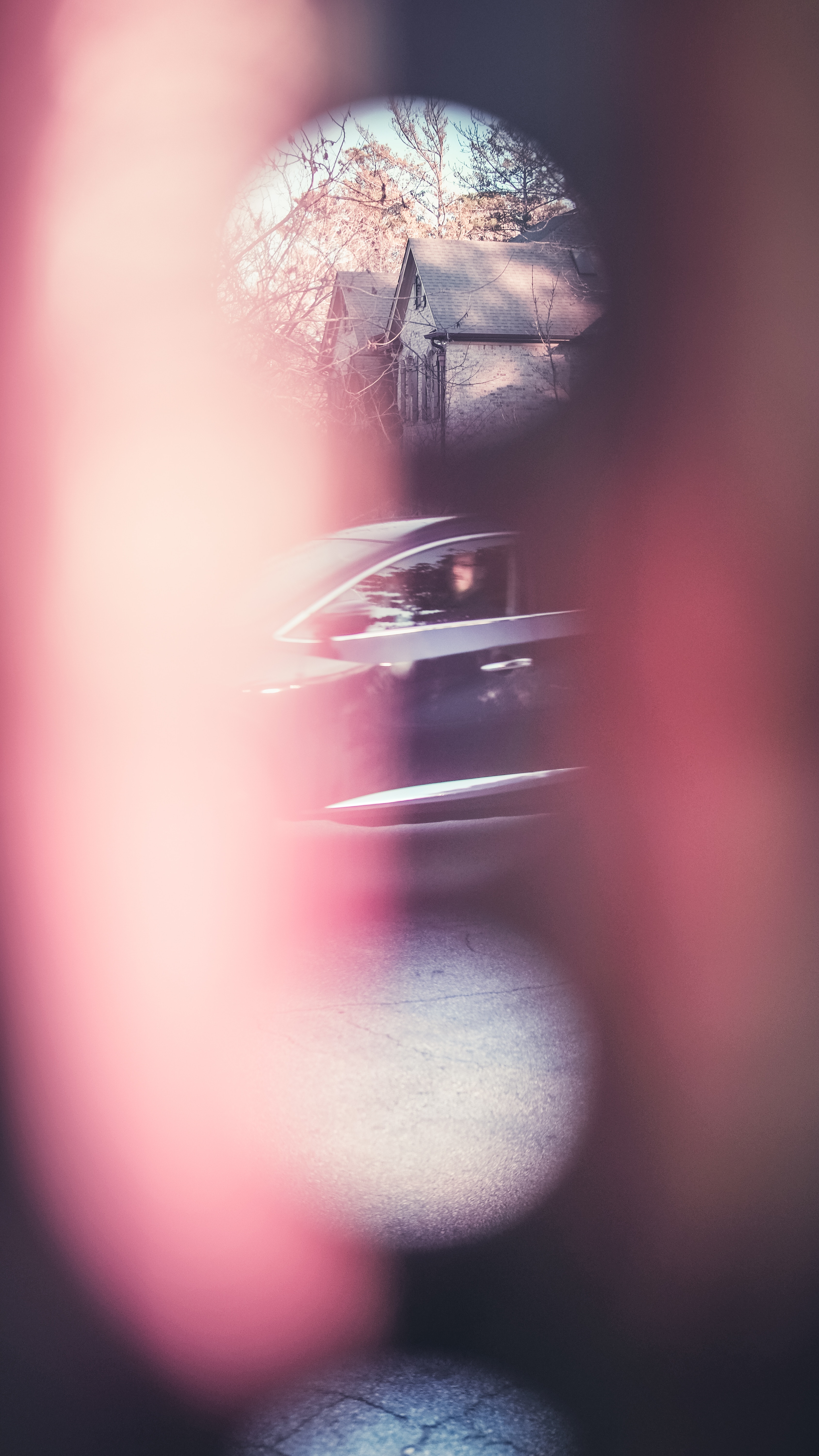 2. Check out Berlin's most photogenic spots as seen in your favourite movies
Berlin is an iconic city where many renowned films, such as the action-packed film the Bourne Supremacy, where shot. Experience the Berlin you know and love with the help a local movie-lover who will take you around all of Berlin's famous movie spots. Make sure you have a camera at hand to recreate your favourite movie scenes- you might want to practise those Jason Bourne-like leaps before trying them out!
Get the experience: A film lover's guide to Berlin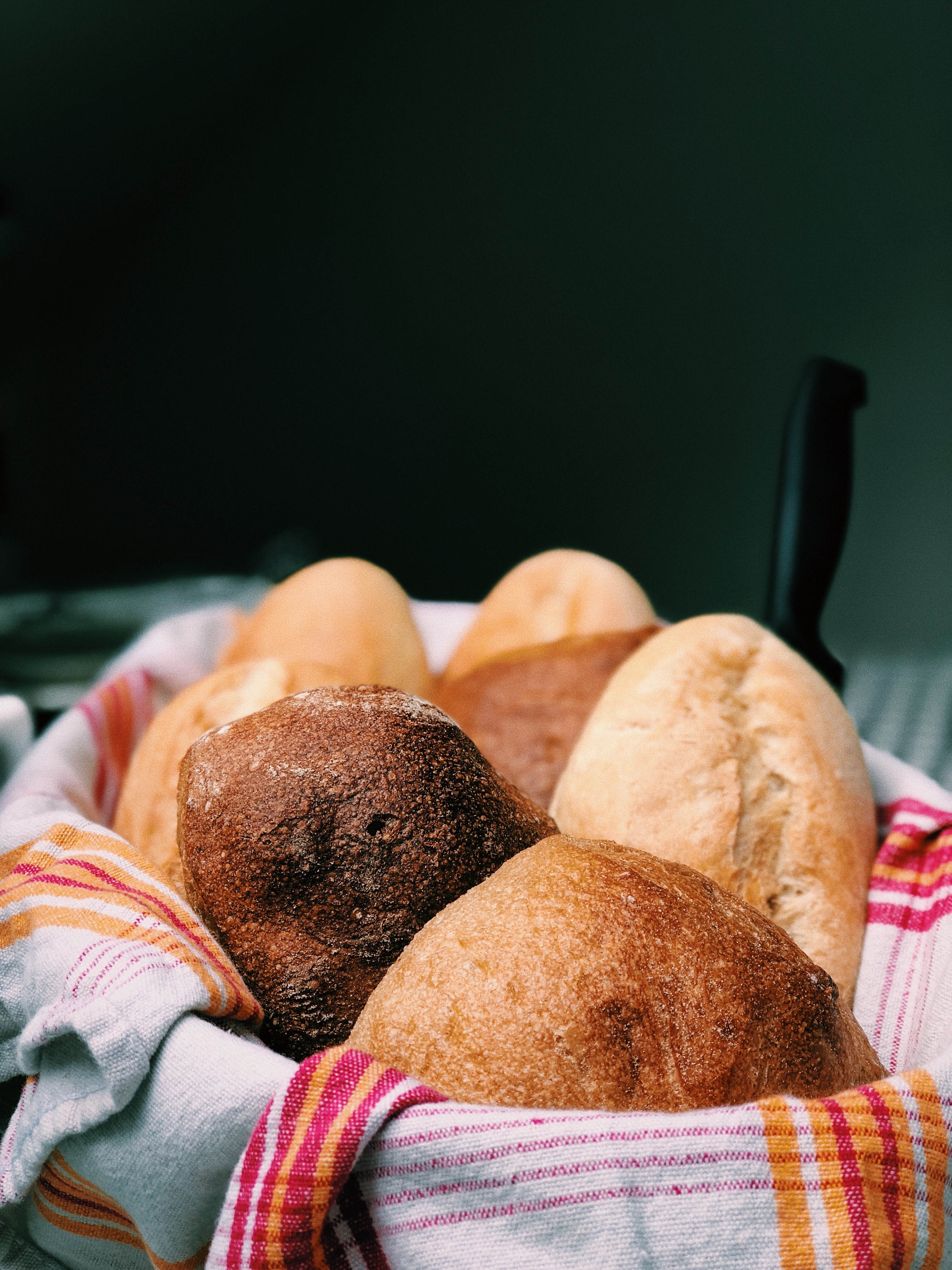 3. Share a home-cooked meal with a local
They say that the best way to get to know a culture is through its cuisine. So embrace the unique opportunity to share a home-cooked meal with a local. Join a local foodie for a traditional German meal and learn how you can make a delicious meal using only local ingredients. Following a short trip to the market, you can cook up a delicious meal together while exchanging stories and anecdotes. Get to know the local culture and make a friend in the process.
Join a local for a home-cooked meal
4. Discover sustainable fashion
Berliners are known for their eco-conscious attitude towards everything from transportation to food, and fashion is no exception! Discover Berlin's unique sustainable fashion pop-ups and learn how fashion can be eco-friendly, with vegan and locally-sourced materials. Berlin shopping is good for any budget as well-  from trendy eco-boutiques to recyclable fashion you'll get a style upgrade without loosening your purse strings!
Go on an eco-fashion excursion with a local fashionista

5. Stroll through Berlin at night- with a skateboard!
The best way to learn a new skill and get to know the city from a local's perspective? Join an expert on a skateboard for a nighttime stroll around the city. See the city's colourful streets light up at night and take in the evening side by side with a local who will share insider tips on how to get the most out of your city. An alternative evening experience if there ever was one!
Go for a nighttime stroll abroad a skateboard