Looking for unique eco-travel ideas to make your summer escapades more sustainable? We are now more aware than ever of the negative impact that our jet-setting habits have on our planet. If you are looking for a way to minimize your carbon footprint, and even make a positive contribution to our planet with your travels, we are here to help. We've put together our top ideas for eco-friendly adventures, so you can do your bit for the planet while making the memories of a lifetime!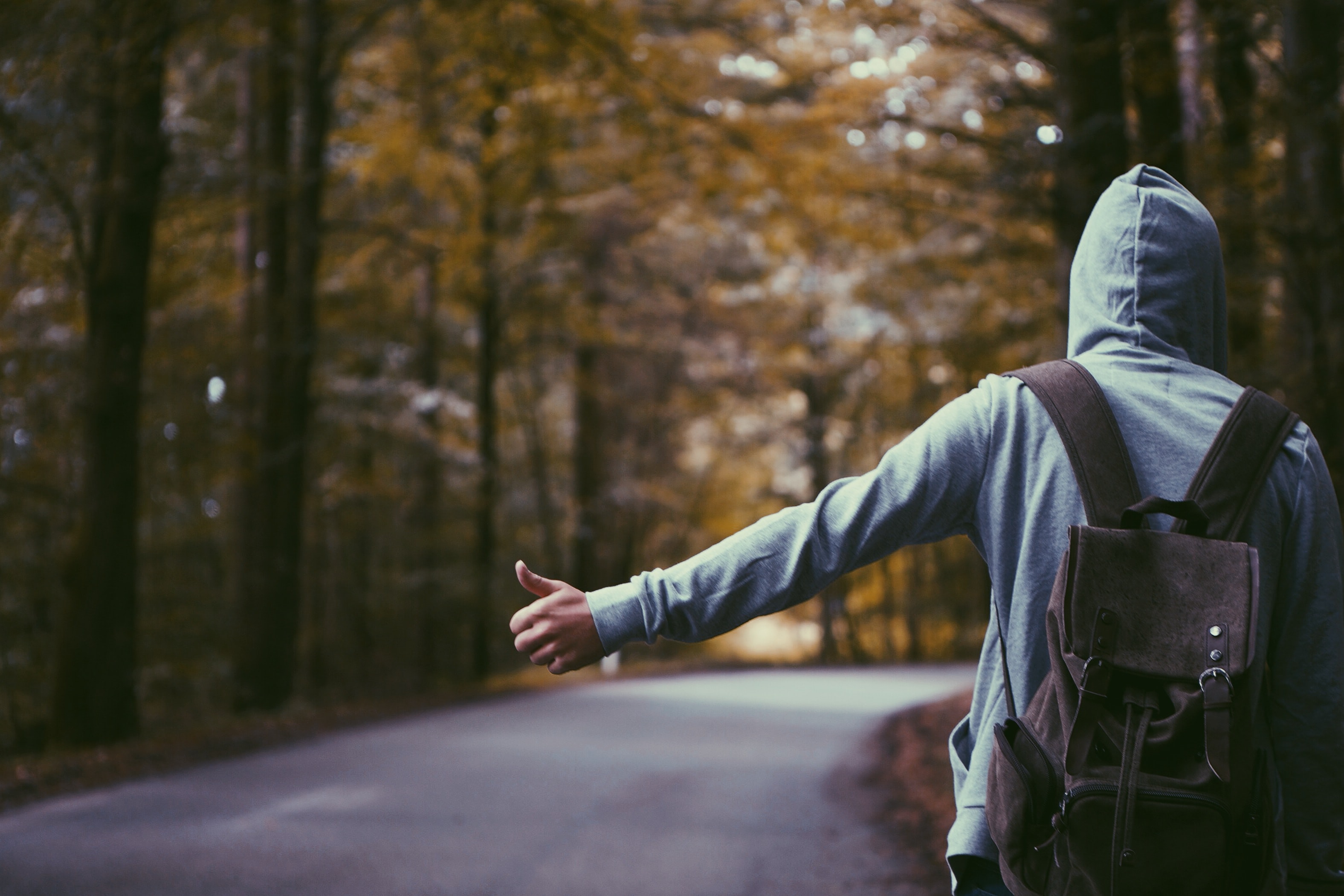 1. Minimize your transport and see how far you can get with a "jailbreak" adventure
Ever wondered how far you could get without organized transport? Unleash your inner adventurer with a unique "jailbreak" adventure. Set a maximum transport budget, for example, £20 or even £0, and see how far you can get! Cycling, hiking, hitchhiking… the choice is yours! You can even do it as part of a sponsored charity pledge and donate all contributions to a charity of your choice. A great way to embark on a unique adventure and support a cause you are passionate about!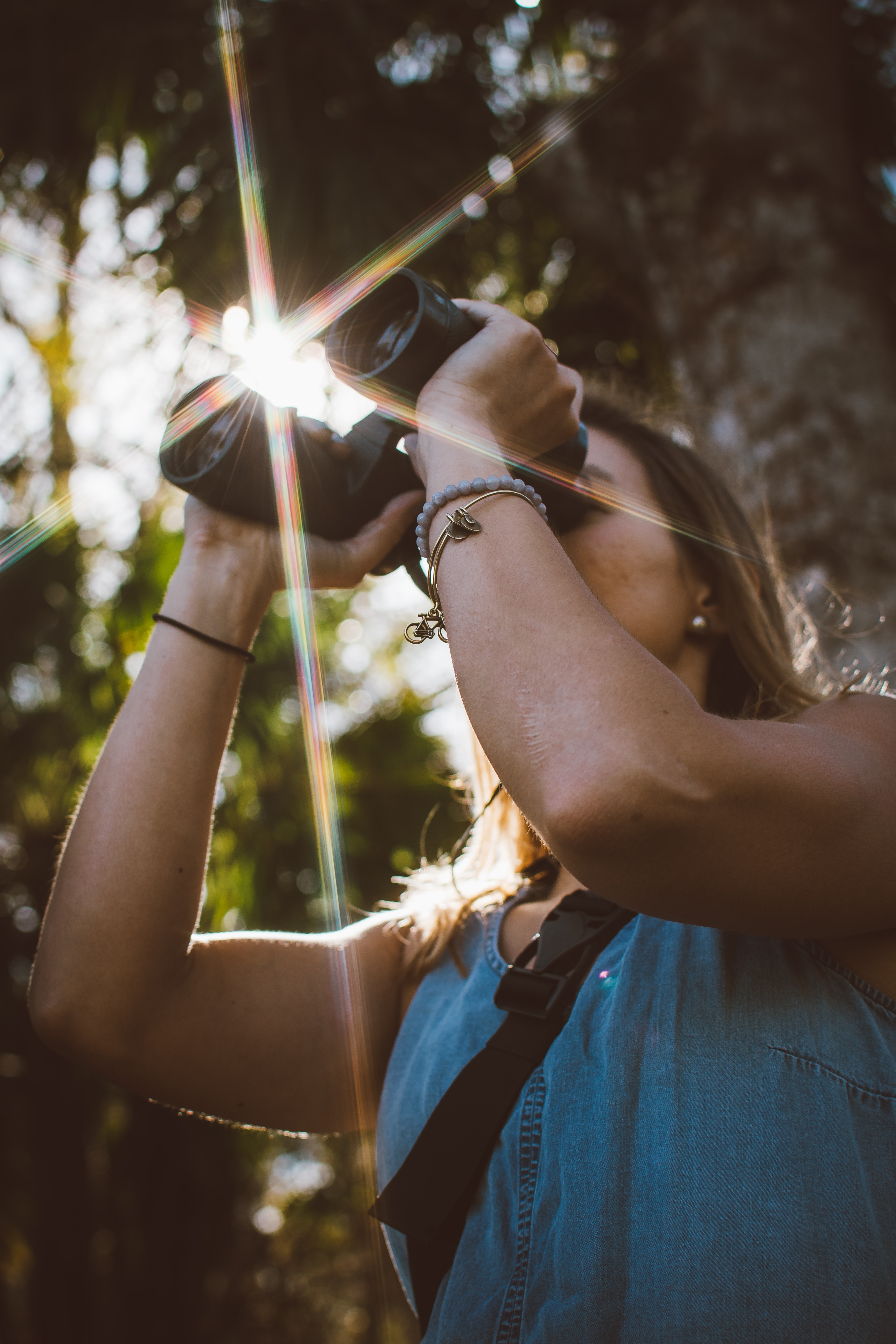 2. Visit a protected local area and participate in a local conservation project
Looking for a way to support your local area? There are probably more protected sites in your area than you are aware of. Do your research to find out where these are and pick a local conservation project to join. This could be anything from a coastal litter-picking break to a species-surveying woodland retreat. A great way to re-connect with your local area and make memories while lending a helping hand!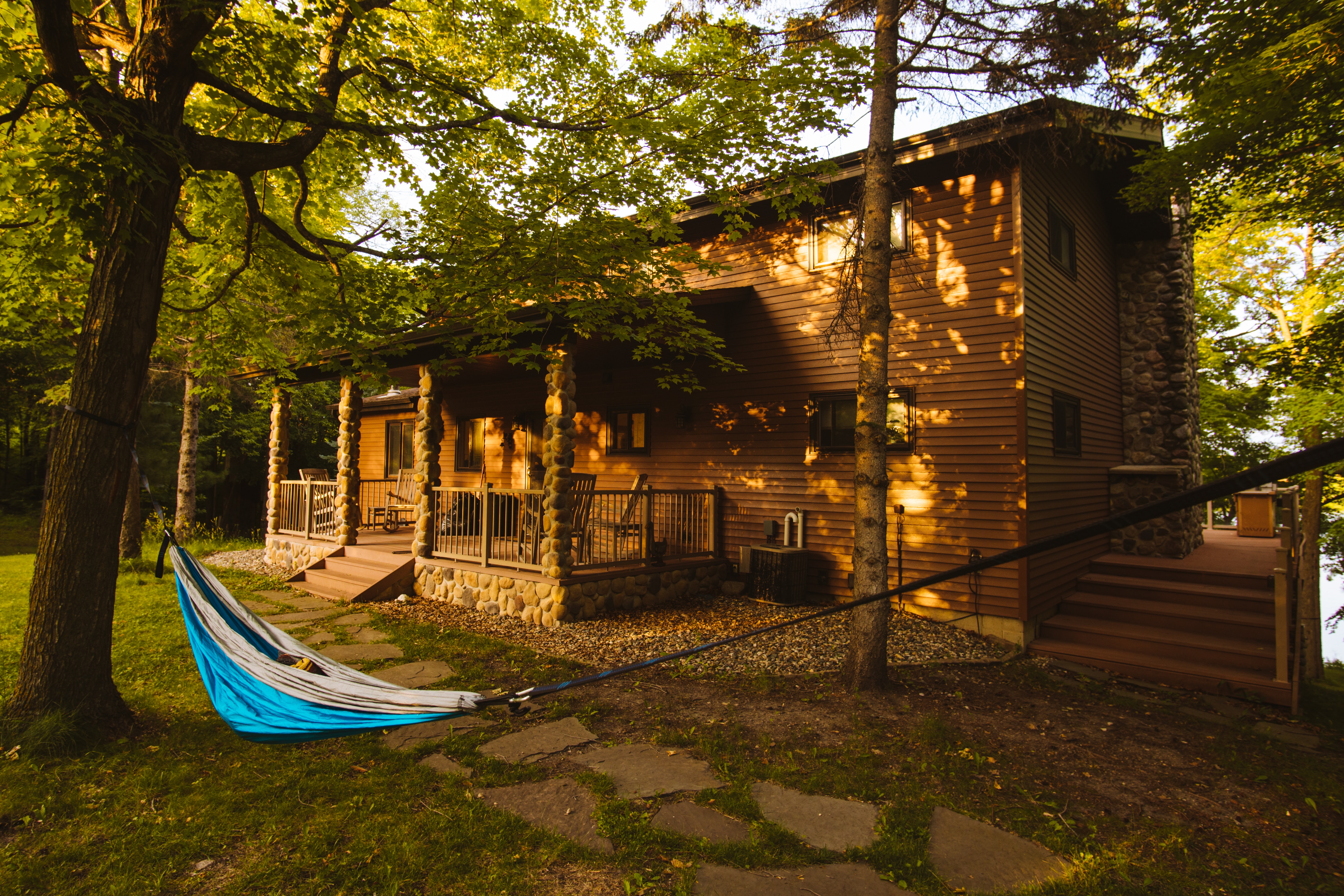 3. Create your own sustainability retreat
While the idea of jetting off to a sustainablee retreat in Bali might sound incredibly appealing, the price tag and environmental impact of flying there are not. So, take matters into your own hand and create your own sustainability retreat closer to home. You can find a nearby villa to rent, in the nearest coastal town or countryside village, and create your own "eco-rules" for your stay. Some great rules you could include are: "all food must be locally sourced and self-prepared", "plastic-free zone", or "all excursions must be done on foot or by bicycle". And, who knows, you might even take some of those newly formed "eco-habits" back home with you.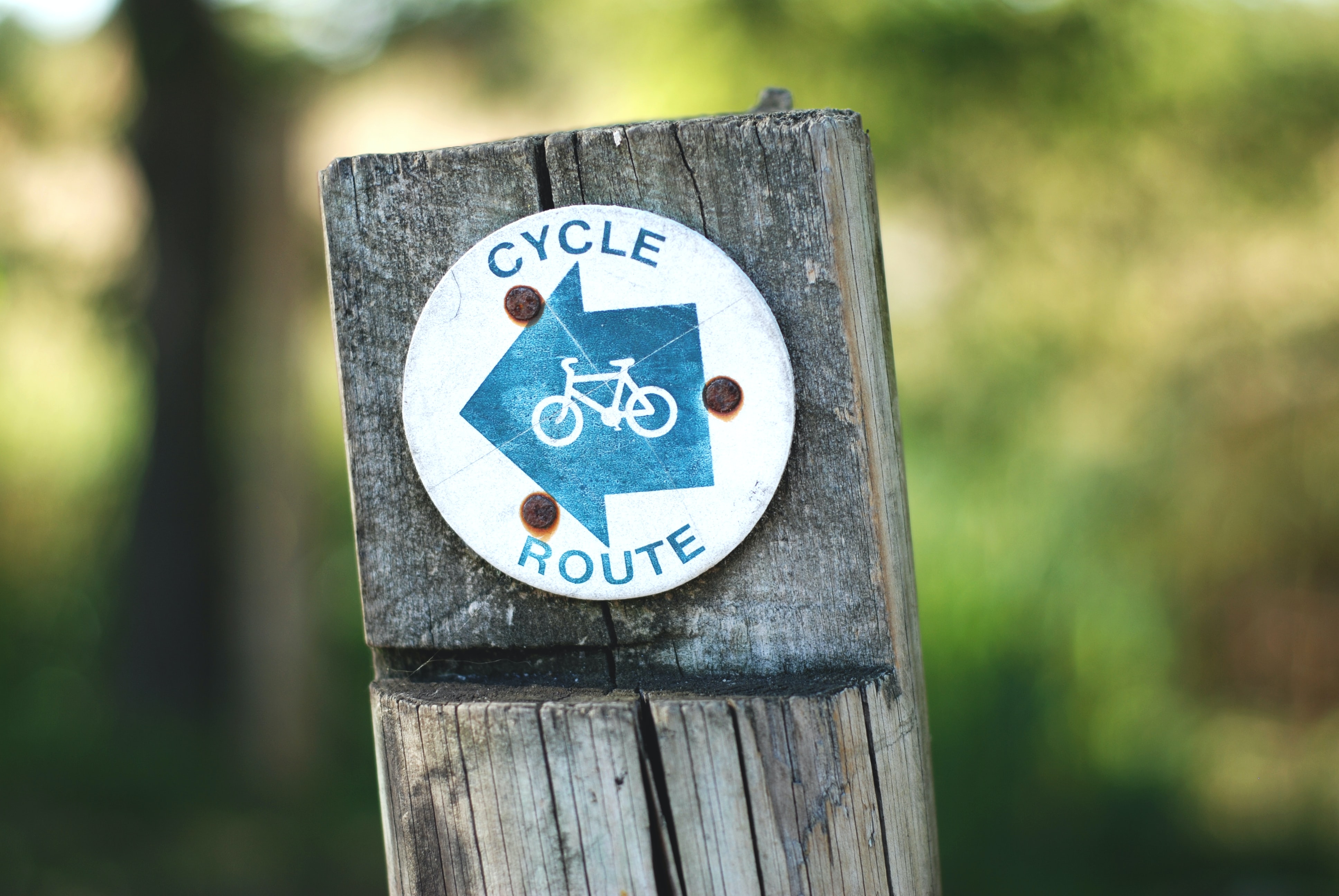 4. Go on a rail-accessible cycling adventure
The railway network in Europe is constantly improving and you can now get to more or less anywhere in mainland Europe plane-free. This makes it a great time for embarking on a train-accessible cycling adventure across the continent. Pick out 2 or 3 countries you can easily travel between via train, and then plan out your cycling route. Take advantage of the opportunity to visit off-the-beaten-path destinations that aren't accessible by public transport. Experience an alternative side of Europe's top destinations with a one-of-a-kind cycling excursion, while keeping your carbon footprint at a minimum.
5. Get inspired at one of the world's most sustainable destinations and offset your carbon footprint while you do it
If you do feel like escaping to a faraway destination why not: a) Look for a way to offset your carbon footprint b) Choose one of the world's most sustainable destinations for inspiration? There are flight booking sites, such as FlyGRN, that promise to offset the carbon impact of your flight when you book flights through them. They do this by investing their earnings into sustainability initiatives or projects. In terms of your destination, from a biohotel in Colombia to a model community for Gentle Mobility in Austria, the world is full of pioneering eco-projects. Make your destination your next source of eco-inspiration!