Looking for ways to soak up some culture from the cosiness of your own home? We've lost count of which lockdown we're at by now- but, what we do know is that the cultural world has come a long way since the first lockdown! To help you out, we've uncovered some incredible virtual experiences to take on from home. So, don't give up your 2021 new year's resolution of reducing your Netflix time just yet! From live artistic performances to online lectures, here's our pick of the best of the virtual cultural world.

1. Visit specially-curated online art exhibitions
While 2020 saw many exciting exhibitions being cancelled, 2021 is bringing us some incredible online exhibitions. If you are a classicist, don't miss the chance to explore the online virtual exhibition on Musement, marking the 500th anniversary of the renowned Renaissance architect and artist Raphael. Or, if you're more into contemporary art, you can explore the Tate's online Andy Warhol exhibition. Also, don't miss the Faces of Frida exhibition hosted by Google Arts and Culture. Finally, for a weekly cultural hit, make sure you subscribe to White Cube, which brings you outstanding online art exhibitions throughout the year. Currently on is the Rear Window exhibition, exclusively curated online by the museum to explore the film's theme of voyeurism.
2. Embark on a museum crawl from the comfort of your own home
What if we told you you could visit the world's most famous museums and art galleries free of charge, without waiting in queues, and with no limit on the time you spend there? The world's most famous museums are virtually opening the doors to visitors from around the world. Travel to Amsterdam to see the colourful works of Vincent van Gogh up close. Next, venture to the British Museum to explore historic artefacts. All from the cosiness of your couch.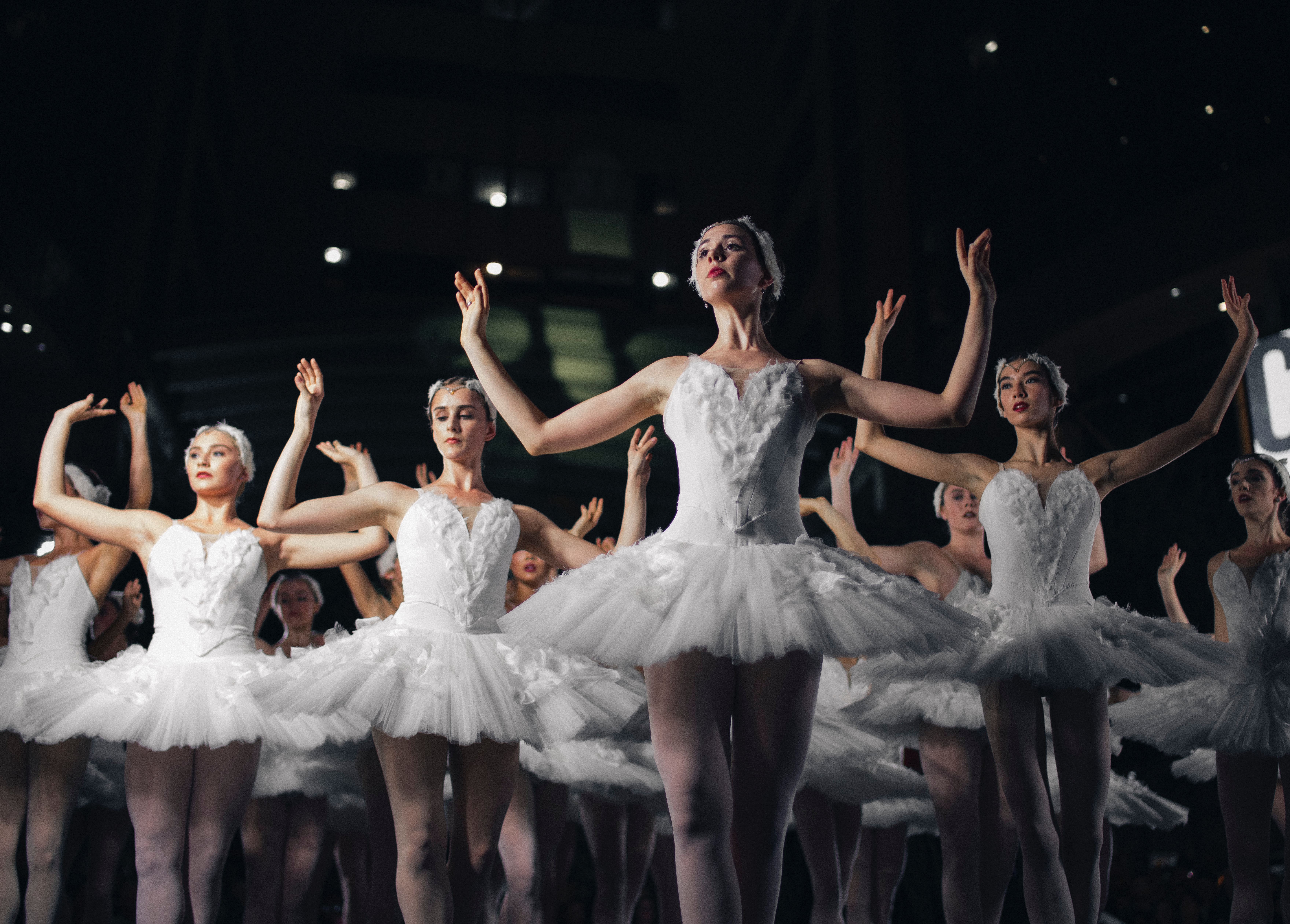 3. Class up your evening by attending a virtual theatre, ballet, or opera performance
From the Metropolitan Opera in New York to the National Theatre in London, performance art centres around the world are offering you the chance to watch full-length performances online. Take your pick from Shakespeare to Chaikovsky, to bring a bit of culture to your living room. Some of our favourite performances streaming this month are Ian Rickson's production of Unkle Vanya and Cendrillon's 2011 Cinderella. To fully immerse yourself in the experience, you can even dress up for the virtual occasion! Throw in a glass of bubbly perhaps as well?
4. Go on a literary tour of the world
Stuck for ideas on what to read next? Expand your literary horizons with this amazing literary book map that tells you the most popular novels set in each country. Travel to Asia to get a literary taste of Japan through the Memoirs of a Geisha. Next, head to the pyramids of Egypt with Pablo Coelho's The Alchemist. A unique way of discovering new cultures, new authors, and great literary works from around the world.
5. Attend an online culture course or lecture
If you are passionate about the cultural world or have a particular field of interest, why no try out an online cultural course? From Yale University's Introduction to Classical Music to Harvard's short course on Shakespeare's Hamlet, universities across the world are opening up the virtual lecture doors with free online courses. And, if you are not looking to commit to a full-length course, you can always attend one-stop online lectures. Some of our favourites are The Guardian's Masterclasses, featuring talks such as "A Brief History of Art" and "A Beginner's Guide to Writing a Novel".
6. Go on a Virtual Street Art Excursion across the world
Thanks to Google's Street Art Project you can now explore stunning works of street art across the world. Discover the fascinating world of street art through audio tours and specially-curated online exhibitions. Learn about the world's most famous street artists and listen to their stories, many of which are still in the making. And, if you are feeling adventurous, you can pick out a random location on the map to discover the street art culture in that area.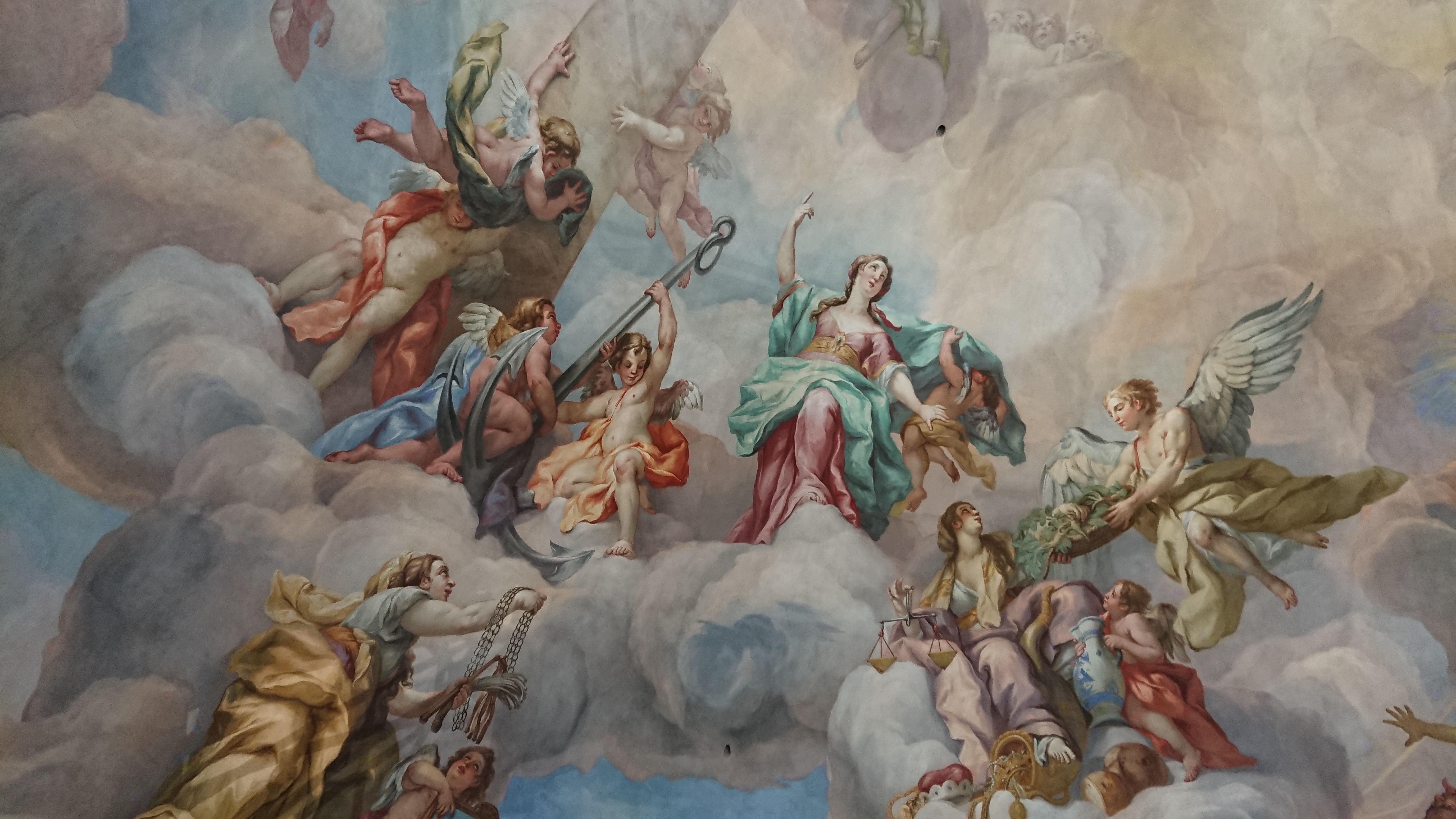 7. See your favourite paintings up close, we mean very close
Another favourite of ours brought to us by Google: the chance to see the world's most stunning paintings in high resolution. Zoom Views is an incredible platform, offering you the chance to view classic masterpieces up-close. Your viewing experiences comes with details of the works, their history, and the meaning behind them. Now that's a virtual cultural experience that outdoes even the physical!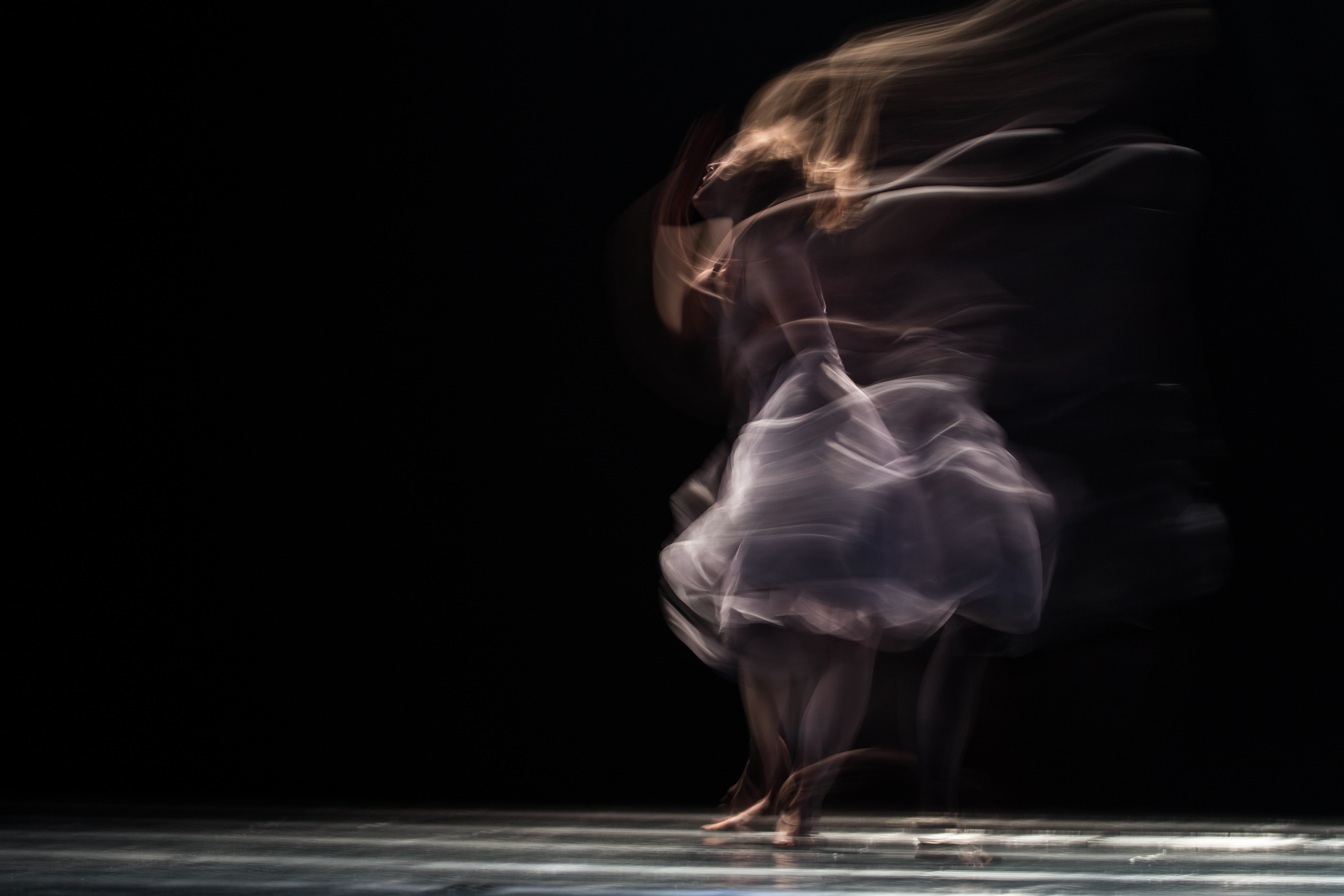 8. Listen to talks and live stream Artistic Performances at one of these Virtual Arts Festivals
The world of art has definitely proven its resilience if the multitude of virtual arts festivals happening right now is anything to go by. From the London Mime Festival to Tate Modern's Queer and Now Festival, there are lots of things happening to fuel our artistic curiosity. Take a look at what's on virtually across the globe here.