Looking for productive ways to spend your time at home? If you've had enough of binge-watching series and snacking on your supplies, take a look at our list of fun and productive things you could do! Take advantage of this time to do all those things you've been meaning to do, but never found the time for. From sorting out that pantry to learning to cook a new dish, we've put together our top ideas for making the most out of your time at home.
1. Learn a new language
Ever dreamed of ordering your pizza in Napoli in Italian? While Napoli might be off-limits at the moment, there's no time like the present to start honing those Italian skills. Take your pick from the top online resources for language learning, such as Duolingo and Babbel and add language practice to your daily routine. And, if you are looking for an interactive learning experience, contact LocalBini to be put in touch with a local who is passionate about sharing their language and culture with you.https://www.googleadservices.com/pagead/aclk?sa=L&ai=DChcSEwiQovWii6_oAhVBtO0KHVAjDosYABAAGgJkZw&ohost=www.google.com&cid=CAESQeD2vJUJAg8lHS0MPJ35yi1z4V0KRvh1QAegj217Cxp0pnGD_TuPRWIph8k-yu7u4SBD9R8sMAVT4fsaSaDTJ02T&sig=AOD64_0ziMK_L4xzLR7cumtnxuO5m6SnZQ&q=&ved=2ahUKEwiqiO2ii6_oAhX0XxUIHVFmCIYQ0Qx6BAgfEAE&adurl=
2. Go back to (online) school
Have you ever wondered what quantum physics is all about? Or how climate change is actually changing our world? Time to satisfy your curiosity by learning the answers to all of your burning questions. Universities across the world, from MIT to Oxford are offering open online courses that you can take on at your own pace. Whether you want to learn how to code, or you've always been curious about philosophy, take your pick from the plethora of courses the world's top universities have to offer. Who knows, it might even reveal an undiscovered passion!
3. De-clutter and re-vamp your home
We're not talking about your regular spring clean- we're talking about a de-clutter and re-vamp mission that will give your home an entirely new look and feel. The internet is full of resources on how to give your home a budget-free makeover. Some of our favourites are Organize My House and Polished Habitat, which offer handy tips, ranging from home decor ideas to de-cluttering guides. And, if you are looking to explore the philosophy behind the benefits of a tidy home, we recommend A Monk's Guide to a Clean House and Mind and The Joy of Less: A Minimalist Guide to Declutter, Organize, and Simplify. Leave the chaos at the door and turn your home into an oasis of calmness.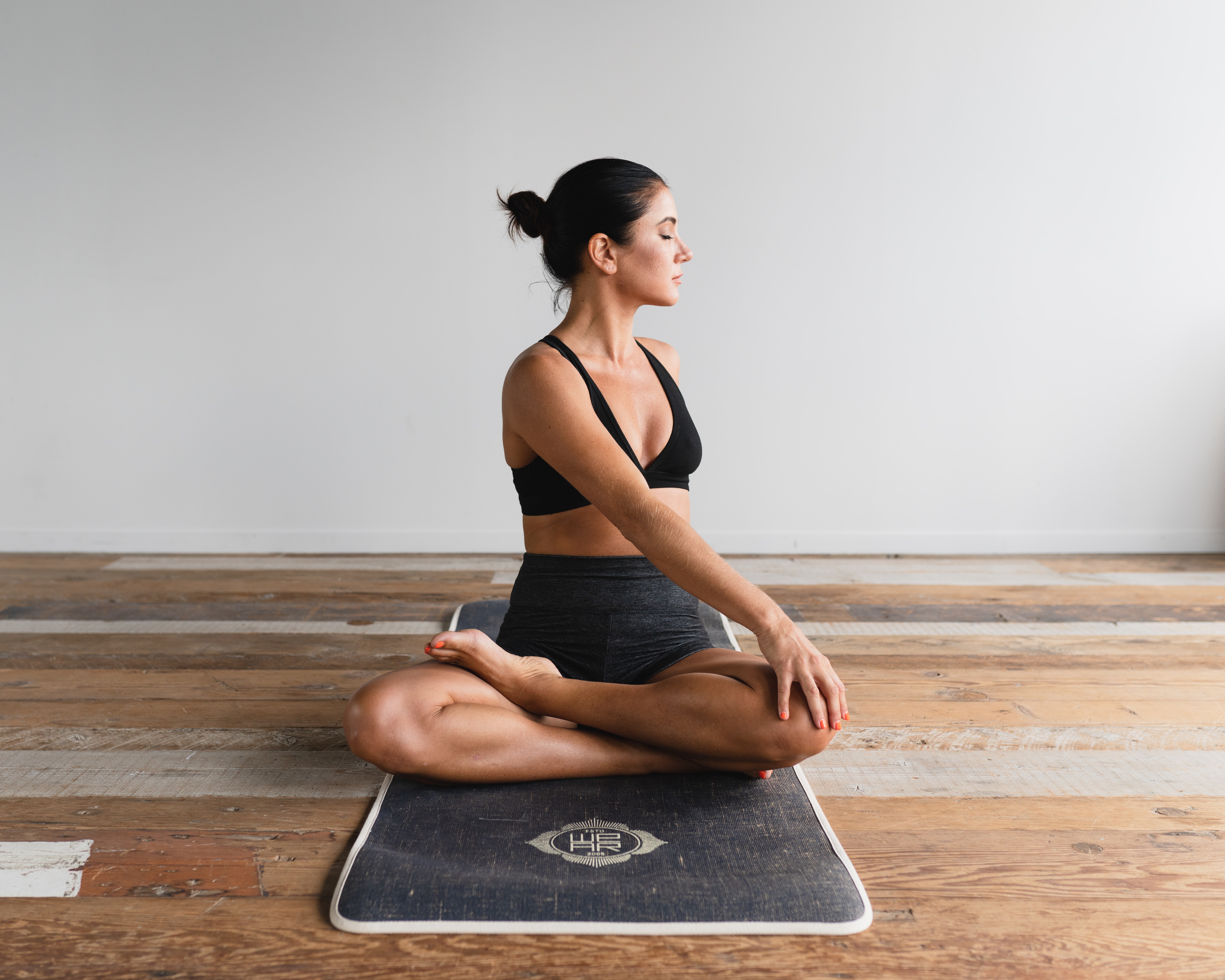 4. Start a new fitness routine
Whether you're a dedicated gym bunny or a workout-flaker, this is a great time to commit to an entirely new fitness routine. From popular workout apps such as Sweat, which provide a weekly workout routine, to on-demand services such as Les Mills, it's never been easier to workout at home. Take your pick from the many home workout apps and programs available and plan a weekly workout schedule you will actually have the time to stick to!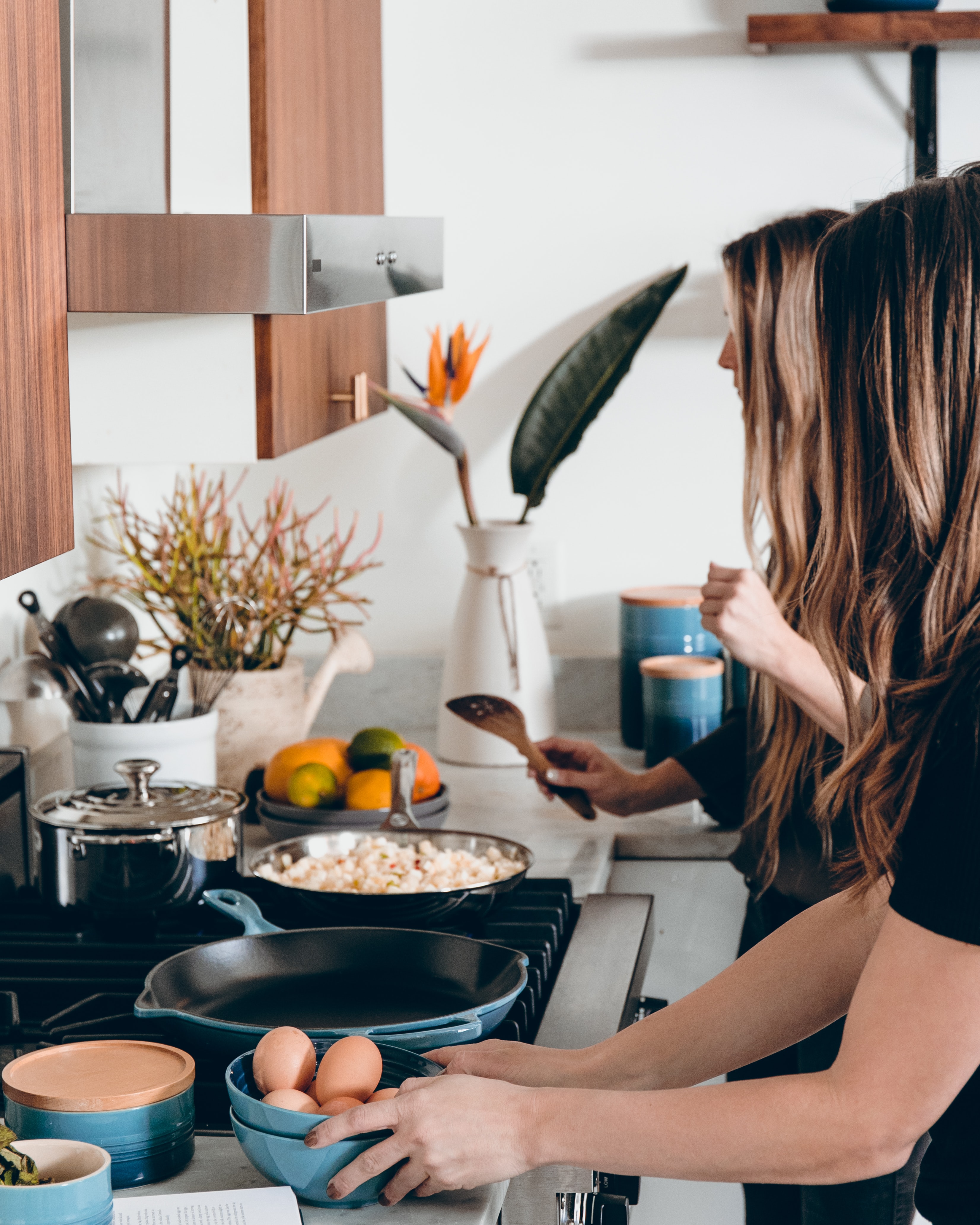 5. Discover your inner MasterChef
Ever drooled over a recipe and wished you had the time to make it? From cheesy bakes to hearty stews, now's your chance to experiment in the kitchen. Tasty is always a great place for inspiration, with delicious and easy-to-make recipes. You can also find themed compilations, for example, different recipes for homemade bread or protein-packed salads. Another classic source of food inspo is AllRecipes, which lets you set preferences such as vegan, low-calorie, and gluten-free. And, for the seasoned chefs out there looking for a challenge, Delicious Magazine is a great place for recipes and tips on different ways you can use your ingredients. It also features a skills hub where you can learn to master specific cooking skills, such as tempering chocolate and layering lasagna.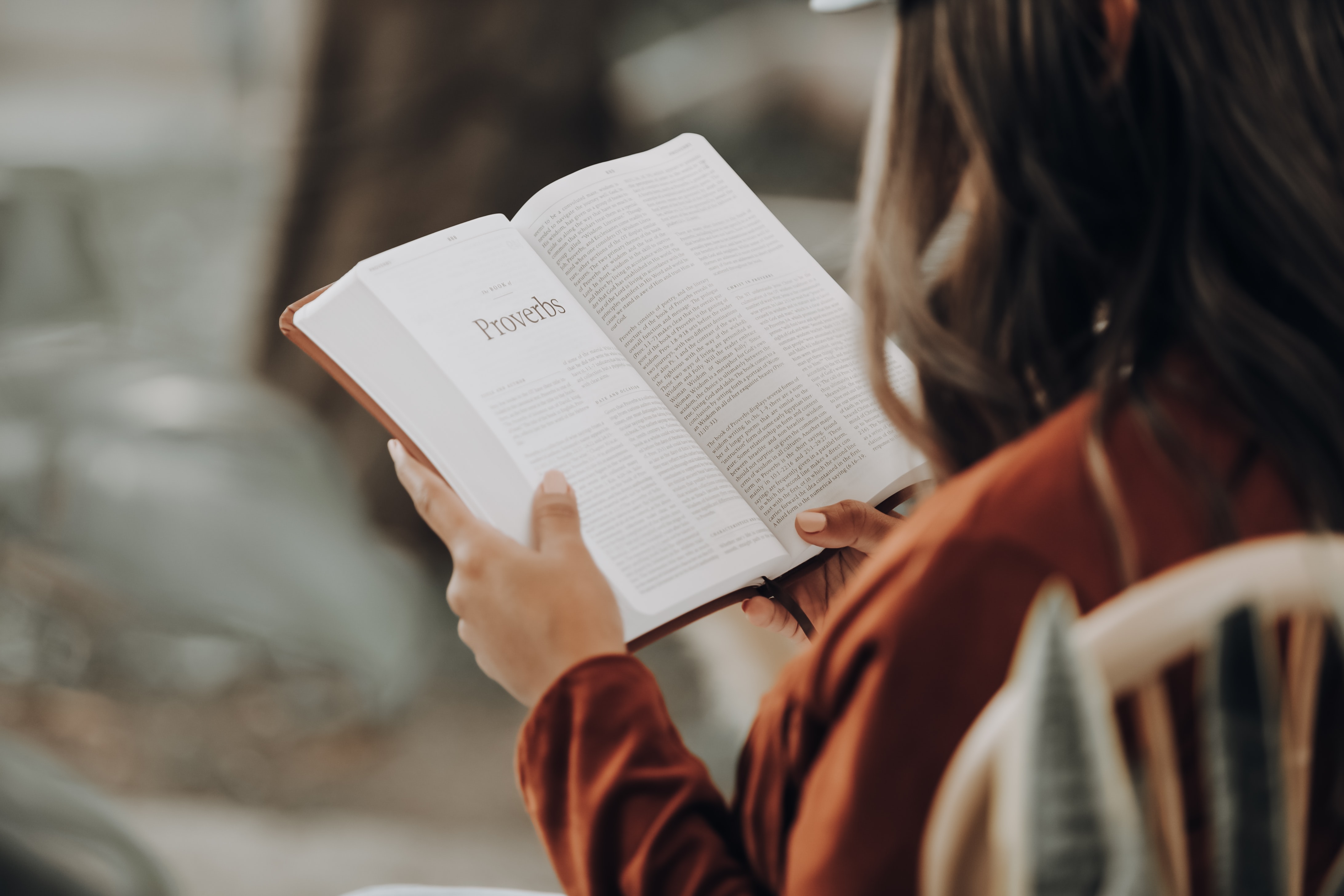 6. Go on a Reading Marathon
While you may have done a LOTR all-night movie marathon, have you ever done an all-month LOTR book marathon? Whether it's back to back readings of your favourite book series (*cough* Harry Potter) or your favourite novelist's top works, the marathon is a great way to escape the isolation- metaphorically, of course! Immerse yourself in your beloved books and go on month-long adventures with your favourite characters!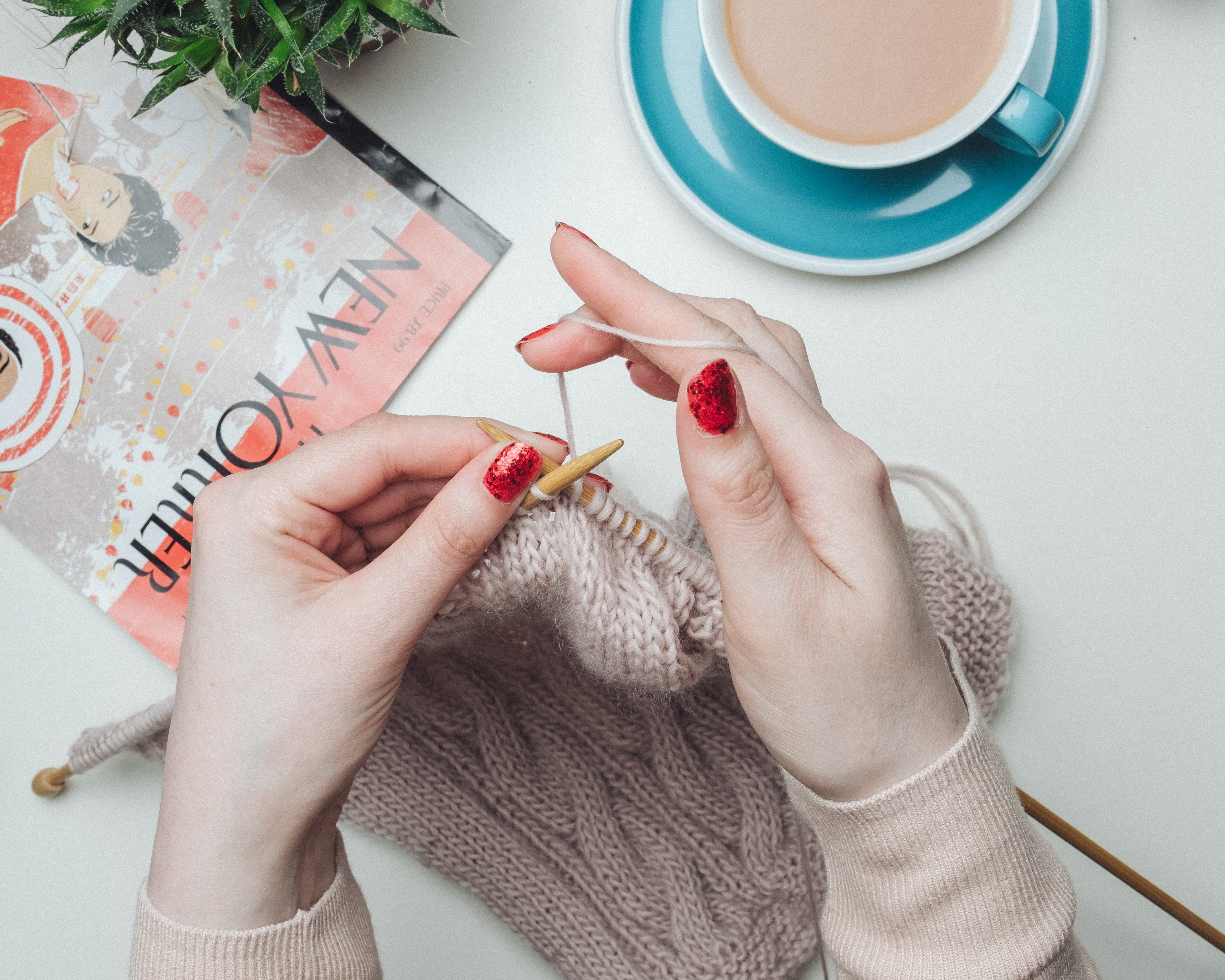 7.  Acquire a new skill
What's the one thing you've always wished you knew how to do? Whether it's playing the ukelele or dancing ballet, now's the time to make your dreams come true. You can find unlimited resources online, from instrument learning to knitting workshops. Make skill-building a part of your routine by setting aside an hour a day to practise on your chosen skill. You'll emerge from the isolation a new and improved version of yourself!
Looking for more unique things to do from home? Join LocalBini to offer virtual experiences based on your interest, whether that's a cooking class or a mindfulness workshop. Earn money doing what you love and share your passion with people from around the world.