Looking for ways to up your Christmas decoration game this year? Give your home a unique festive makeover with our creative Christmas DIY decoration ideas. From one-of-a-kind advent calendars to crafty ornaments, making your own decorations is a great way to get into the festive spirit and make the most out of your time at home. So get your craft mode on and have your glue and scissors at the ready! Christmas is just around the corner and what better way to welcome it than with your own handmade decor?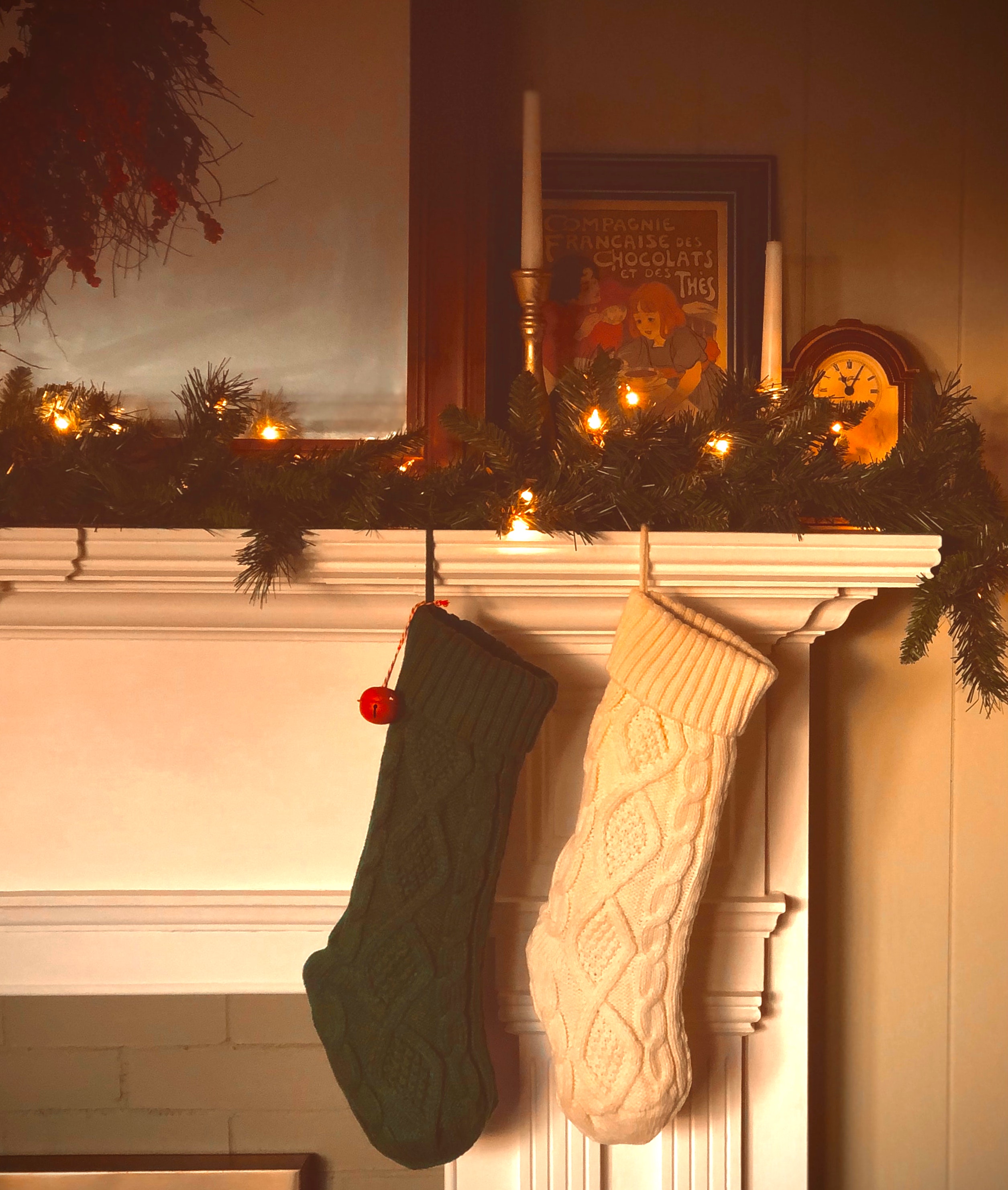 1. Knit your own stockings
KYO (knit your own) is the new BYO (bring your own)!  Why hang up your run-of-the-mill store-bought stockings when you can knit your own unique designs? Knitting became a huge trend over lockdown and this is your chance to get in on the hype. You can find stocking kits, ranging from beginning to advanced levels, on We Are Knitters, Wool and the Gang and many more online knitting stores. Simply follow their online tutorials that will teach you everything you need to know to get started as a beginner. This year, make it your goal to hang your own handmade stockings over the fireplace. Not only will you have gained a new skill, but your Christmas decor will be truly one-of-a-kind.
2. Create your own Christmas-scented candle
The best way to bring the essence of Christmas into your home? A scented candle, lovingly made by you, with all of your favourite Christmas smells! From DIY candle kits to virtual candle-making classes, there are endless resources online to help you create your own candles. Choose your favourite Christmassy essences, from spices such as cinnamon to earthy smells such as pinewood, to create your own unique holiday scent. A delightful way of diffusing the festive spirit all around the house.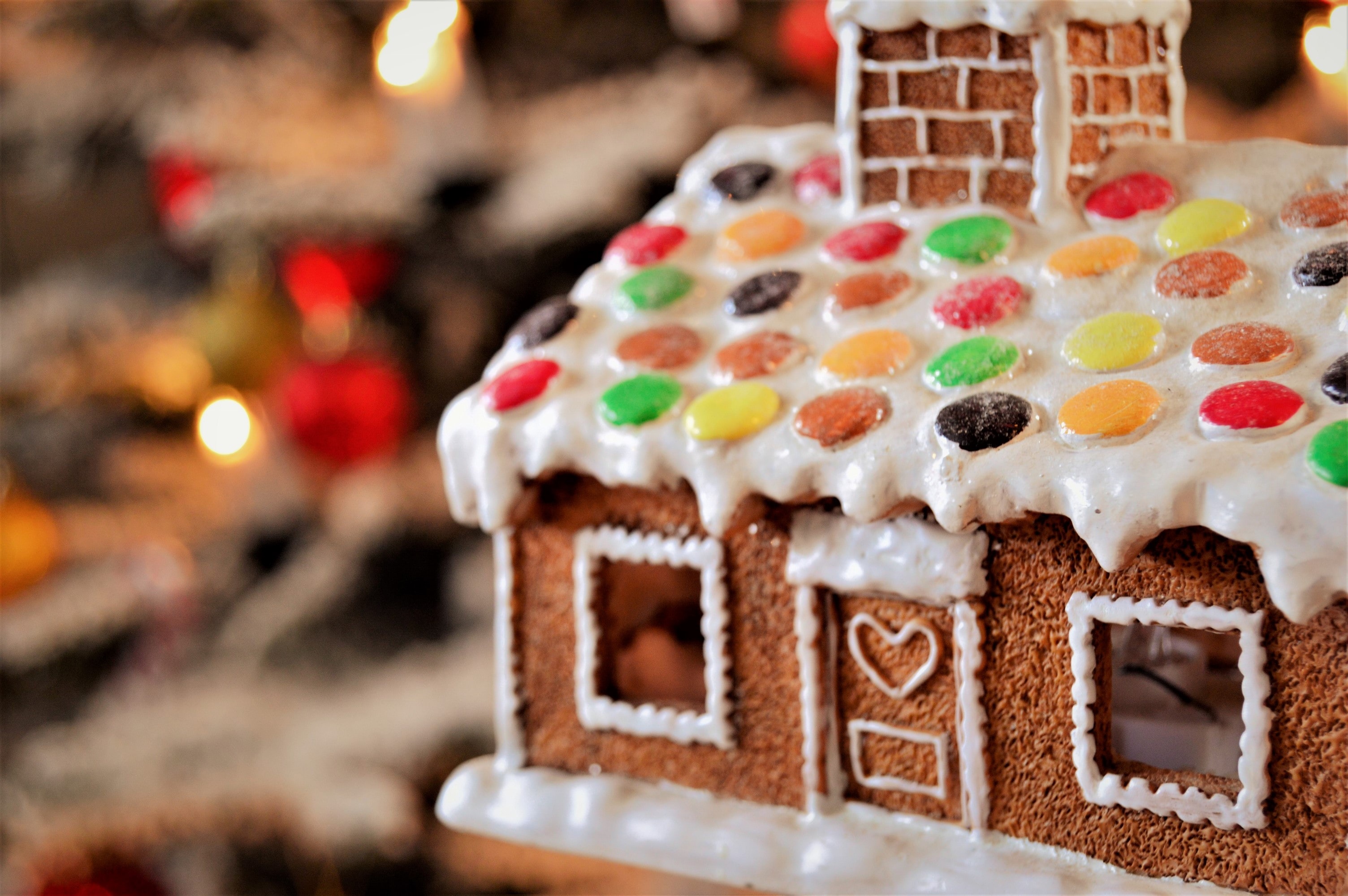 3. Build a homemade gingerbread house
The gingerbread house is the ultimate showstopper on any Christmas table! Re-create this iconic Christmas decoration that doubles as a delicious dessert, and impress your friends and family with your baking & craftsmanship skills. You can opt for a gingerbread house kit that contains all the essentials you need to build your house. Or, you can make it from scratch, following one of the many online tutorials and guides that are available. Nothing says Christmas quite like a snow-covered house made of biscuit, spice, and everything nice!
4. Make your own Christmas Tree out of Holiday Cards
Looking for a way to include all of your loved ones in this year's festive decor? Dig out that old box of Christmas cards and put them to use by using them to build a very unique Christmas tree display! From an origami-style tree to a hanging ribbon tree, you will find amazing ideas on Pinterest on how to build your own Christmas tree-card display. A wonderful way to feel more connected to your loved ones during this holiday season, and to give your decorations a whole new layer of meaning.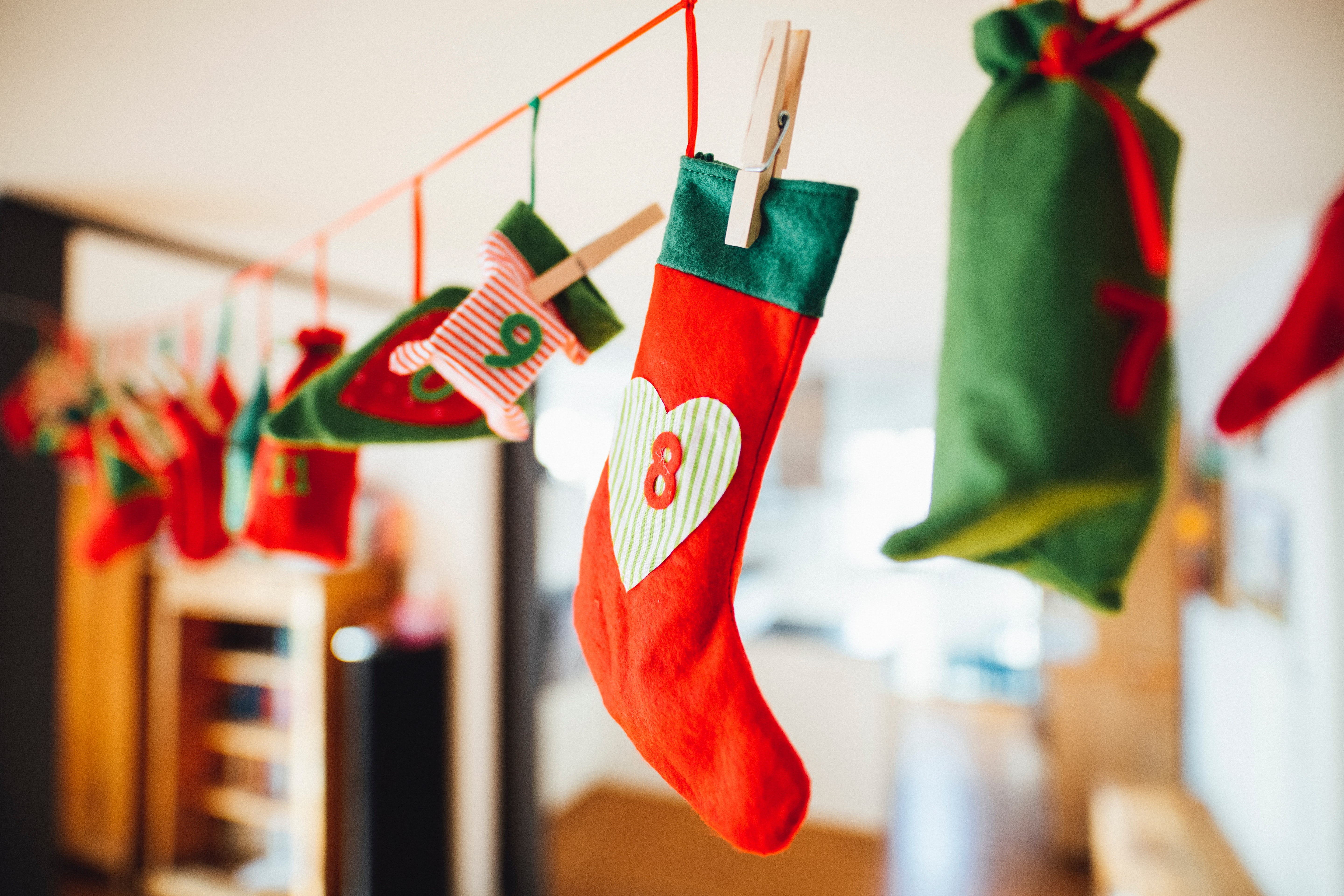 5. Create your own Special Advent Calendar
Another way of making sure every day of this holiday season is special? By building your very own advent calendar, filled with your favourite little treats or indulgences. Whether its a mini stocking garland with a different colour nail polish for each day of the month or a rustic wood display with tiny buckets filled with your favourite coffee capsules, it's up to you to customise your own advent calendar. Take a look at some of our favourite advent calendar ideas for adding some excitement to every day of this festive season.
6. Make ornate origami cards
Give Hallmark a pass this year and give your loved ones one-of-a-kind greeting cards, crafted with love. From a pop-up Christmas tree card to a 3D snow globe, there are endless creative ideas and tutorials for Christmas crafts that double as stunning decorations. A great way to brighten up someone's home with a unique card, both made and filled with love. Our personal favourite is the Christmas card that doubles as a tree ornament.
7. Give your old ornaments a makeover
While we're all about keeping up traditions and breaking out our well-seasoned ornaments year after year, why not show your old ornaments some love with a festive makeover? You can use festive ribbons to re-string them, glitter spray paint to revive their colour, and beads, pom-poms, and other crafty bits for those finishing touches! Or, if you are very confident in your painting skills, give them a blank slate with some white paint and get working on your creative masterpiece. Upcycle your worn out ornaments and raise the bar for this year's festive decorations.
Looking for more festive DIY ideas? Take a look at our DIY Christmas gift guide!