Are you looking to help make the months ahead a little bit brighter for everyone? Winter is coming and the pandemic fatigue is real. While normally at this time of the year we would be looking forward to spooky Halloween celebrations, browsing shops for cosy boots and knitwear, and looking forward to gathering with our families in December, life seems to be on hold this winter. To overcome the gloominess of these uncertain times, why not become the ray of light everyone needs? We've put together our top 5 ideas for helping your local community, to bring about joy through kindness.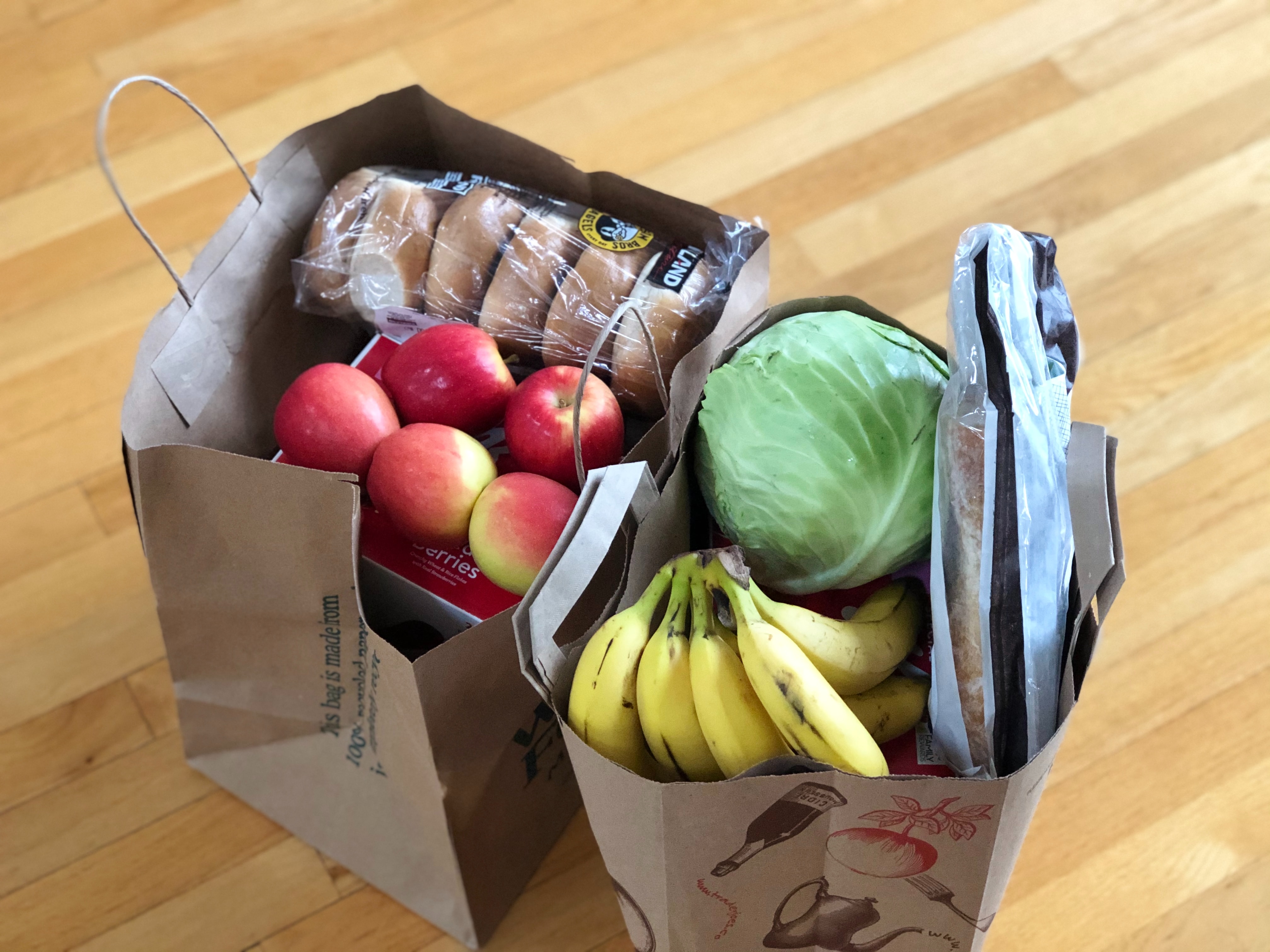 1. Make yourself available to the vulnerable in your neighbourhood
If you have neighbours who are vulnerable or shielding, why not let them know you're available to help them out with a kind note under their door? Whether it's by doing their grocery shopping for them or helping out with a home maintenance issue, there are plenty of ways to help make their life a bit easier. All you have to do is offer!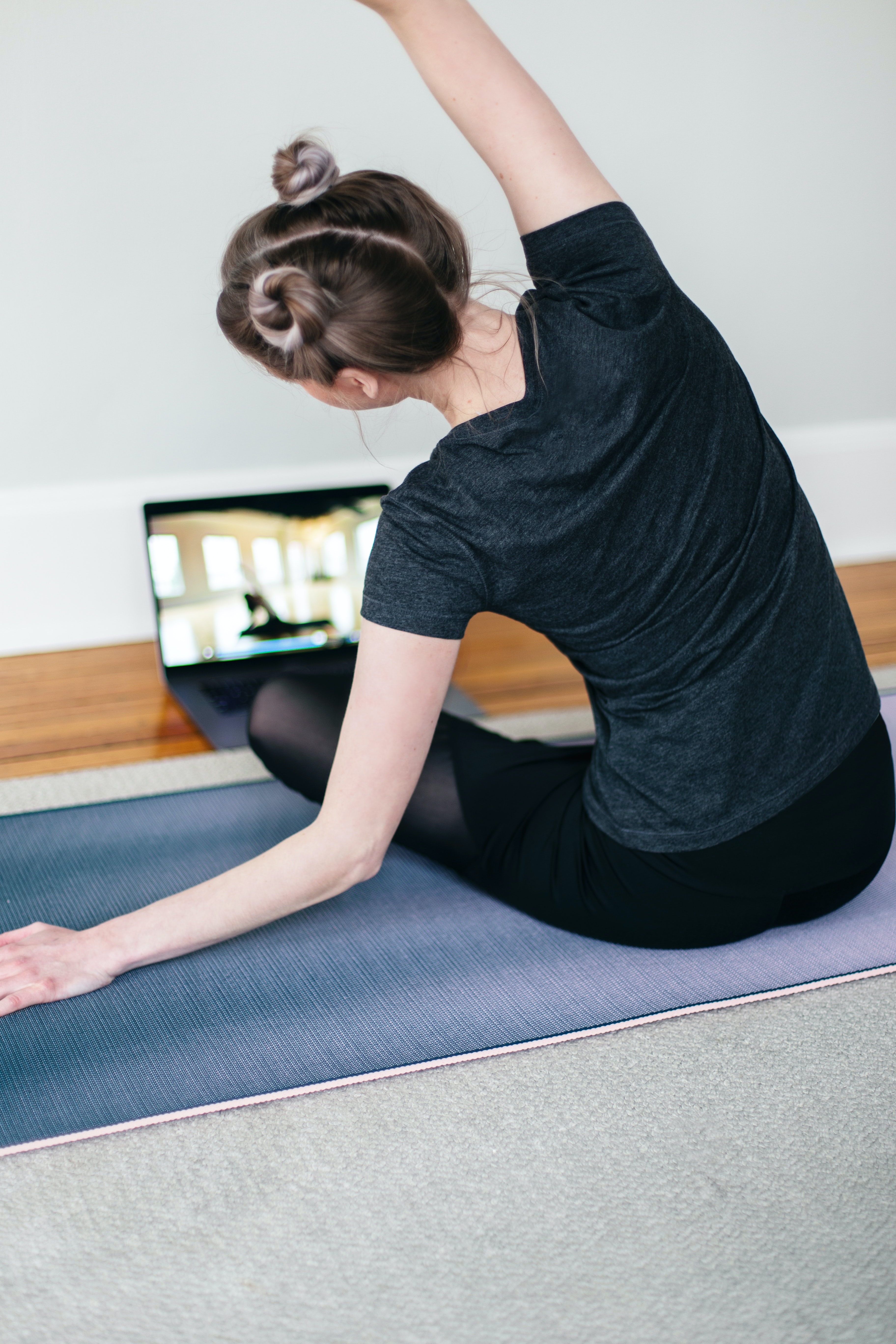 2. Offer virtual classes of your knowledge and skills
Are you a history expert or an enthusiastic knitter? Whatever your skill and passion, why not share it with people from across the world? Including LocalBini, there are many platforms you can sign up to, to offer courses on your area of expertise. Share your skills for free or add a fee that you can donate to a charity of your choice. Whether it's a career coaching session or a yoga and mediation workshop, sharing your skills is a great way to give back and connect with people from around the world.
3. Sign up and offer up your time to alleviate people's loneliness
Feelings of loneliness and isolation have been greatly exasperated by the pandemic, especially in cases where people have had to isolate or shield themselves for a long time. To help defeat loneliness this winter, why not sign up to a local anti-loneliness initiative? From weekly calls to connecting as a penpal, there are plenty of anti-loneliness initiatives and schemes you can pick from. Take a look at what's available in your area and volunteer your time to offer companionship to the lonely.
4. Check how you can support your local health service
Health services are facing challenging times and could benefit from all of our support. One way of helping is by offering to run the everyday errands of overwhelmed local health workers. Another way of helping is by volunteering at your local health clinic. Whether it's by providing administrative support or by doing food drops, any way you can help you local community at this time will certainly be valued and appreciated.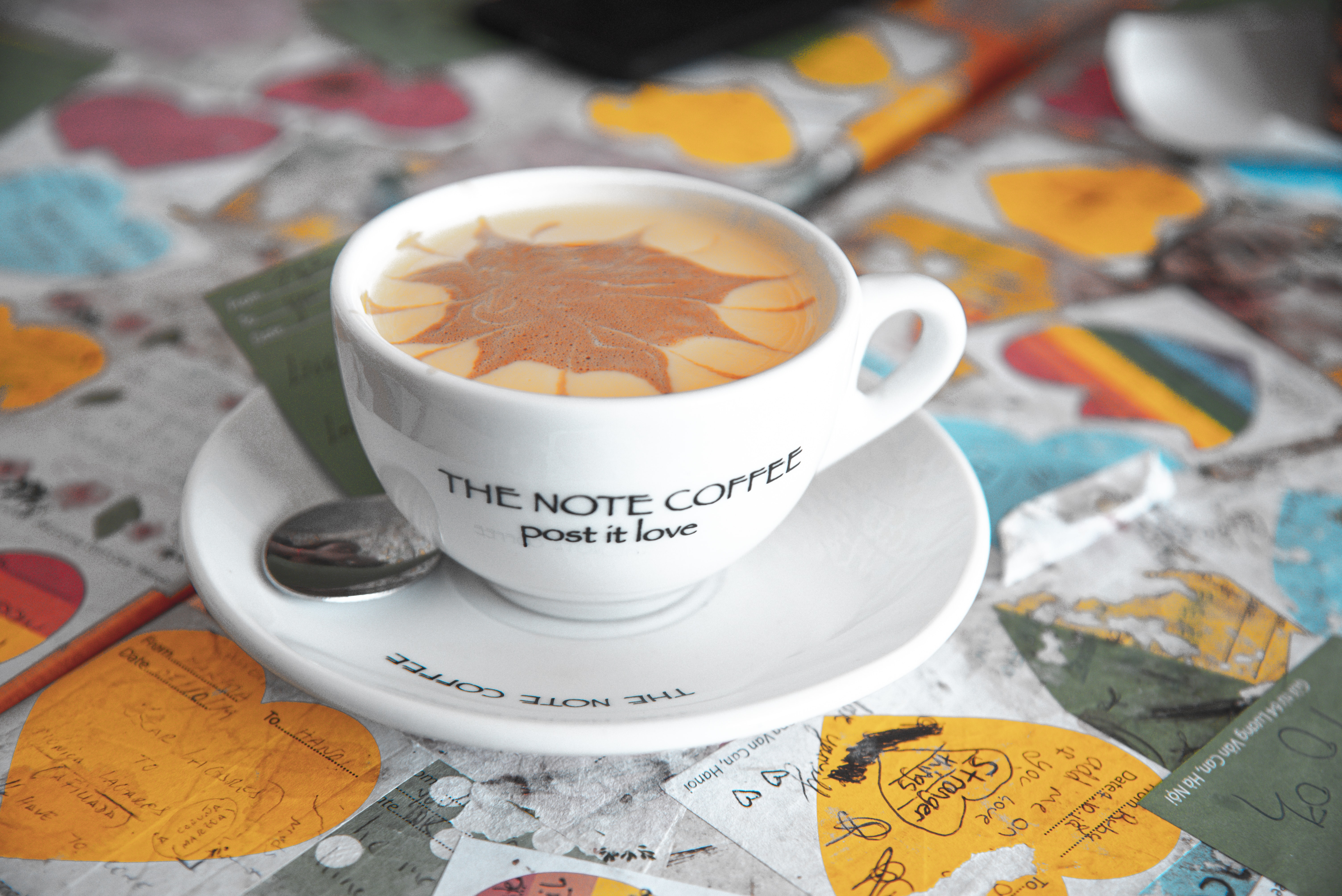 5. Spread joy through random acts of kindness
And if you are stuck for ways to help out there's always random acts of kindness! Whether it's paying ahead for someone's meal at your local coffee shop or surprising your neighbours with care packages, there are lots of ways you can brighten up someone's day. Spread joy this winter by being kind to those around you in the most simple, yet unexpected, ways.
Looking for more ways to help out and share your passion? Sign up to LocalBini to offer virtual experiences based on your interests!