While the best thing you can do for your local community these days is to stay at home, there are plenty of ways to fulfil your wanderlust from indoors. Embrace your inner adventurer from the cosiness of your home by exploring the world virtually.  Take a look at our carefully curated list of ways to discover the world without travelling. From augmented reality walks in the world's most stunning national parks to online world food experiences, these are the best ways for you to explore the world from home. 
What if we told you you could visit the world's most famous museums and art galleries free of charge, without waiting in queues, and with no limit on the time you spend there? The world's most famous museums are virtually opening the doors to visitors across the world. Travel to Amsterdam to see the colourful works of Vincent van Gogh up close, before venturing to the British Museum to explore historic artefacts from all around the world. All from the cosiness of your couch.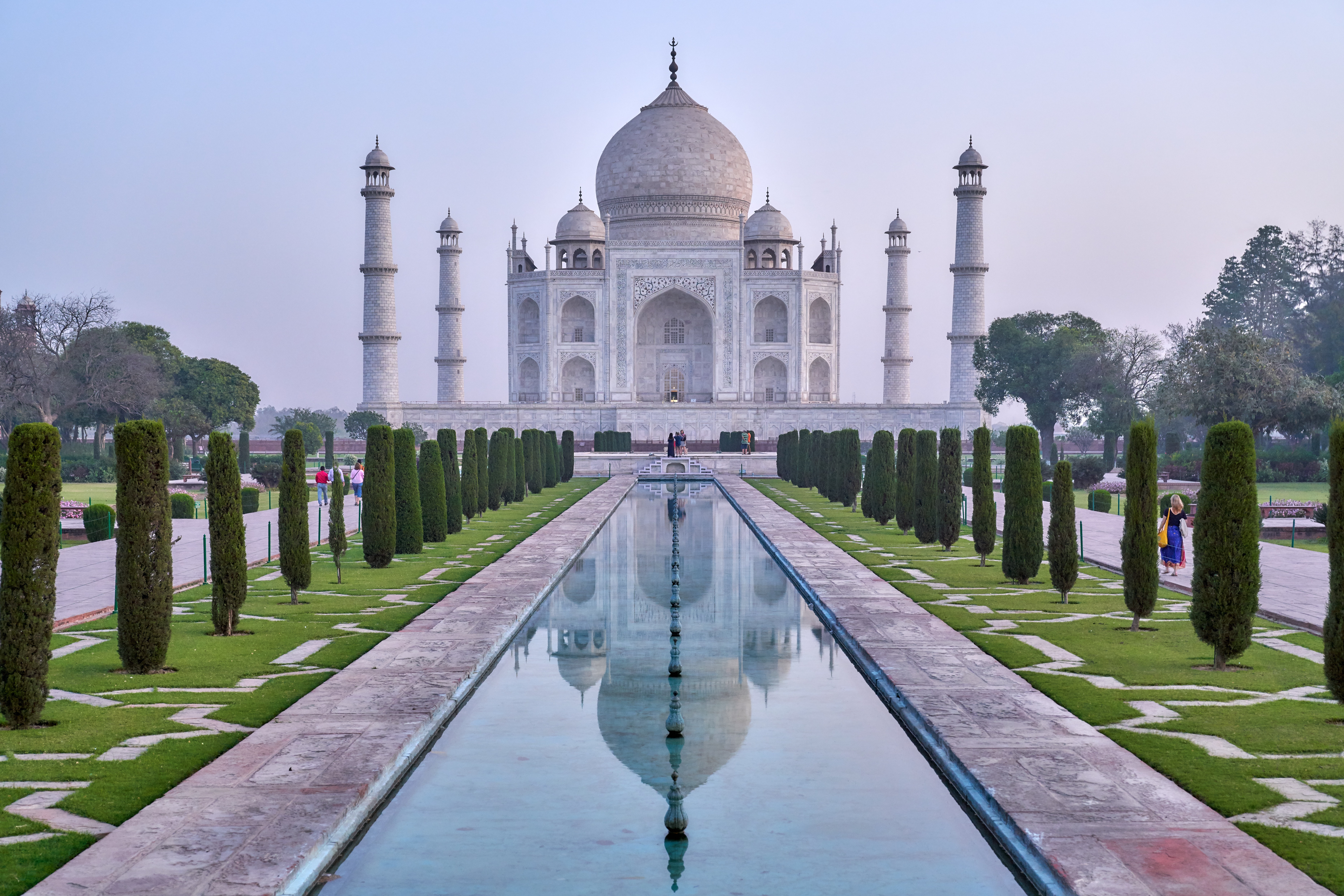 2. Visit UNESCO World Heritage Sites from Google Earth
How to make the most out of your time at home? Make a virtual bucket list with all the famous sites you'd like to visit! Google Earth has partnered with Unesco to provide virtual visits to some of the world's most renowned historical sites. Traverse the virtual globe and explore spectacular monuments with a panoramic 360° view from your laptop or your tv. Learn about the history of the world's most significant landmarks and discover them away from the tourist crowds.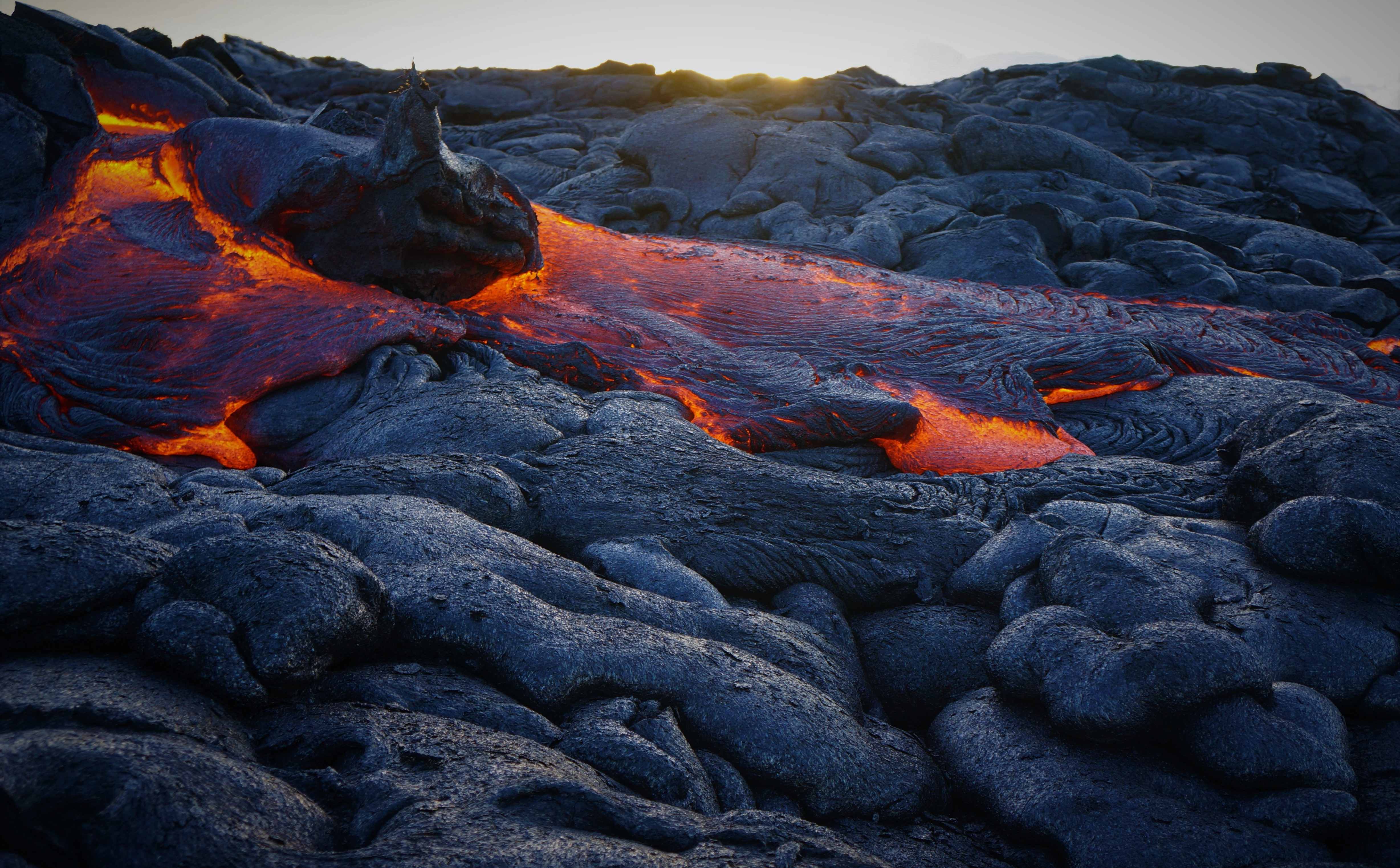 3.  Get your nature fix with a virtual walk in the world's most famous national parks
Ever wanted to go kayaking through icebergs or flying over an active volcano? Start prepping for the adventure of a lifetime with these virtual experiences at the world's most impressive national parks. From the Kenai Fjords in Alaska to the Carlsbad Caverns in Mexico, you can venture to the world's most magical places at the click of a button, thanks to Google Earth's national park service. Your virtual excursion is accompanied by a knowledgeable guide to help you learn about the mysteries of the world, as you traverse through them.

4. Explore the world's oceans with a virtual dive
If you are looking to discover a lesser-known side of the world, why not take advantage of the opportunity to explore the world's oceans? Embark on a virtual dive in the world's top national marine sanctuaries, courtesy, of course, of National Marine Sanctuaries! Explore these amazing habitats on your smartphone or using your VR headset. Learn how these marine landscapes have changed over time and see marine life in all its greatness.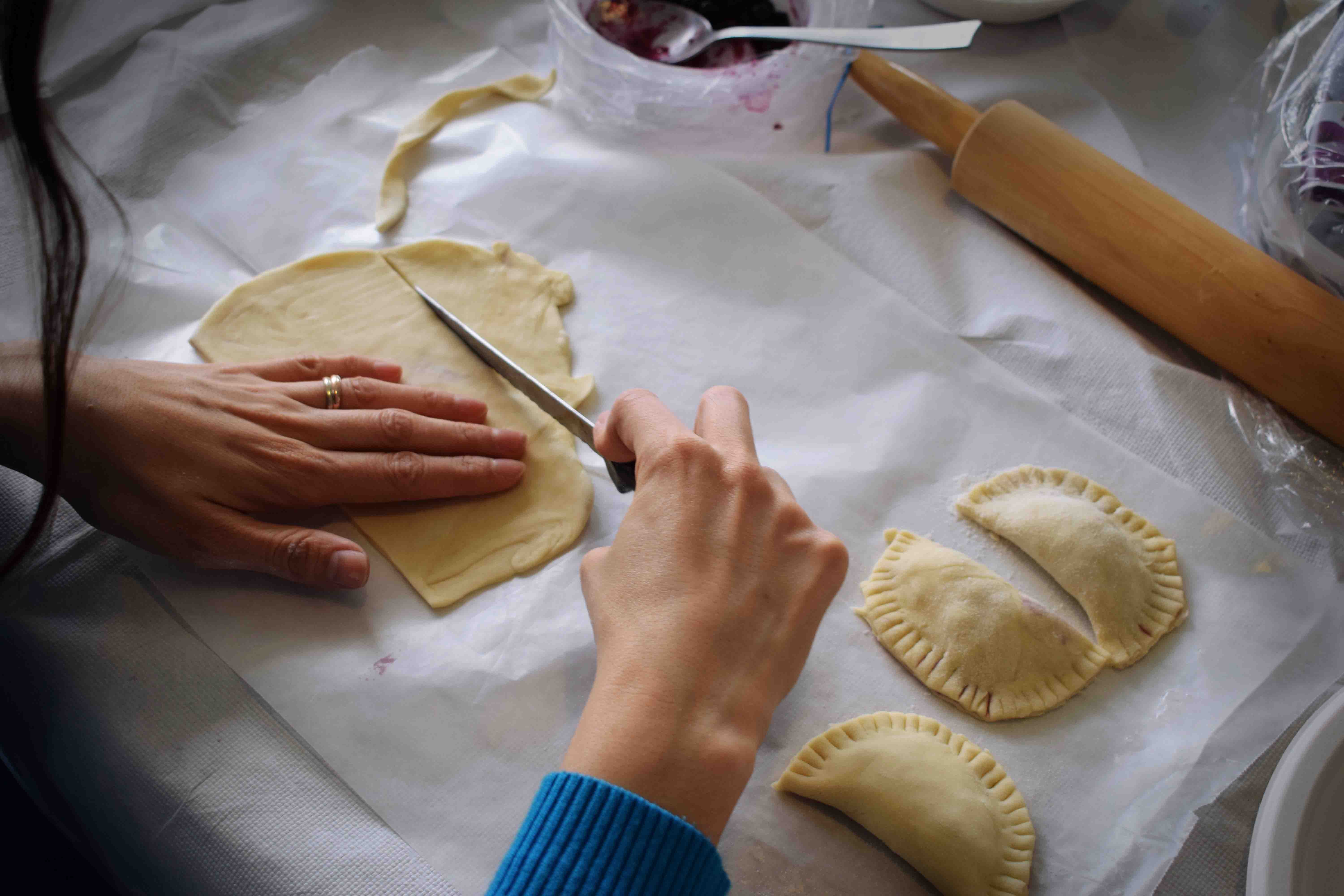 5. Take a virtual world food cooking class
While LocalBini offers authentic cooking class experiences by knowledgable locals in cities across Europe, we've now taken things to a whole new level- a virtual level. Simply pick your local foodie experience, whether that's in Lisbon or Madrid, and request a virtual experience in the comments box. Connect with people across Europe, develop your cooking skills, and learn about the local culture of your selected virtual destination, all during one experience!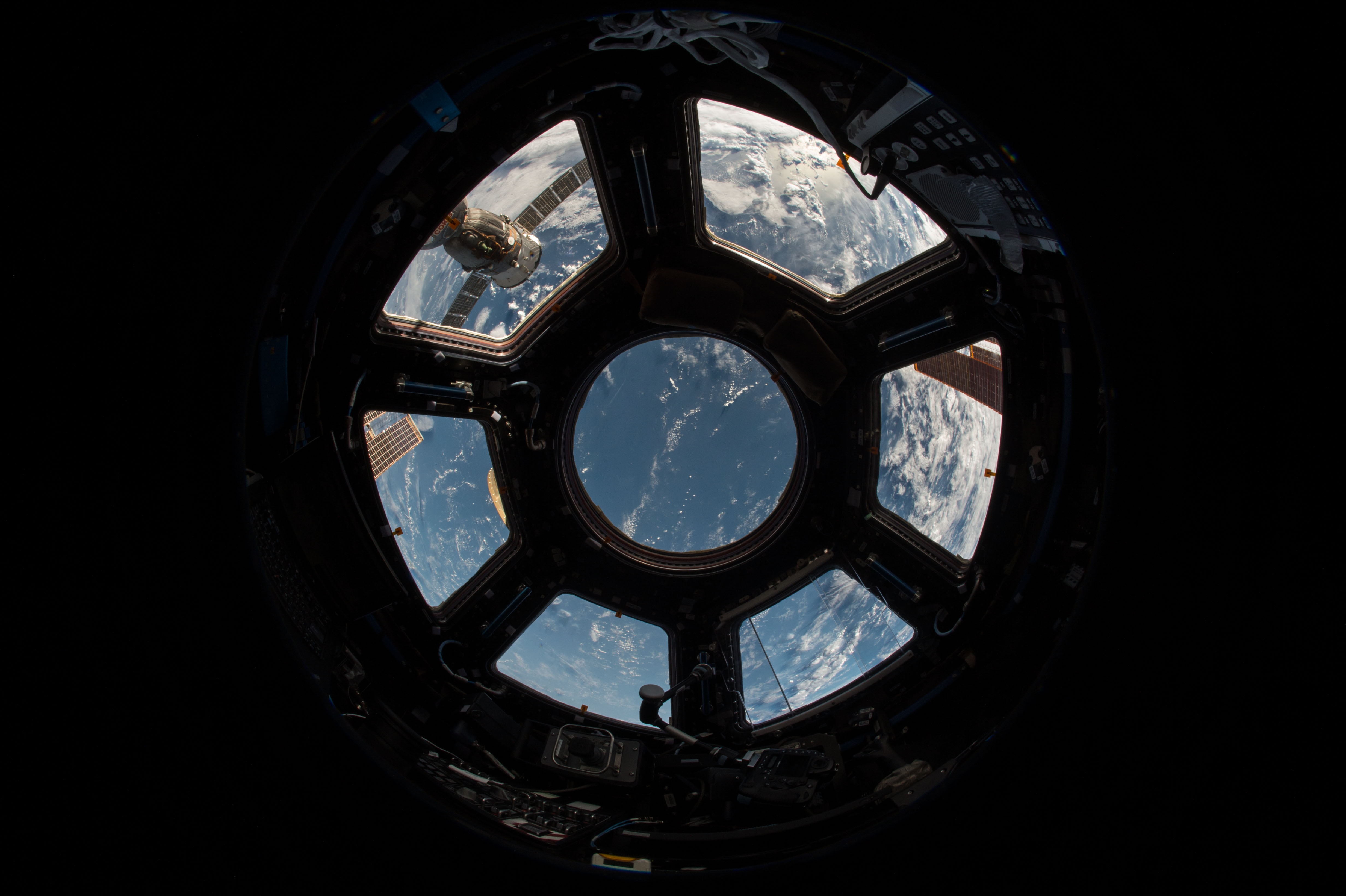 6. Go on a virtual tour of the International Space Station
Looking for an out-of-this-world experience? Take a virtual trip to outer space to explore the wonderous international space station. Learn about the headquarters of the space world and see the astronauts themselves hard at work. Ever wondered what the astronauts dining area looks like? This is your chance to find out!
Looking for a unique way to spend your time at home? Sign up to LocalBini to offer virtual experiences of your passion from cooking to drawing!