Your official isolation bucket list is here! If you are looking for ways to make your time at home as productive as possible, we're here to help. We've put together a list of unique activities and fun things for you to do while spending your time at home. Feel to free customise this bucket list according to your own personal goals. You can also make it more special by treating yourself (perhaps to a contact-free takeaway meal?) every time you tick an activity off the list!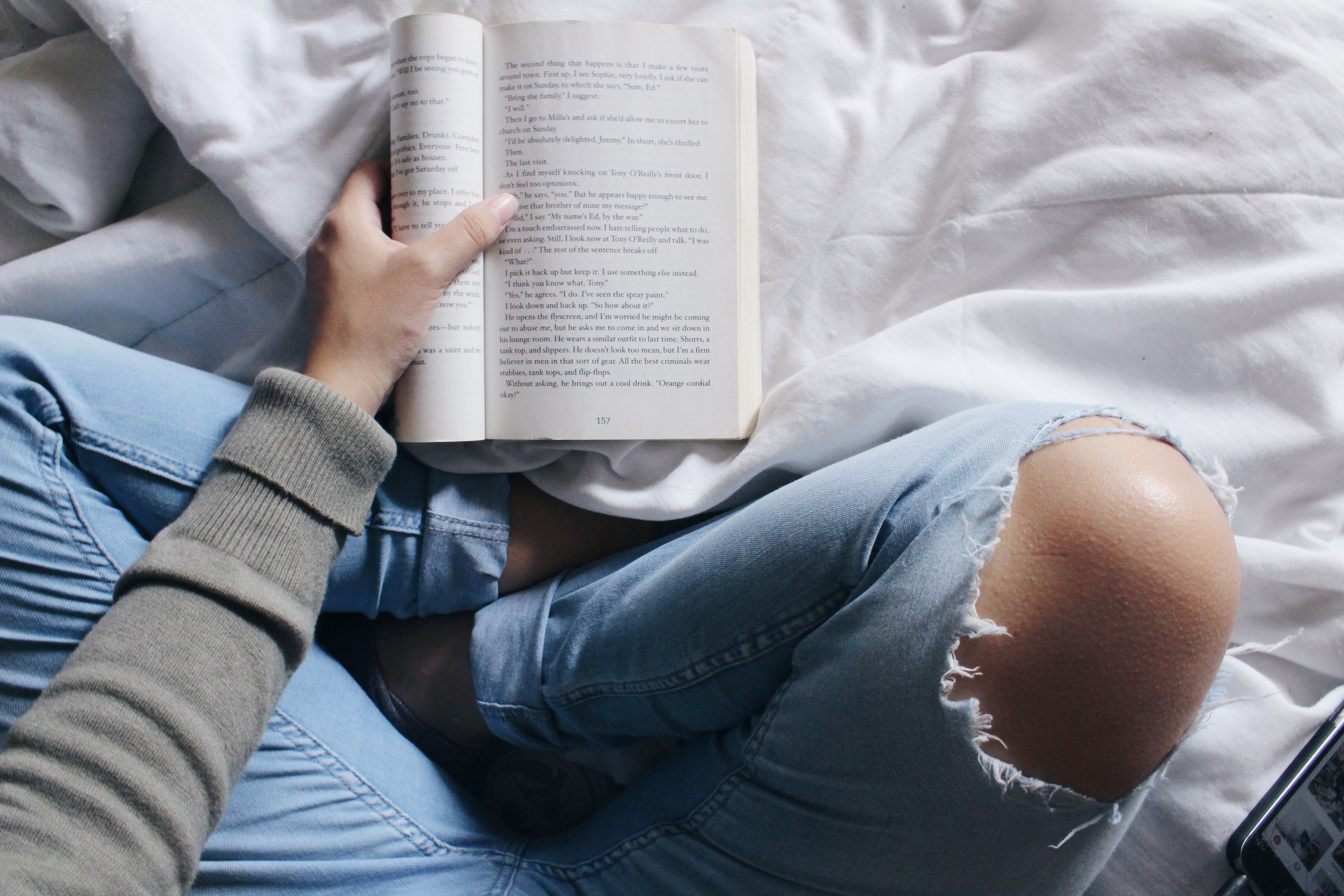 1. Read a book
Classic or contemporary, old favourite or new- just make sure it's a book you intend to finish.
2. BYOB- bake your own bread
Judging from all those homemade bread posts on social media, it's the ultimate quarantine activity. You can go sweet (chocolate chip banana bread!) or savoury (rosemary Foccacia!)- whatever inspires the bake-off champ in you.
3. Learn how to make your favourite dish
Another one for your inner MasterChef. What's your go-to meal out? Cheesy pizza? Fluffy bao buns? Treat yourself by learning to recreate your favourite eating-out dish at home.
4. Complete a movie marathon
What will it be? The Matrix? The Avengers series? The Lord of the Rings? Step one: pick your favourite trilogy, or tetralogy or even bigger. Step two: pop the popcorn. Step three: watch away.
5. Complete a 30-day fitness challenge
From the famous 30-day squat challenge to the plank challenge, the internet is full of 30-day fitness challenges for you to try. Pick one to do alone or with friends (virtually). Push yourself to your limit and test your endurance because, why not?
6. Catch up with an old friend
We all have a friend or two we've been meaning to call for a couple of years now but have never gotten around to doing it. Now is the perfect time to reconnect with old friends.  The more the merrier.
7. Complete the beginner level of a new language on Duolingo or Babbel
Pick your favourite language and set yourself the target of completing the beginner level on the language learning website of your choice. No time like the present to dig up your rusty high school French and put it to use.
8. Watch a foreign film
We've all been guilty of sticking to the type of films we know and love. But that means missing out on discovering wonderful works from other types of cinema. Do a little research on the must-watch films of the cinema of your choice, whether that's Italian or Japanese, and pick the film that sounds the most appealing to you. Subtitles (and reading glasses) on!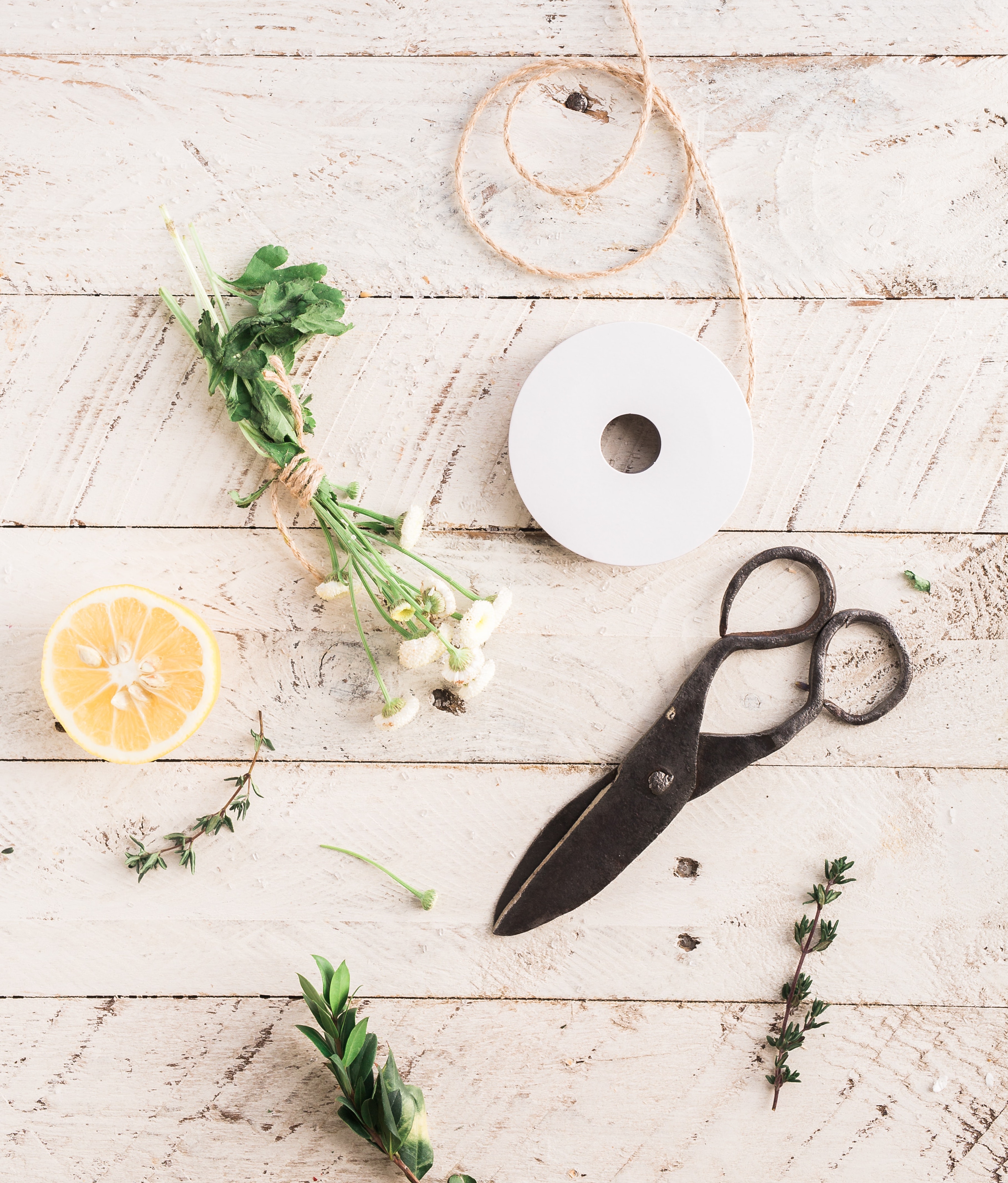 9. Complete a crafts project
When was the last time you did some old-school crafting? Unleash your creativity by taking the time to make something with your own two hands. From scrapbooks to lampshades, you'll be surprised to discover how much you can create with materials you have lying around the house. Pinterest is always a great place to go to for inspiration, while Good Housekeeping has some amazing crafts project ideas. Select your project, and get crafty.
10. Do a spring clean
Give your wardrobe, kitchen, living room, a whole new look and feel with an all-out spring clean. Get rid of all the clutter, donate unwanted items, and give your storage spaces some much-needed room to breathe. Organised home, organised life!
11. Do a digital clean
Are you a digital hoarder? Do you have that 6th draft of your second-year university assignment still saved somewhere on your computer? Or those photos of the ceiling you accidentally took? Do a digital clean to get rid of all the unnecessary files you have stored, freeing up your memory space for new virtual excursions!
12. Complete a puzzle
Puzzles are a great workout for the brain. Whether you are into beautiful nature spots or cartoonish animations, pick your design and size for the ultimate brain workout challenge. You can even have a puzzle created out of a personal photo. That's one way of putting together memories!
13. Learn a new skill
The only rules for this one is that it must be something you've never done before. Whether that's playing the ukelele or learning how to crochet, set yourself a challenge to complete, such as learning one song or making a crochet washcloth. Who knows, you might even discover a hidden talent of yours.
14. Host virtual board game night
From virtual monopoly to the famous Houseparty App, there are plenty of choices when it comes to doing a virtual board game night. Pick your games, virtual teams, and prizes, such as the losing team paying for the winning team's Netflix subscription for the next month. Saturday nights just got interesting again.
15. Do a digital detox
From watching tv to video-calling friends, we seem to be spending most of our times in isolation looking at screens. To give your eyes and mind a break, set yourself a digital detox target each day. It can be as little as one hour a day, just as long as you consciously take some time to disconnect from the digital world and reconnect with yourself.