Bangkok: the city that never sleeps. It stays wide awake; and it sparkles.
Our first night in Thailand started with a dining adventure unlike any other. We dined at a restaurant called Breeze, located on the 52nd floor of the Tower Club of Lebua. Standing by the balcony of the 52nd floor we were awestruck by the incredible view before us. It was our first night, and we were already falling in love with this city.
At the time, were not aware of the fact that we were about to dine at a restaurant named as one of the world's "top 10 most cutting-edge restaurants" by USA Today. Nevertheless, we could tell that we were in for a treat.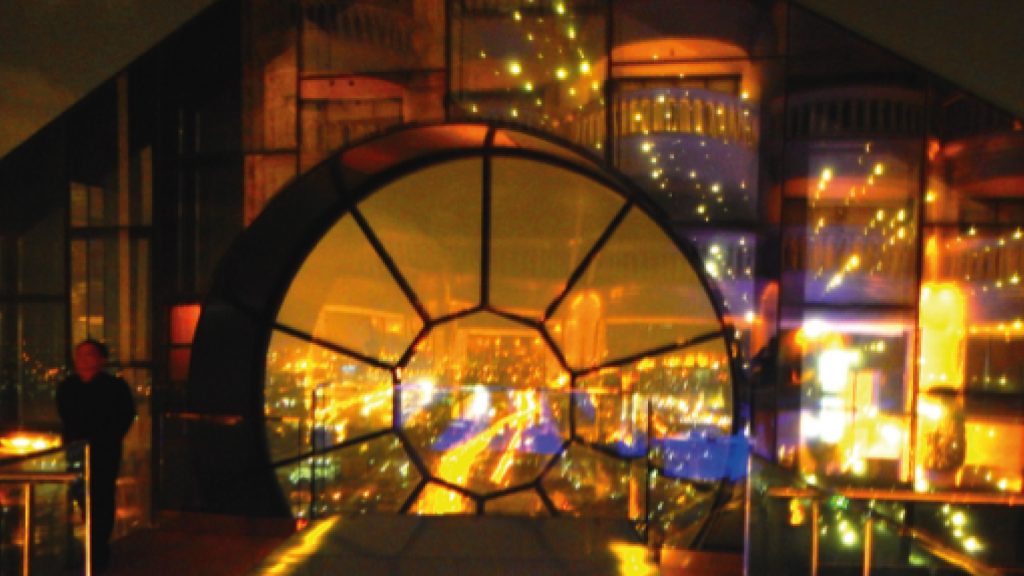 As impressive as the sight was, it made me quite sceptical.
From what I had seen during my first day, Bangkok was a city of contrasts. There were neighbourhoods where people lived in extreme poverty, and yet there were also places such as Silom Road where people were treated like royalty.
While I found this to be inherently problematic, I attributed it to the immense diversity of this restless city. I pushed down the pang of guilt I was feeling. I was not here for a luxury experience, but to take in all that this amazing place had to offer, both the good and the bad.
In any case, it was dinner time.
My boyfriend had the Spicy 'Kong Po' Roasted Duck and I had the Pandan Leaves – Flavoured Grilled Chicken, with a side of stir-fried vegetables. The fusion of Asian flavours in our dishes was exquisite. Well-travelled Chef Sam Pang had not let us down. Our candlelit dinner was perfect in every way; from the food to the location. The attention to decoration and detail in the building was remarkable. In every corner, light was played with in such a way that everything was portrayed in its most glamorous form. It was exactly what we needed after an exhausting day of travelling.

Our dinner was followed by a visit to the Sky Bar at the top of the building.
It was the cherry on top of an already perfect cake. The adrenaline spike from being on the 60th floor, 820 feet up in the air, made everything more breathtaking and exhilarating. Up there, we enjoyed cocktails alongside a perfect view of the entire city. The city was so well-lit, it was as if it was made up entirely of stars.  Every inch of it was calling out to us, asking for us to explore it. And boy, were we ready. If the city never slept; then neither would we.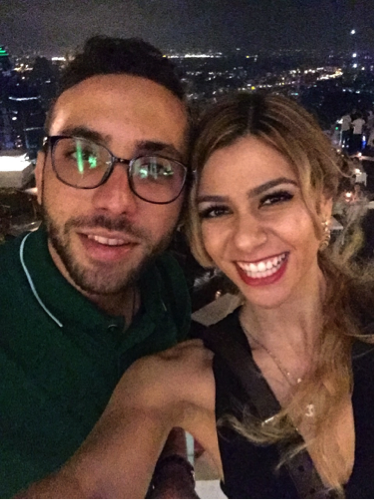 by Daphne Lambi