This column will take you on a journey of my life-changing trip to the magical state of Kerala, which I took during the summer of 2014. Kerala is a state in Southern India known for its beautiful nature and tropical landscape. My journey there began in Trivandrum where I visited an Ayurveda Centre, a centre of the traditional Hindu system of medicine, before visiting the spiritual home Amritapuri Ashram. My journey then led me to discover the backwaters of Alleppey, the tea plantation of Munnar, and finished in the colonial city of Kochi. During the next few weeks, my articles will be providing you with a detailed excursion into all the amazing places I saw and experienced during my eye-opening journey in this Indian state.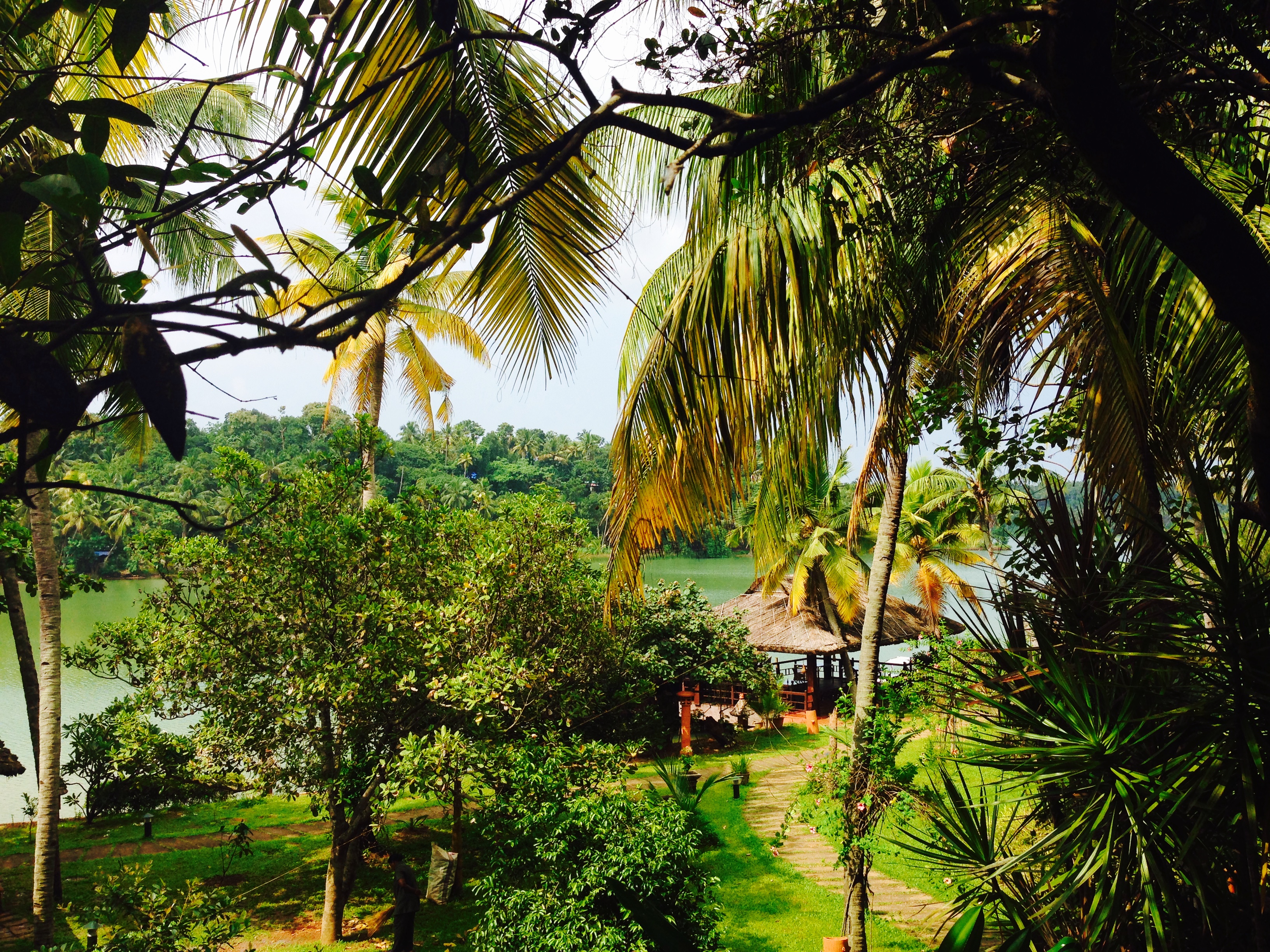 My decision to travel to Kerala was driven by my desire to go on a spiritual trip to India to experience Ayurveda Medicine, the art of yoga, and, most importantly, the local culture. Before arriving at Trivandrum, I had been in Bombay visiting a friend from my University in London. After spending a few hours in Kerala, I shortly realised that this part of India was very different from the busy and chaotic city of Bombay; there was peace here.
My journey in Kerala began at Dr. Franklin's Panchakarma Institute & Ayurveda Centre where I did Panchakarma for the first time. Panchakarma is a body and mind healing experience that is intended to detoxify the body based on Ayurveda medicine. This detoxification process is known to strengthen the immune system, as well as restore balance and well-being. Ayurvedic medicine is one of the world's oldest medical systems. It originated in India more than 3,000 years ago and remains one of the country's traditional health care systems. To this day, Ayurveda medicine only uses 100% natural drugs mainly made of herbs and oil and prescribes particular diets.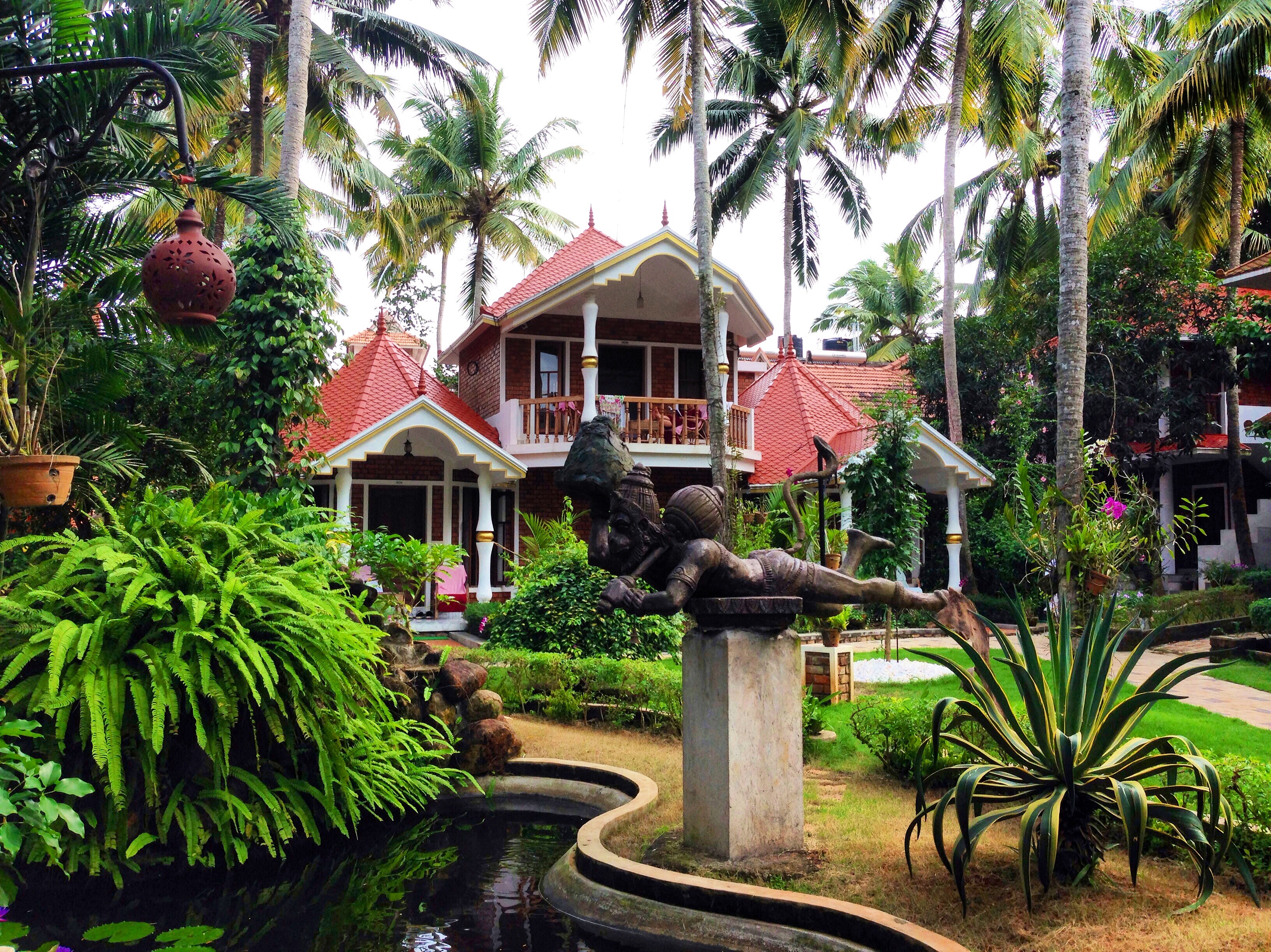 In the Ayurveda Centre, I did the 5 steps of Panchakarma and also practiced yoga. The first stage of Panchakarma involves the use of oils both internally and externally to prepare the body for therapy. The second stage includes internally cleansing the body with a purgation. The third step is sweat therapy during which the body's pores are cleansed. The fourth part involves the cleaning of the colon and large intestine. And finally, the last step of the detox process involves the inhalation of drops of oil through the nose. Going through all the procedures was not entirely easy as it was physically tiring and upsetting for my everyday routine. But I have to say that after my Panchakarma, I instantly felt purer and lighter. So, was it worth it? Absolutely!
Stay tuned to find out more about my Indian adventures next week…