Looking for an alternative way to spend the winter in Switzerland? While skiing is part & parcel of a classic winter in Switzerland, don't miss out on the many unique winter activities Switzerland has to offer. To help you discover them all, we've put together a list of some of our favourite local experiences. Take your pick from snowshoeing to chocolate tasting guided by a knowledgable local, to discover an alternative side of Switzerland!
1. Warm-up with a traditional cheesy fondue
It's not a real Swiss winter if it doesn't include a traditional fondue! Escape the cold by joining a knowledgable local for dinner at a traditional restaurant in Zurich. Enjoy the delicious Swiss delicacy that is fondue, which involves bread being dipped into a pot of melted cheese, accompanied by a glass of local wine- the ultimate winter warmer! While you enjoy your delicious meal, you will get to hear local stories and anecdotes about the city's past. And, don't forget to ask for tips to make the most out of your time in Zurich.
 
2. Embrace the snow with a snowshoeing experience
Why escape the snow when you can embrace it? Join a local for the ultimate Swiss winter experience: snowshoeing in Amden! Choose amongst easy, medium and difficult paths, depending on your experience, and walk through the snowy Swiss hills, leaving only giant footprints behind. Take in the beauty of the nearby mountains and valleys, while getting tips on the best snow-related activities in the area.  Now that's winter done right!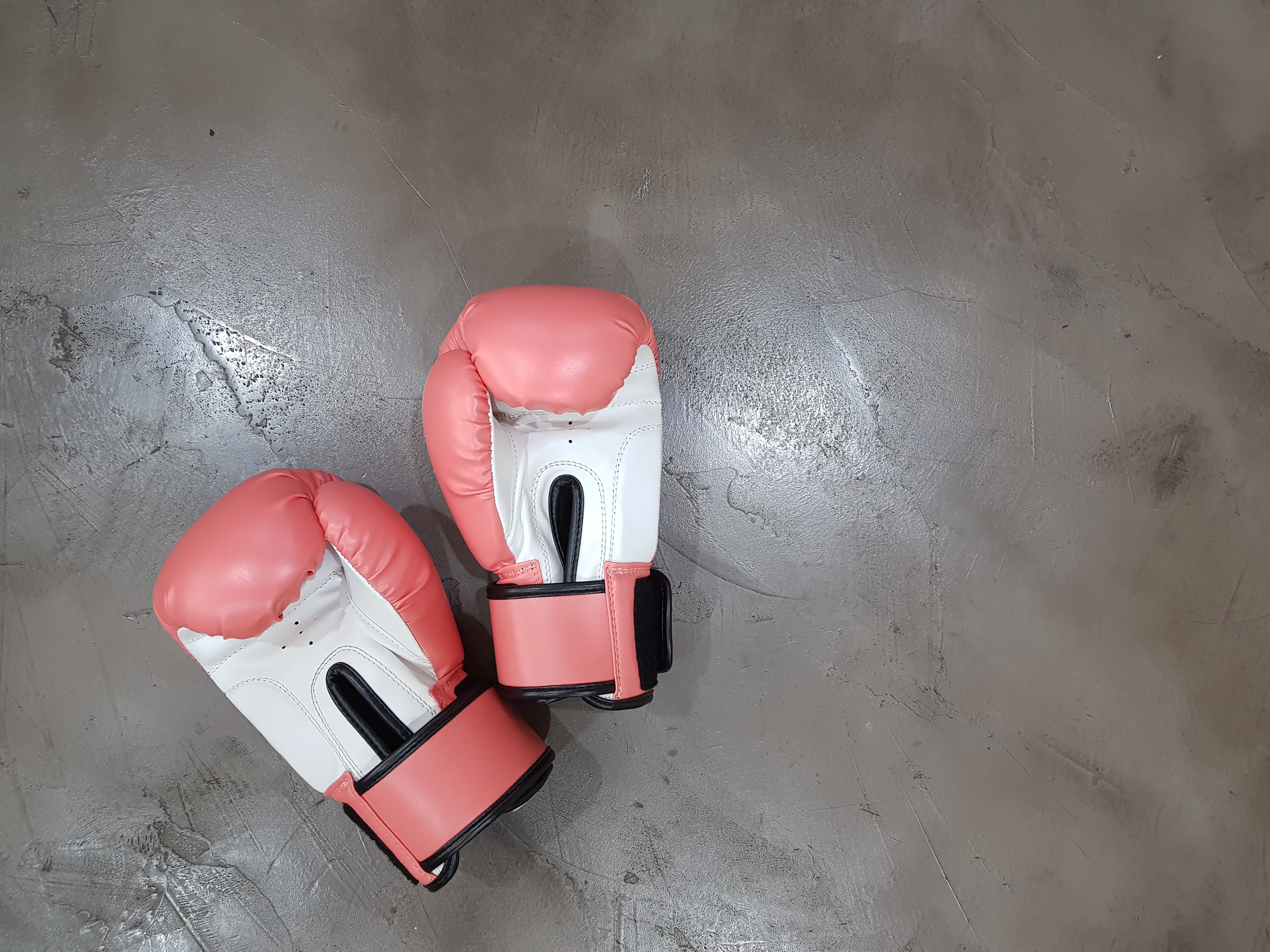 3. Beat the cold with a boxing and sauna session
Geneva's historical bath and spa, Bains de Pacquis, is the perfect winter-day destination. Venture to this locally-loved spot to warm up during a boxing session with a local athlete. Learn boxing tips from an expert, and (weather permitting) do some fitness exercises in the spa's waters! Follow this with a steaming sauna session to unwind after your intense workout. To top off the fun day, why not enjoy a cup hot chocolate overlooking the lake? A perfect way to blow off some steam (pun intended) during the winter.
4. Get cosy with a chocolate-tasting experience
Looking for a way to make winter a little bit sweeter? Then join a local chocolate-expert for a one-of-a-kind chocolate tour of Zurich. Spend the day visiting Zurich's best chocolate shops and ateliers, tasting delicious samples on your way. Discover where the locals go for their sweet treats and pick up tasty souvenirs for your friends and family back home. You will also get to learn insider secrets on what makes Swiss chocolate so delicious. This excursion is a treat for the senses and a great way to experience the city with a local touch!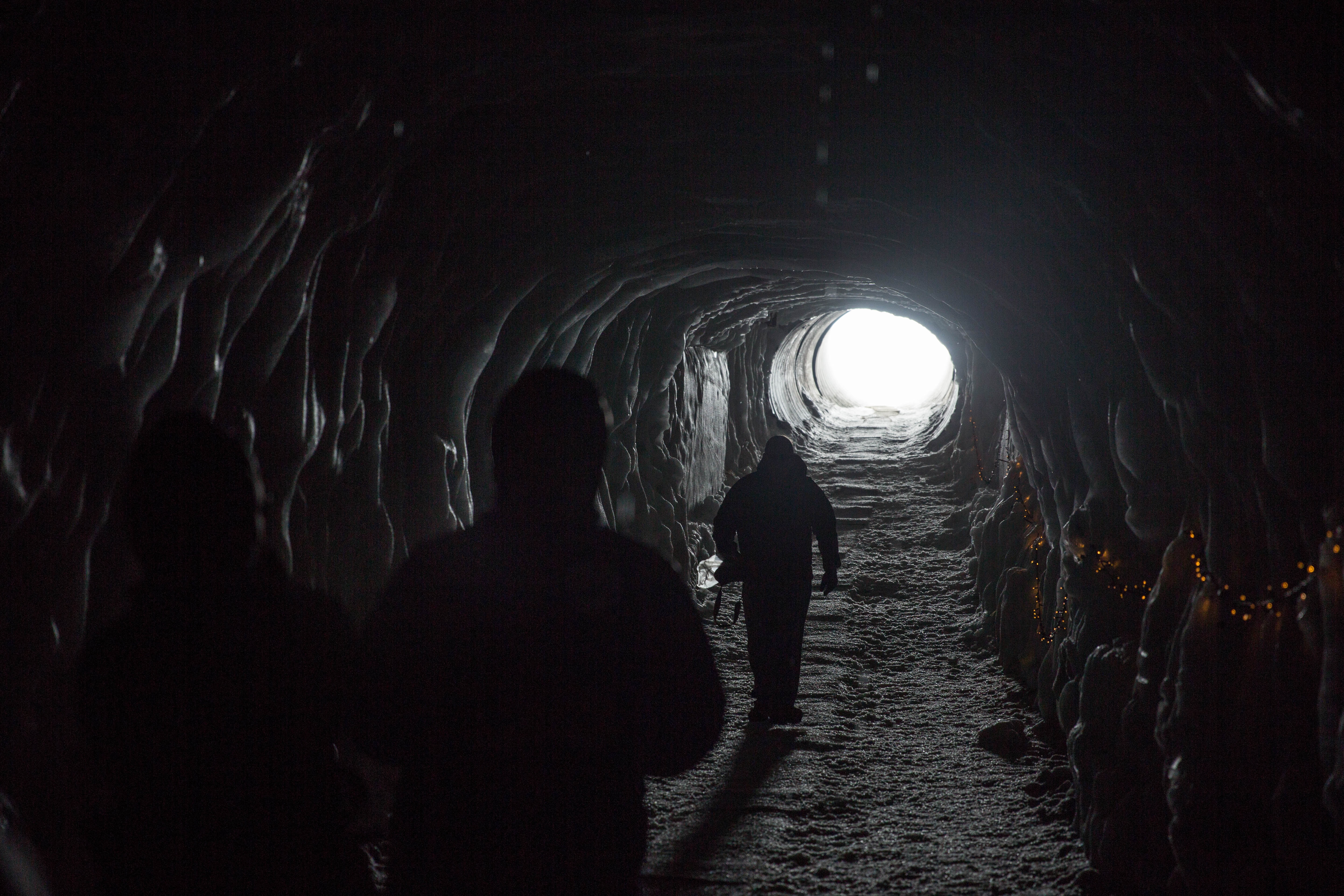 5. Hide from the cold with a secret tunnel excursion
What's another way to get to know your destination without braving the cold outdoors? Staying underground! Discover the secrets of Zurich with this unique underground excursion that will take you through the city's hidden tunnels. The experience will be lead by a knowledgable local guide who literally holds the key to unlocking the city's secret doors. Learn about the city's rich past by exploring the hidden monuments, such as part of an ancient Roman fort, that lie underneath the city. See history come alive before your eyes as you get to know an alternative side of the city's past.